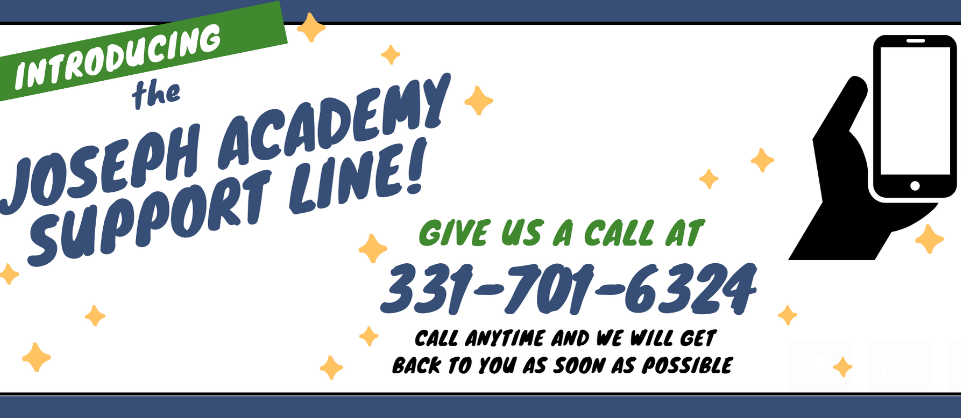 Ensuring students graduate
JA strives to ensure ALL students graduate!
5th-12th
JA currently provides services for students from 5th to 12th grade
Amazing staff
Many of our staff have been with JA for 10+ years! We even have staff who have been with us over 30 years.
GOLDEN APPLE AWARD WINNER!!
Ms. Pham, our amazing teacher at Joseph Academy, Melrose Park, has WON the Golden Apple Award for Excellence in Teaching!
Reviews
Here are some things people are saying about Joseph Academy... "My nephew attended Joseph Academy and has graduated from there and is now seeking employment. They (Joseph Academy) was the right place for him and a BIG thanks to the staff. " - D. Gurke
This School Participates in CAAEL!
CAAEL provides lots of FUN events throughout the school year that students can make criteria for. This includes bowling, chess, flag football, volleyball, soccer, softball, basketball, and so much more!
Dog Therapy
Joseph Academy has two therapy dogs to support the emotional needs of students. There are many benefits for students who participate in dog therapy.