JAMP IS IN THE HALLOWEEN SPIRIT!!!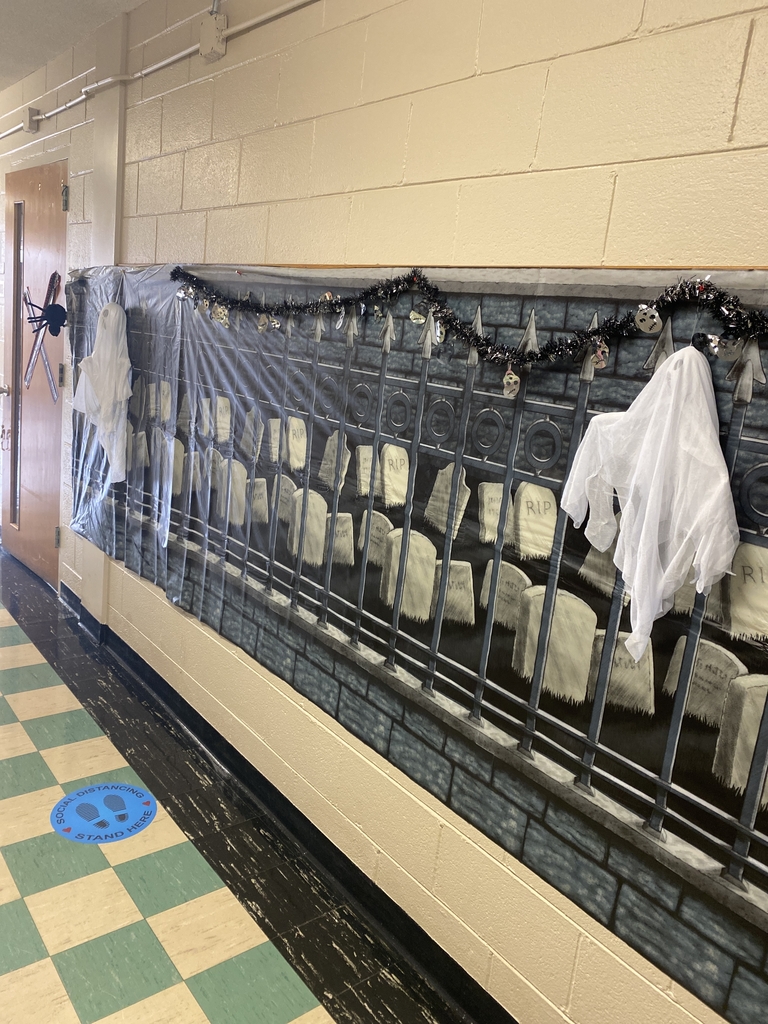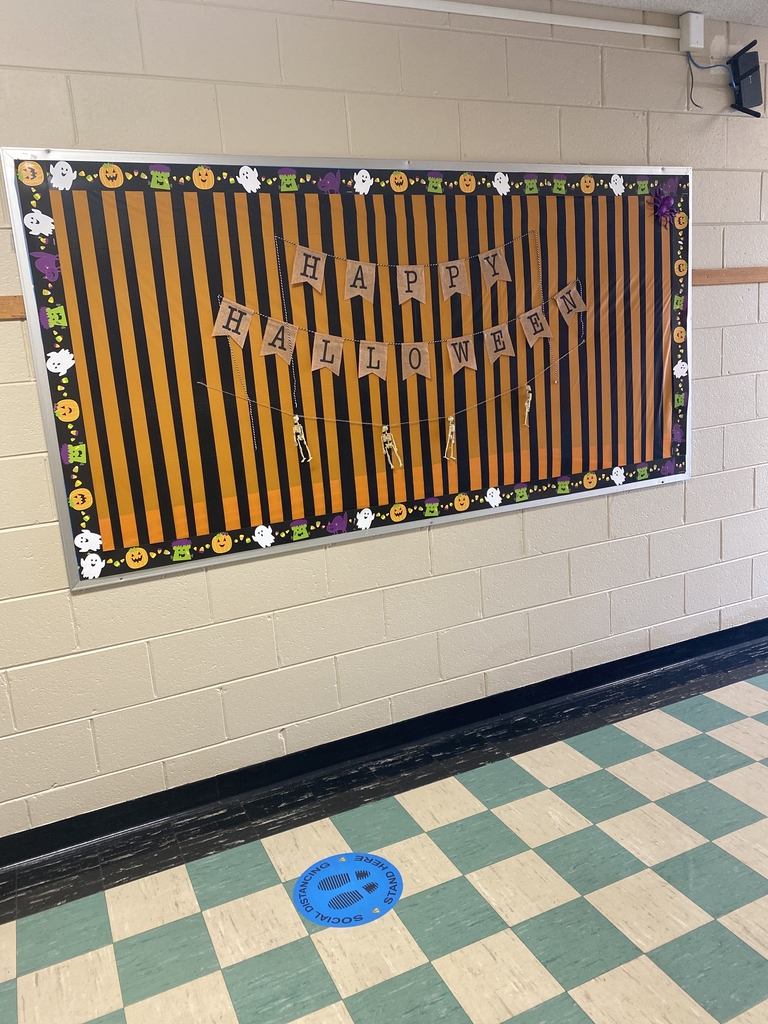 JAMP 106 is learning about different types of lines through 3D art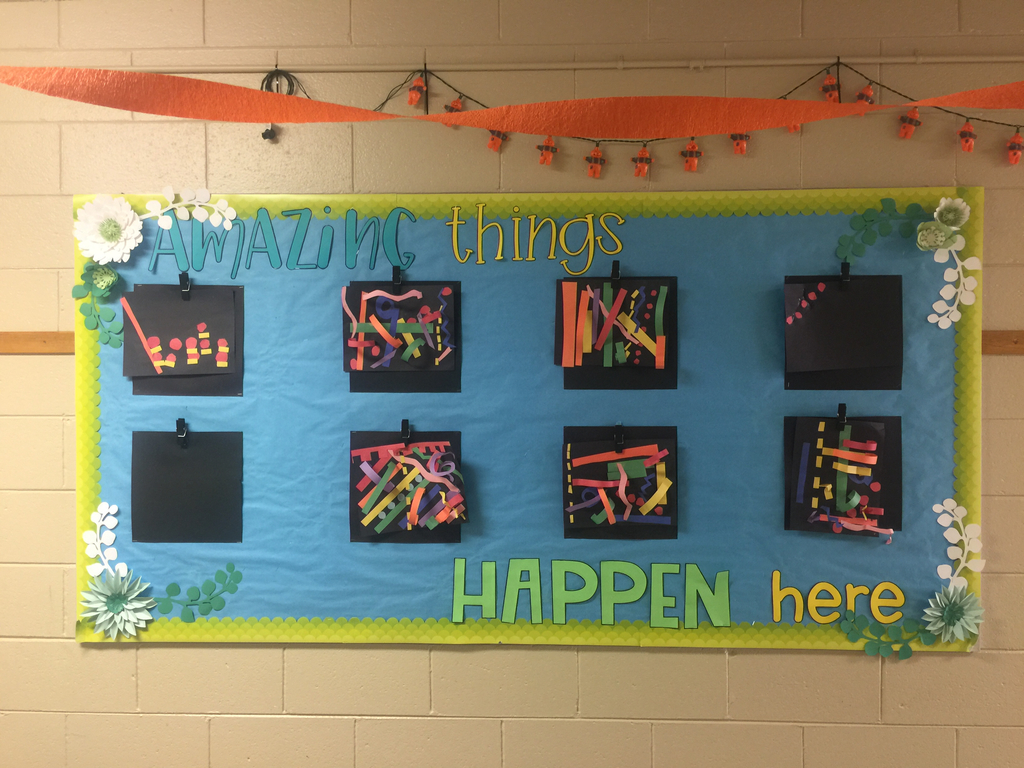 JAMP 106 is ready to celebrate fall!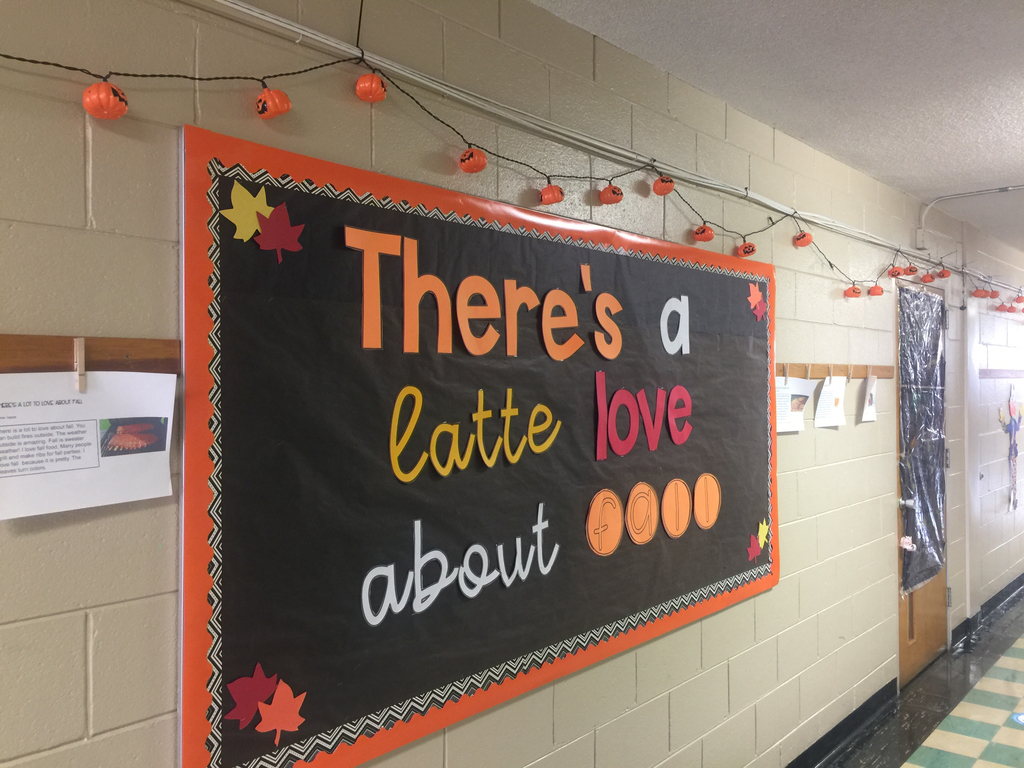 Counting down the days till Halloween!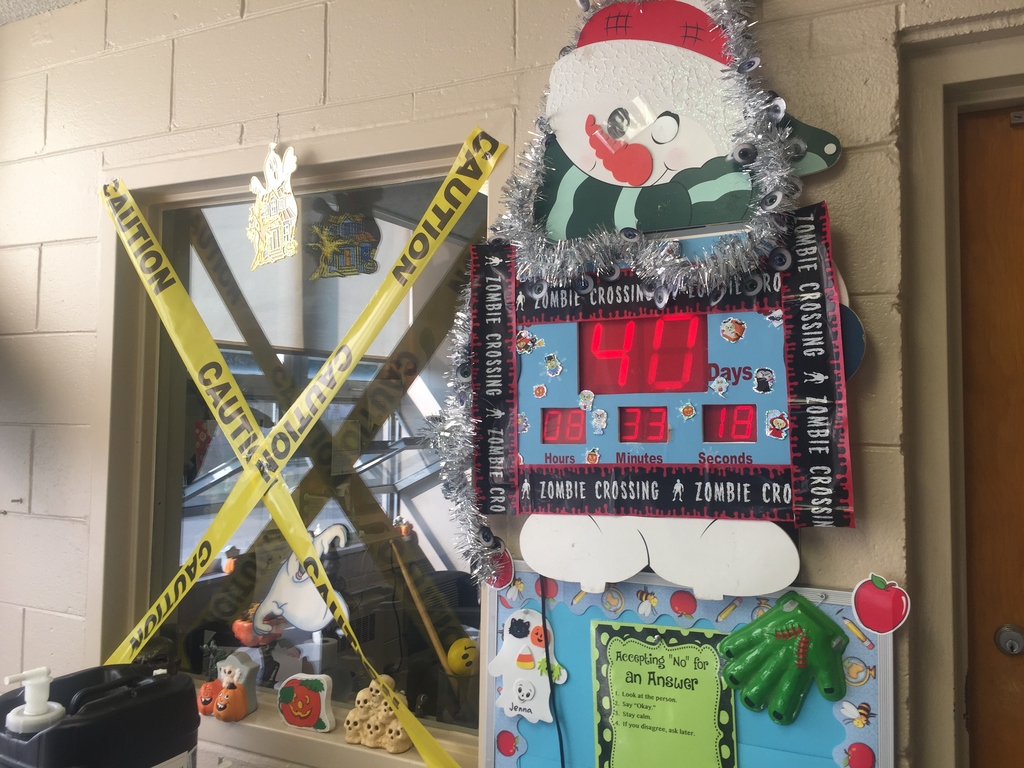 Ms. Pham's class did an interactive activity to demonstrate pollination and how animals like bees and butterflies help plants to grow.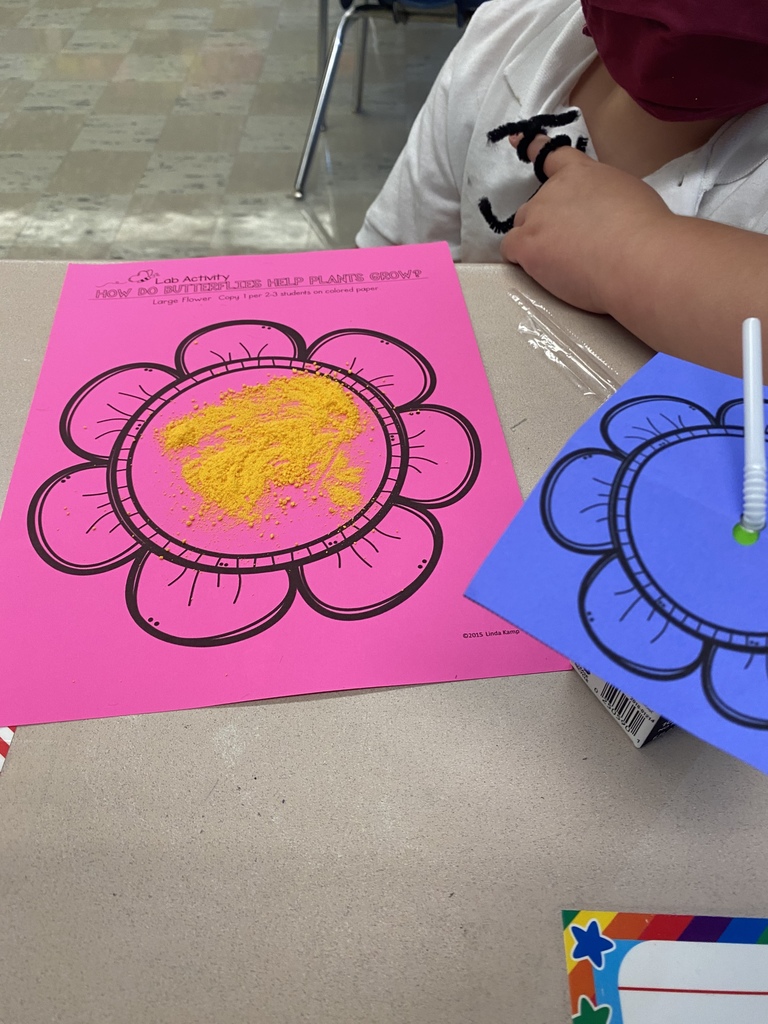 Happy Labor Day!

JOSEPH ACADEMY WEBSITE IS LIVE!!!!

Welcome to JA Ms. Hidalgo!!

Welcome to JA Mr. Bartels!

Welcome to JA Ms. Q!

Welcome to JA Ms. Melnick!

Welcome to JA Mr. Hengstler!

Welcome to JA Ms. Perry!!!

Our schools are working hard to keep our teachers, staff, students, and classrooms a safe place for all of us to come to and get a great education. If you want to know more about Joseph Academy, do not hesitate to reach out to us!

It was so great to see our students on our campuses today! We are so looking forward to this year with all of you.