Students labeled plant cell organelles and defined their functions while putting together their edible plant models.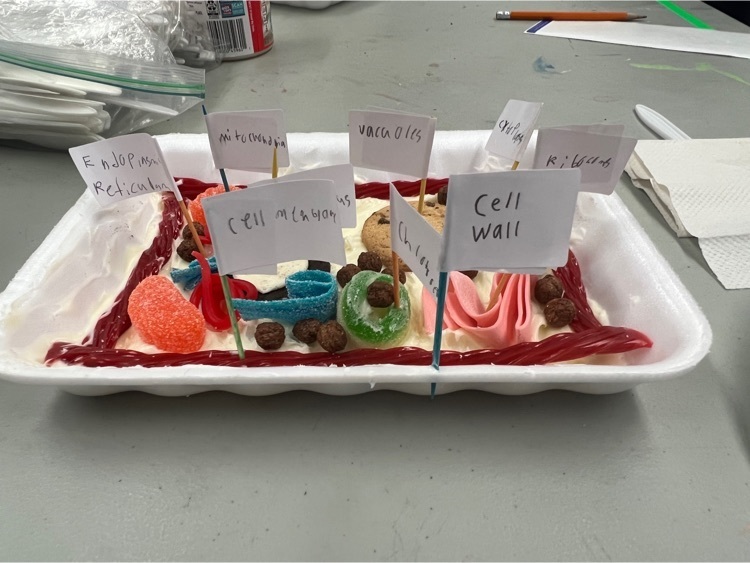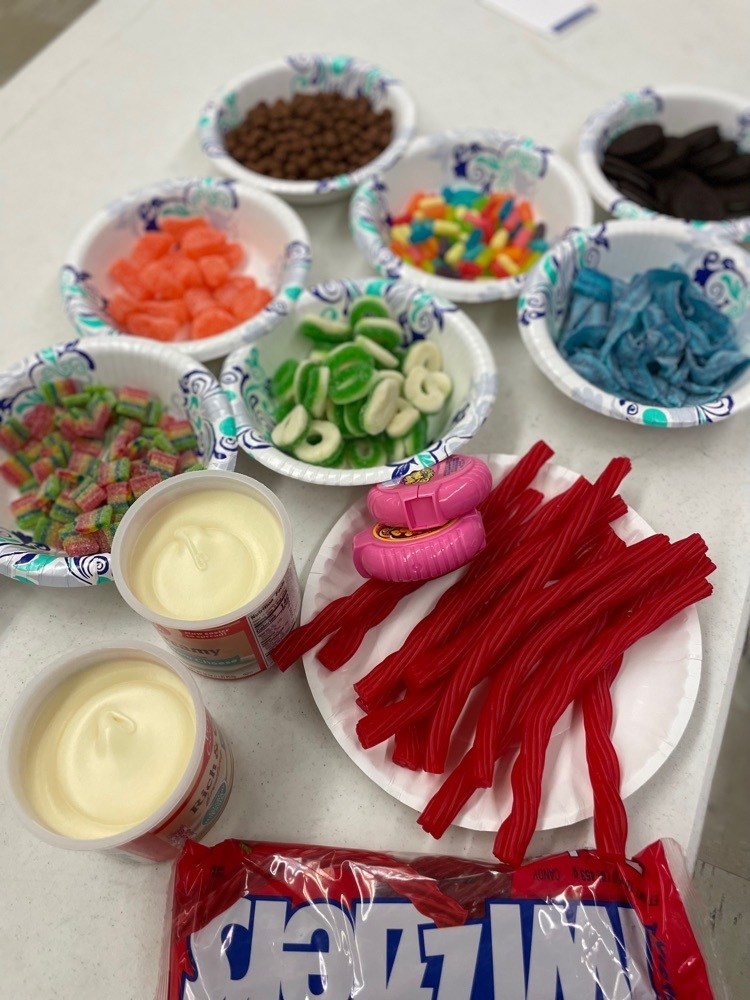 Monday was such a special day for Ms. Pham's class! The classroom had a glow day and the students participated in all of their academics in the dark! From figurative language practice, cell organelle identification, and charting irrational and rational numbers on a number line… the students were very pleased and excited to participate in their academics in a new and engaging way!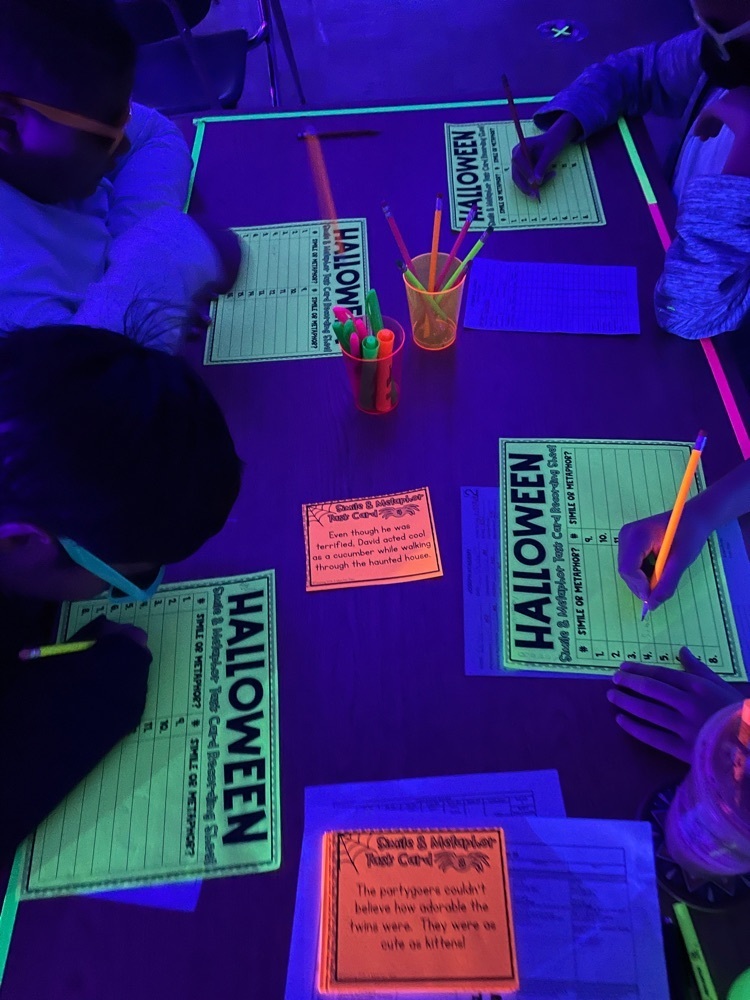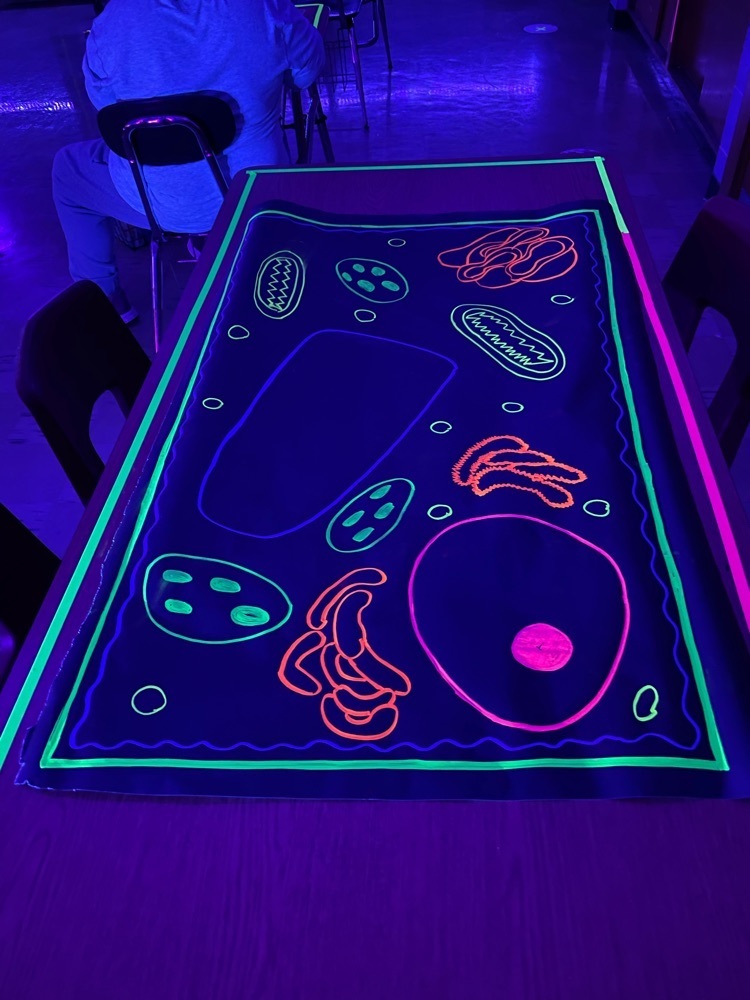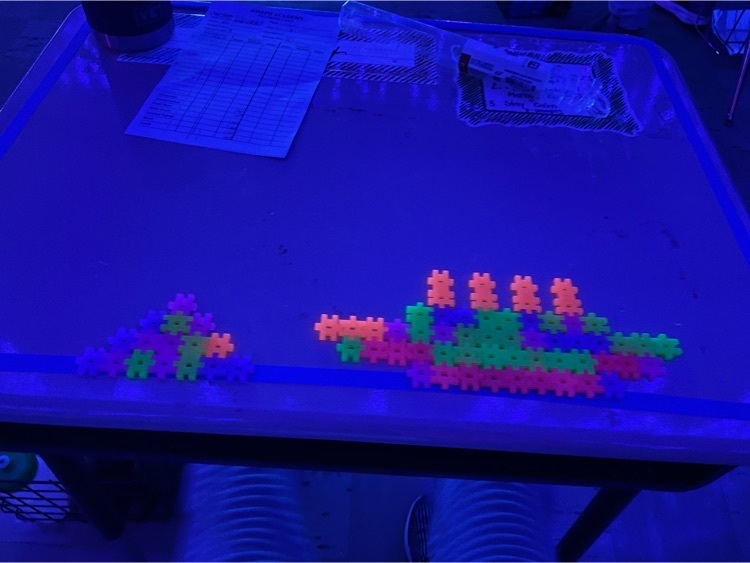 Celebrating sportsmanship and incredible teamwork at 106 and 104's first CAAEL flag football game!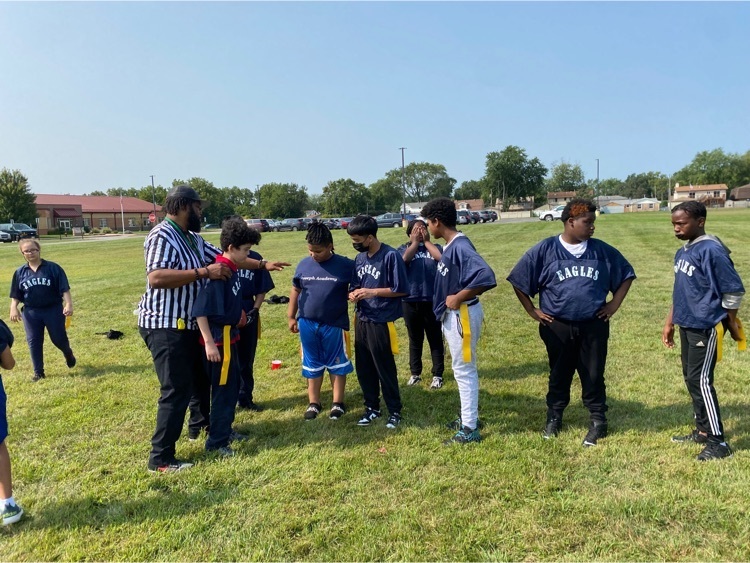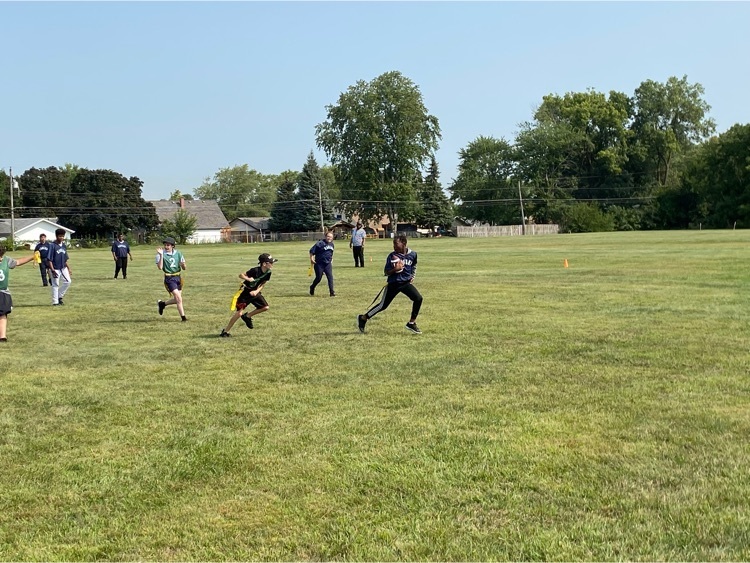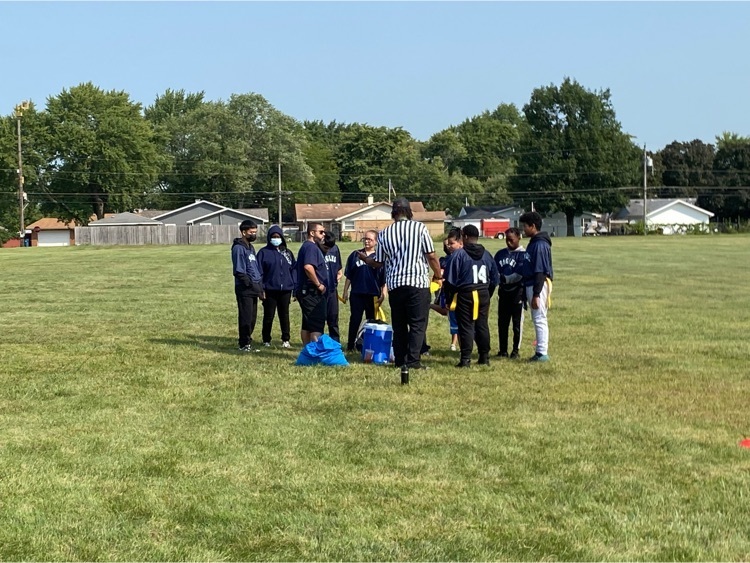 Quarter 1 report cards and progress reports are in the mail. Please be on the lookout for these documents in the mail.

Our Joseph Academy staff members are promoting acts of kindness! Find us in our kind shirts every Thursday!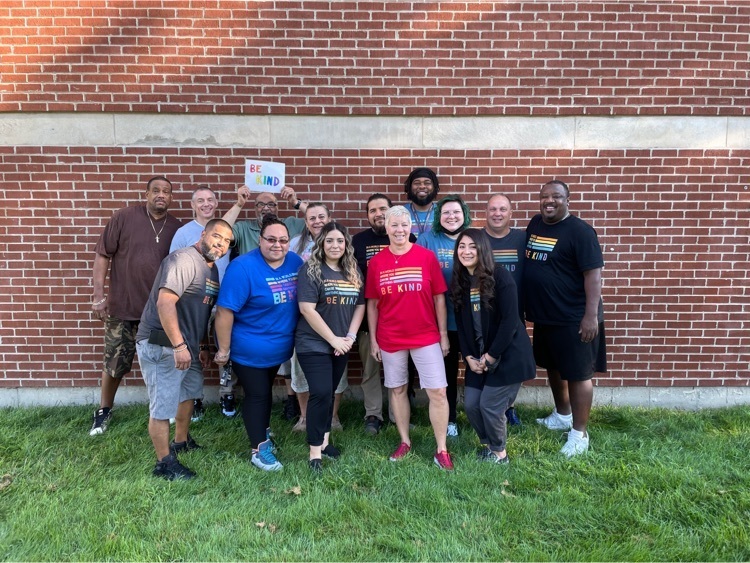 It's beginning to feel a lot like fall! 🍂🍁Principal Malek set up a nice bonfire for the students to come down class by class, chat, and roast their own marshmallows to make s'mores! What a great way to end the week.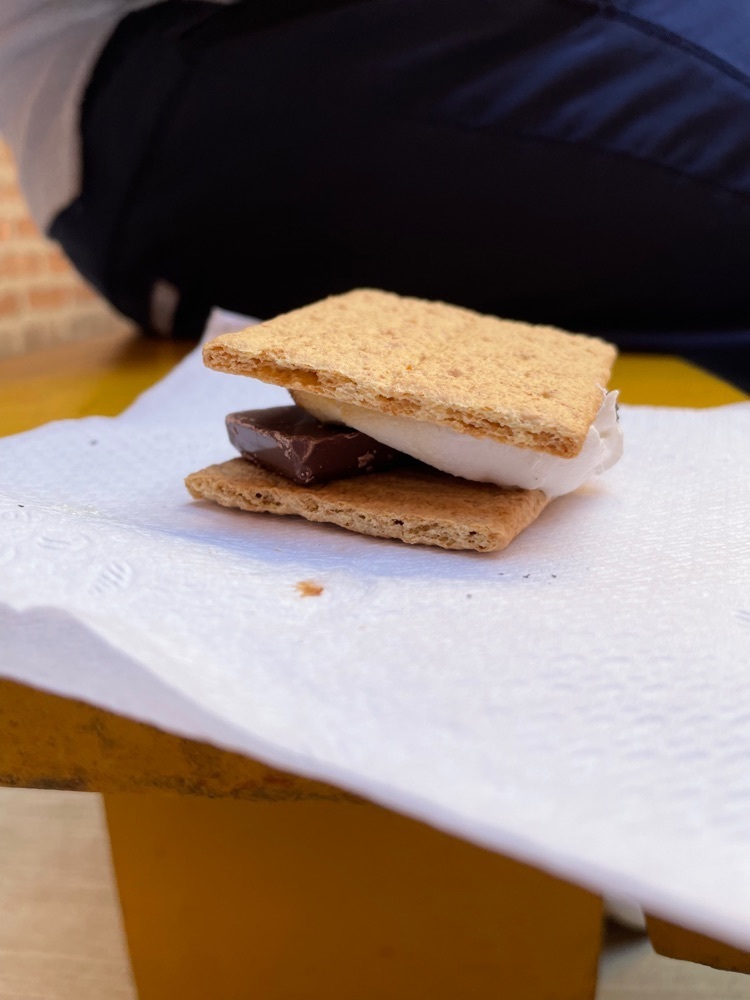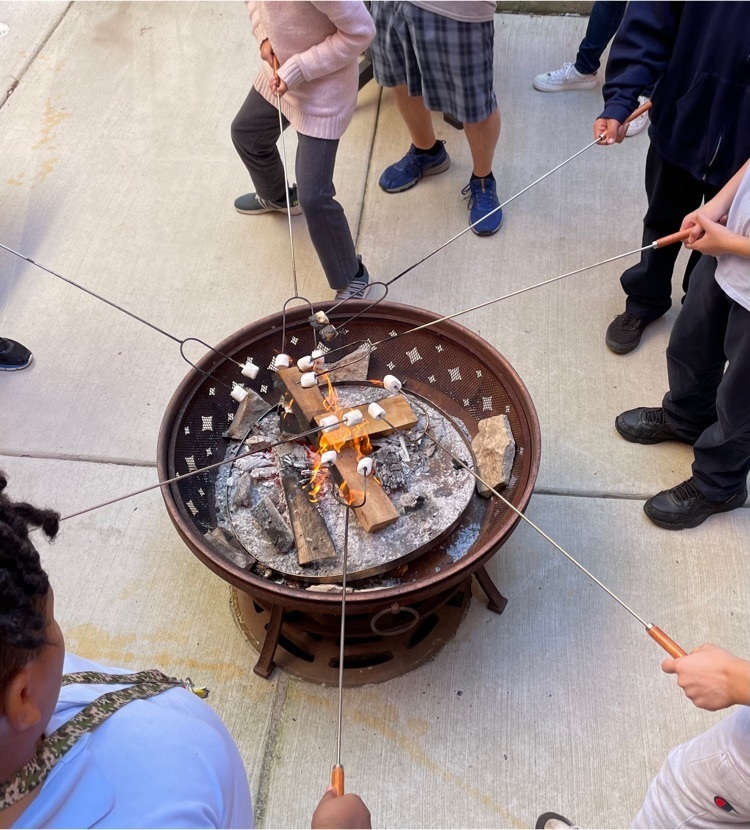 Ms. Pham's class is learning about plant and animal cells in science! Here are a few of our outstanding colored animal cell diagrams!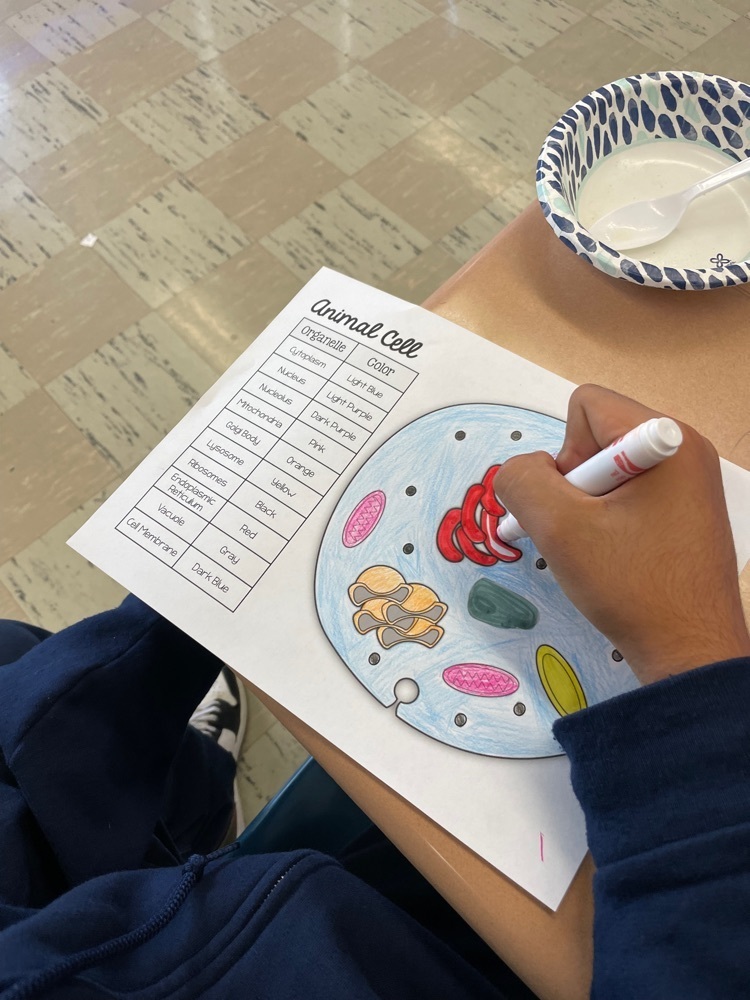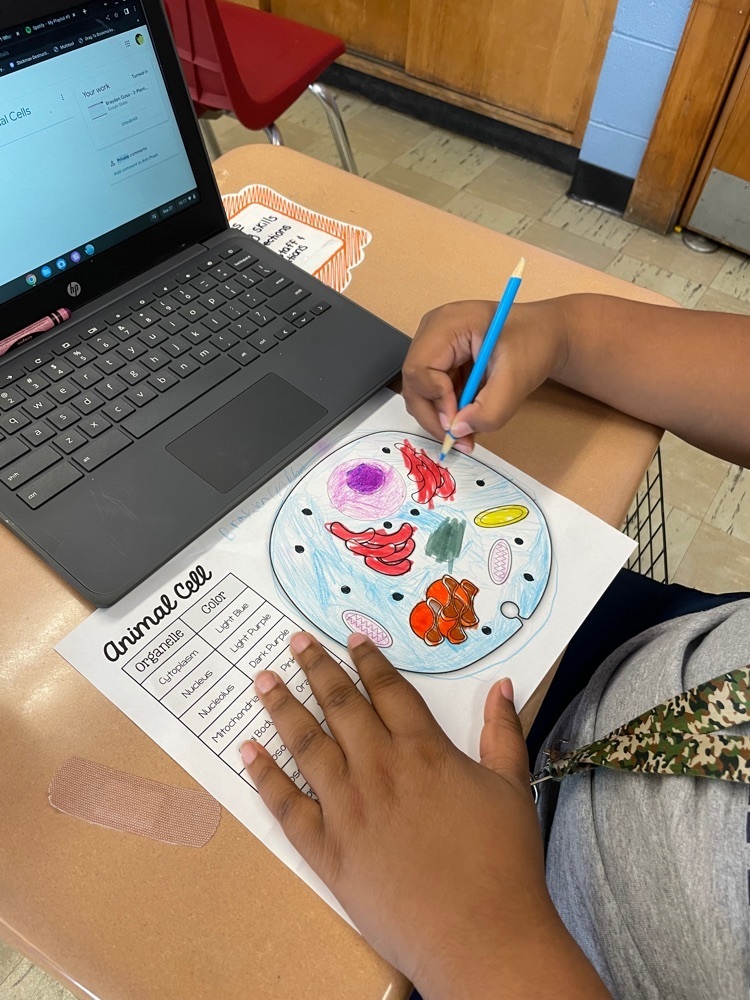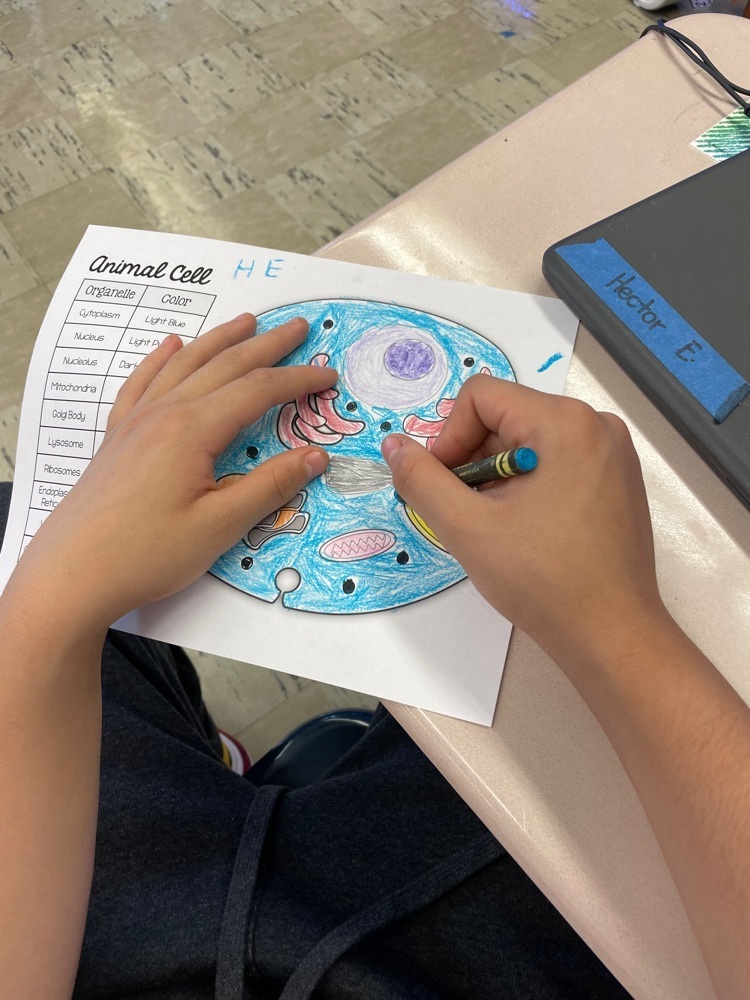 Our illustrated names turned out amazing! The goal of this project was to illustrate the letters of their first name, nickname, or last name to express parts of your personality.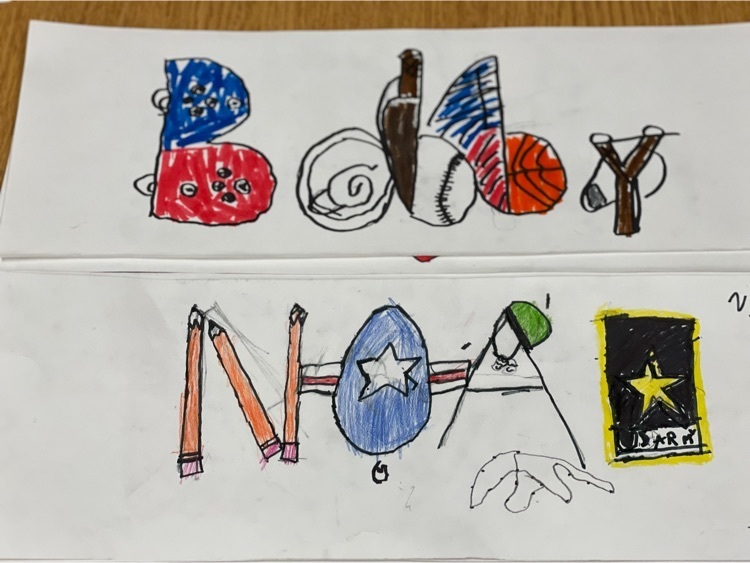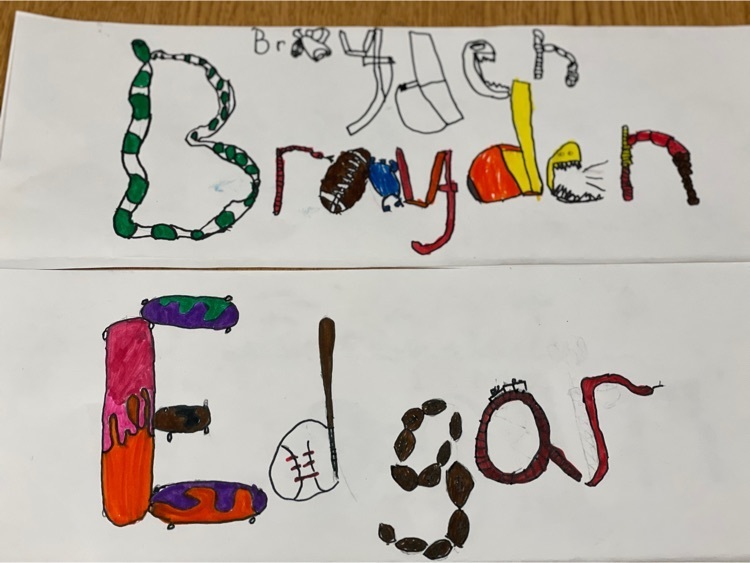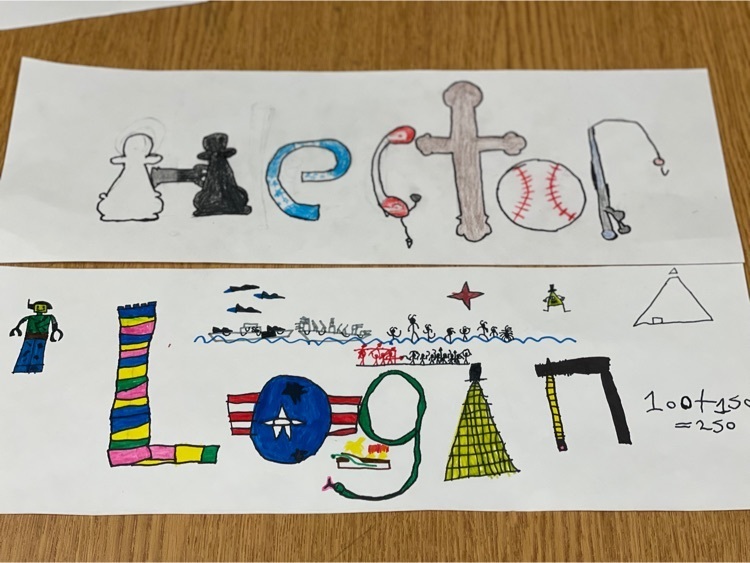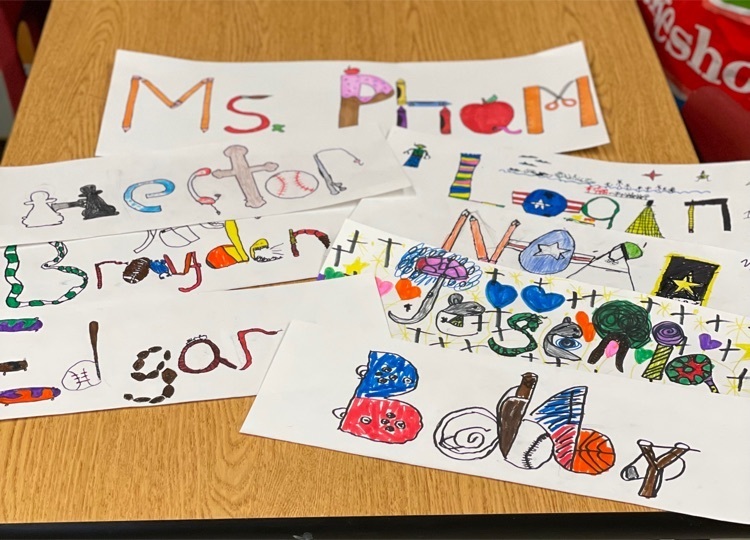 Ms. Pham's class is learning about the events leading up to the French Revolution. Last week's focus was understanding the three-estate system used until the French Revolution .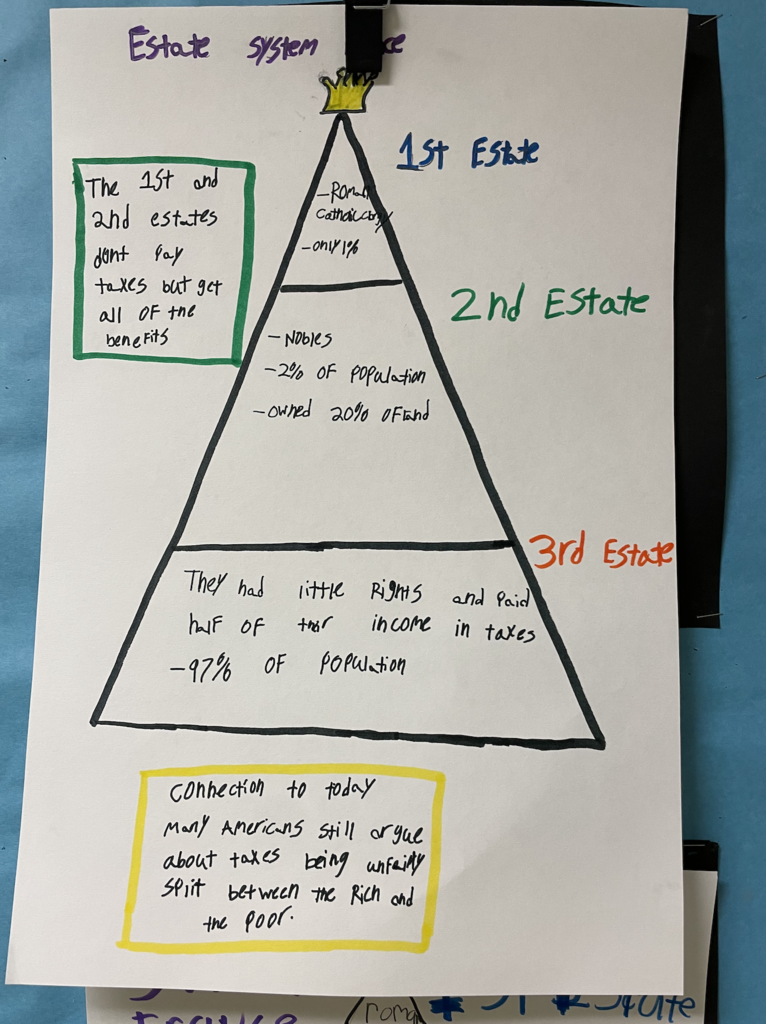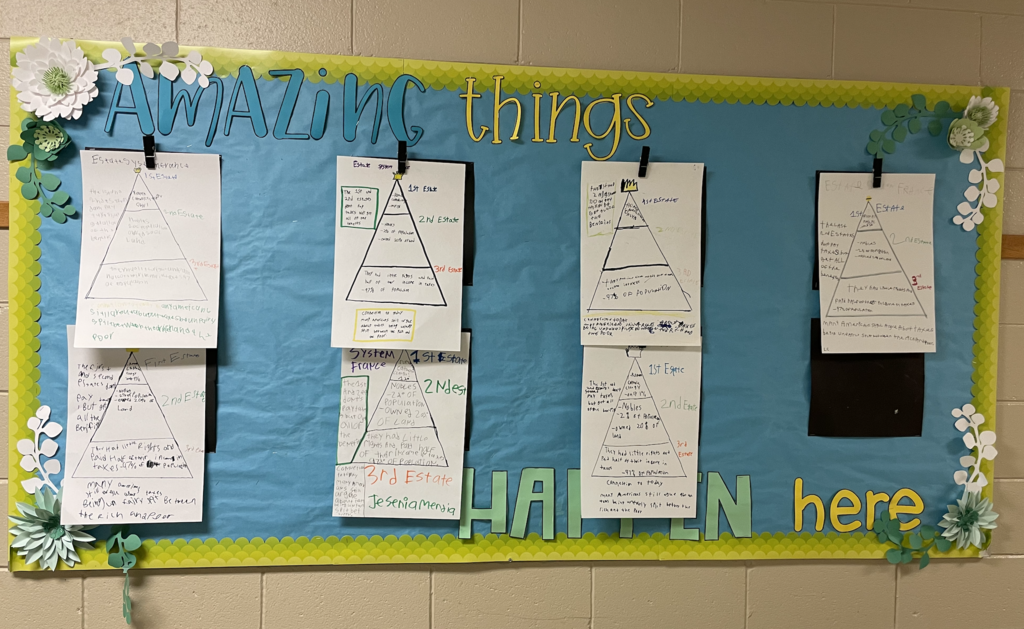 First full week of the 2022-2023 school year is down, and we celebrated with a back room school BBQ. Students got to grill their own hot dogs over a bonfire and mingle with their peers. We look forward to a great school year!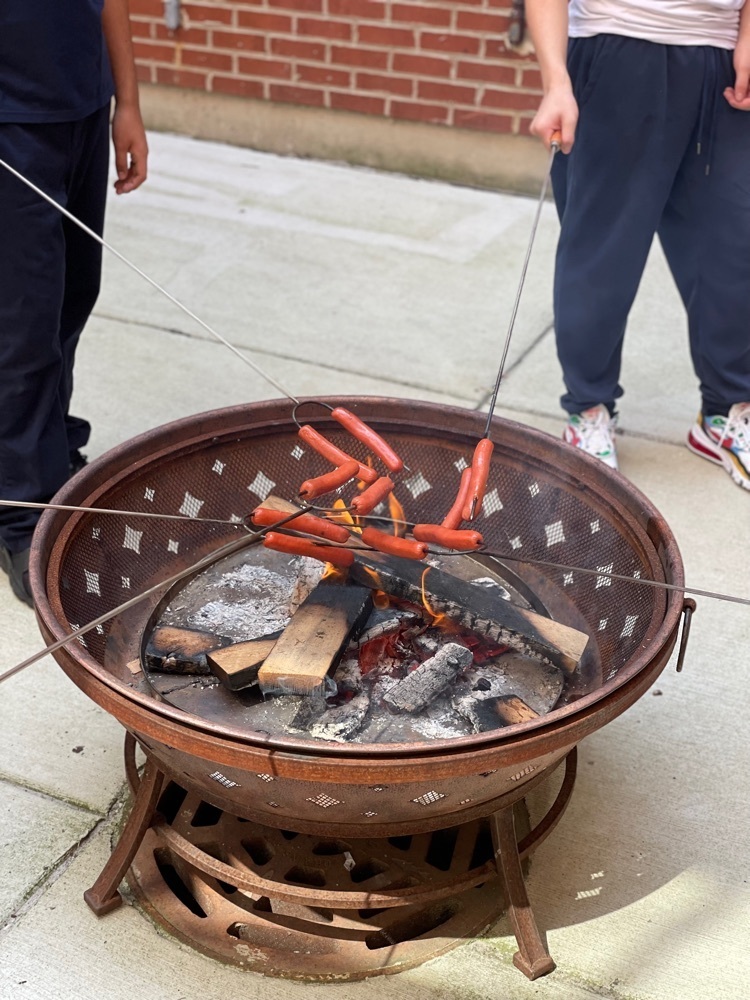 Ms. Pham and her class are so excited for all the adventure and learning we will have in 2022-2023 school year!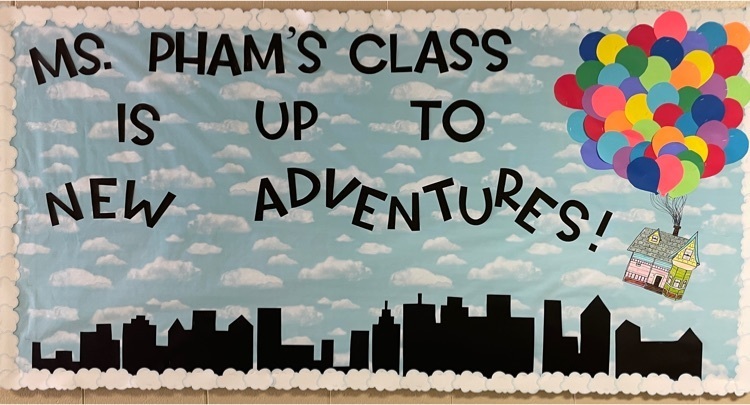 Can you save Fred?!?! This is a cooperative activity that has students work in pairs to save a hopeless gummy worm named Fred who has managed to capsize his boat and lose his life preserver. Working together, students must rescue Fred, turn his boat right side up, and put on his life preserver – all without hurting Fred or dropping him into the "lake." This activity helps students develop teamwork, problem solving, communication, and fine motor skills.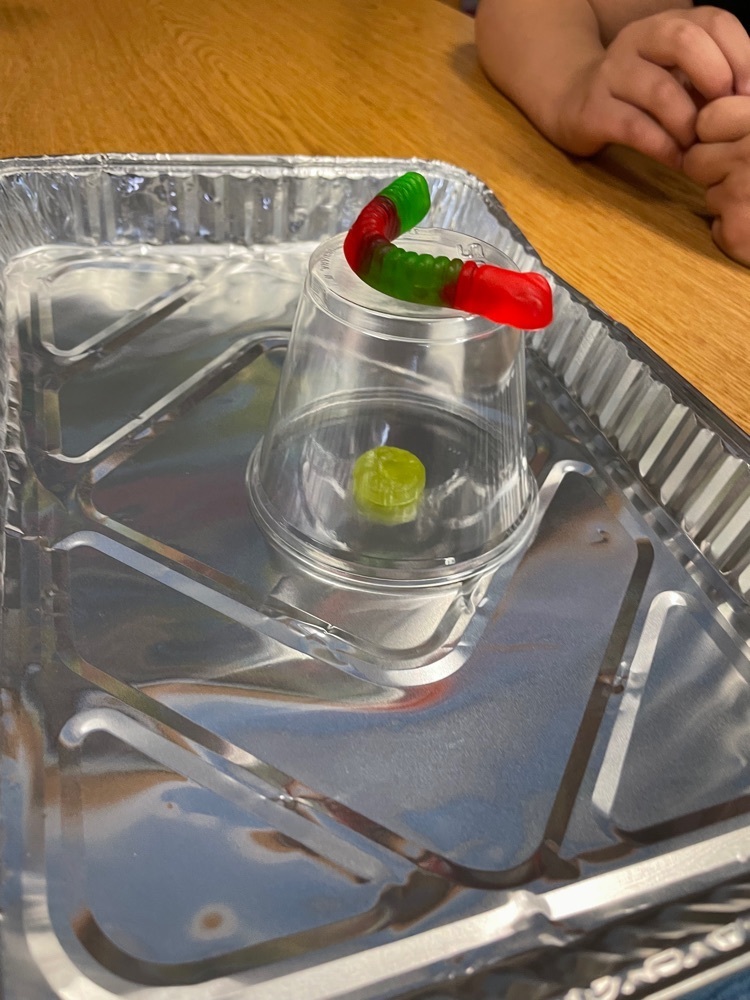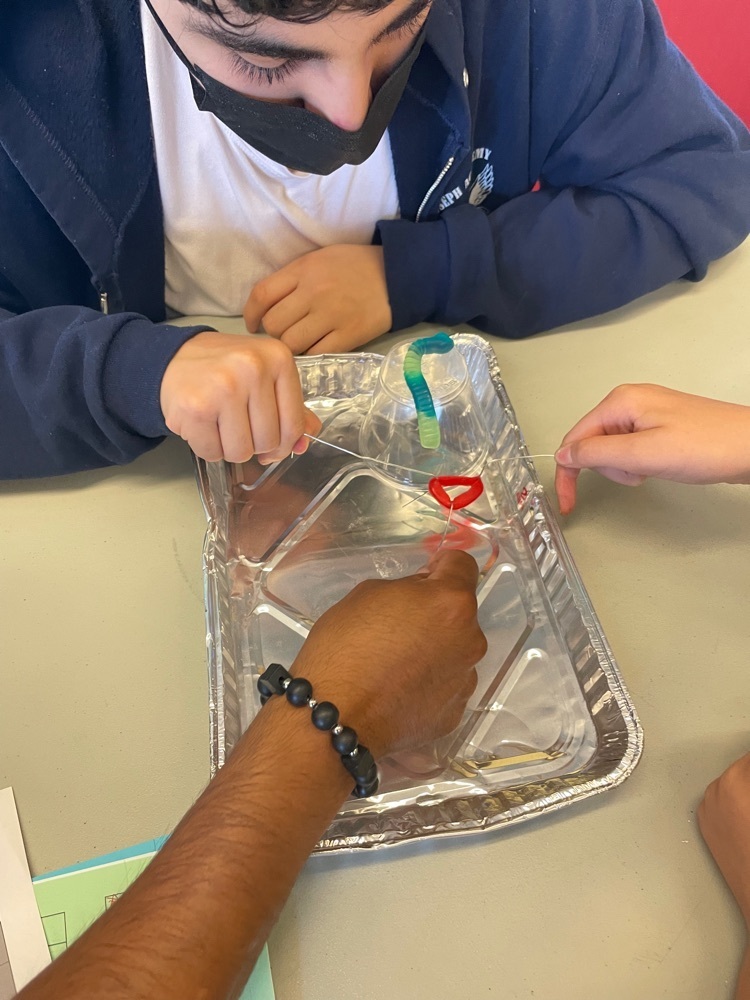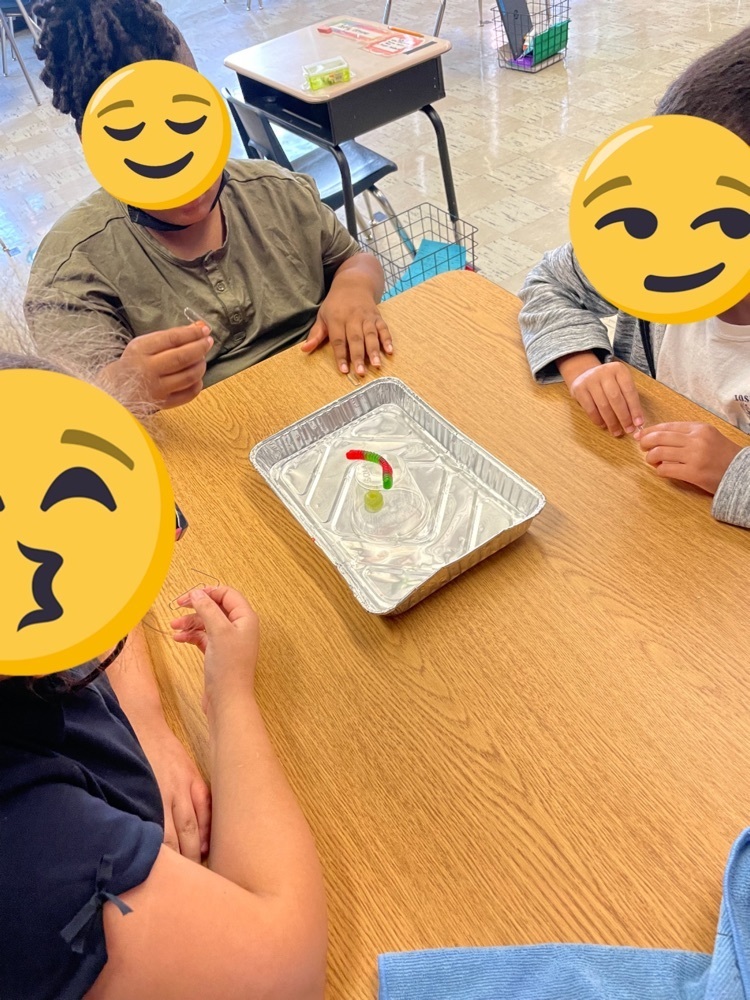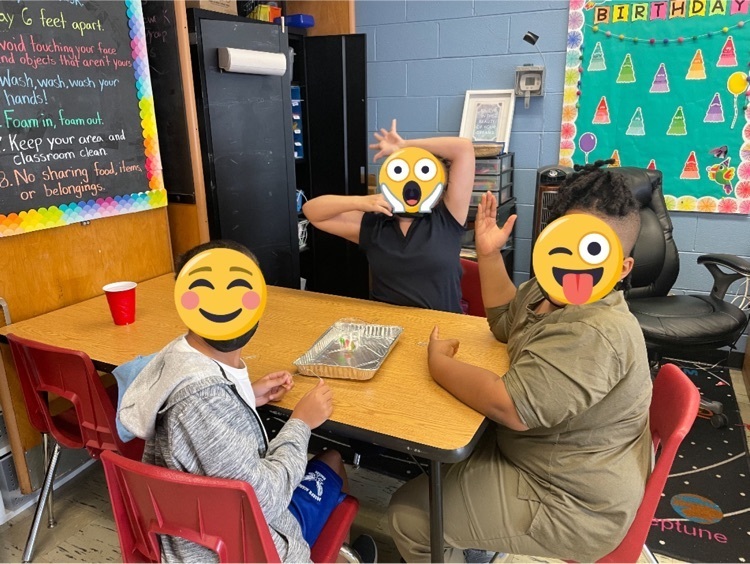 106 brought a little color to the classroom by designing and painting our own DIY stained glass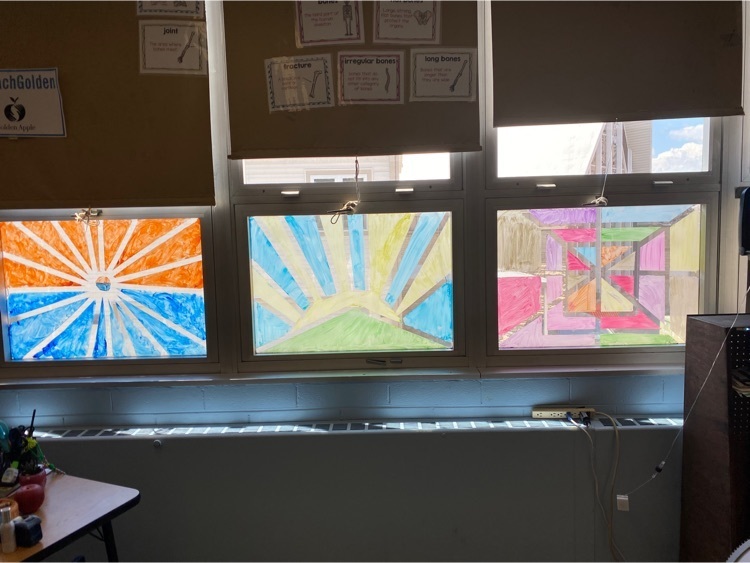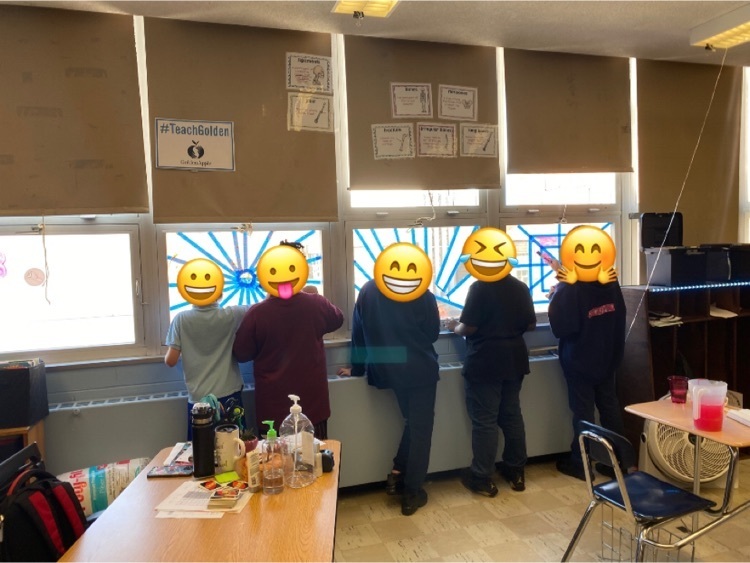 Celebrating 7/11 day with free slurpees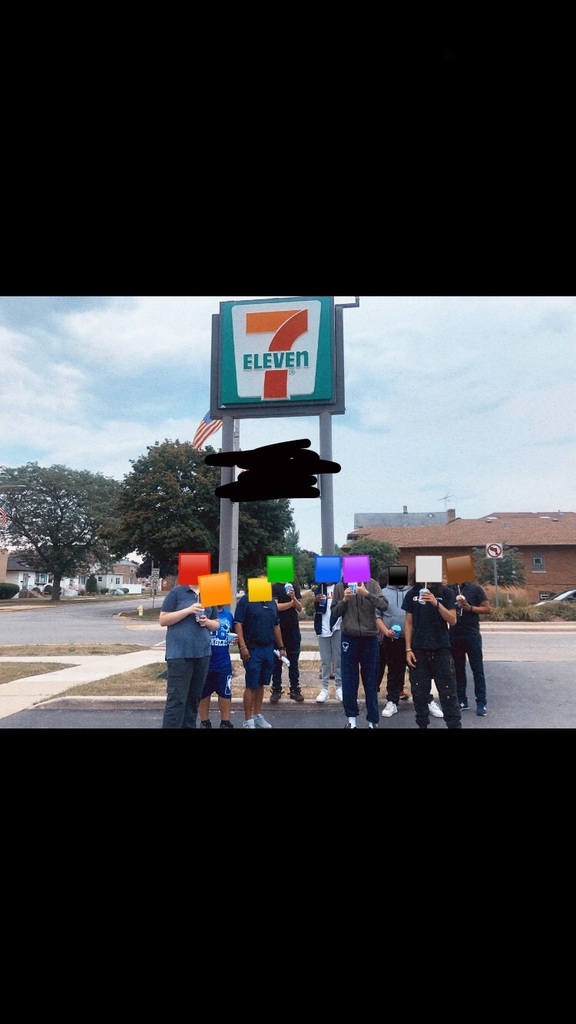 Using colors to graph different shapes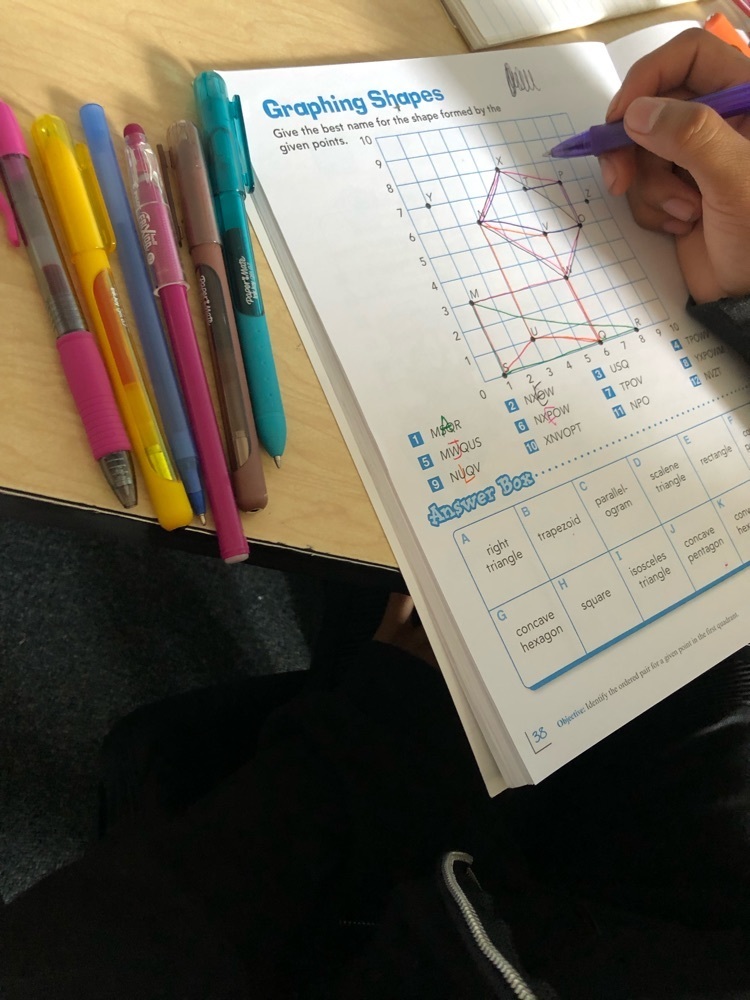 High School students participated in a team building activity to help them see they have more in common than they realize.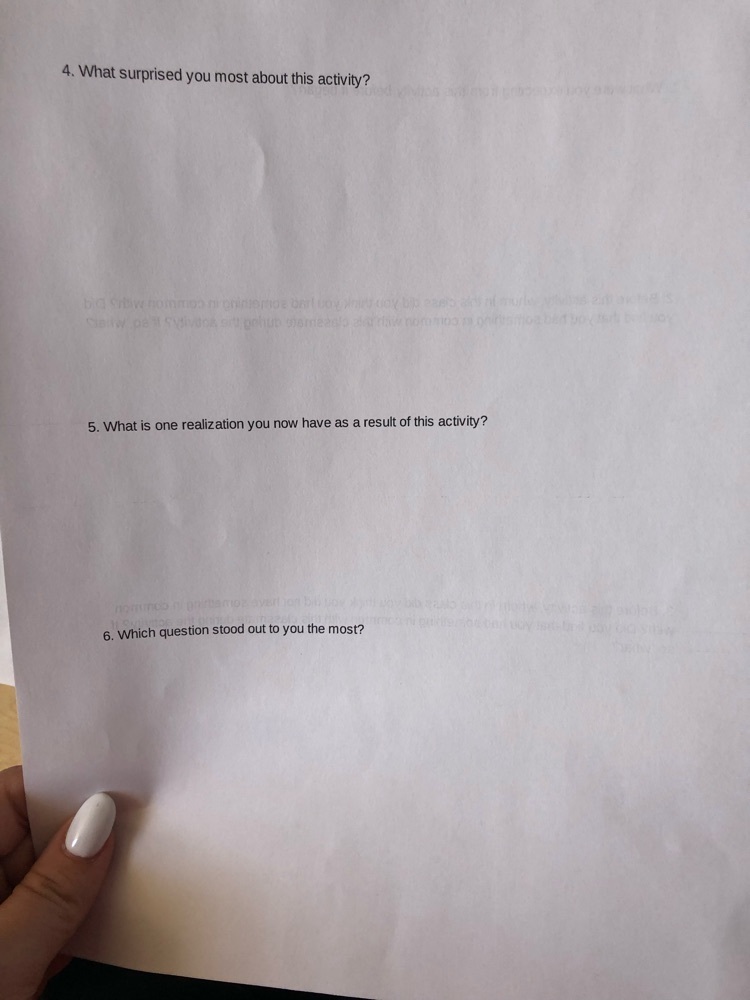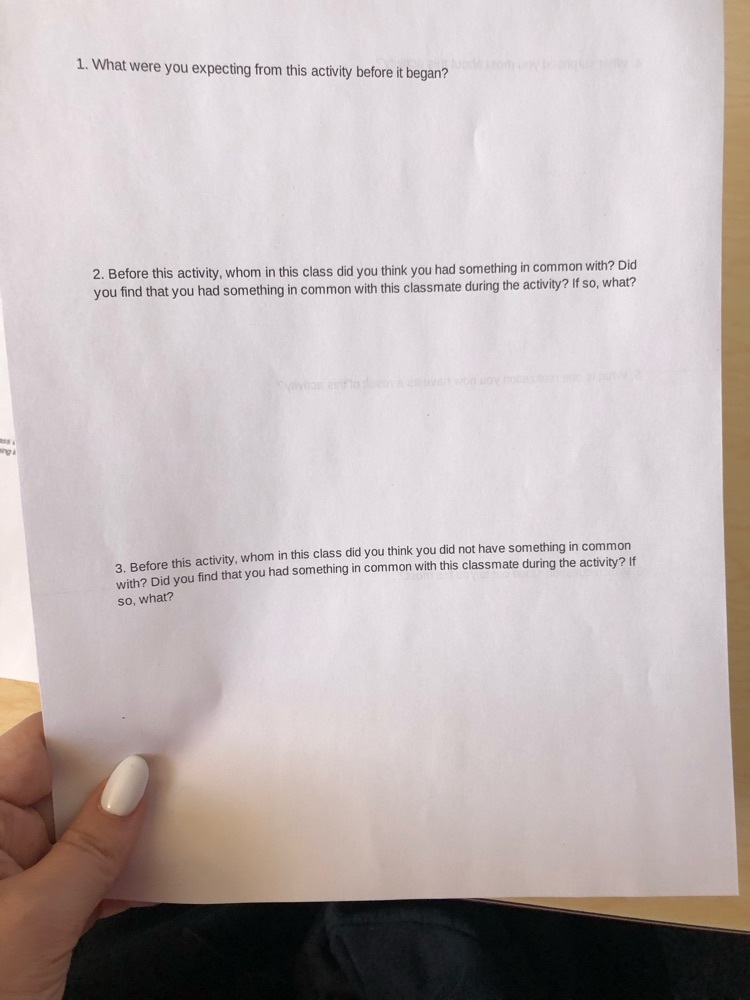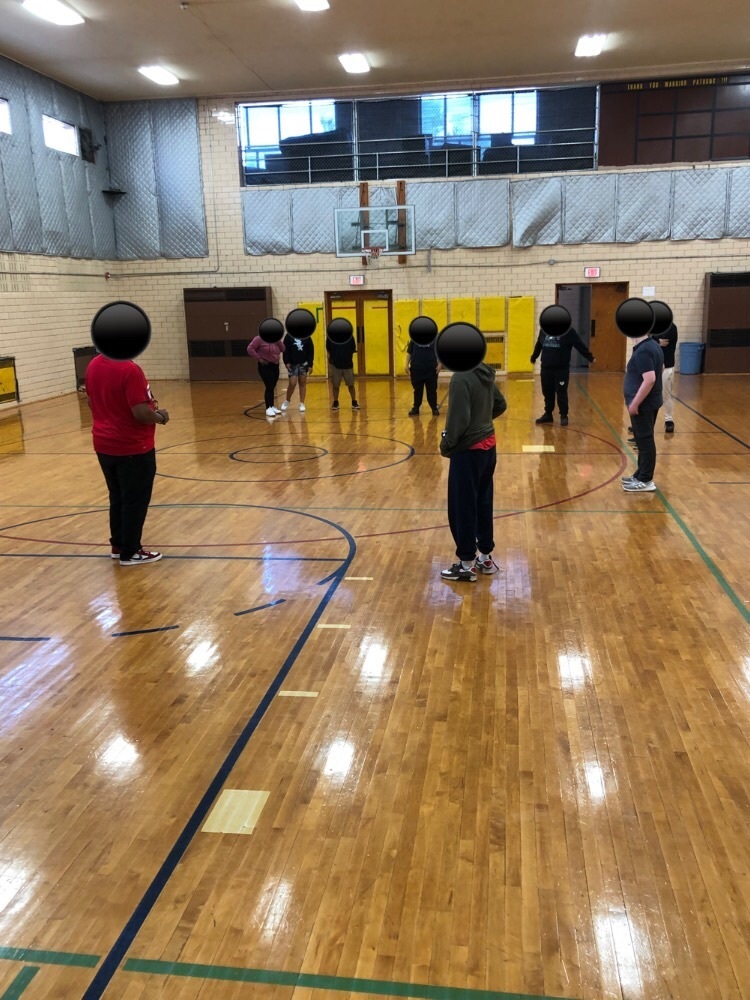 106 has been exploring Maniac Magee in our summer novel study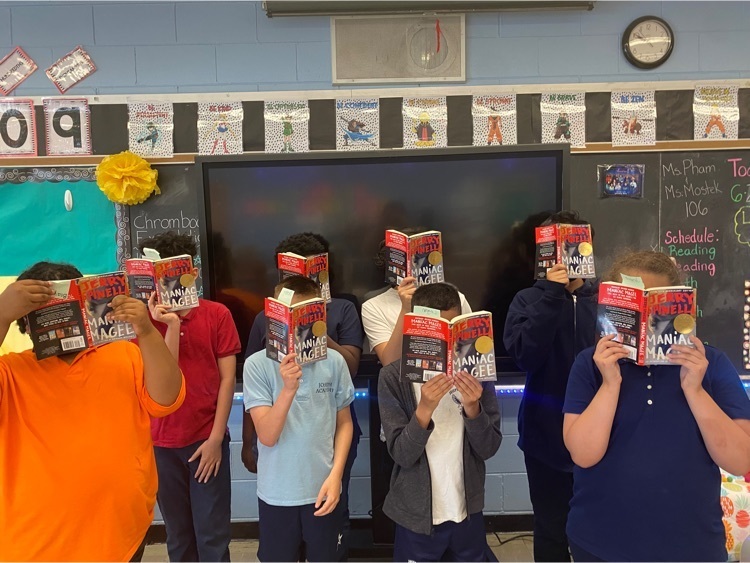 Students are using the movie Inside Out to do some SEL and examine their own emotions.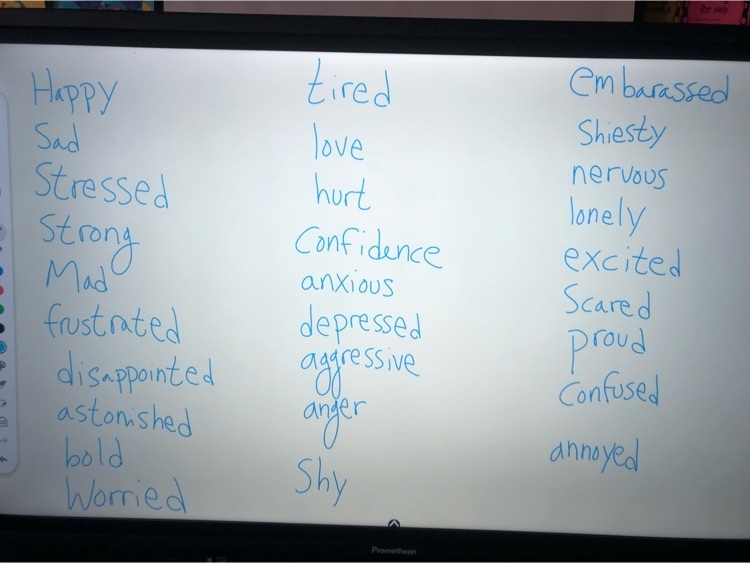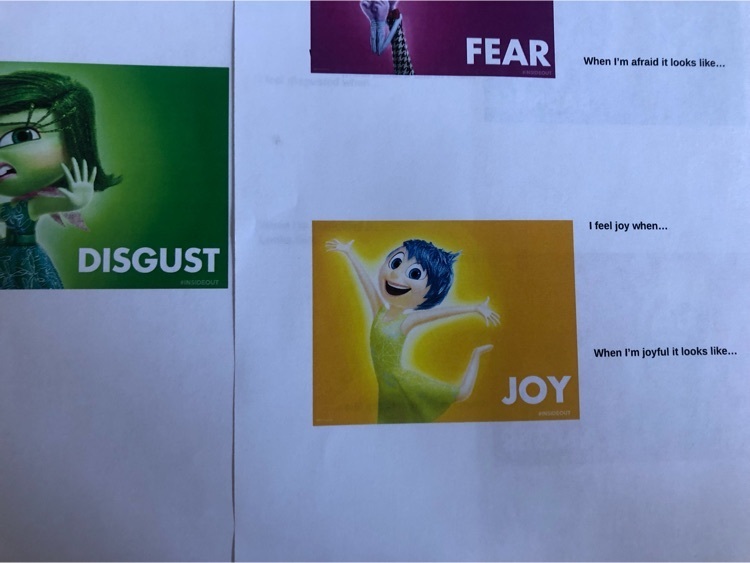 We are so sorry for the inconvenience. Our phone system is down again! If you need to contact staff, please text or email our Principal, Mr. Malek (
bmalek@josephacademy.org
) or our Administrative Assistant, Ms. Latourette (
mlatourette@josephacademy.org
). All staff emails are on our website.

Moving day! JAMP is getting excited to start off summer school on June 6th!