Reminder: All Joseph Academy students will return to full in-person instruction on Tuesday, January 19th.

Due to current COVID 19 quarantine recommendations, Joseph Academy will resume IN-PERSON instruction on Tuesday, January 19th, 2021. Remote instruction will continue through Friday, January 15th, 2021.

JAMP is kicking off the holiday season with a virtual spirit week! Refer to the image for details.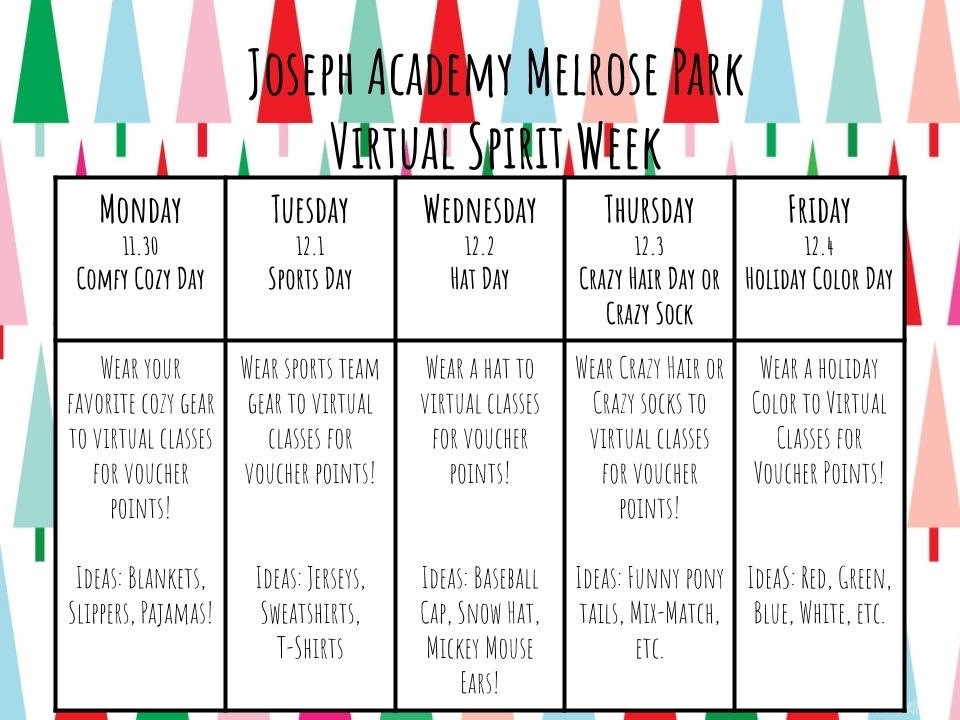 Ms. Pham's class had a fun day today! We spent some time reading Turkey Trouble by Wendi Silvano, and then disguised our own turkeys! The students had fun decorating their turkeys and sharing with their classmates!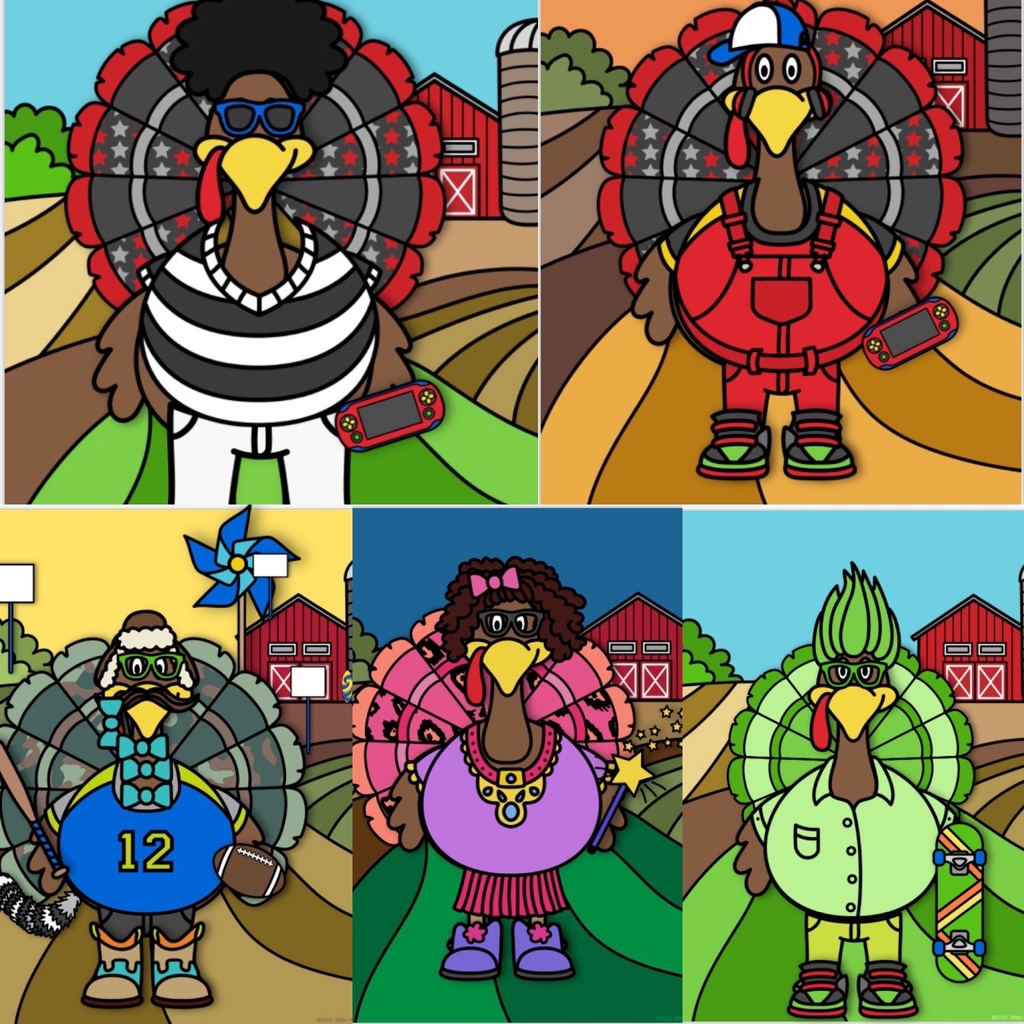 Lots of fun virtual rooms for students to interact with at the JAMP campus. Check out our virtual classroom, virtual game show, virtual classroom, and our virtual Starbooks Cafe!!!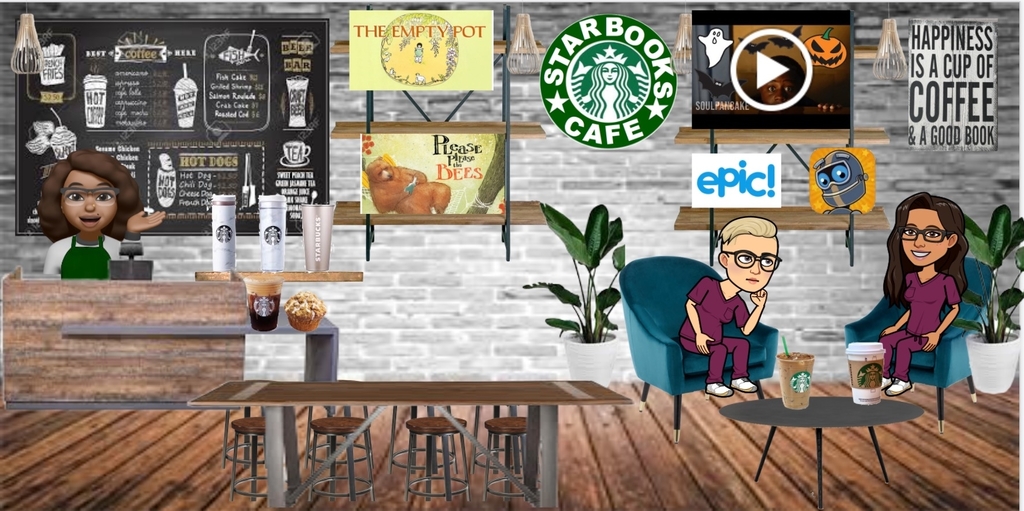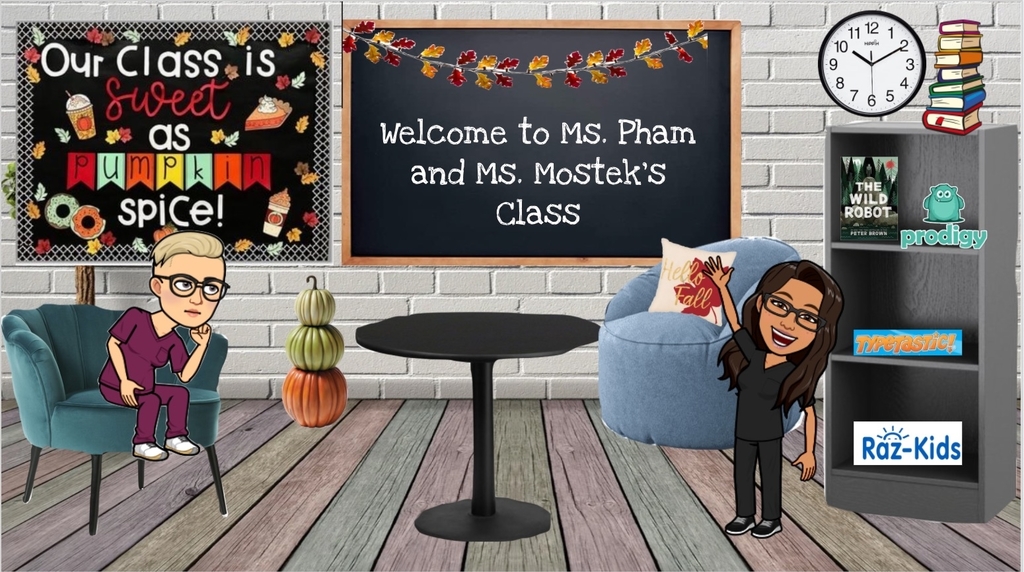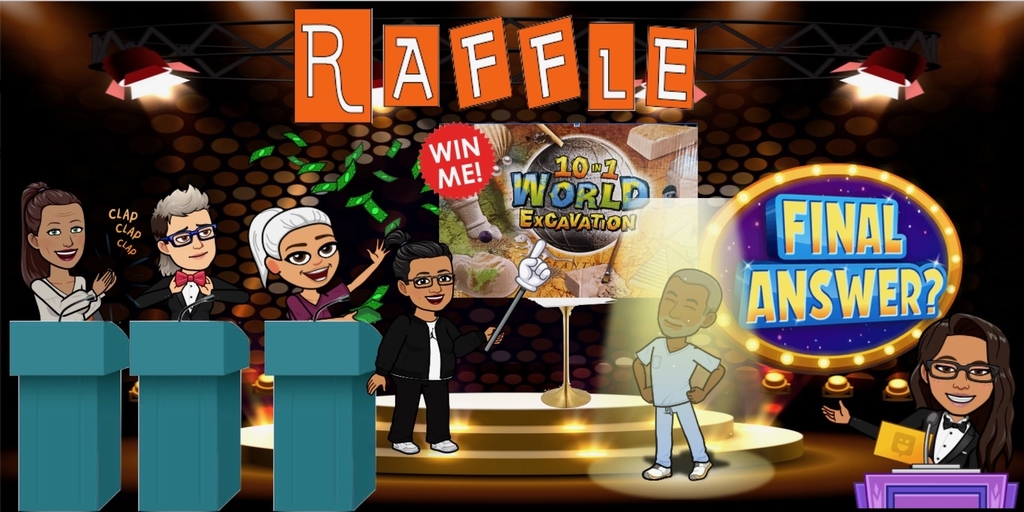 Beginning Monday, November 9th, Joseph Academy will begin full remote learning. Please see the letter that is being sent home today with your child. You can also find the detailed letter at
www.josephacademy.org
. Your child will be sent home with materials on Friday. If you child is not in school, please contact the school to make arrangements to pick up supplies. In-person instruction will resume Wednesday, January 6, 2021.

Halloween- themed math 🎃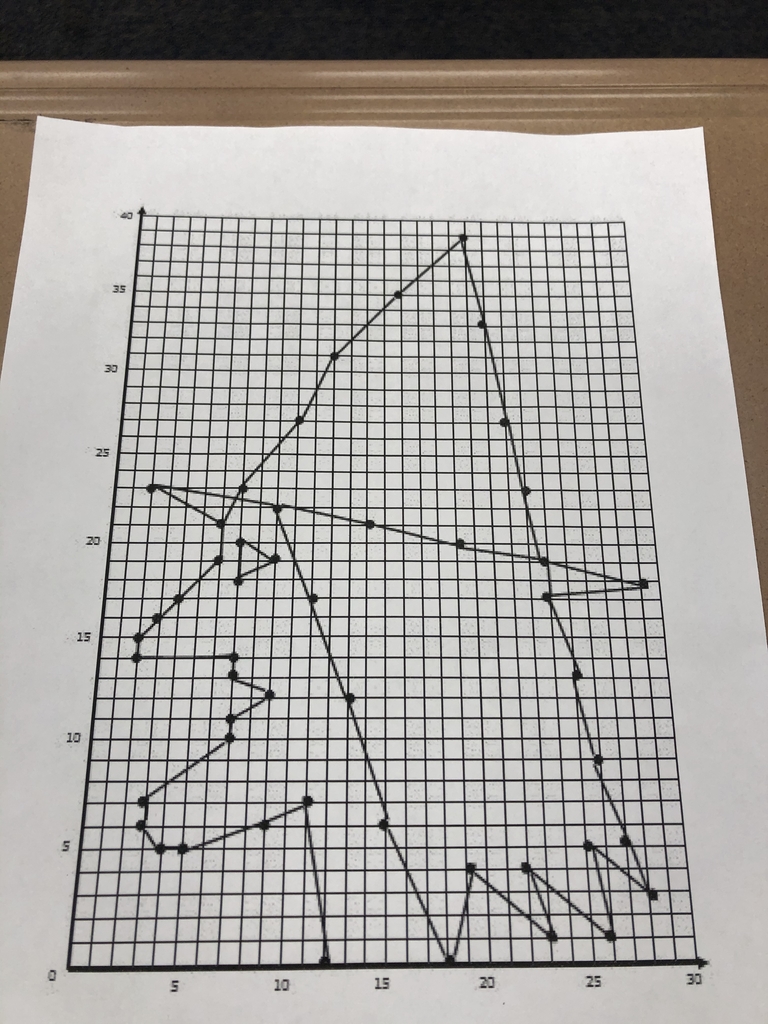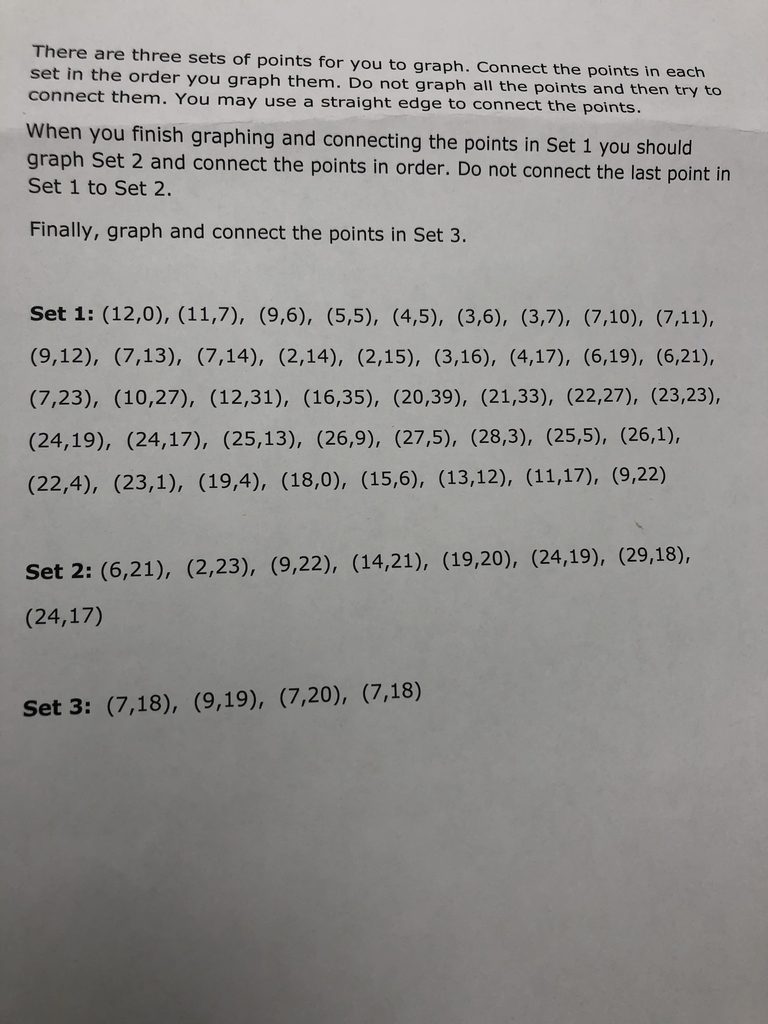 Me Merriott's homeroom celebrated Halloween with a pizza party and some in room trick or treating!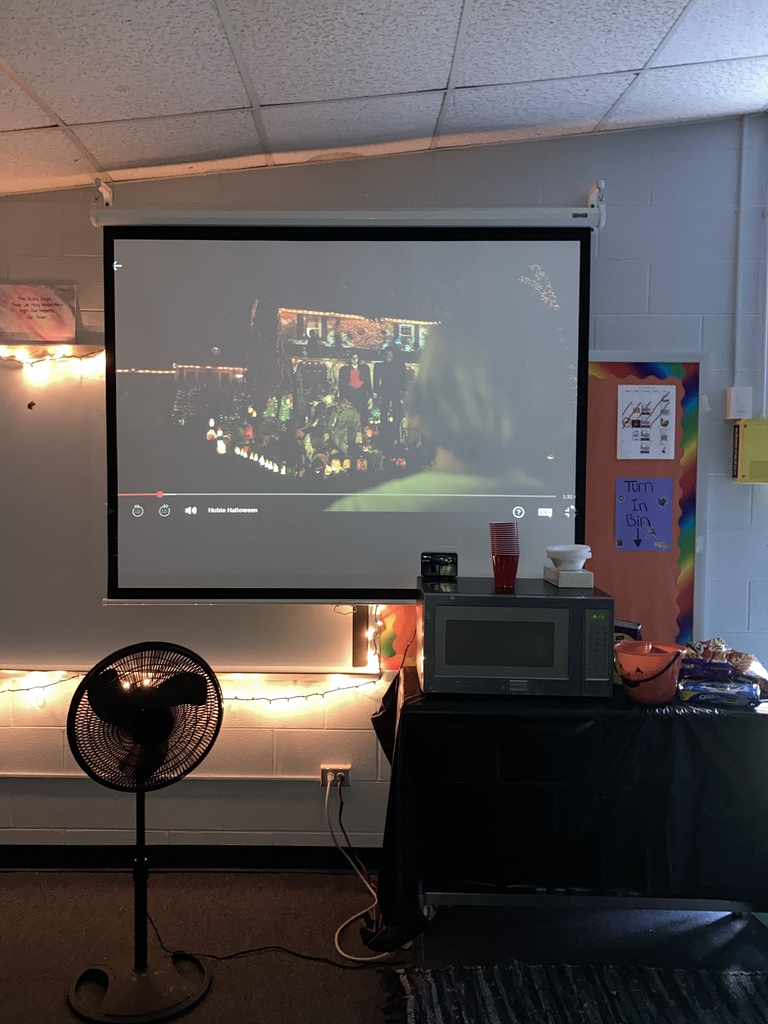 JAMP students considered what would happen if their body didn't have bones through this engaging lesson. In the activity, Skeleton Hand, students combine science with art: they trace their hands, then add see-through bones to their picture, making their own skeleton hand. Lesson shows them how bones and joints help give our hand shape and help us move! Perfect project for Halloween.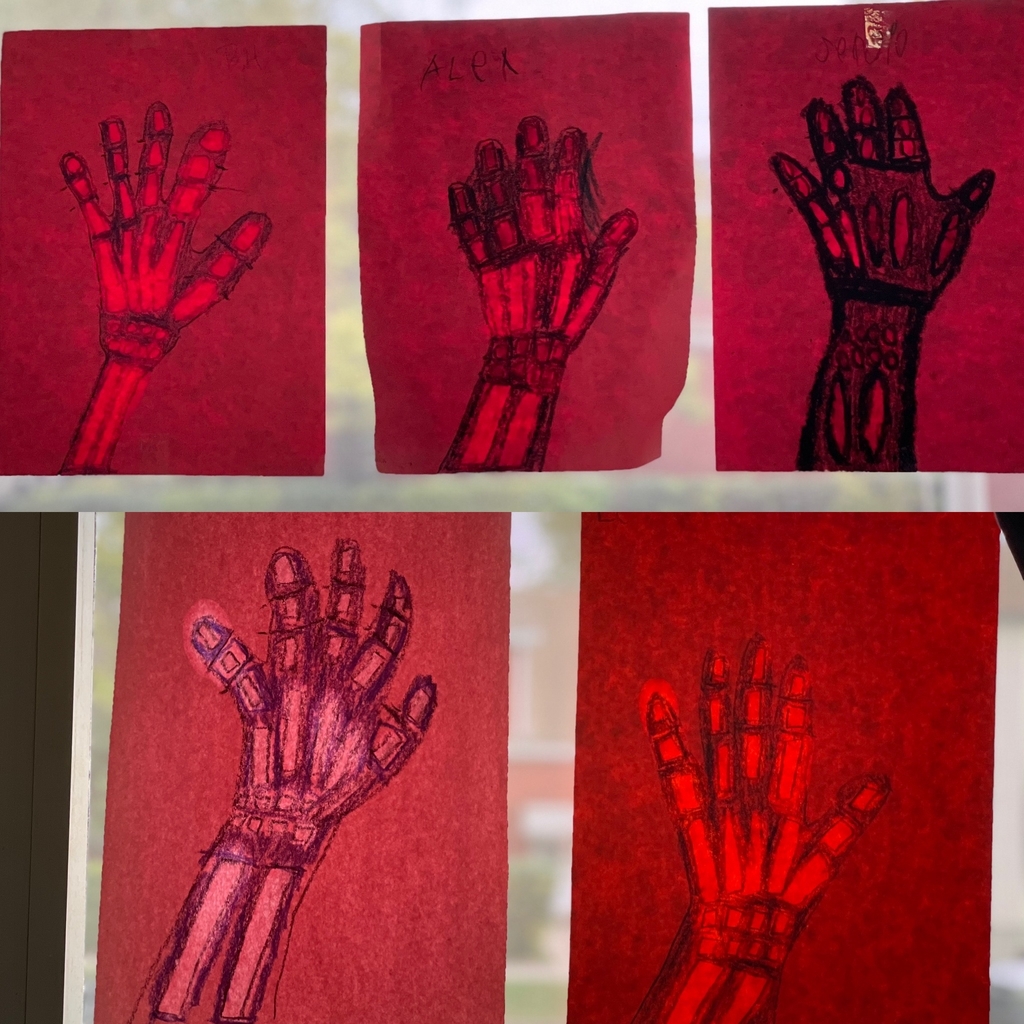 Excited to see all the JADE students when we resume in-person instruction tomorrow!

JAMP Upper Level Halloween Party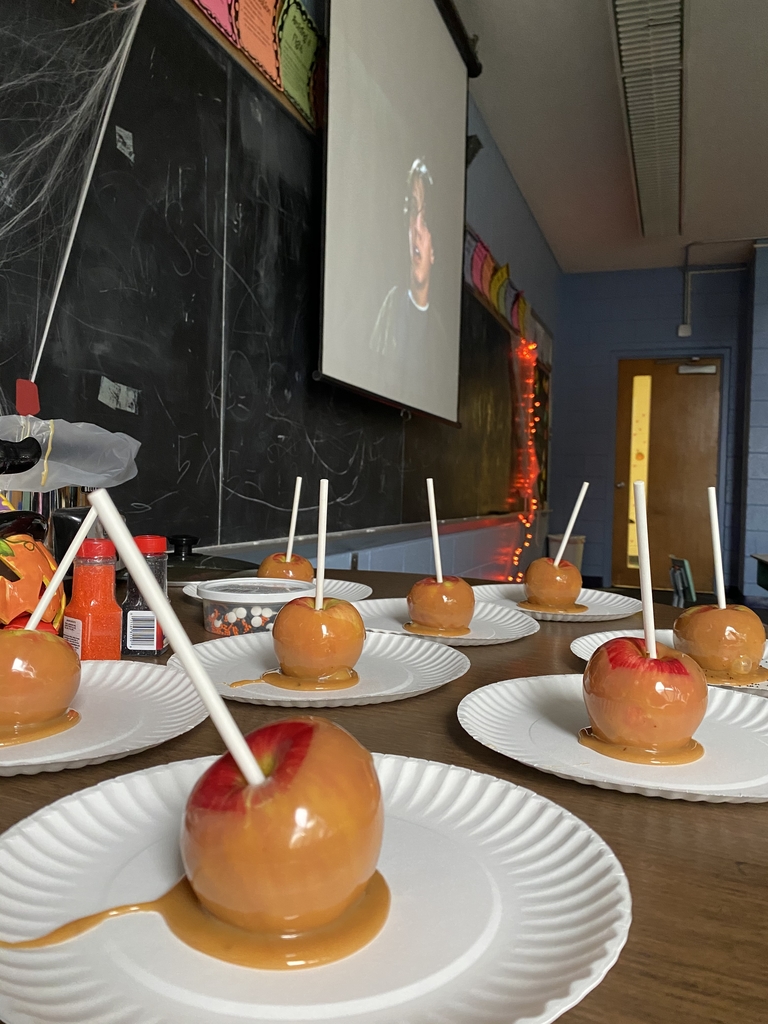 We got our EYES on you! 👀 Check out the JAMP hallways for our new decorations.

Messy hands making neat art projects! Our elementary and middle school students used casting plaster for this paper maché project.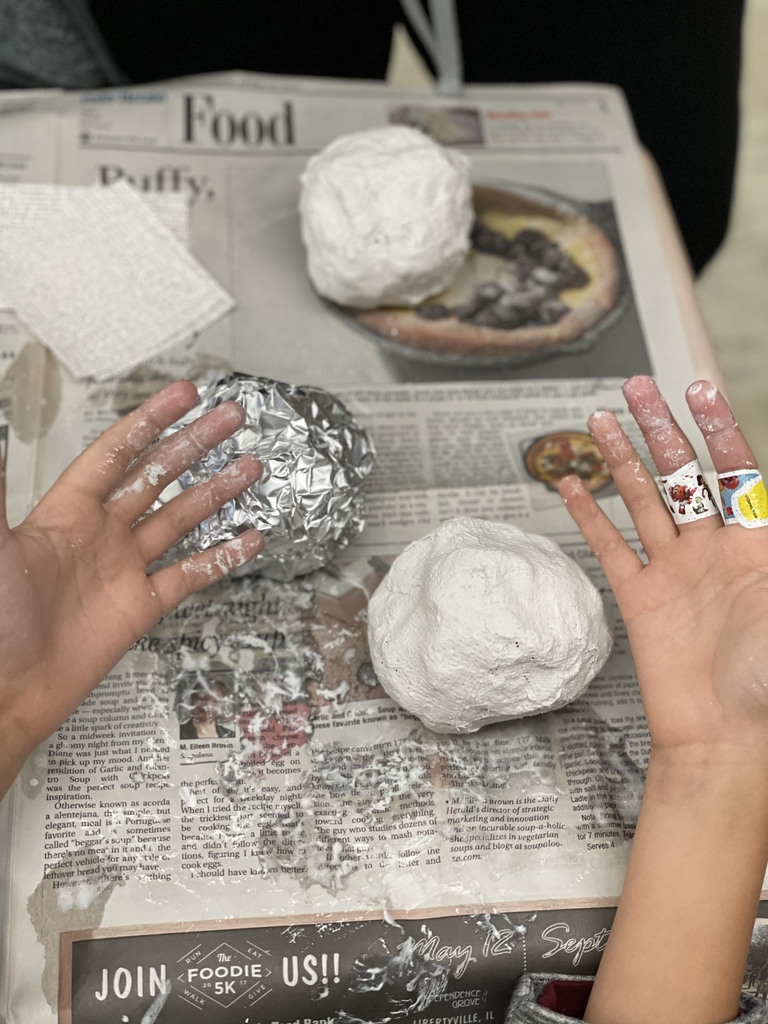 Looking forward to seeing all the JADE students back in person tomorrow!

Just a reminder JADE is back to in-person learning tomorrow, Wednesday 10/28/2020! We are so excited to see all of our staff and students! Be sure to bring your completed work to school to be graded!

JAMP is discovering why apples are different colors and tastes but all still delicious!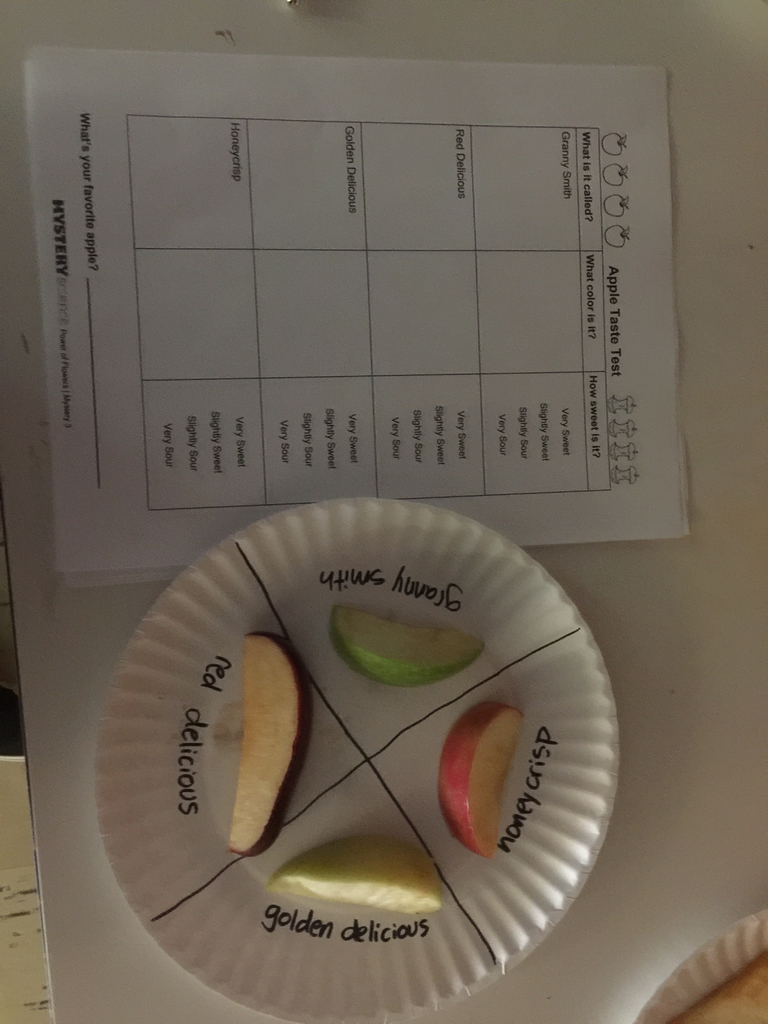 Congratulations to the following staff who recently celebrated their anniversary at Joseph Academy. We appreciate their continued dedication to our students. Mr Avant - 12 years Ms. Campbell - 10 years Ms. Doyle - 2 years Ms. Harris - 35 years Ms. Kamp - 1 year Ms. Katner - 1 year Ms. Latourette - 11 years Mr. LoGiurato - 35 years Ms. Lopez - 1 year Mr. Lopez - 3 years Ms. Martinez - 11 years Ms. Merriott - 1 year Ms. Mostek - 2 years Ms. Pham - 10 years Mr. Phillips - 14 years Mr. Shanahan - 30 years

Ms. Pham and Ms. B's classes are GLOWING with excitement! We are happy with how our "Moonlight Macaws" turned out! Students practiced their directed drawing skills and added details and color using fluorescent oil pastels to make our drawings glow-in-the-dark.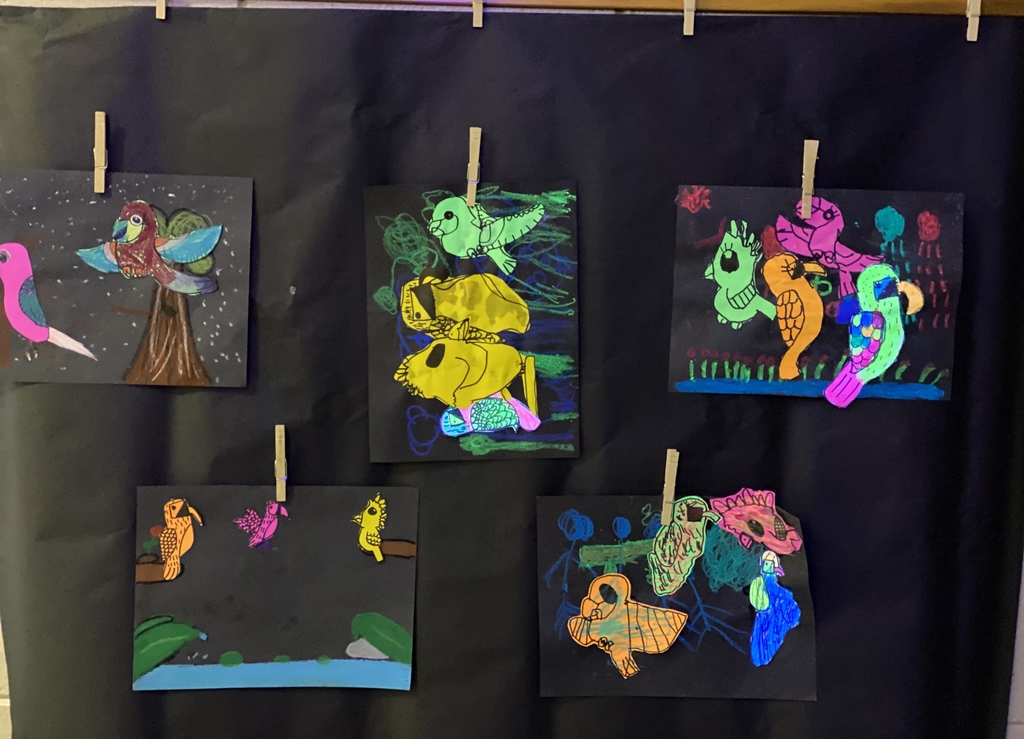 Parent-Teacher Confrences were a total sucess! #JAMP #104 #quarter1finished #parentsrock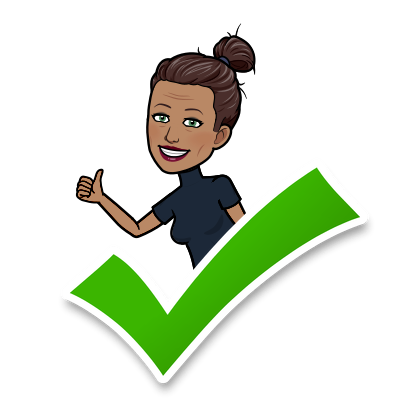 Like a walk in the forest!