The first floor students embarked on a journey through the school to solve riddles and complete tasks on Friday's Amazing Race themed activity day. They were pied in the face, challenged to eat jello with no hands, match staff to their correct baby picture, and memorize and match president picture to their names.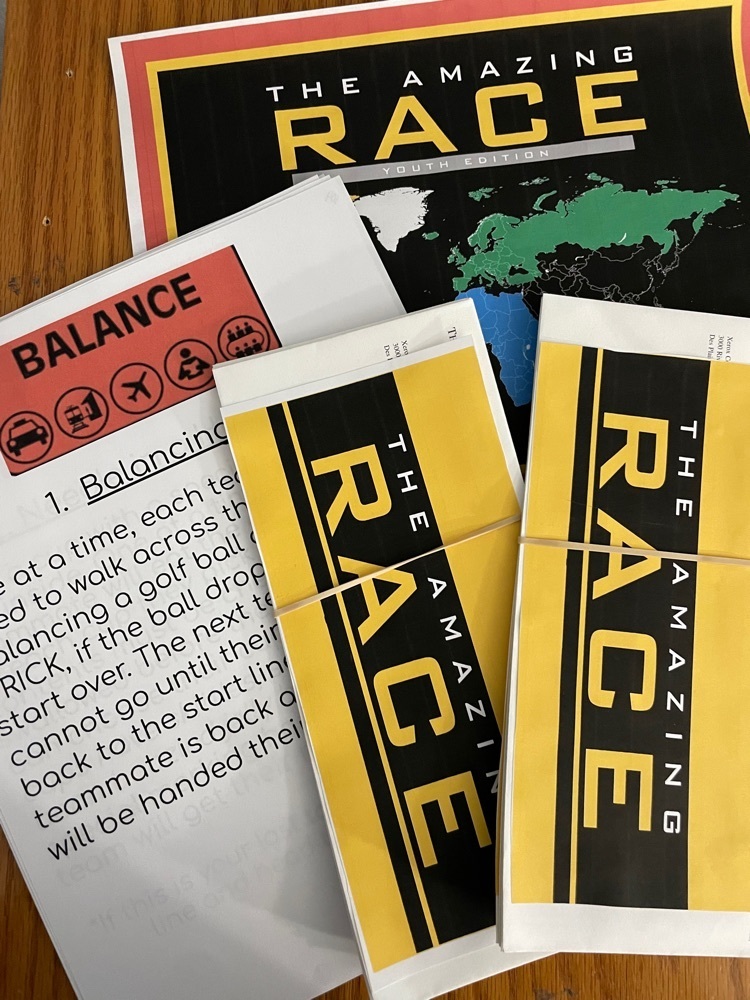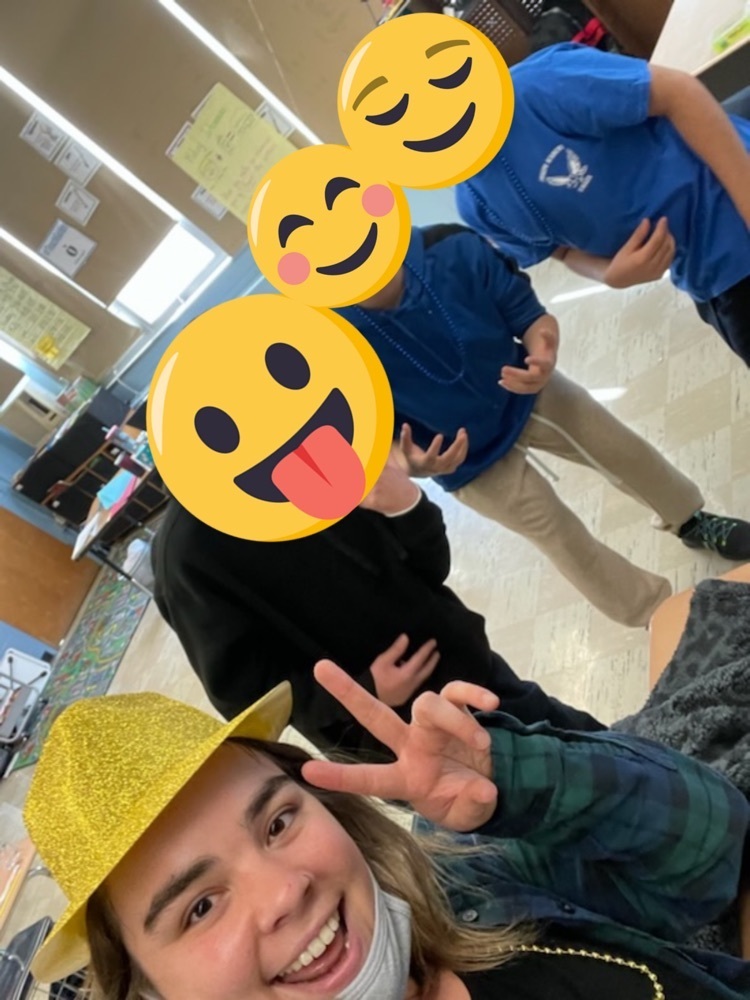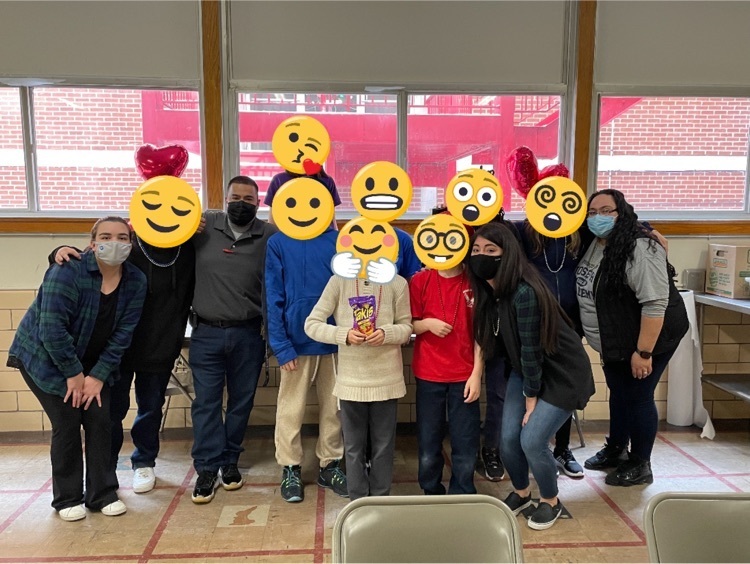 In science, Ms. Pham's class has been learning about forms of energy. This weeks focus was telling the difference between potential and kinetic energy. We built these rubber band race cars to practice. When you wind up the car's axle you stretch the rubber band and store potential energy. When you release it the rubber band starts to unwind, and the potential energy is converted to kinetic energy as the car is propelled forward.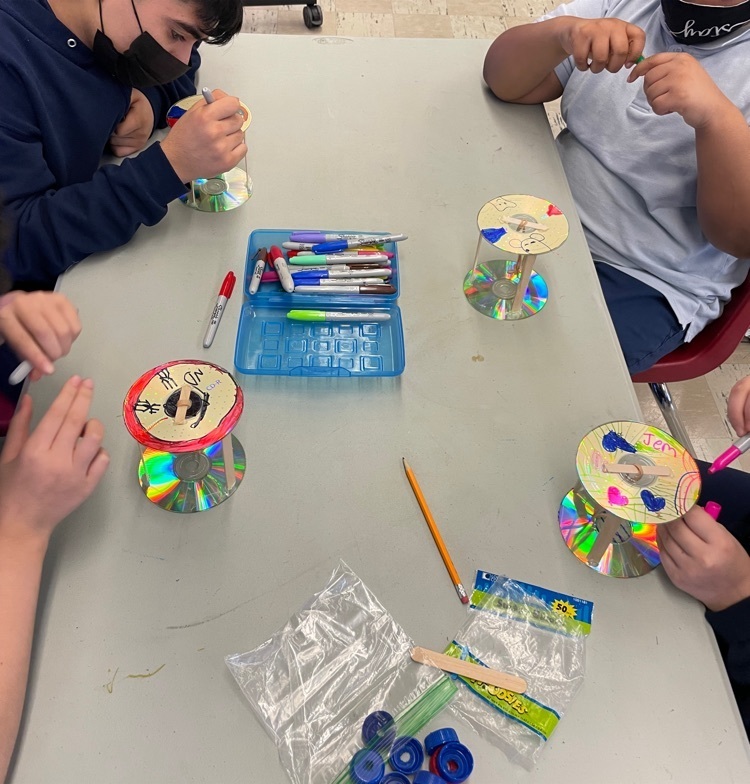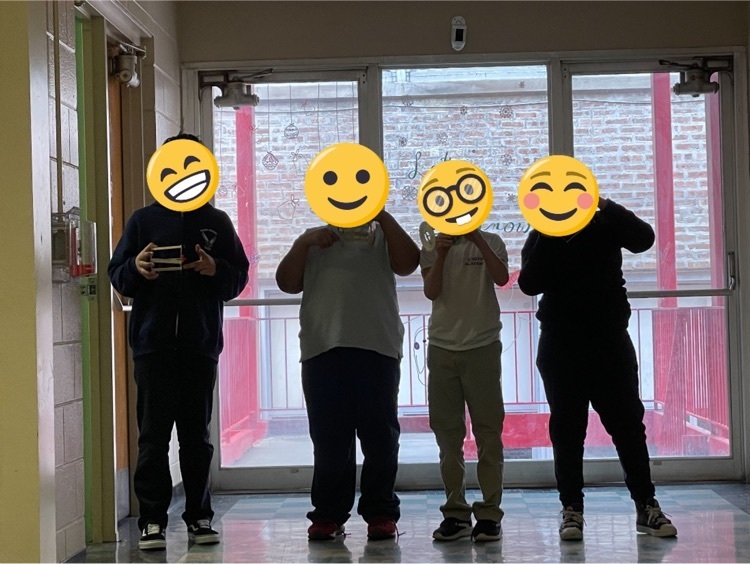 Math students used different colors to visually represent the final Olympic medal count 🥇🥈🥉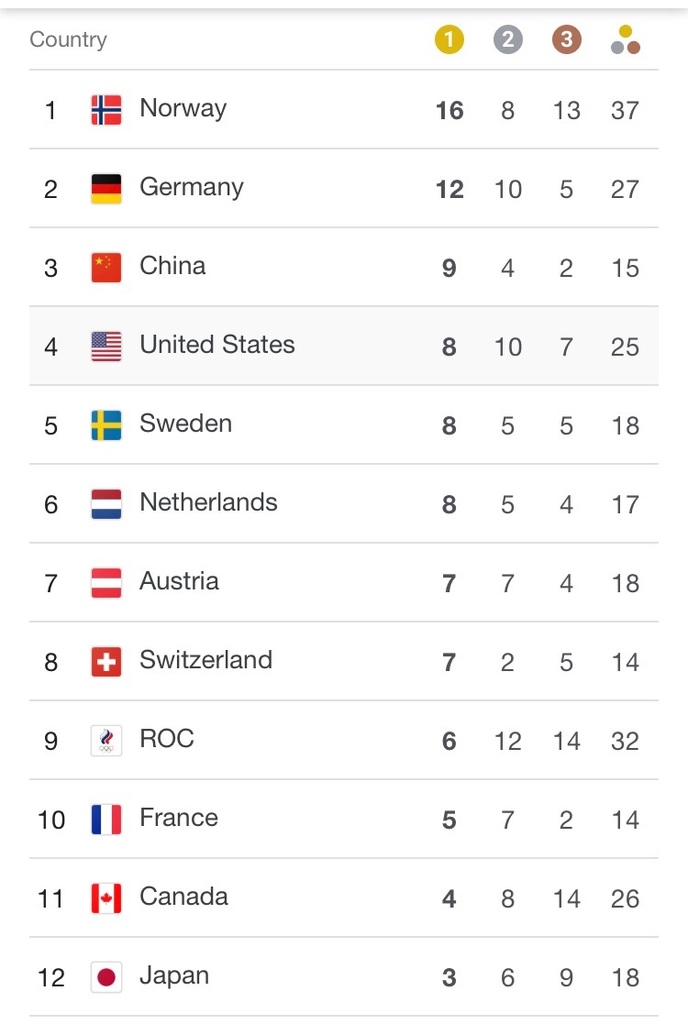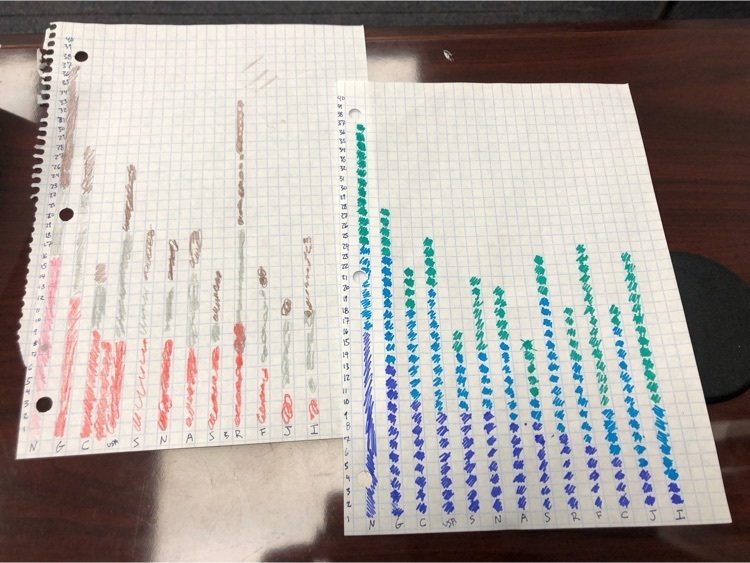 In room 106, we love using our classroom Promethium boards for all subjects. The 4th and 5th grade students practiced editing paragraphs by adding quotation marks to create dialogue. The 6th grade student used the board to convert linear equations to slope-intercept form and graph their equations.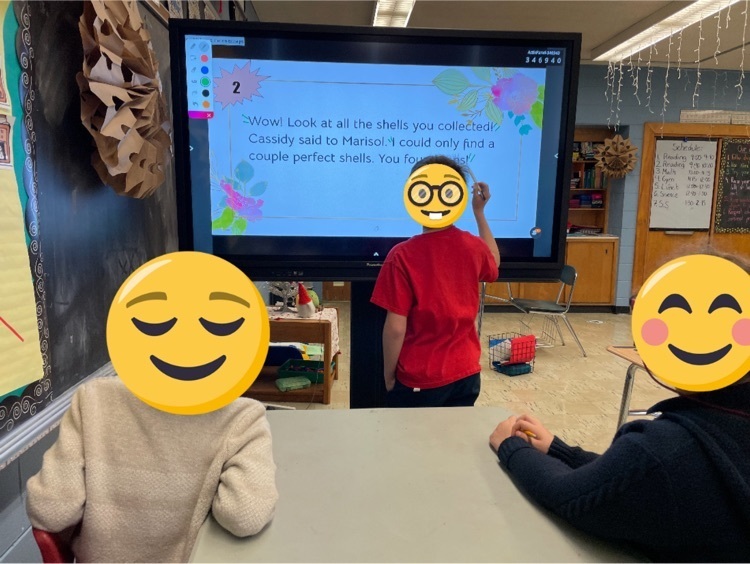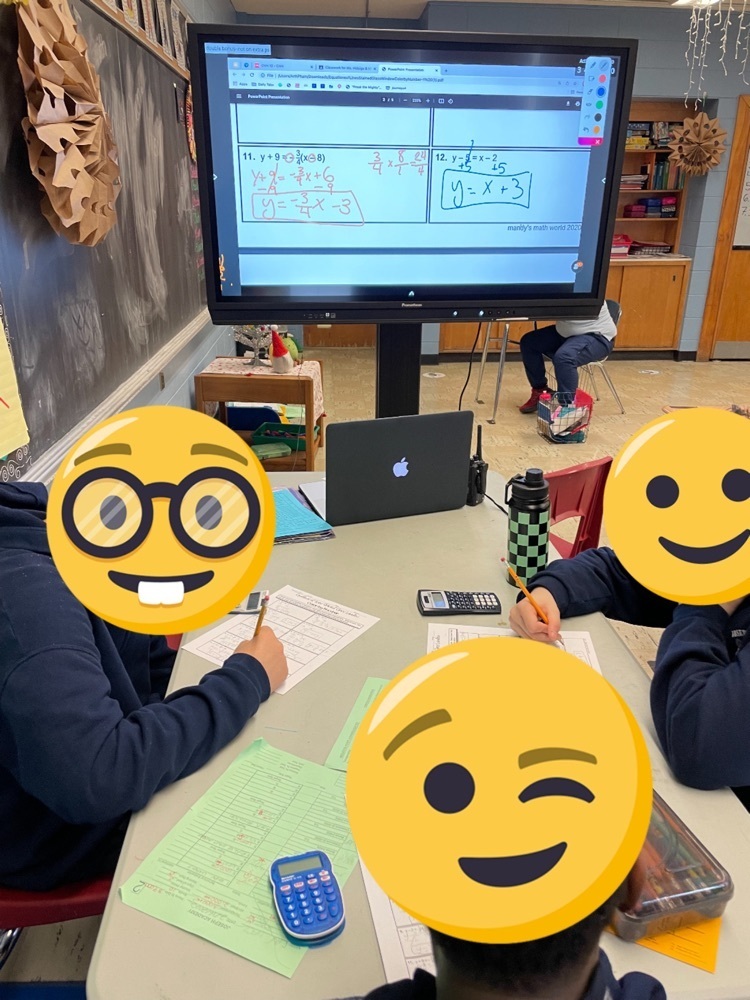 The classroom enjoyed celebrating Valentine's day with a themed escape room challenge. In teams, they worked collaboratively with their classmates to solve language arts related challenges and find clues in oder to escape the candy factory they were trapped in. This was a fun and interactive way for students to practice applying figurative language, reading comprehension, inferencing, and context clues.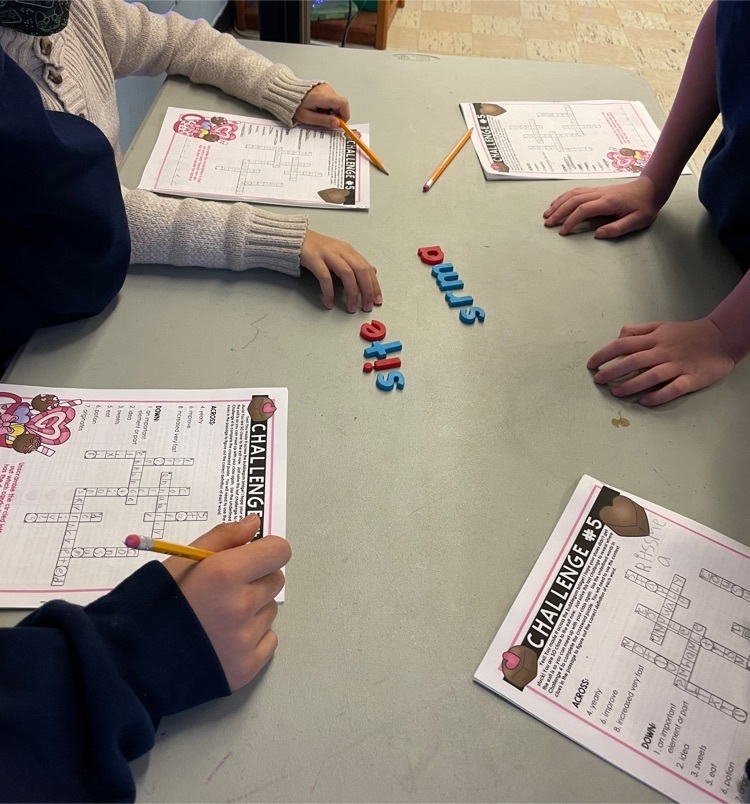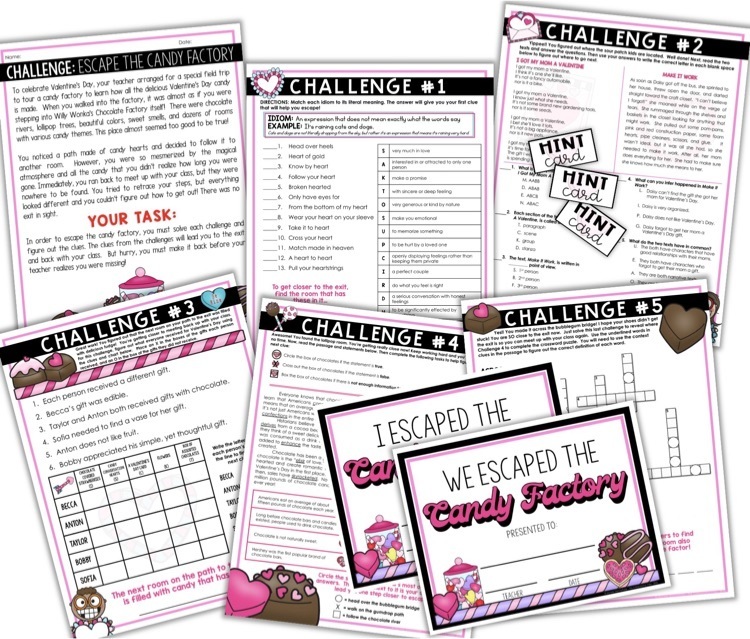 JAMP's 106 and 102 had a great time on Friday's Mad Scientist activity day where we learned about states of matter, acids and bases, hydrophobic sand, and even how to make our own ice cream!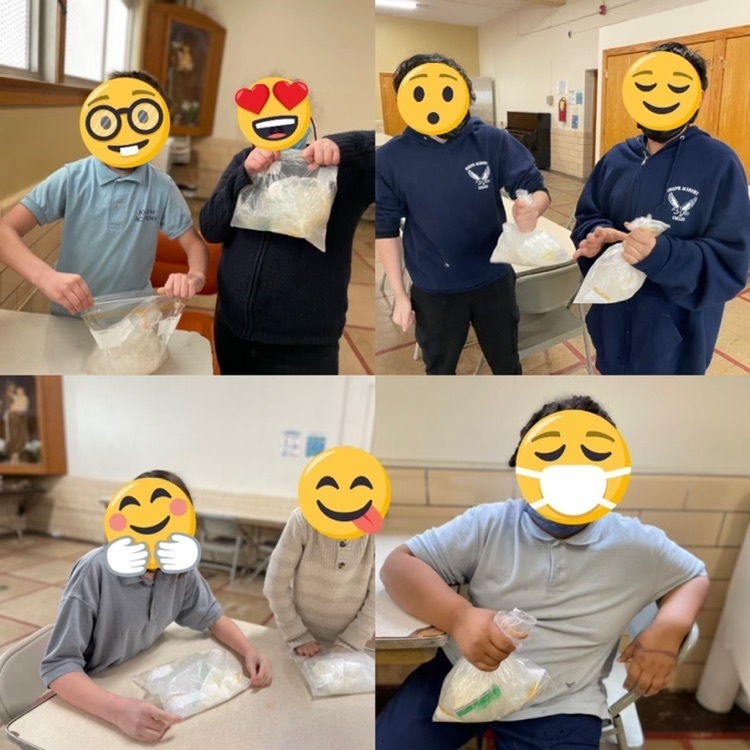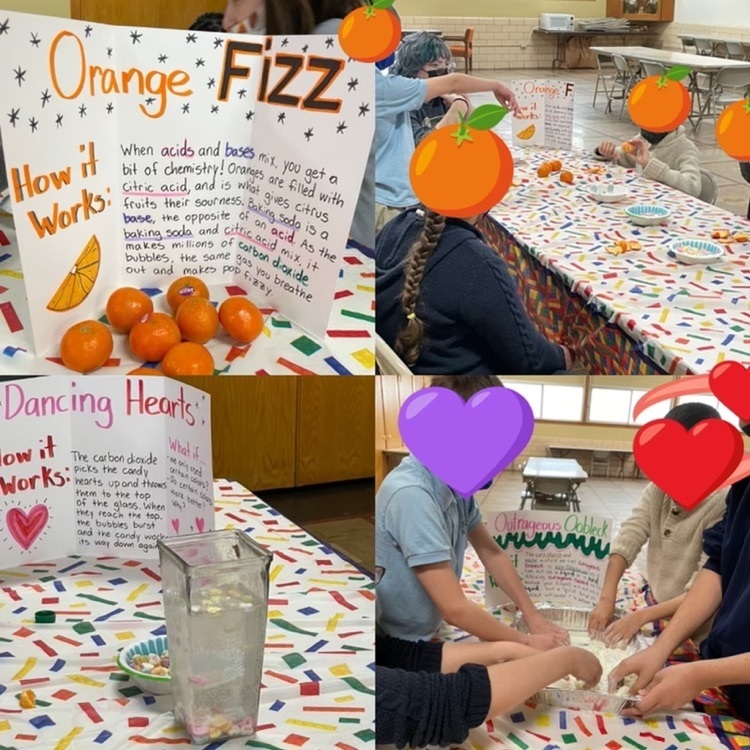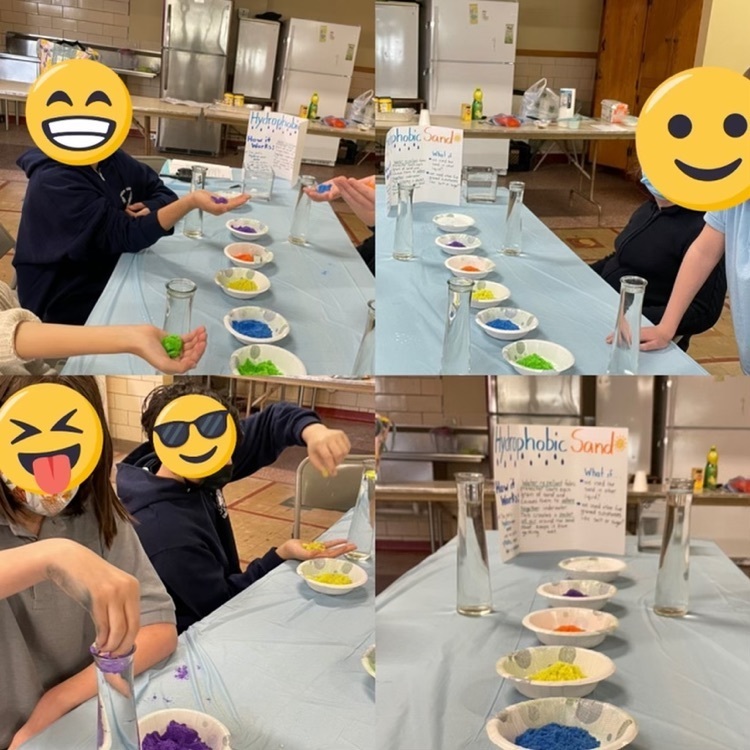 Our first floor students who made criteria did an amazing job packing meals at FMSC today. Once all our packing had been accounted for, we put together 9,072 meals which is enough to feed 24 kids for a year! We can't wait to go back and continue to make a positive impact on others lives.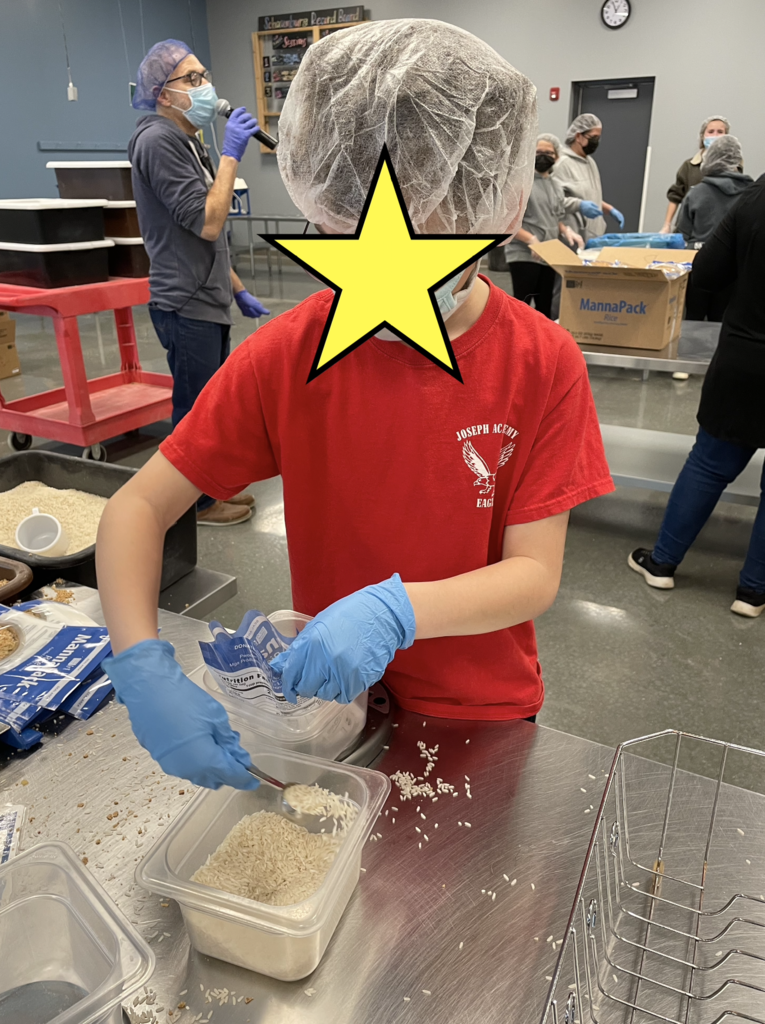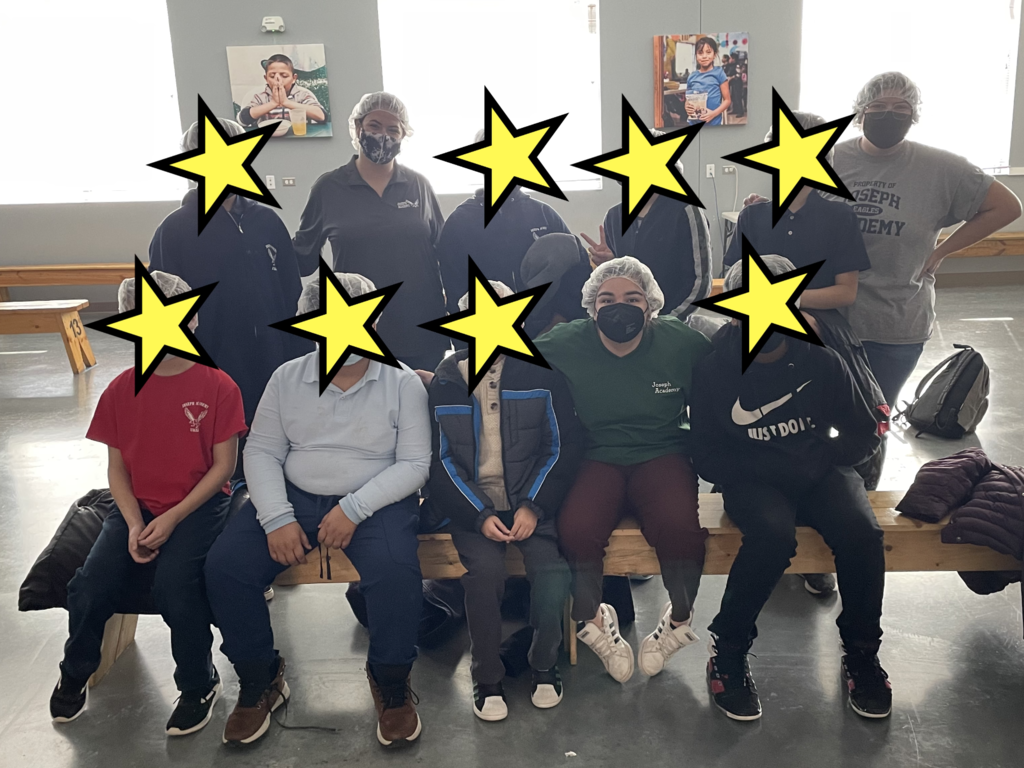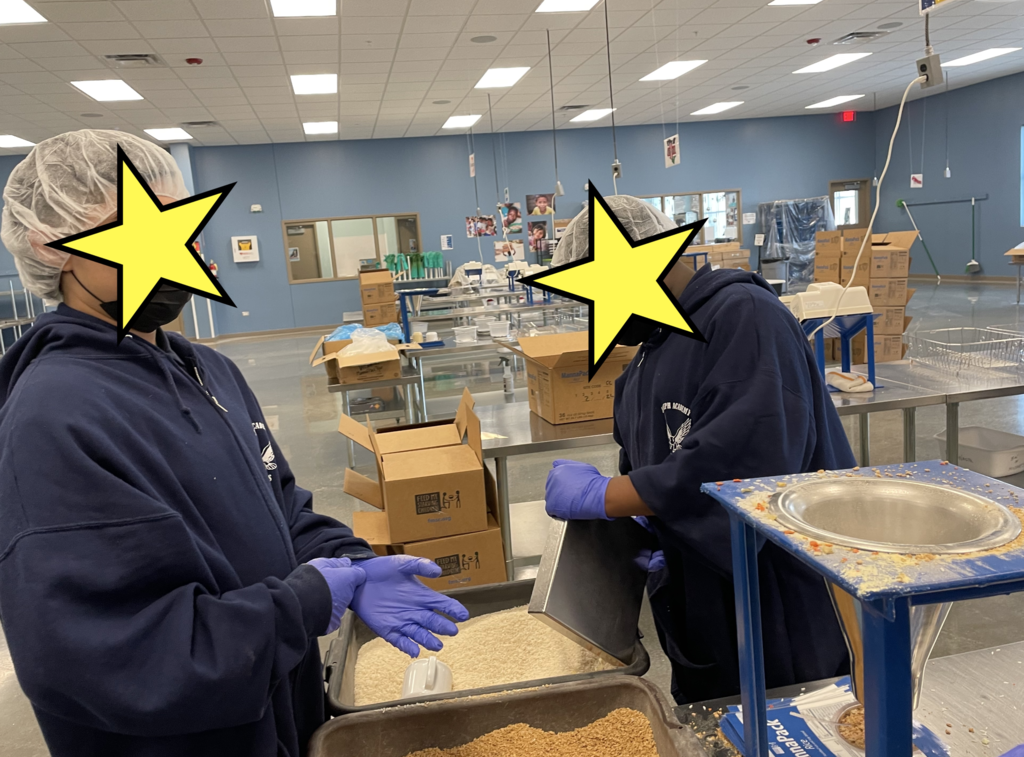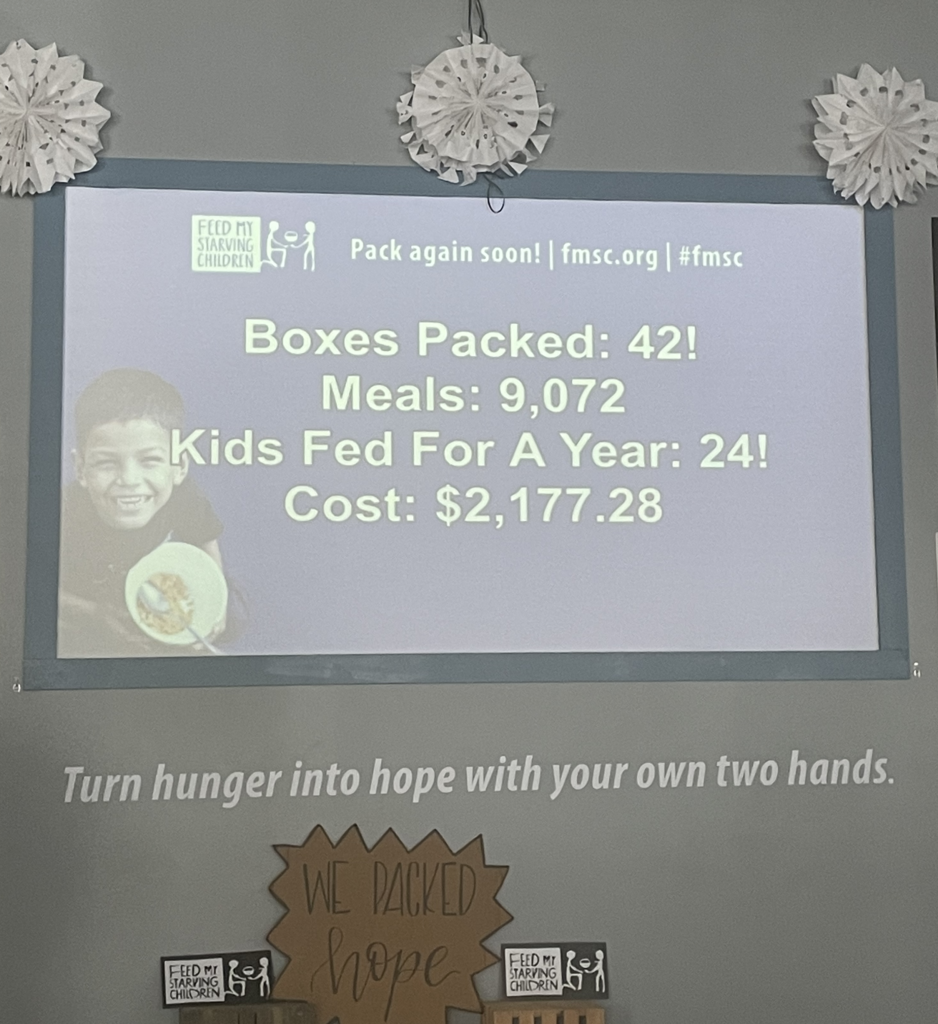 After learning about all 27 amendments, US History students all picked the amendment that they felt was the most important. They then created research projects which they presented to the class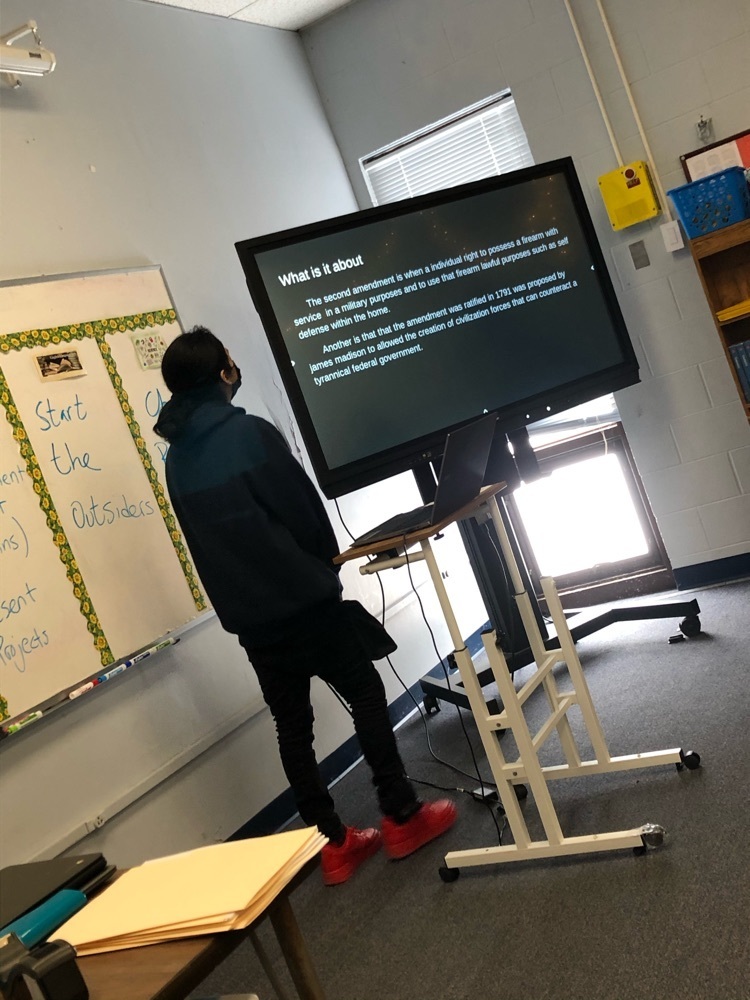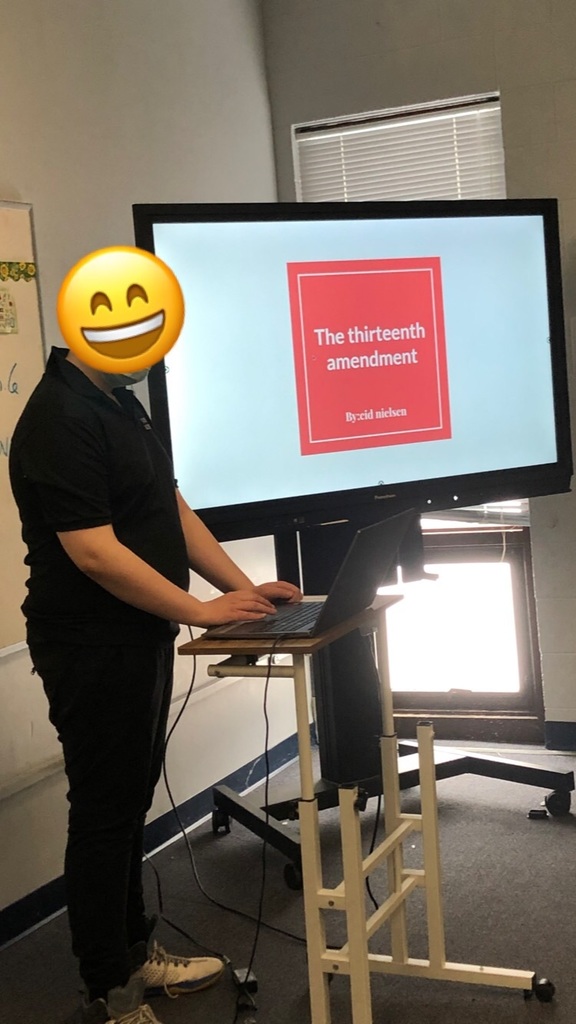 Due to the potential for significant snowfall, Joseph Academy Des Plaines and Joseph Academy Melrose Park will be closed, Wednesday, February 2nd. Many of our students come from areas that are in the path of anticipated significant snowfall. Students will have work to do at home and teachers will be available to assist with any questions they may have.

JAMP's first floor is learning about negative space in art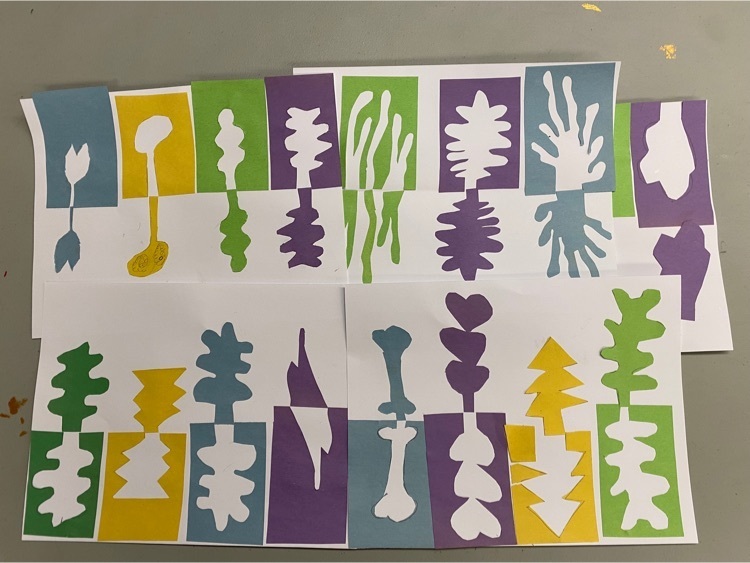 Students have been spending the last few weeks using the writing process (brainstorming, planning, drafting, revising, editing) to create well written memoirs 📝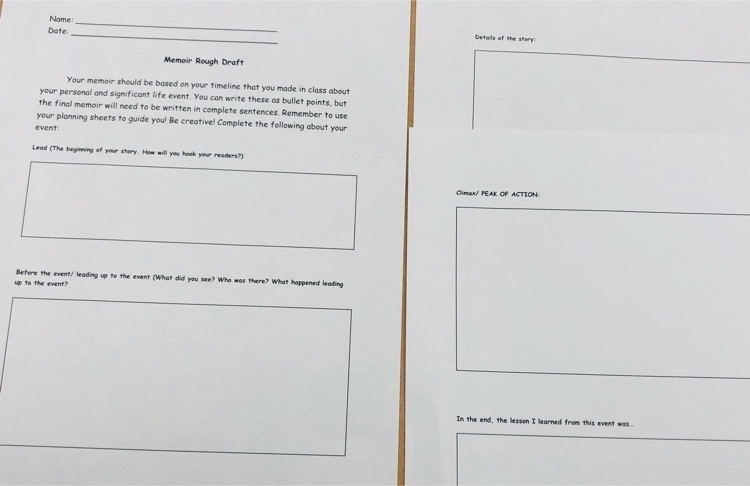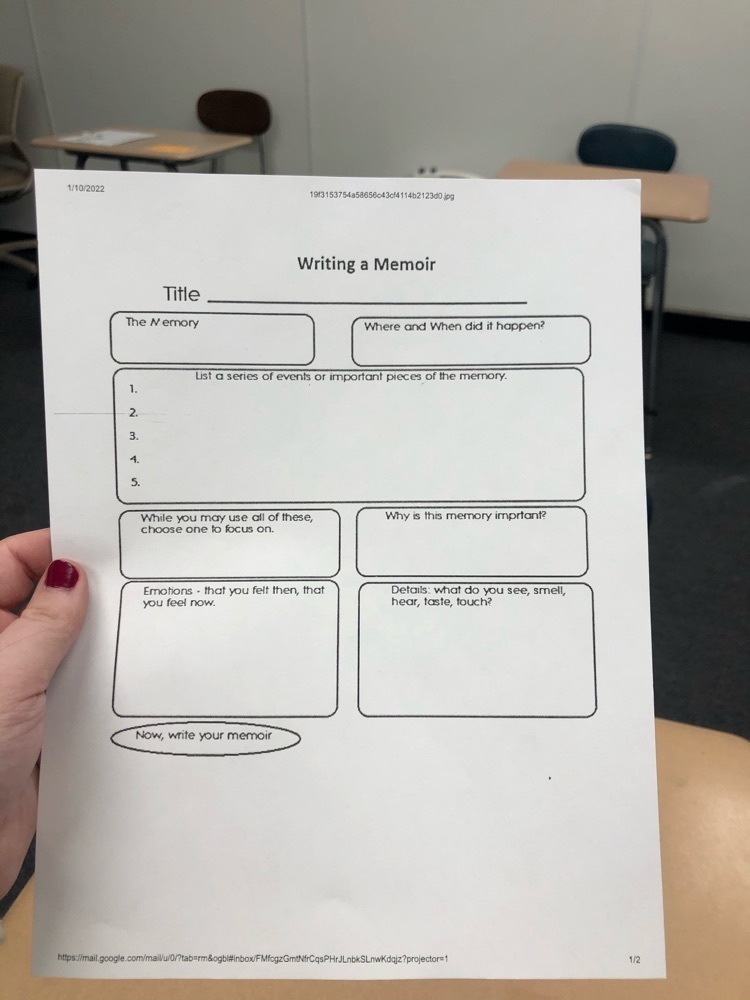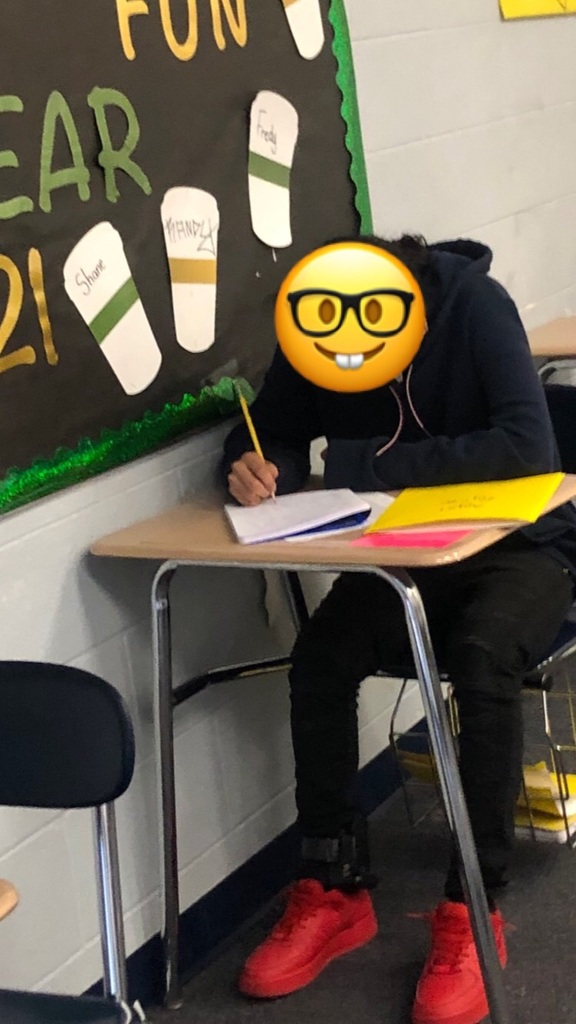 Our first floor students who made criteria had a blast participating in this Fear Factor themed activity day. Students conquered ice cold water, taste tested mystery baby food, picked "lice" out of a carpet, and played egg roulette.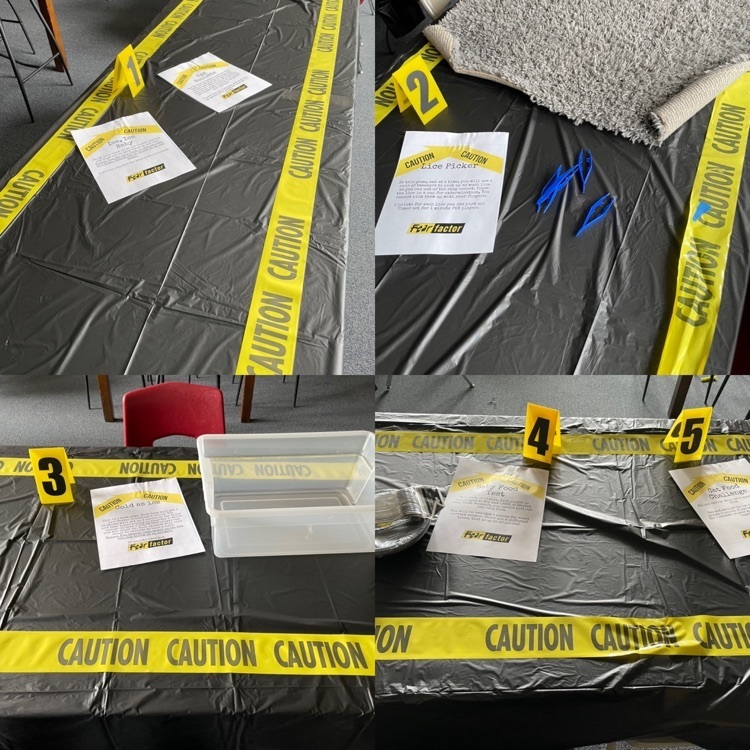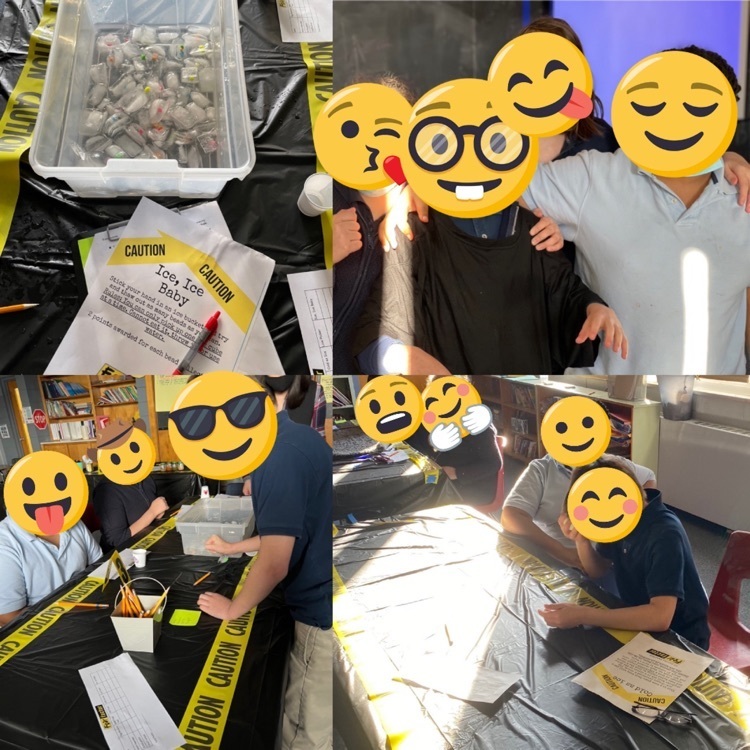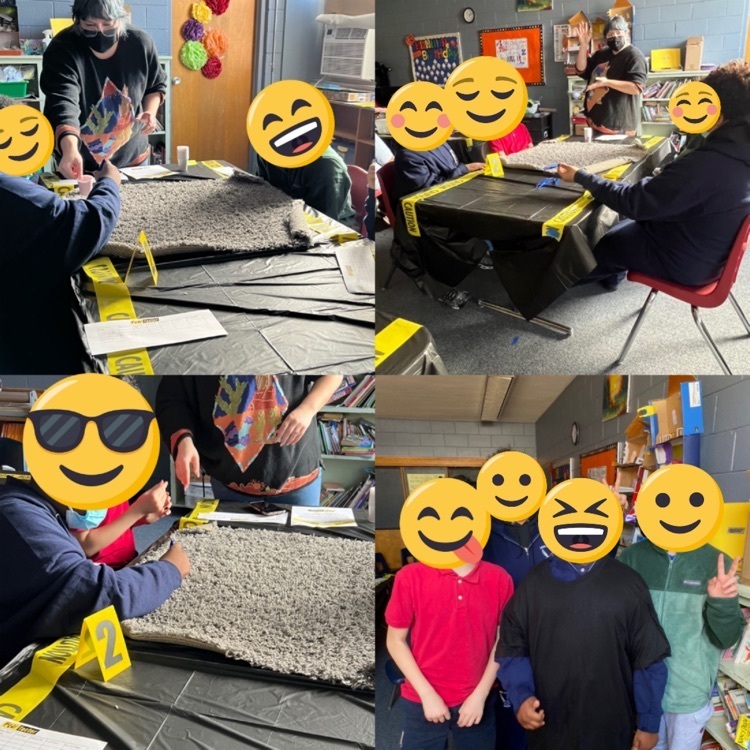 Due to the severe wind chill advisory in effect for tomorrow morning, Joseph Academy Des Plaines and Joseph Academy Melrose Park will be closed Wednesday, January 26, 2022. It is anticipated the wind chills will be between -17 and -20 degrees during the time students would be waiting for transportation, making it dangerous for students to be outside. A make-up day will be announced in the coming weeks. Please stay warm!
Room 305 is about to start The Giver book today! Excited to learn about Dystopian Societies!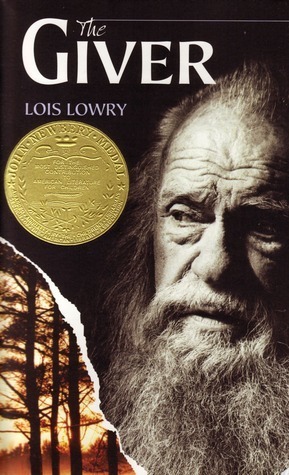 This weeks focus in ELA has been inferencing skills. In this activity, students worked together to determine who kidnapped the principal based on evidence, testimonies, suspects, and alibis.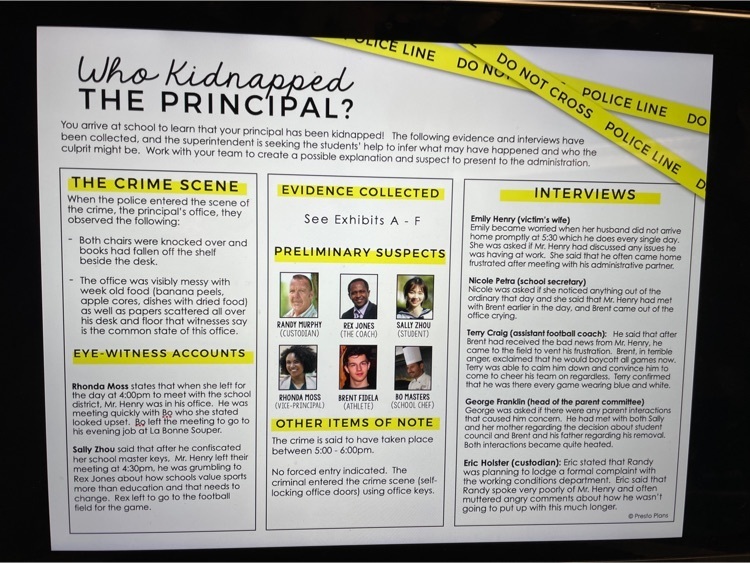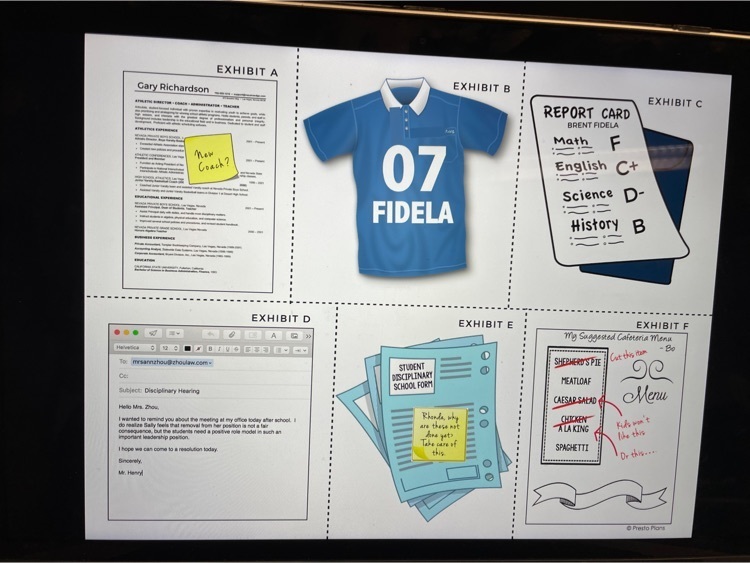 Can you believe our classroom sewed these beauties??? Our focus for art was to recreate contemporary artist, Lucy Sparrow's felt pizza 🍕replicas. To do this, we learned how to sew using a simple whip stitch.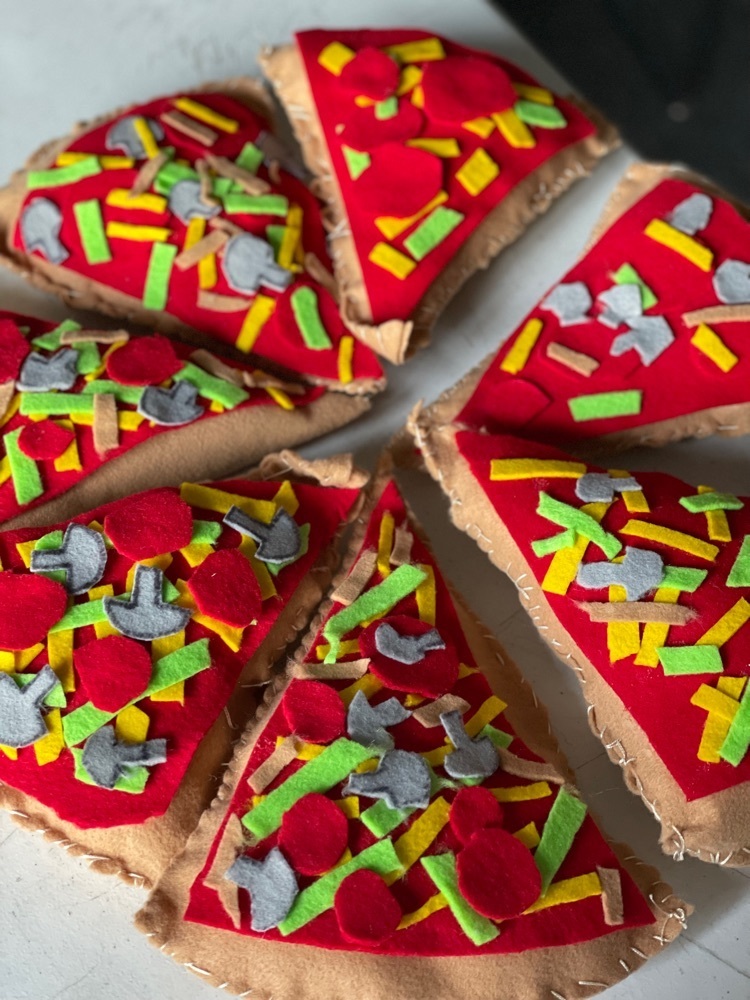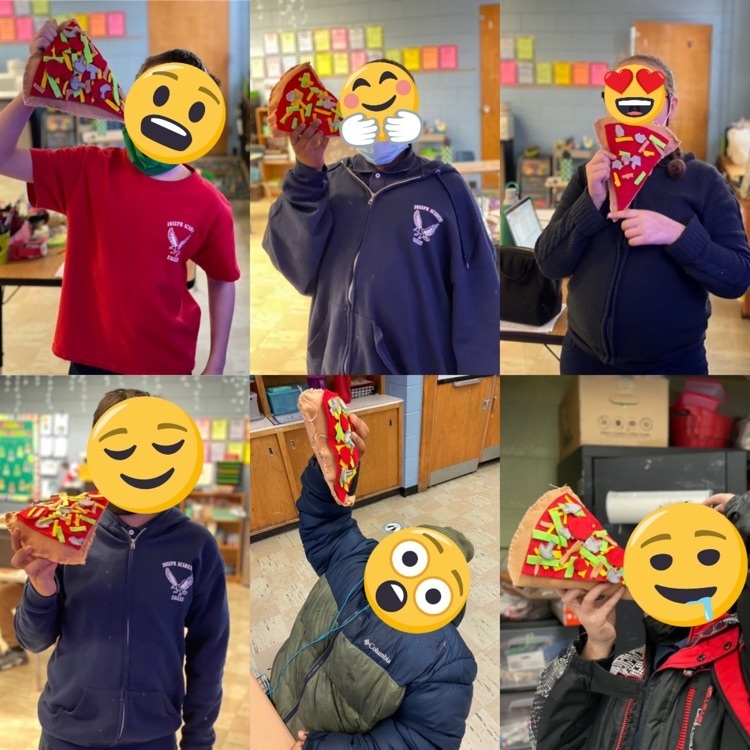 Room 204 is ready for a Fresh Start this year. Each student has a word that will describe their year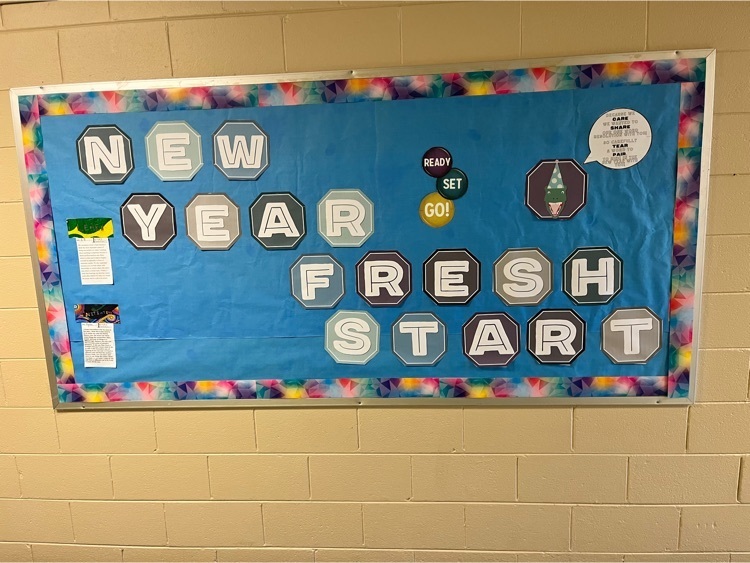 JAMP's 106 is ready for love and friendship!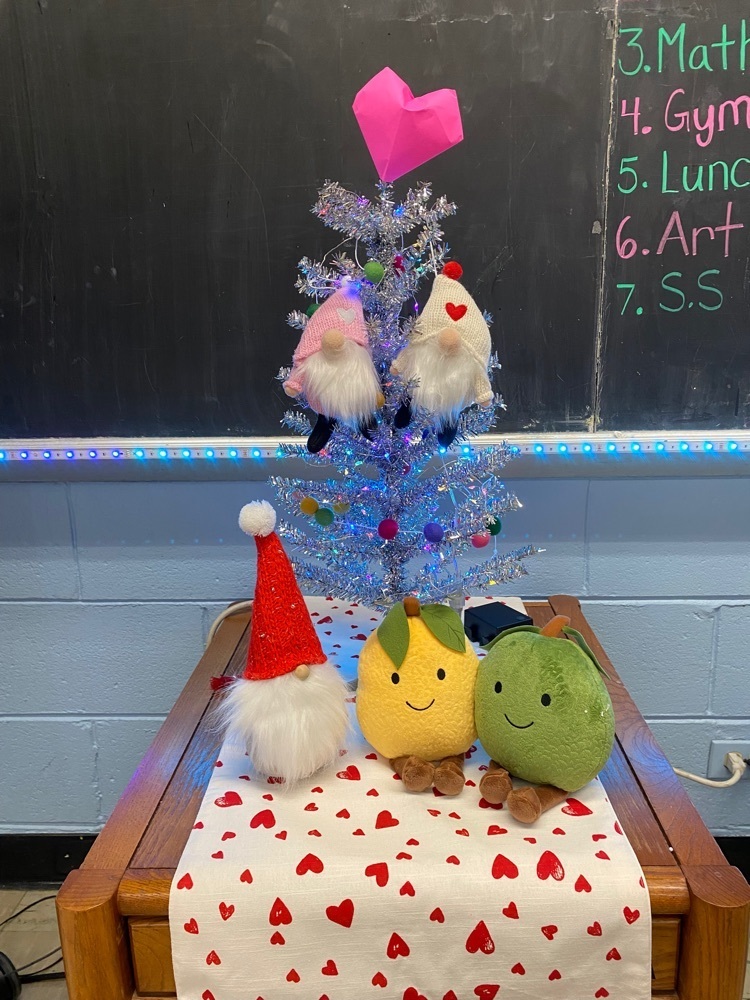 Be on the lookout for the Semester 1 report cards in the mail!

Today for art, Ms. Pham and Ms. Hidalgo's classes practiced how to whip stitch for a special art project. Stay tuned for more pictures as our project progresses. 🧵🪡