This weeks focus in ELA has been inferencing skills. In this activity, students worked together to determine who kidnapped the principal based on evidence, testimonies, suspects, and alibis.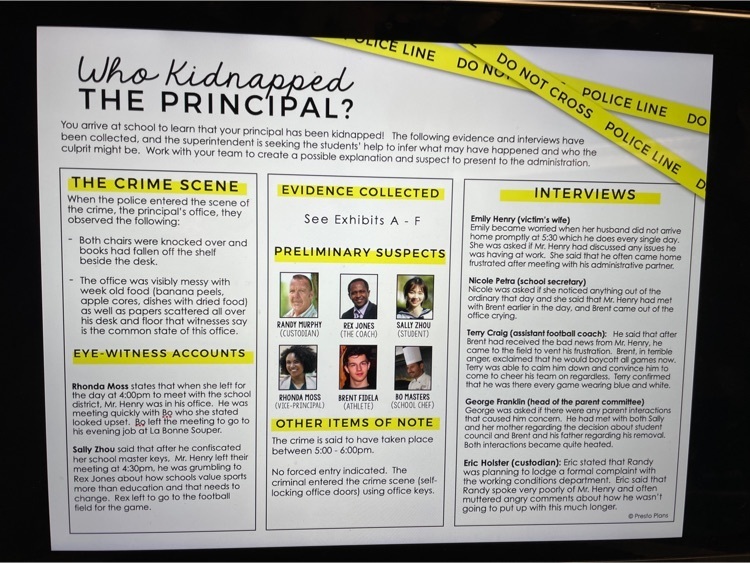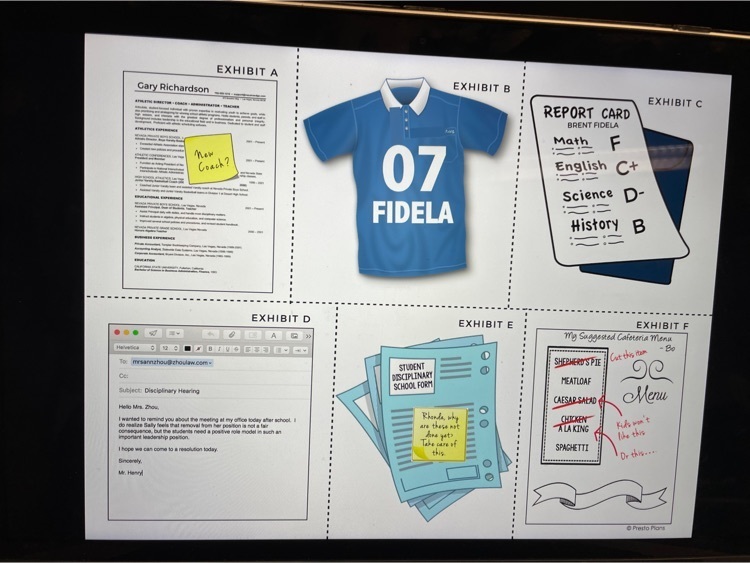 Can you believe our classroom sewed these beauties??? Our focus for art was to recreate contemporary artist, Lucy Sparrow's felt pizza 🍕replicas. To do this, we learned how to sew using a simple whip stitch.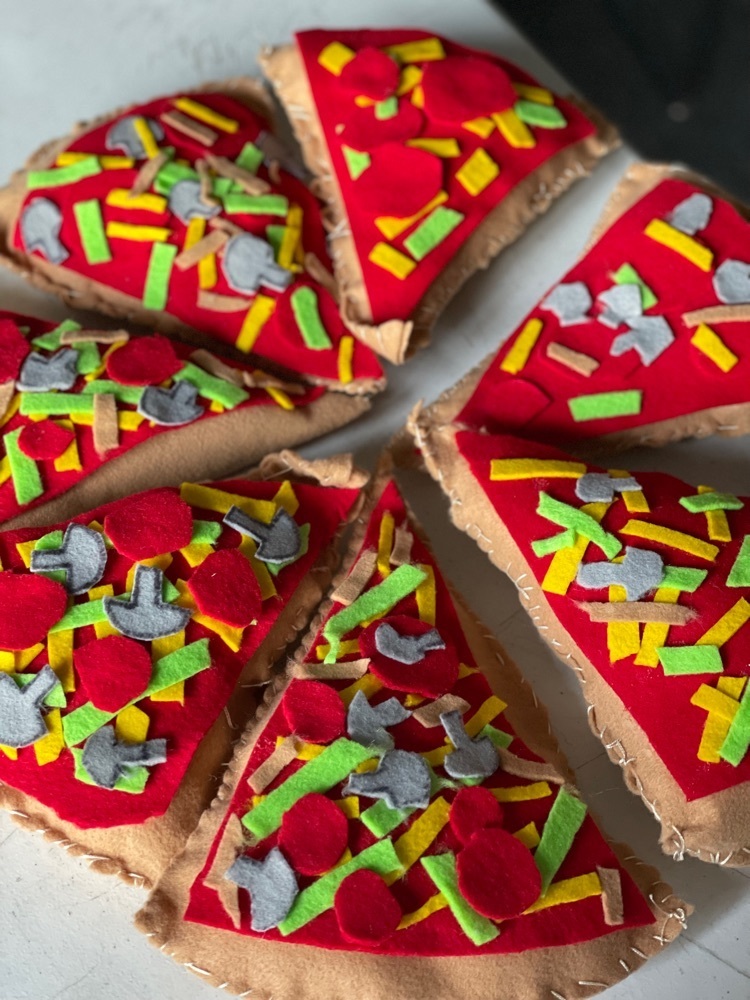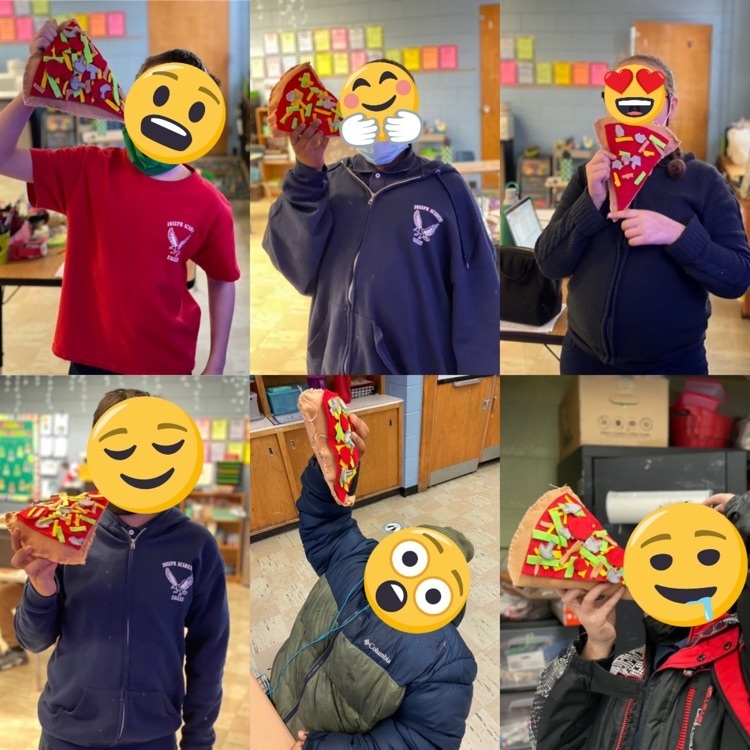 Room 204 is ready for a Fresh Start this year. Each student has a word that will describe their year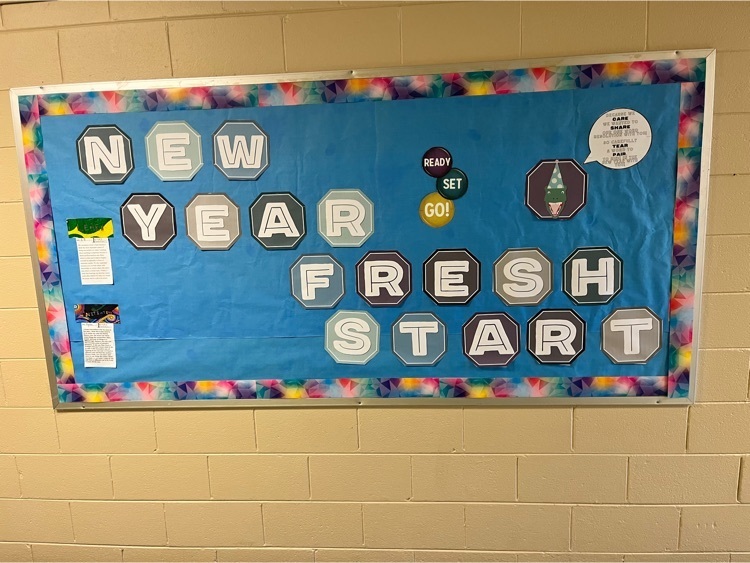 JAMP's 106 is ready for love and friendship!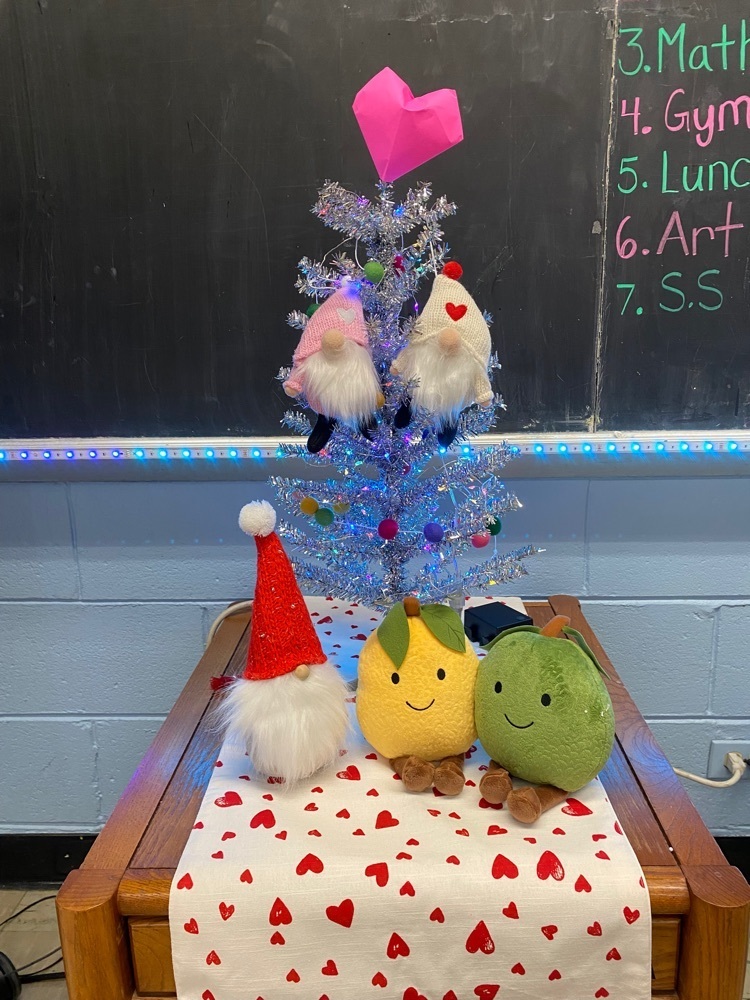 Be on the lookout for the Semester 1 report cards in the mail!

Today for art, Ms. Pham and Ms. Hidalgo's classes practiced how to whip stitch for a special art project. Stay tuned for more pictures as our project progresses. 🧵🪡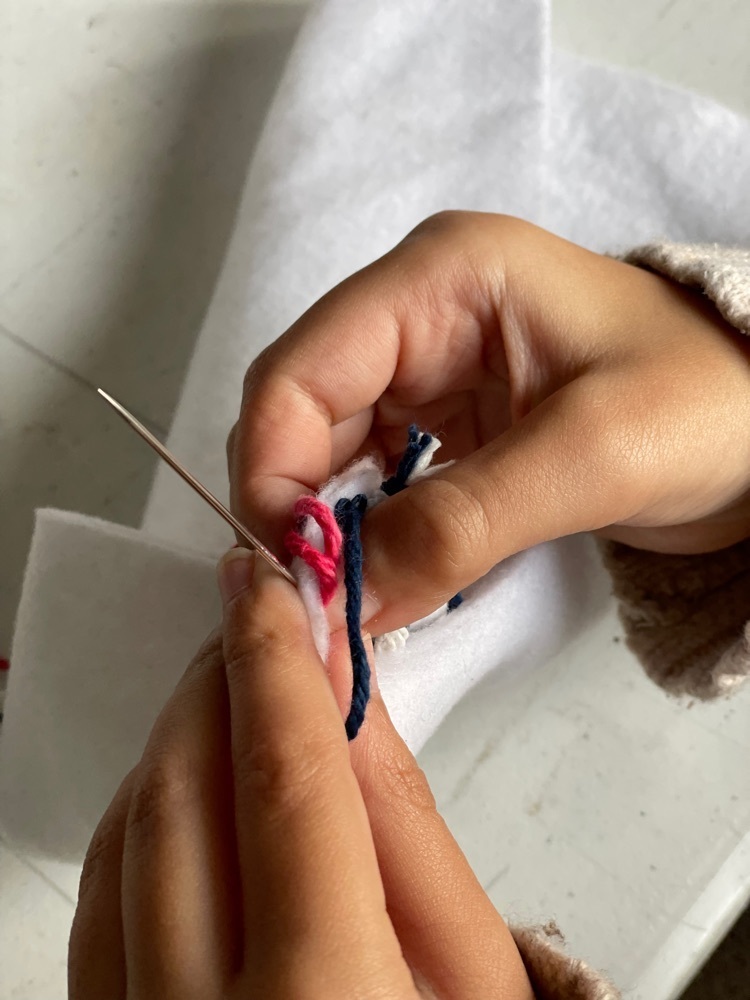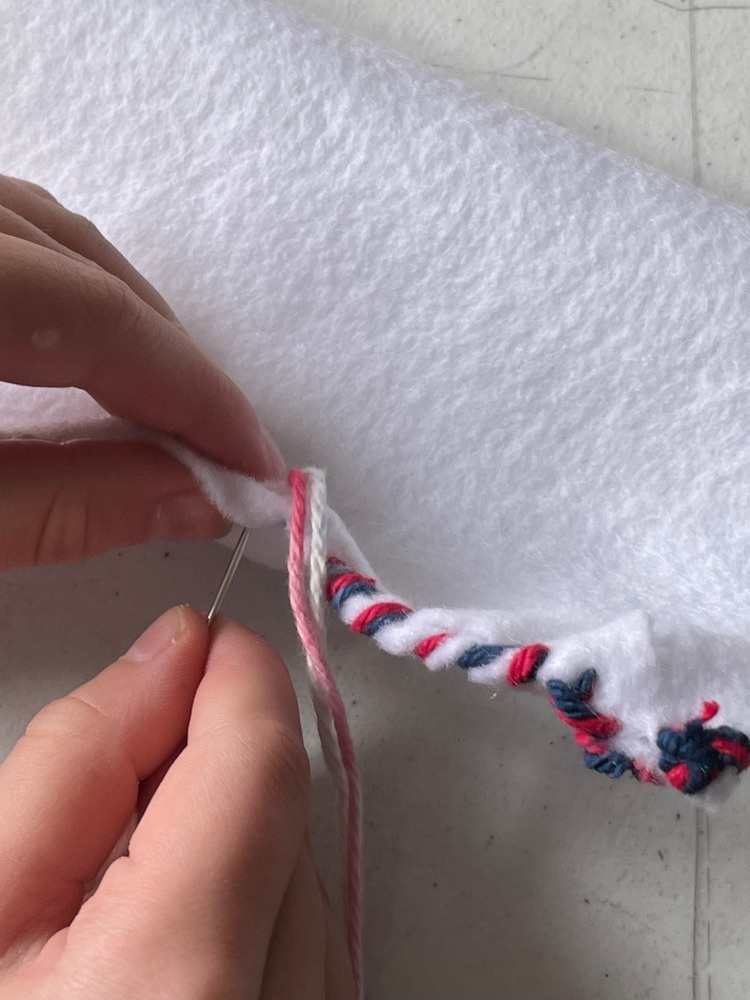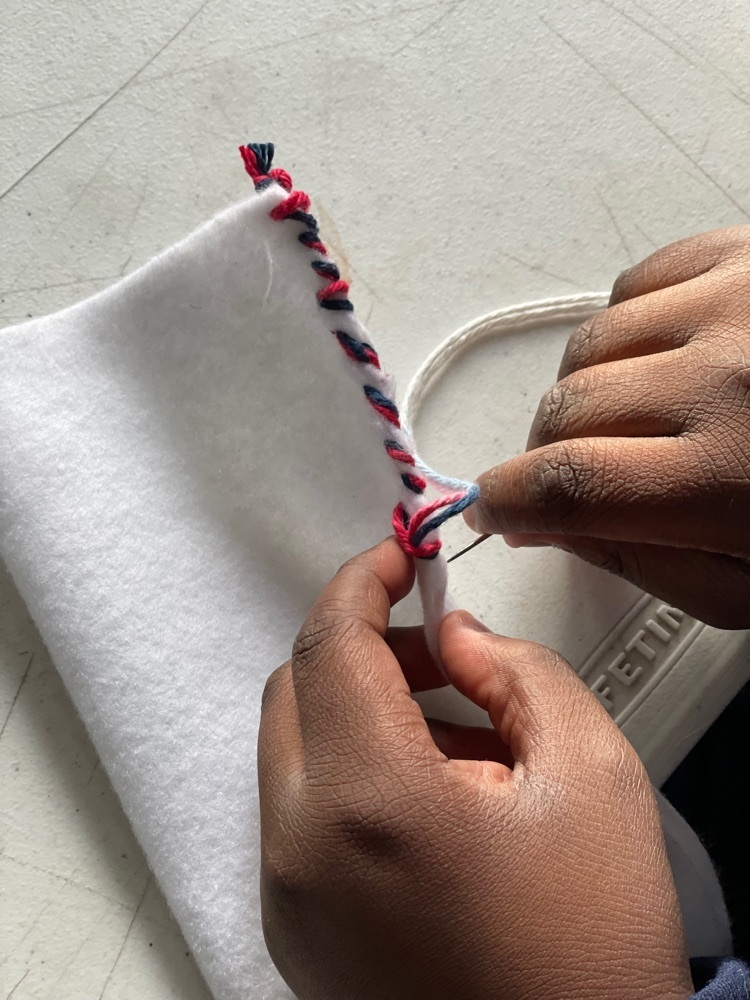 JADE is back in session and ready for a great 2022! 🎉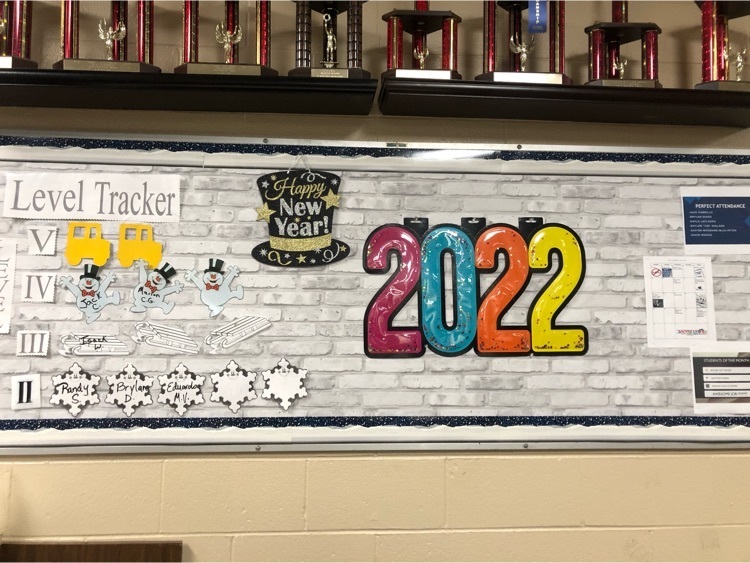 Small Engines' students spent the semester building their own bikes! Look how amazing they look!! Several of the students even went the extra step and added motors to their bikes 🚲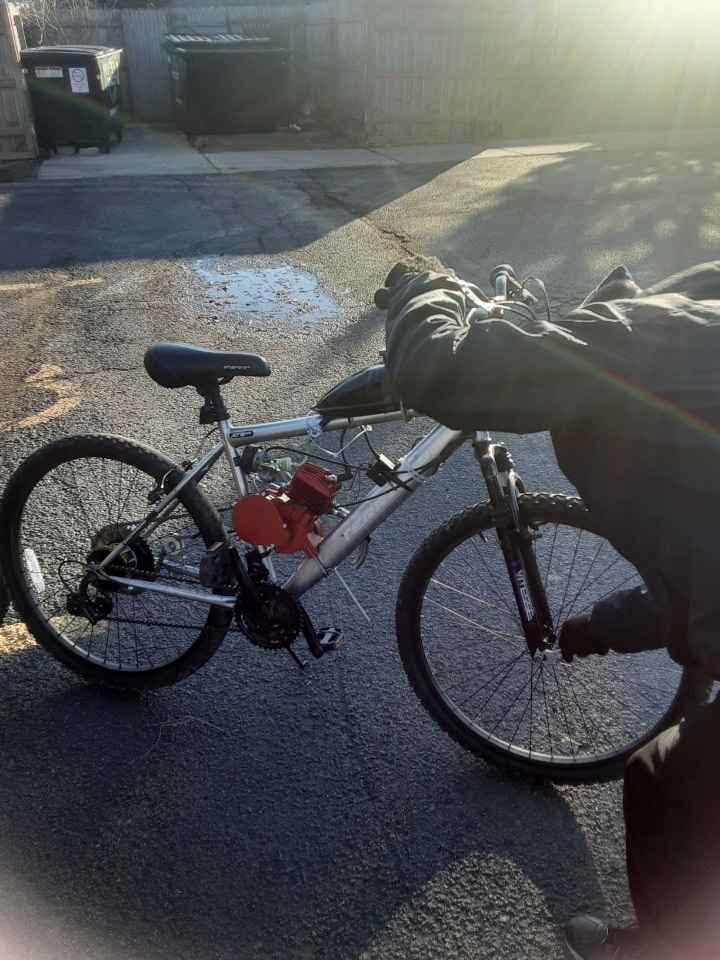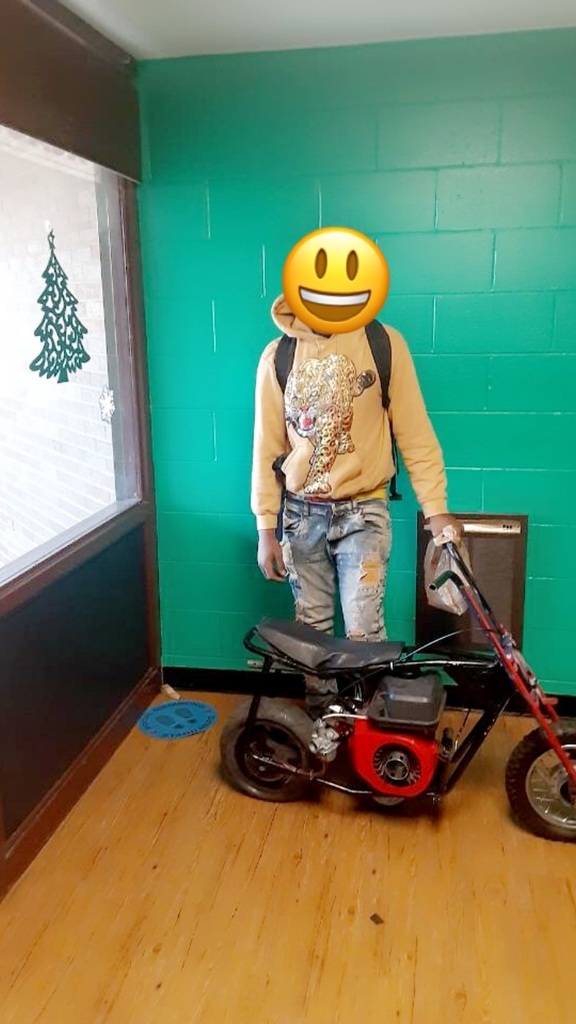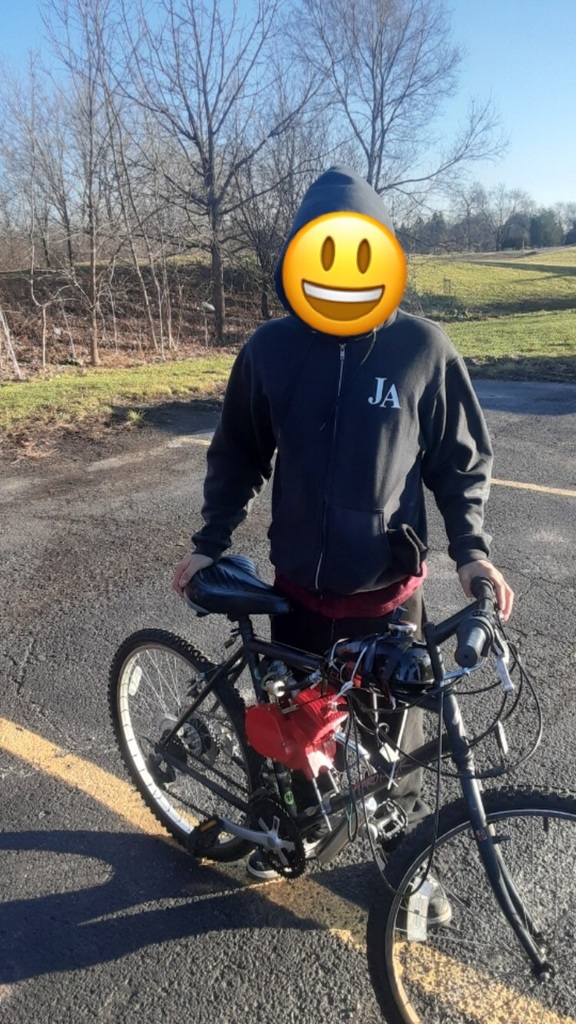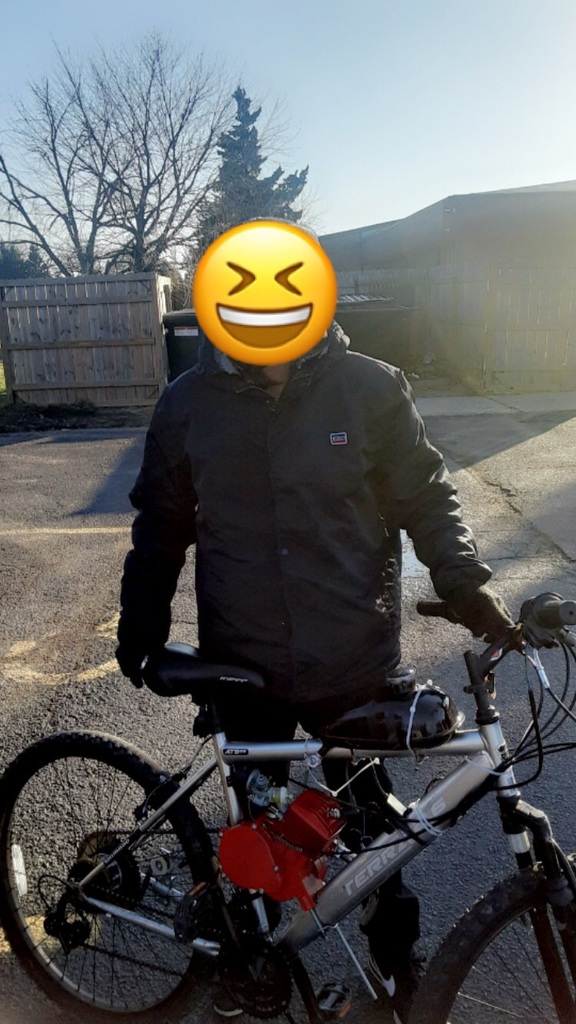 Happy Holidays from 306 🎄🎁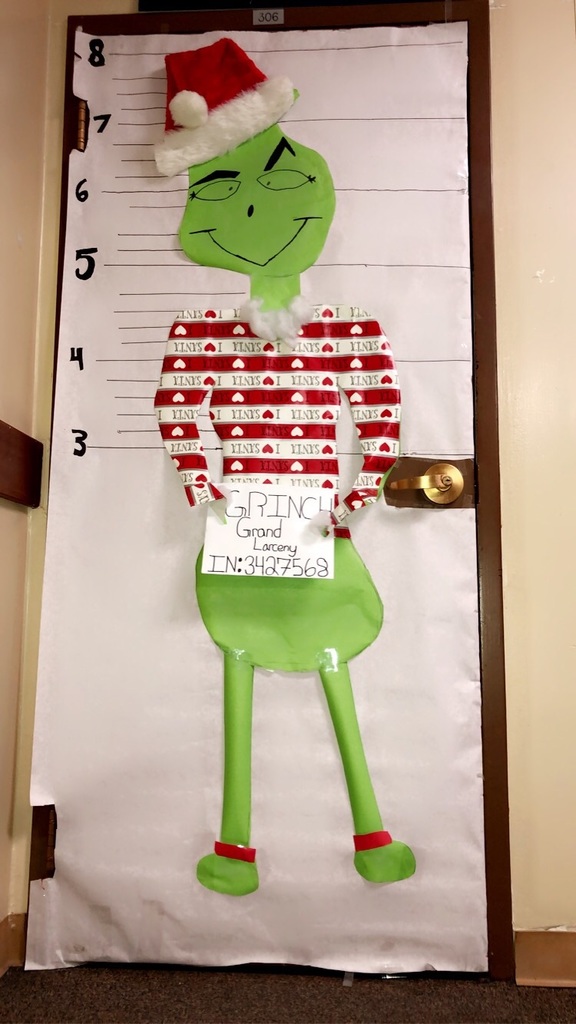 Starting off our last day before winter break with a little STEM activity . Students are waking up their creativity with these beautiful and fun building blocks. These are easy to connect to build both 2D and 3D creations.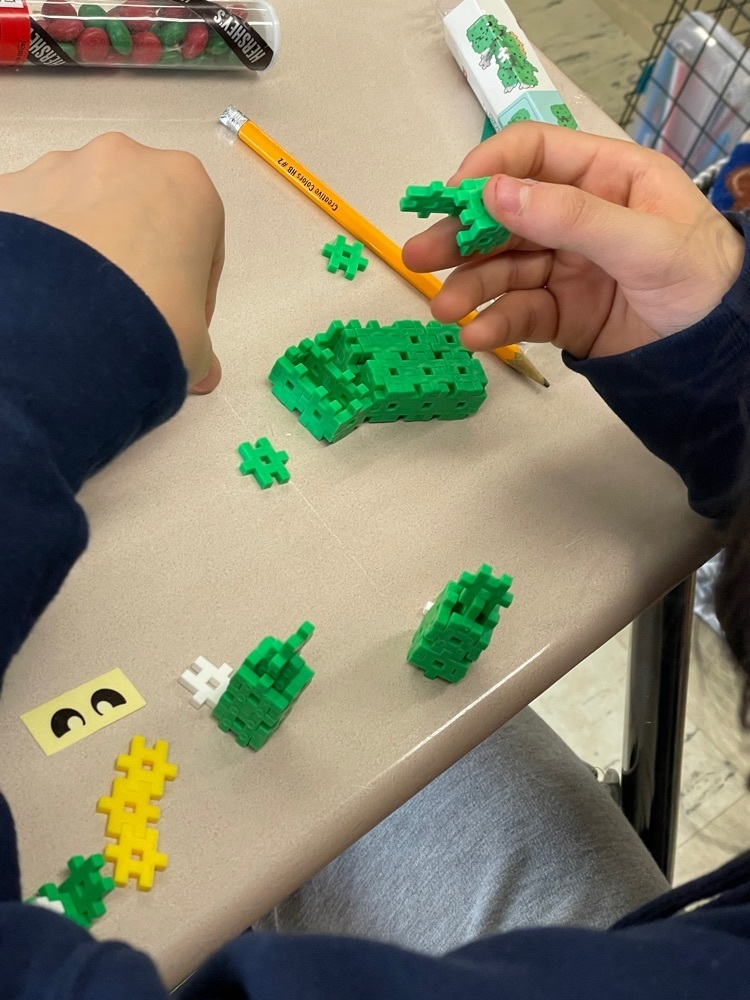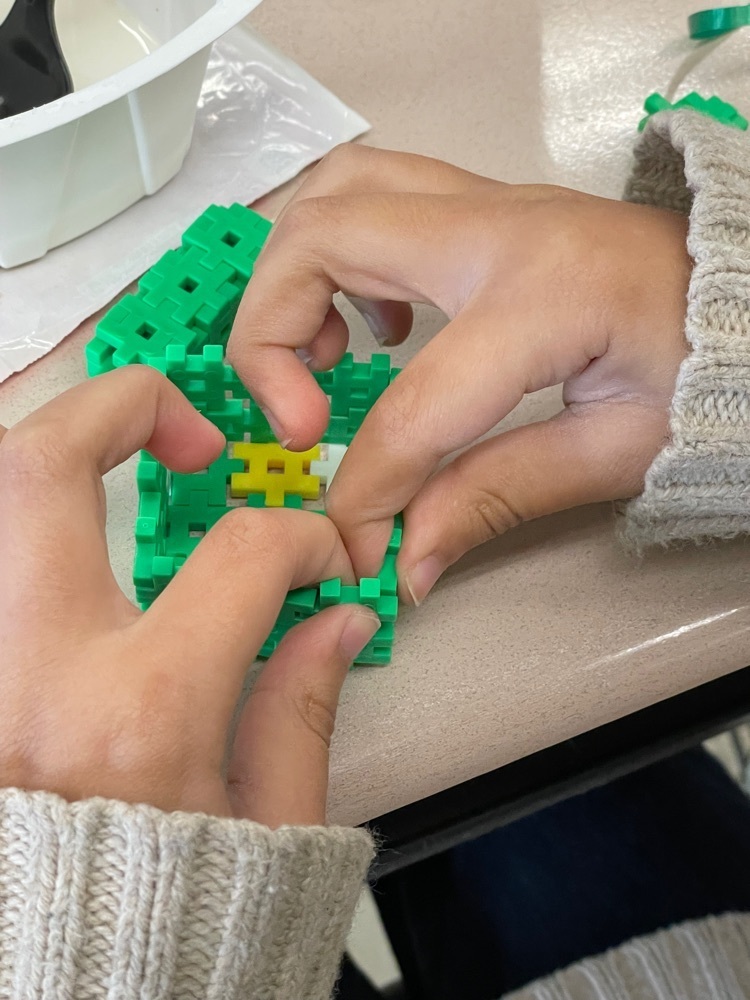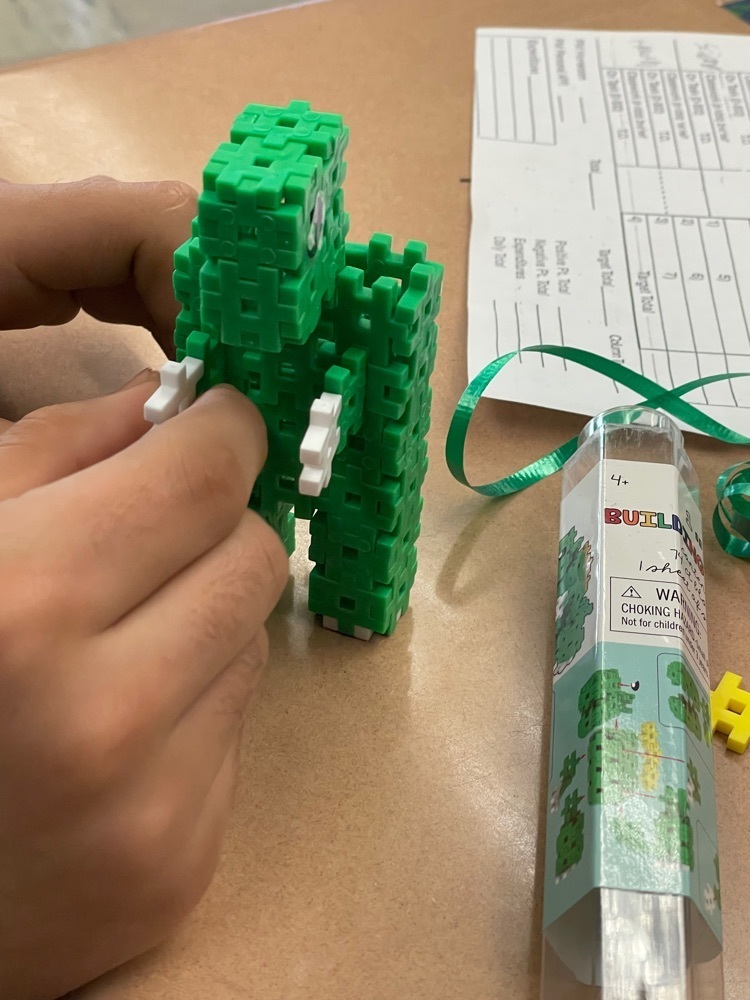 Math and art come together with JAMP's evergreen tree tessellations!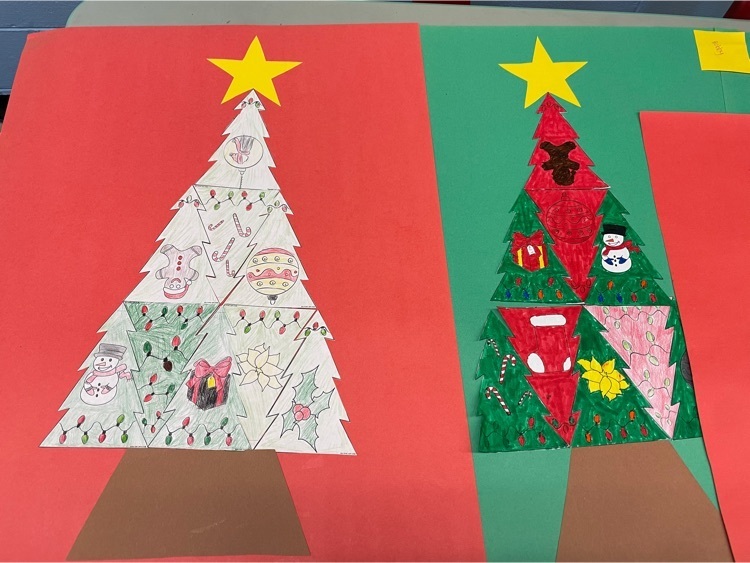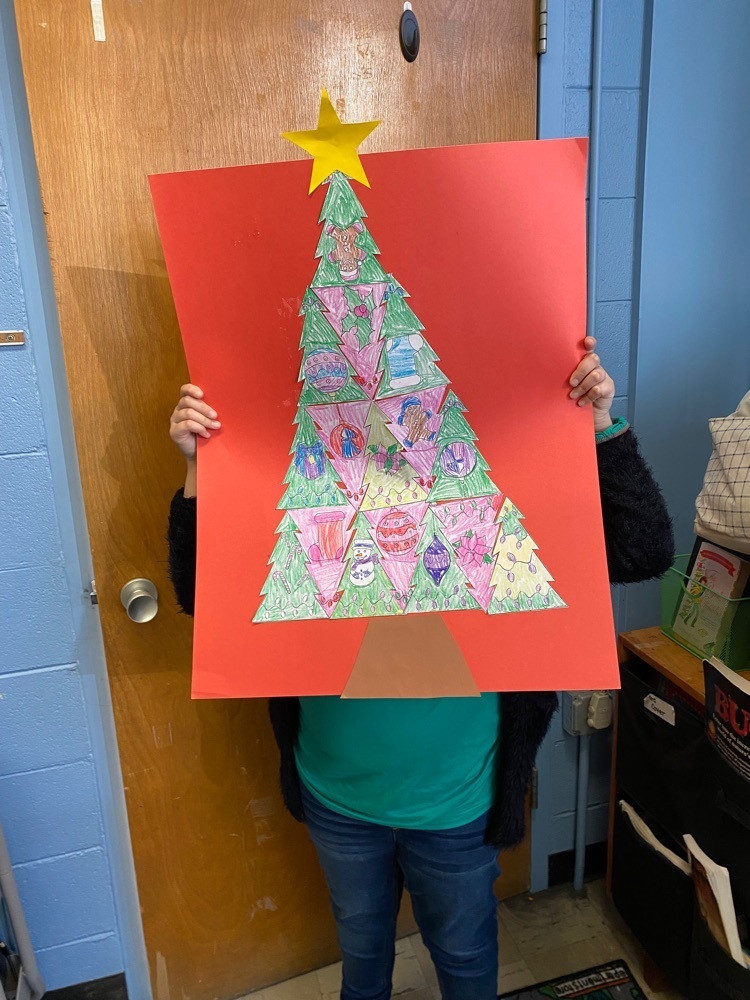 Students and Staff decorating for the Holidays!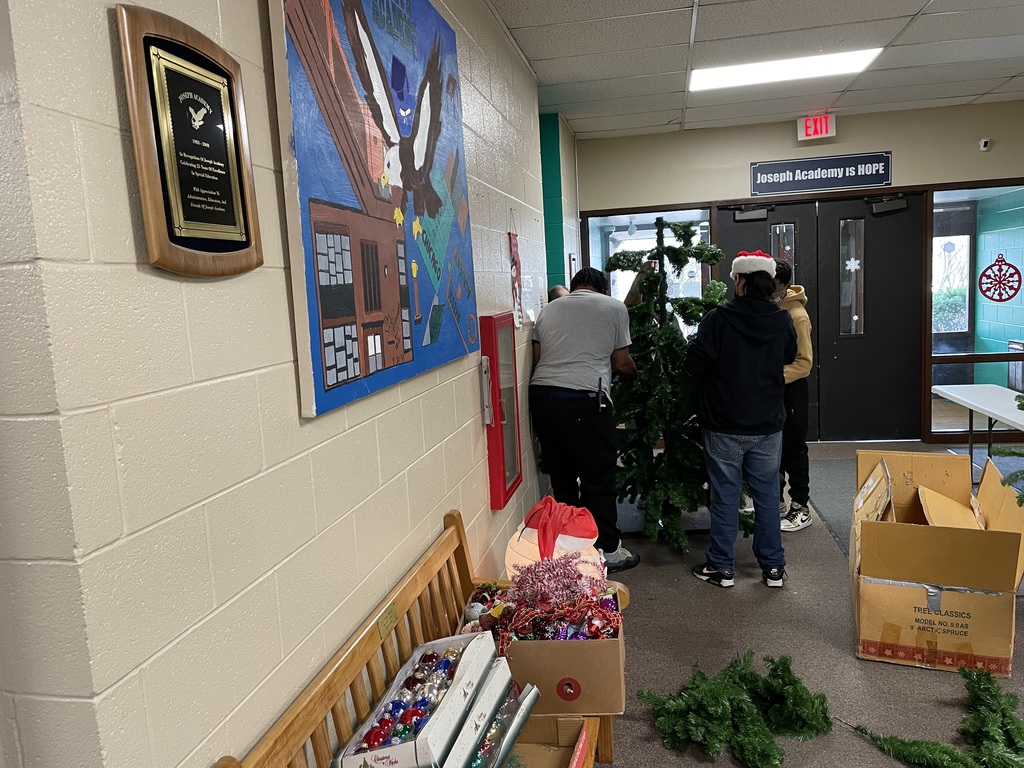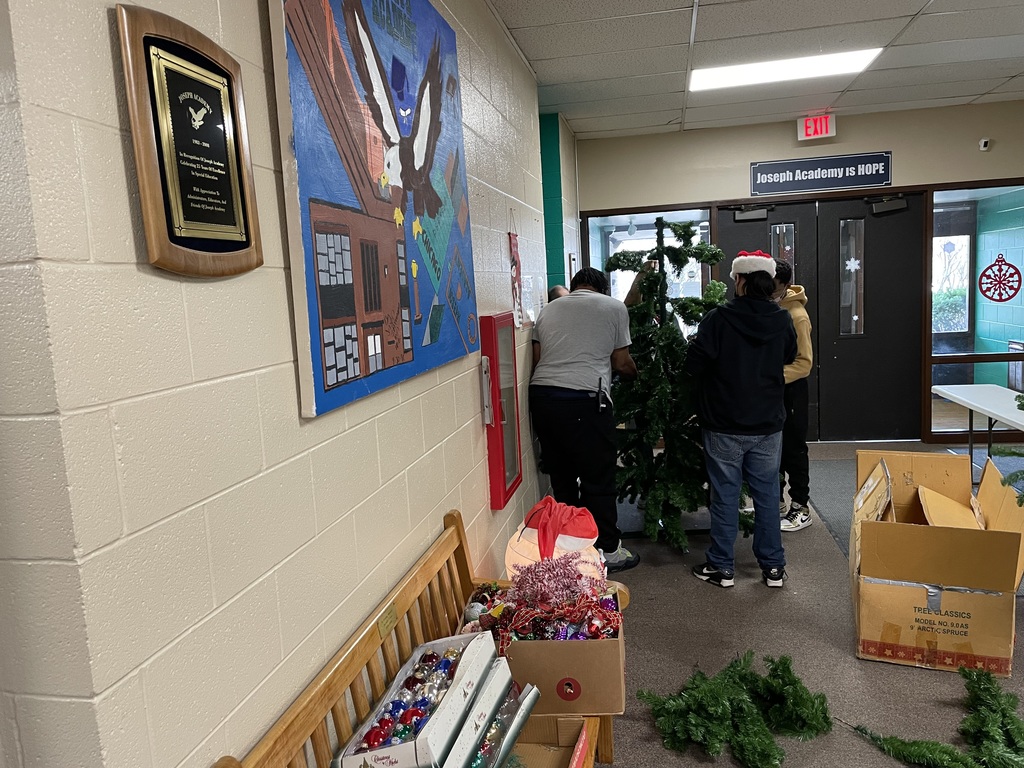 We love spreading holiday cheer🎄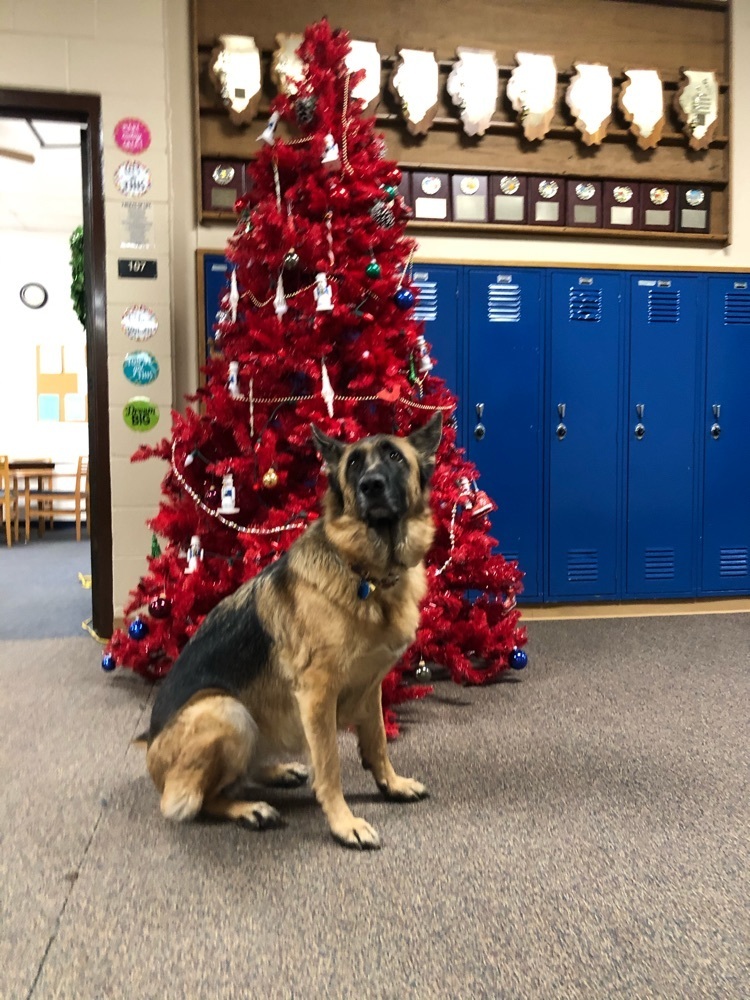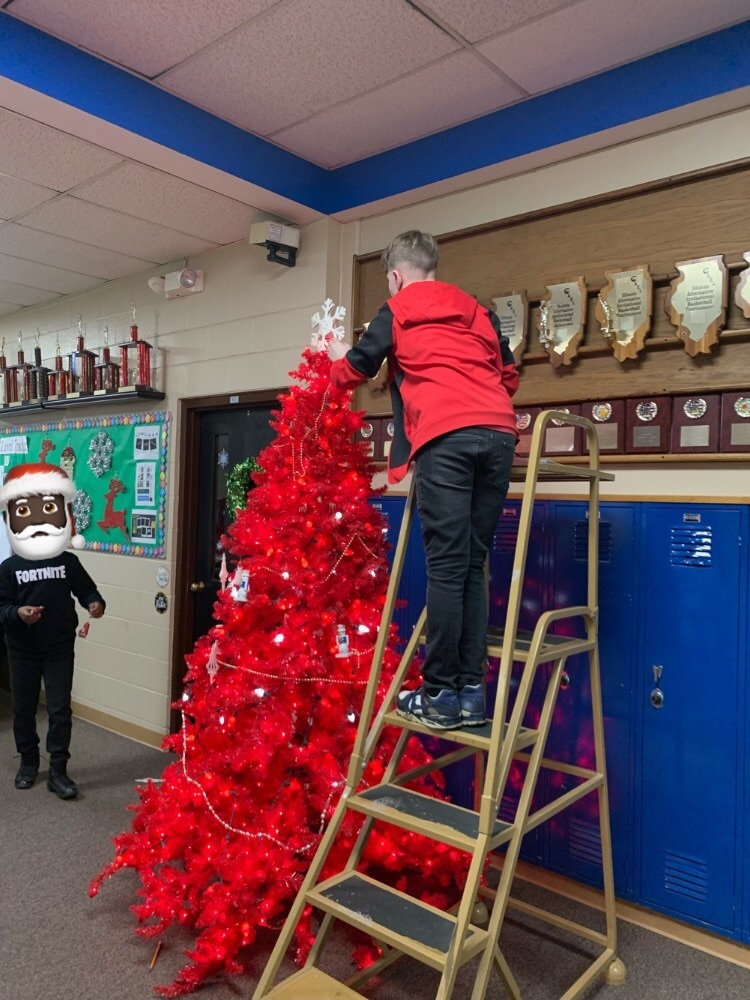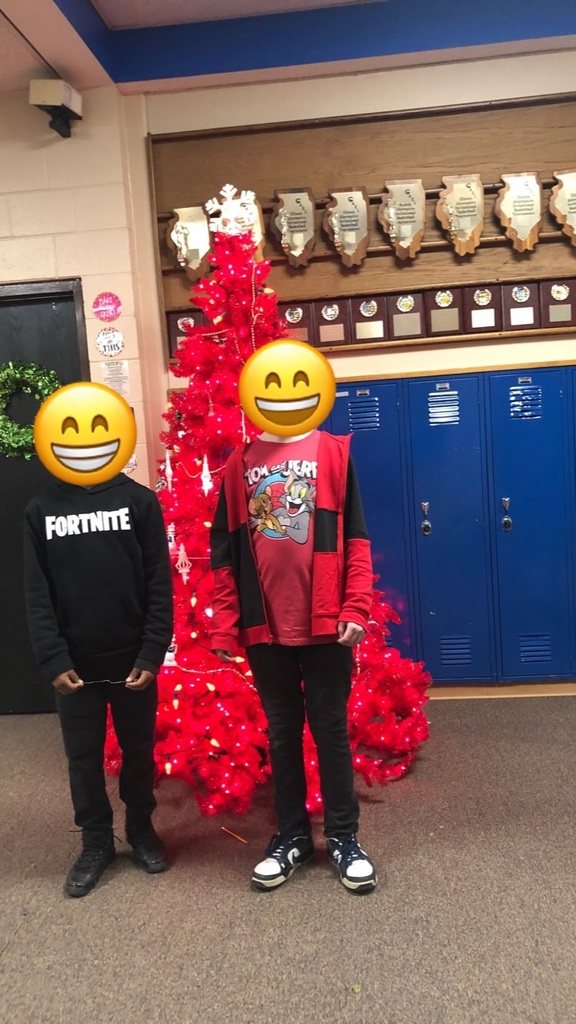 JADE students are getting hyped about decorating their doors for winter 🎁❄️⛄️🎄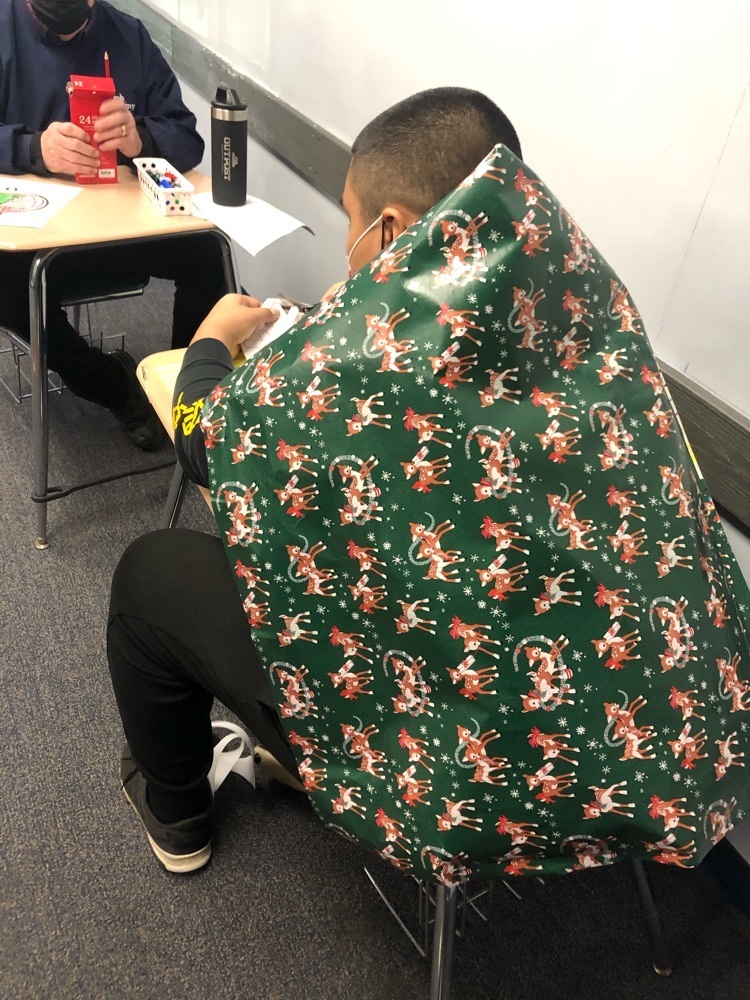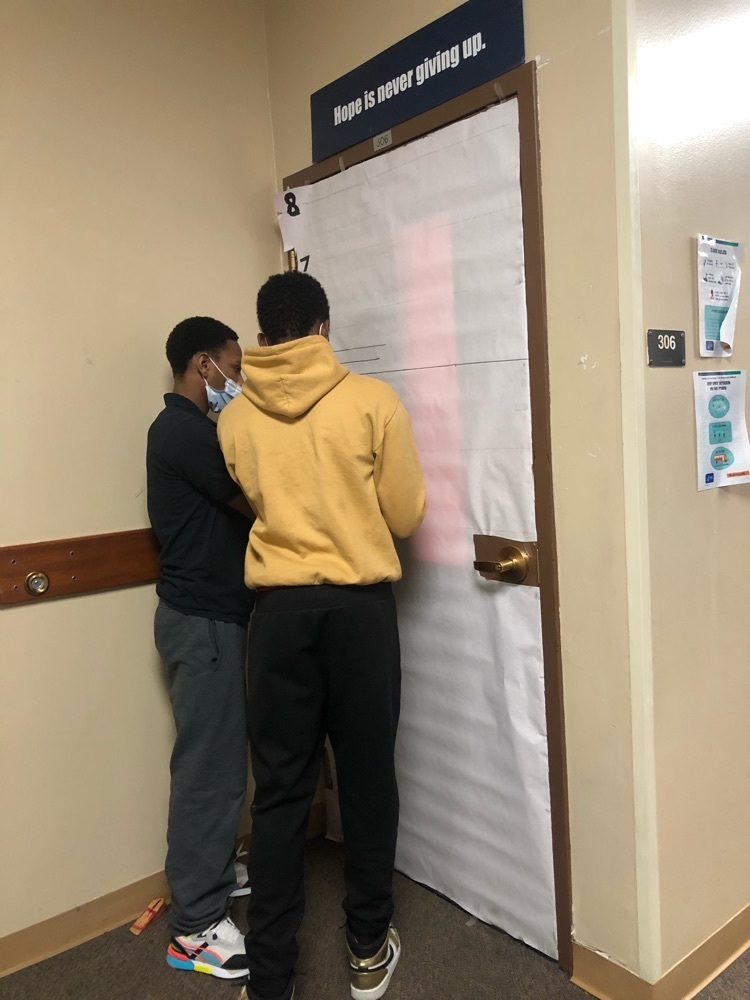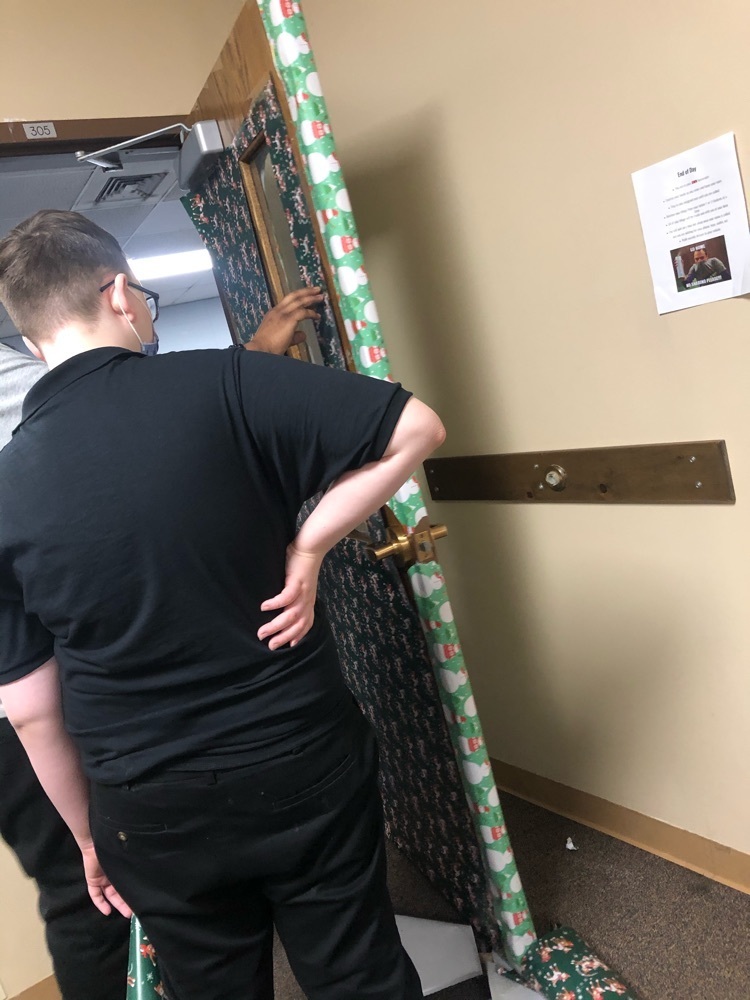 Ms. Pham and Ms. H are beyond thankful for the opportunity to take our classes to the Medieval Times show in Schaumburg. Our students had an amazing time and enjoyed every minute. Thank you to our family and friends who sponsored this trip for our students!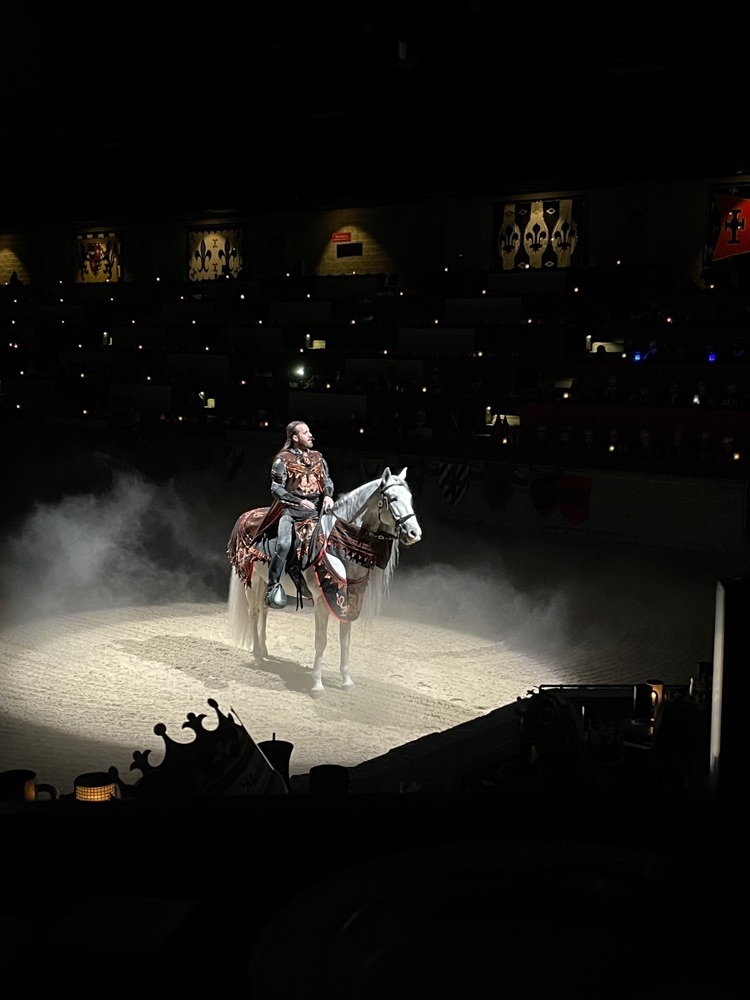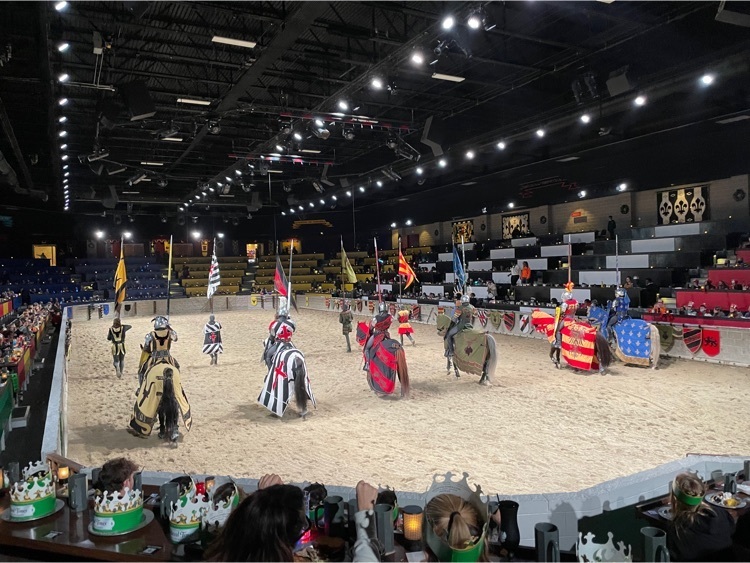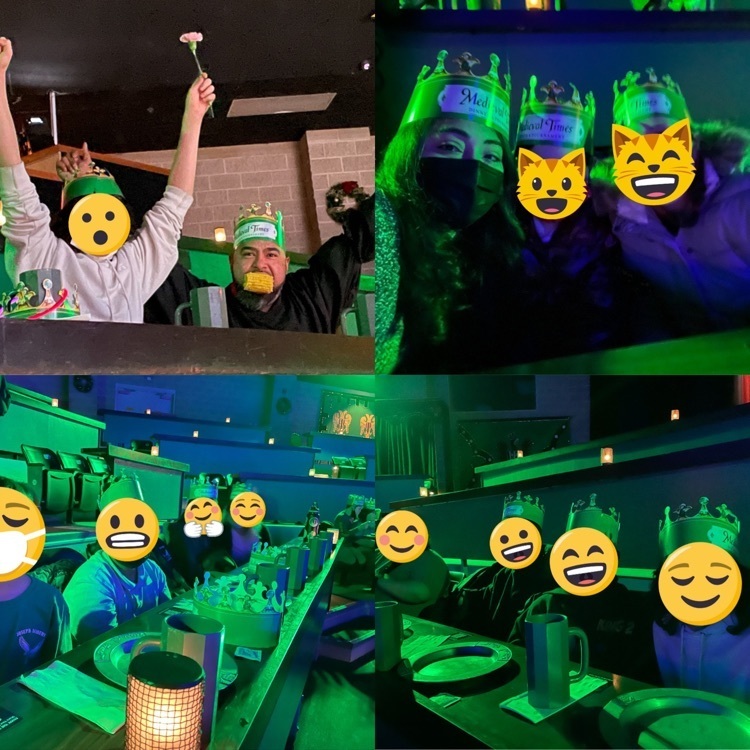 Physical science students engaged in hands on learning by separating hydrogen from oxygen (water) using a battery.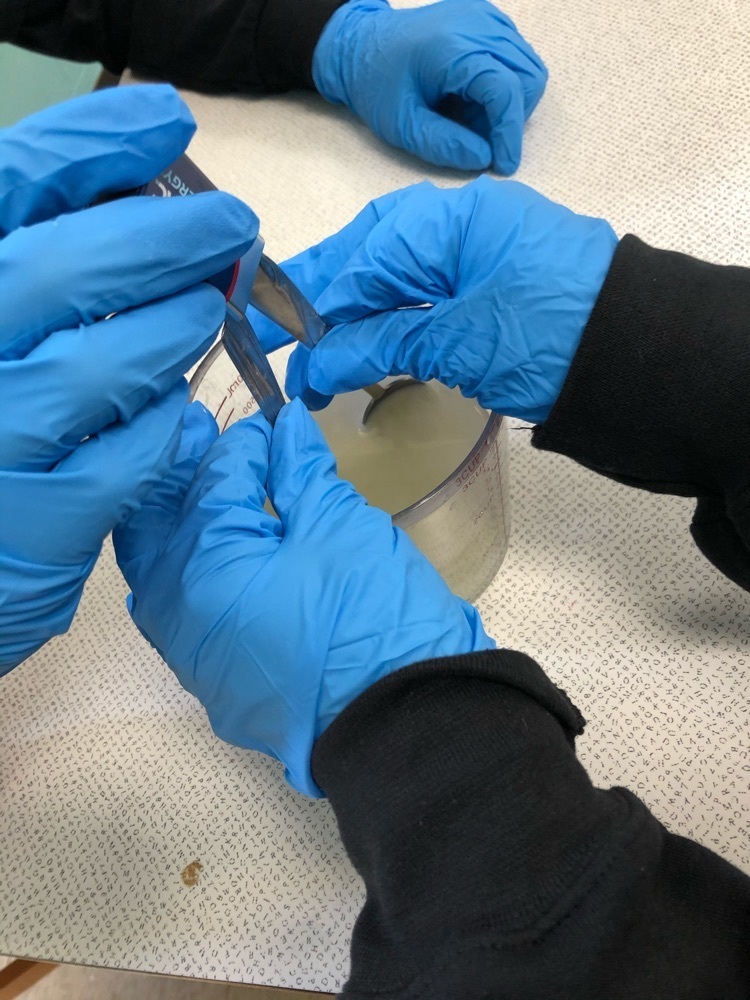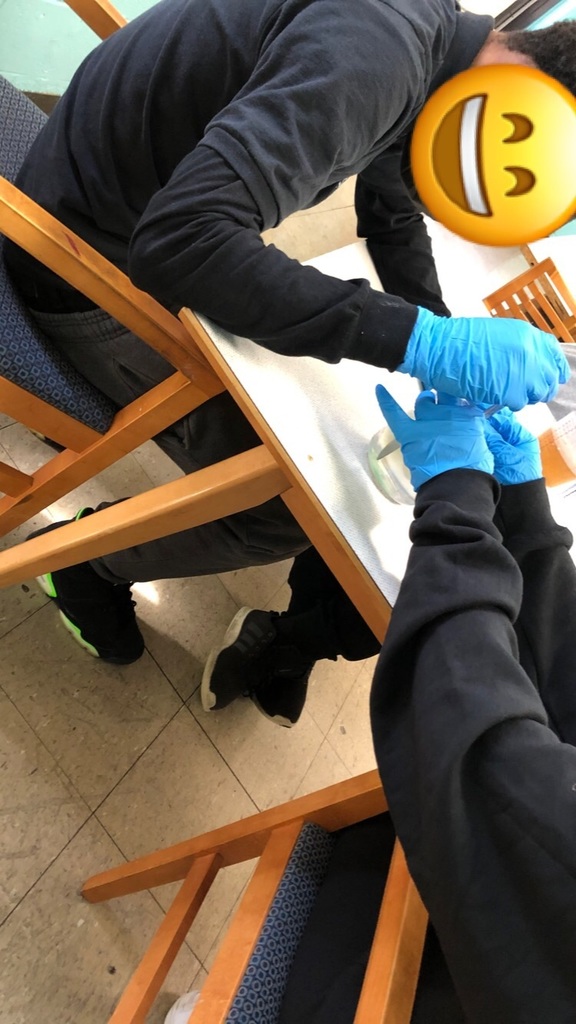 We may not have seen snow yet, but JAMP's 106 is on the lookout!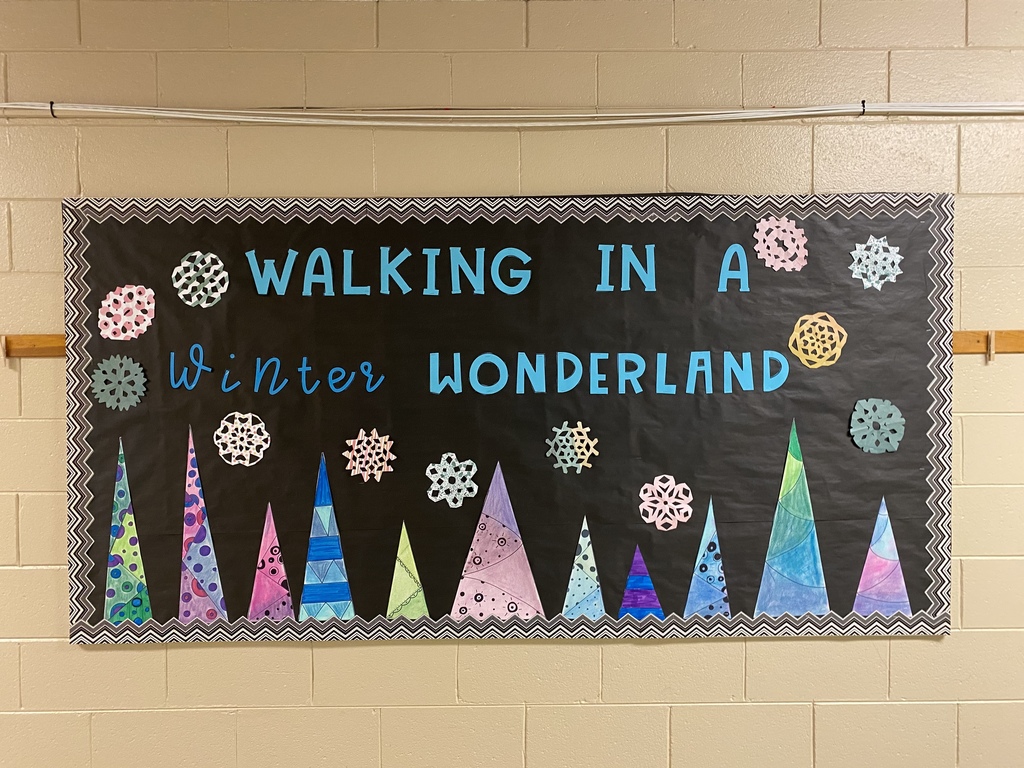 Wednesday's are for word play! Student practice using their high-order thinking skills and apply phonemic learning to explore how sounds form words and words can have hidden words. For upper-elementary and middle school age students this is great practice for applying spelling patterns and building vocabulary.

Amazing things happen in room 106! Look at these skyscrapers and buildings drawn using 1-point perspective.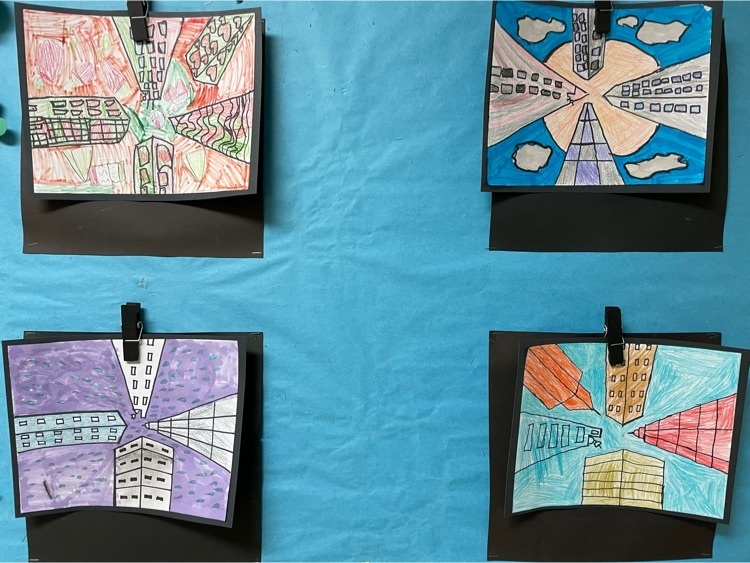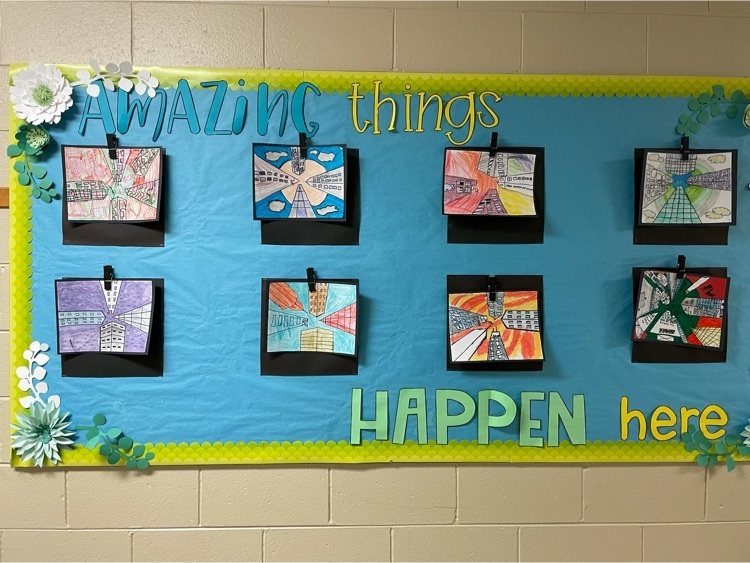 JAMP's first floor students participated in this Thanksgiving escape room activity. This figurative language escape room reviewed alliteration, similes, metaphors, and personification.