Reminder there is a 12:35 pm dismissal today and No School on Monday! Have a safe three day weekend.
106 is experimenting with radish plants! Can you tell which have access to sunlight and which have been left in the dark?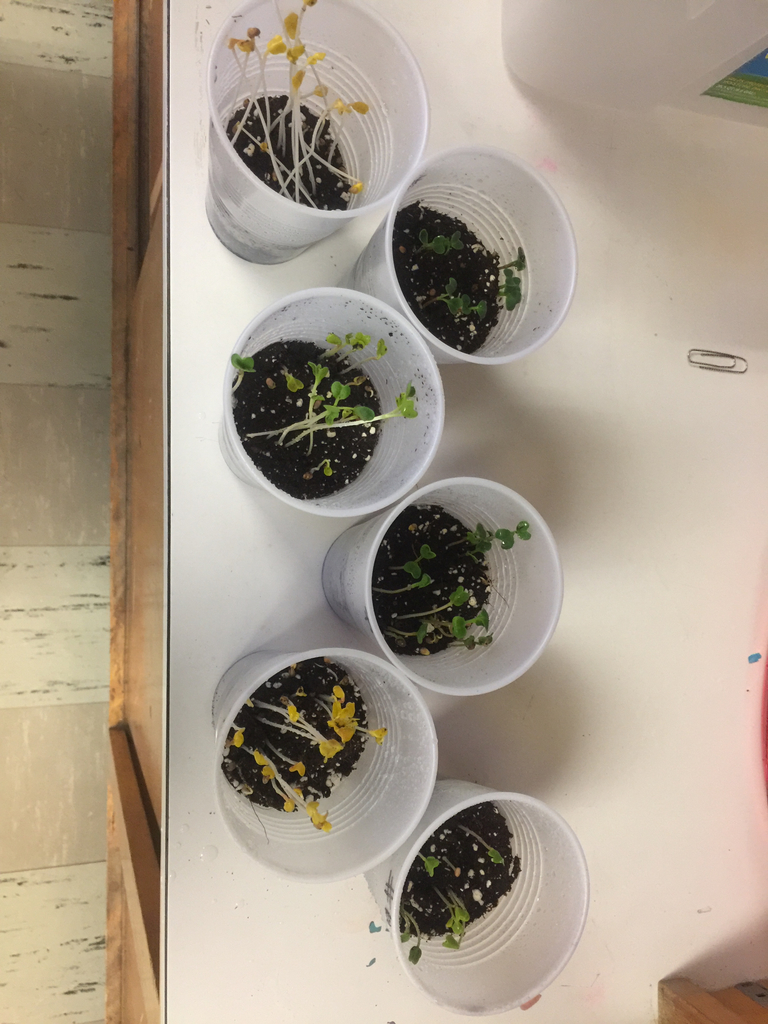 Beautiful day to celebrate good weather and good behavior. Students at JAMP put together decorative kites and took them outside to fly.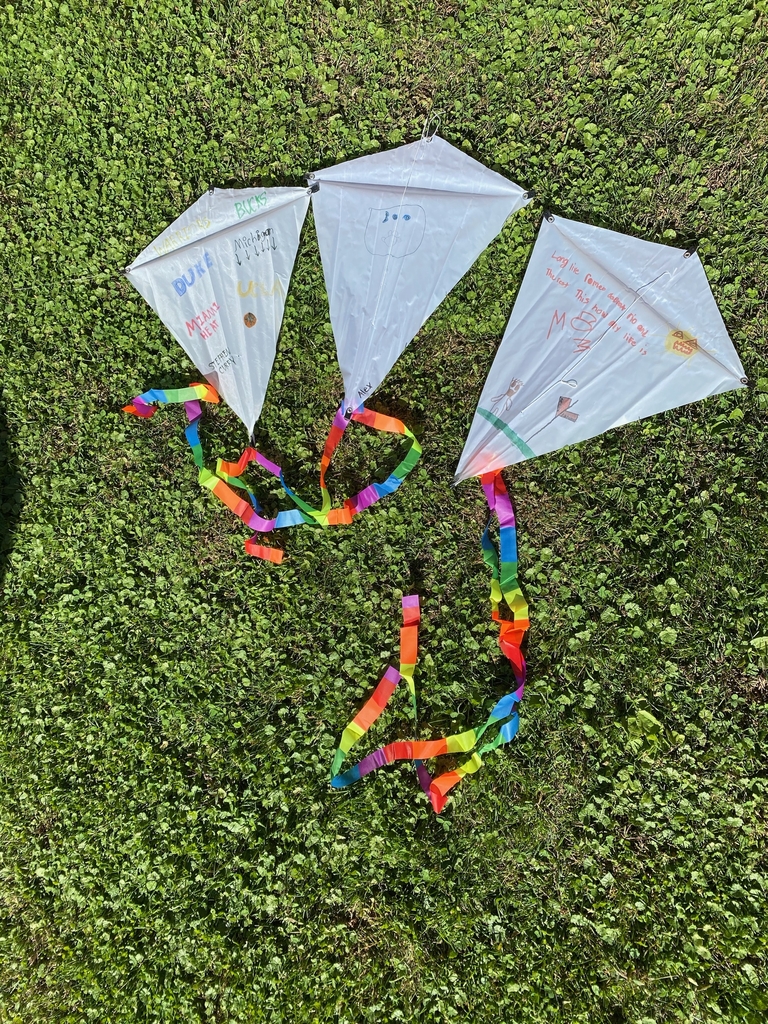 Ms. Pham's class is celebrating Hispanic Heritage Month by highlighting influential individuals from all Latino backgrounds .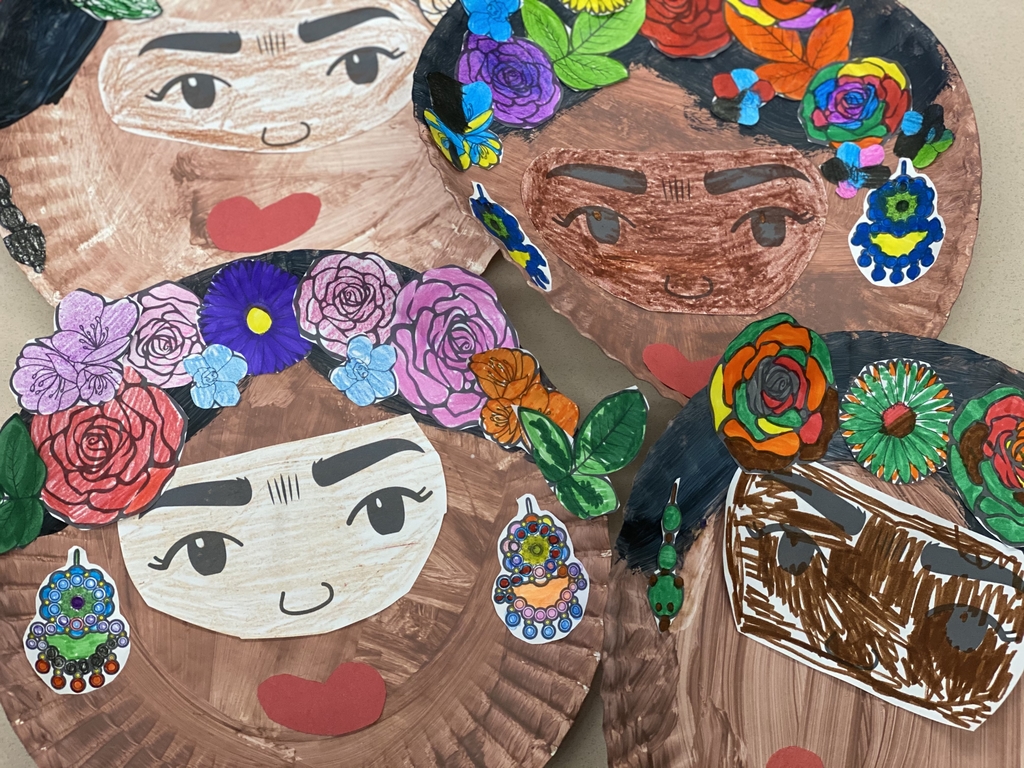 Things are getting spooky over at JAMP! Students have been utilizing art therapy during social work sessions to make Halloween crafts.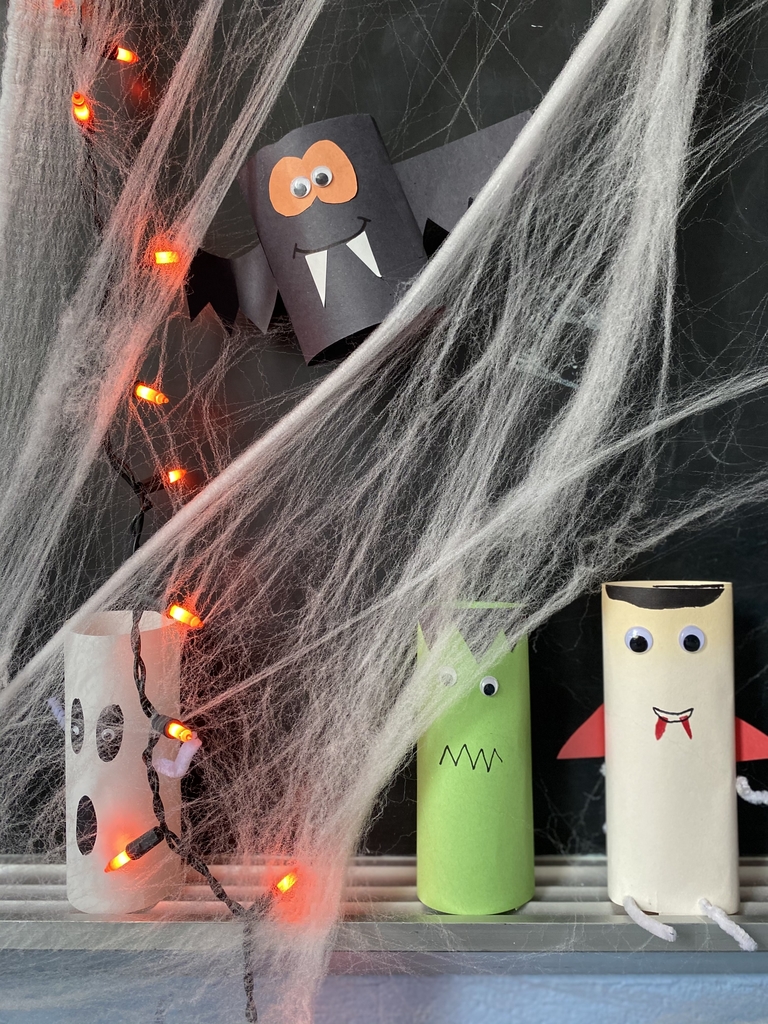 Dear JADE family, We have been made aware a staff member's personal phone has been hacked and is sending out texts. Please do NOT respond to any text you do not recognize but also do not delete them. The police have been notified. If you have any questions, do not hesitate to contact me at
lsmith@josephacademy.org

Here's to sweater weather soon!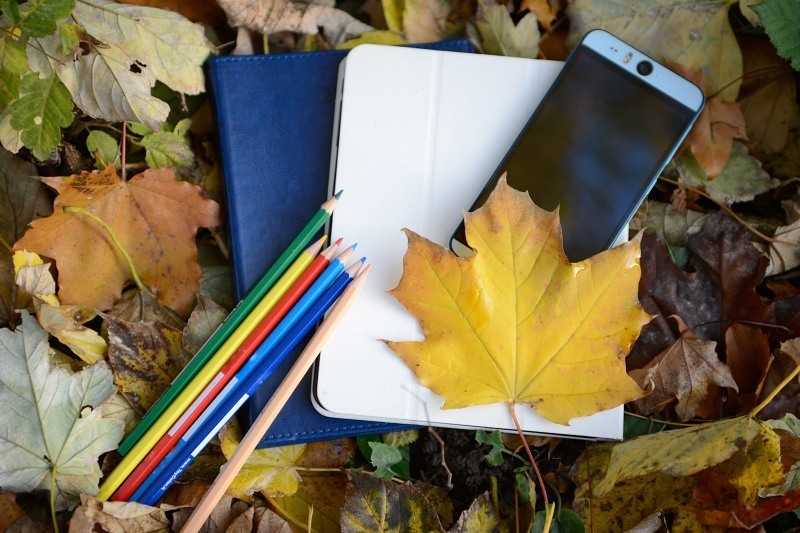 Jamp staff would like to congratulate the nine students who had perfect attendance for the month of August.
JAMP IS IN THE HALLOWEEN SPIRIT!!!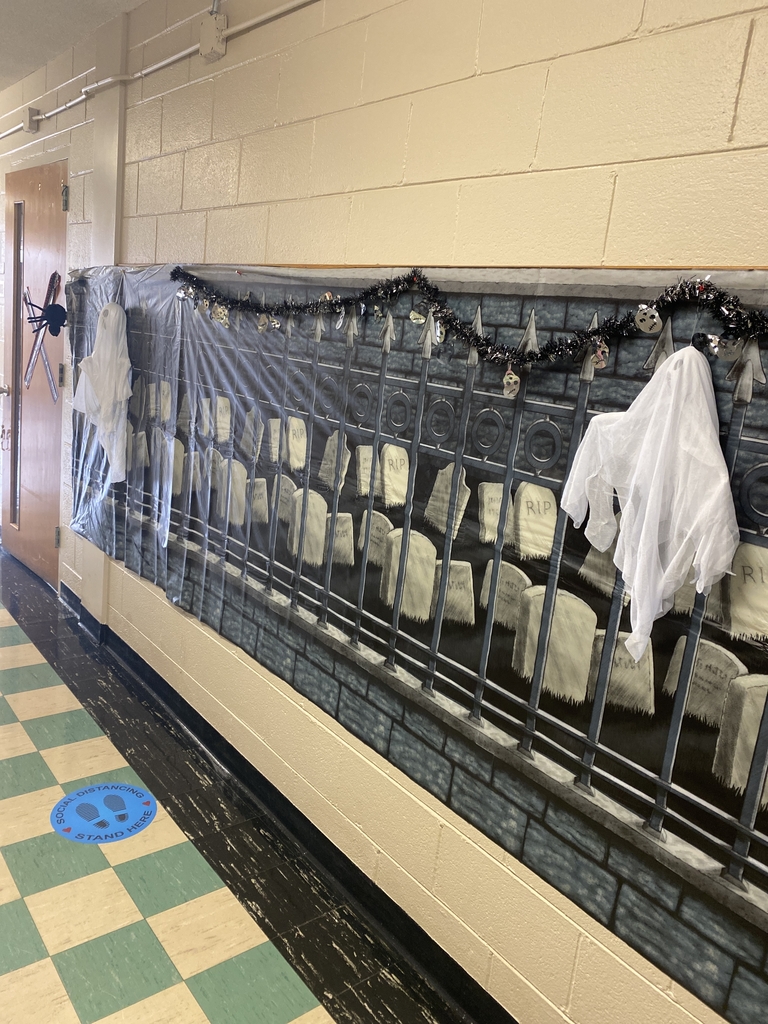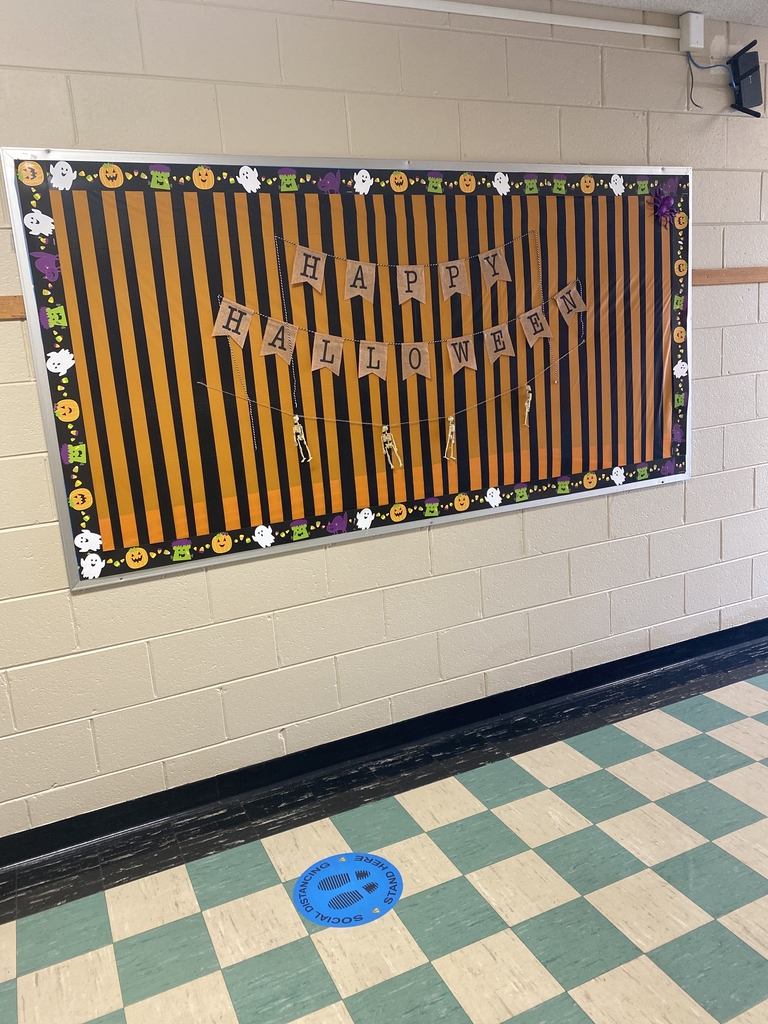 JAMP 106 is learning about different types of lines through 3D art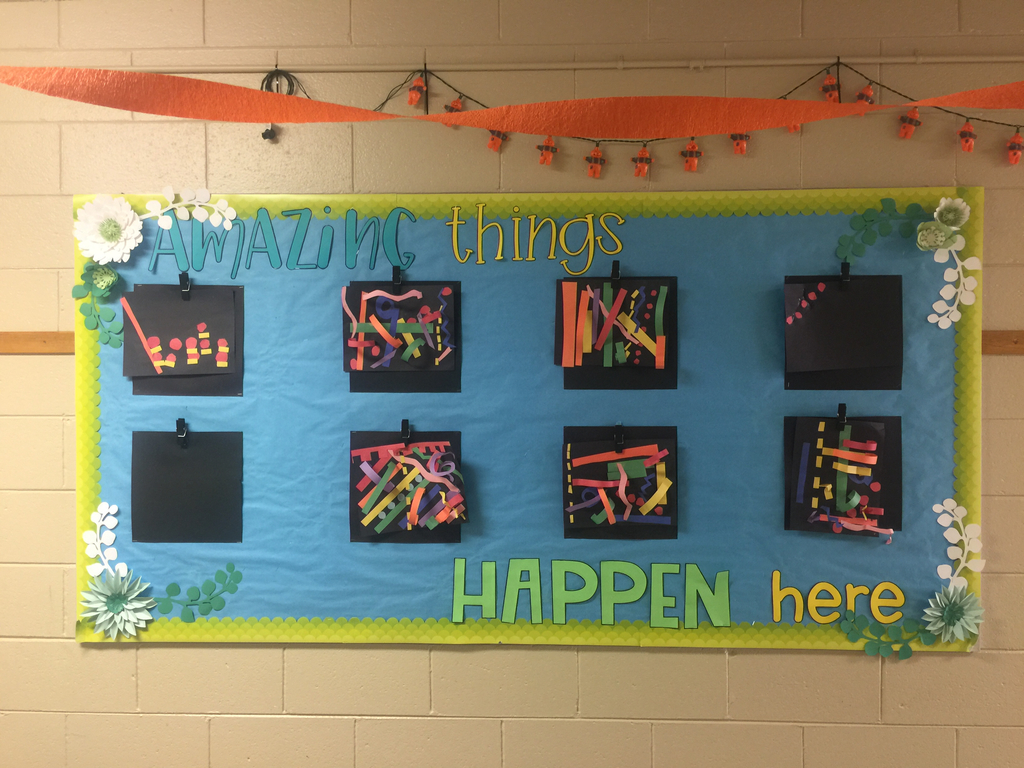 JAMP 106 is ready to celebrate fall!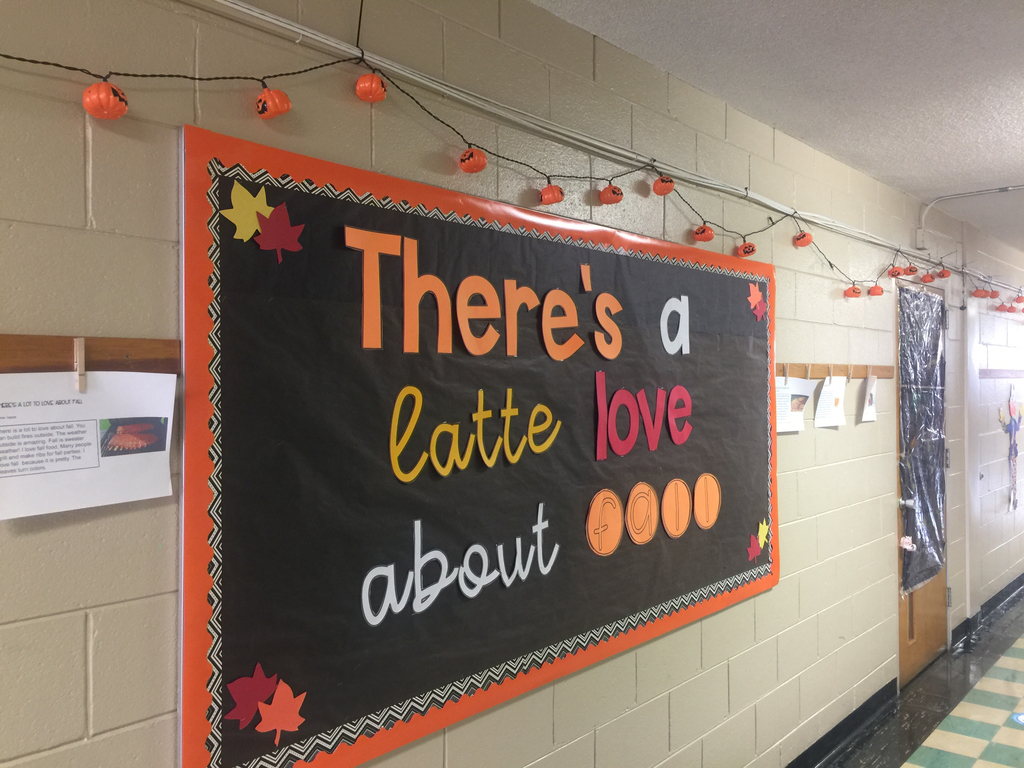 Counting down the days till Halloween!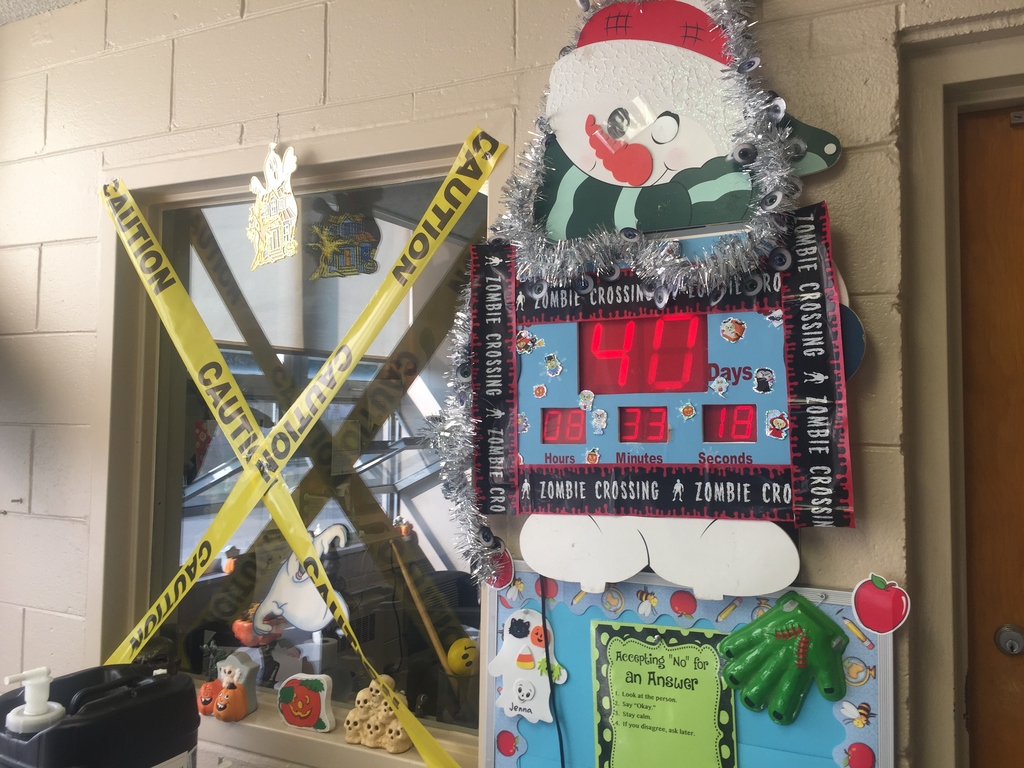 Ms. Pham's class did an interactive activity to demonstrate pollination and how animals like bees and butterflies help plants to grow.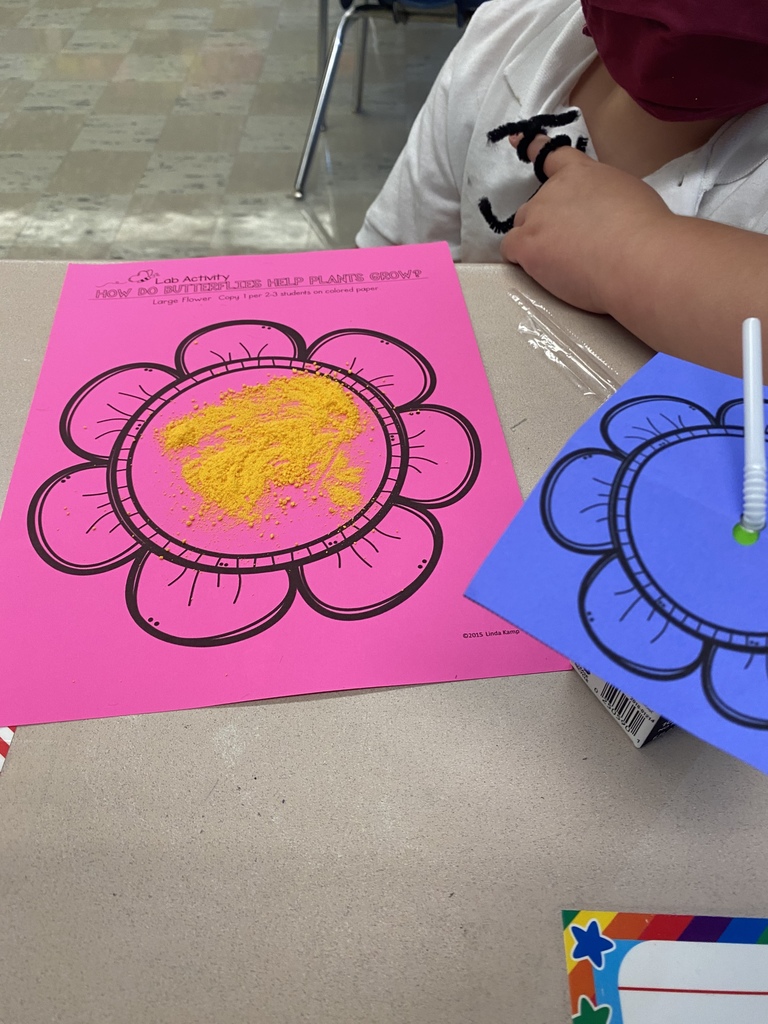 Happy Labor Day!

JOSEPH ACADEMY WEBSITE IS LIVE!!!!

Welcome to JA Ms. Hidalgo!!

Welcome to JA Mr. Bartels!

Welcome to JA Ms. Q!

Welcome to JA Ms. Melnick!