We are ready for a sweet summer here at JAMP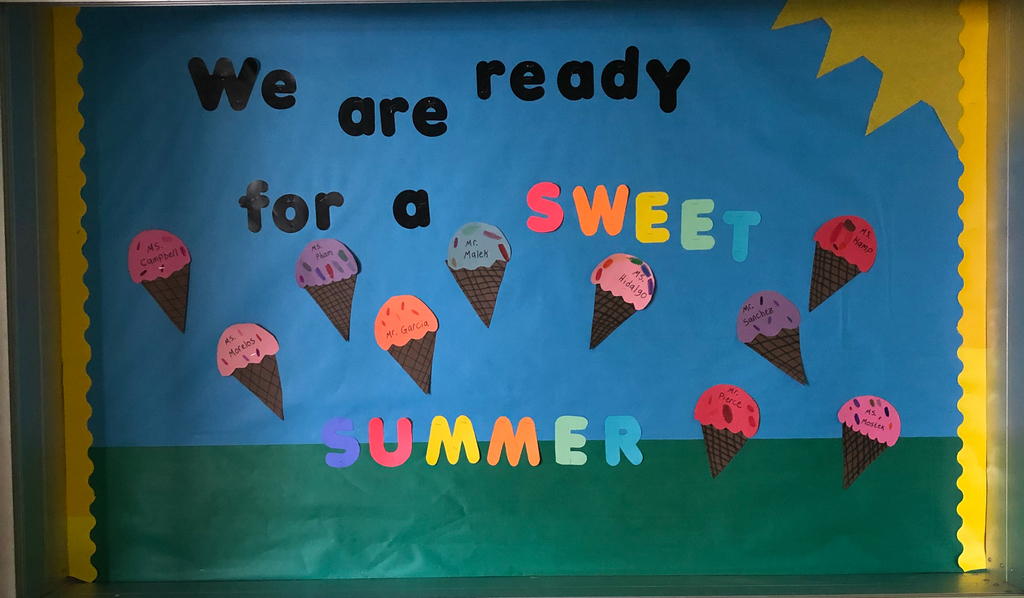 Congratulations to Mr Cross for 16 years and Mr. Boyd for 15 years of service to Joseph Academy. We appreciate you!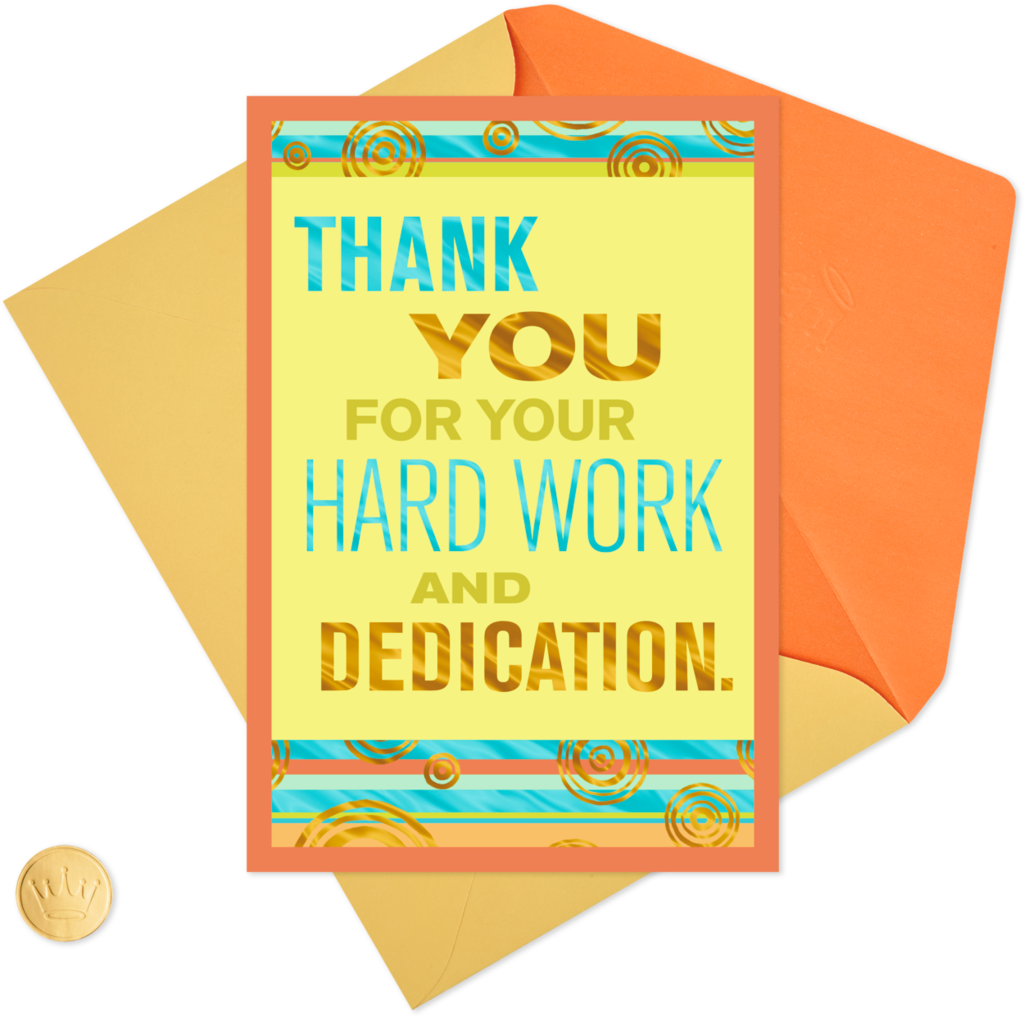 Today we had our first annual book tasting. Today and tomorrow we will be exploring seven different novels that will be potential novel studies for the summer. Once we have explored all the books, students will get to choose which novel they would like to read this summer.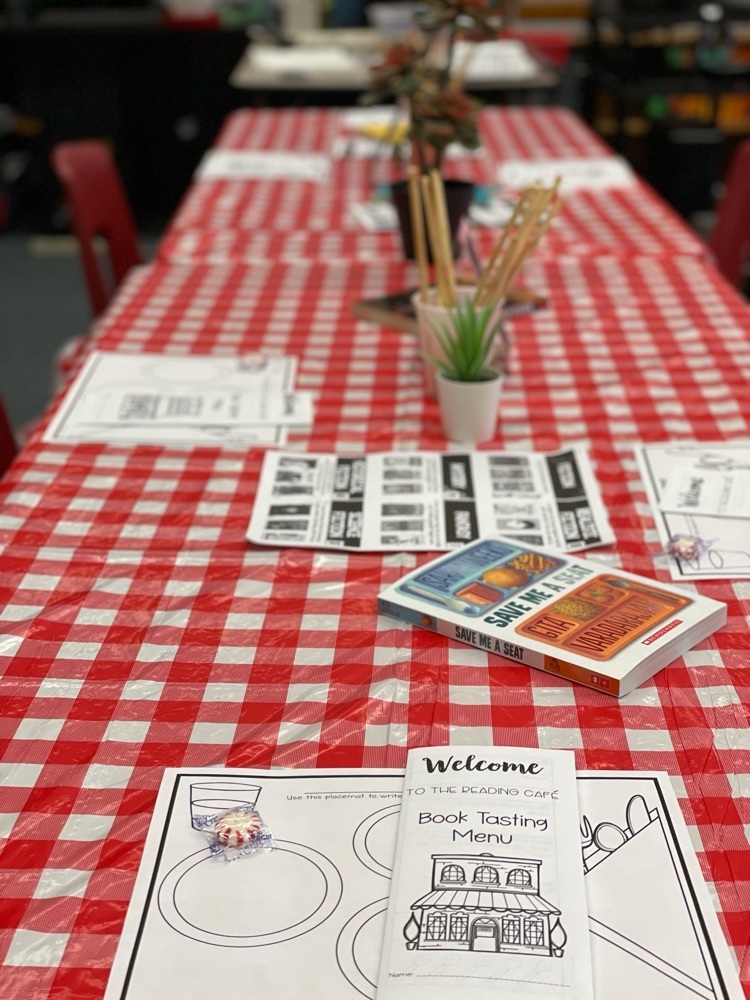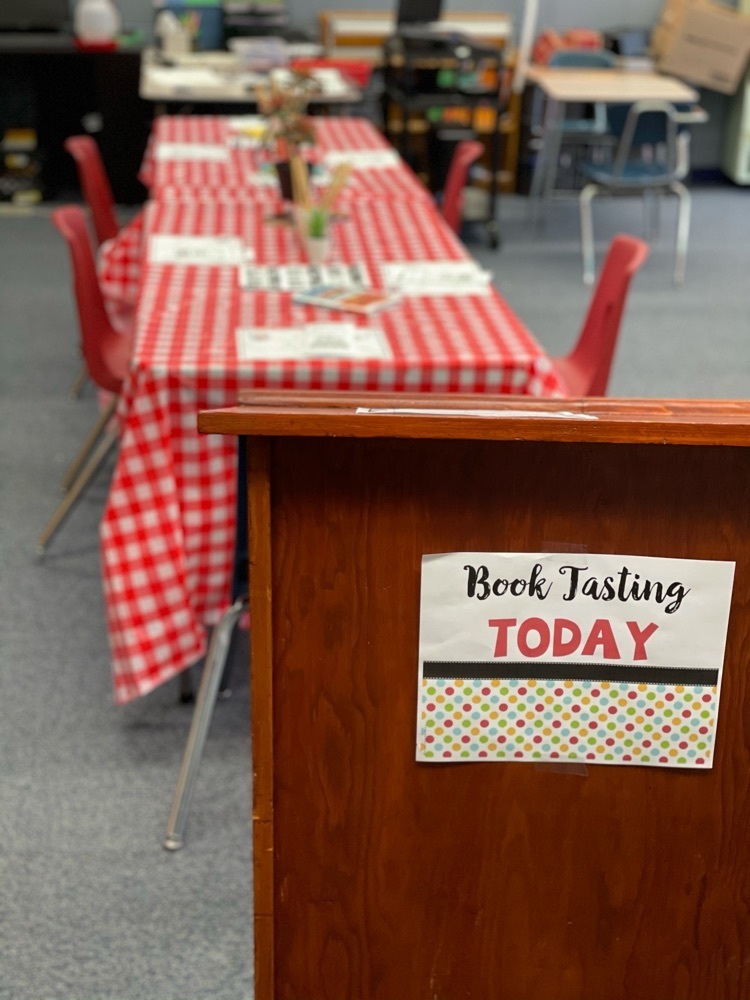 Our classroom has been working on our research and writing skills. We practiced researching facts about chosen animals through various websites and Informational books. We used the information we researched to create these animal reports. Once our reports were complete, we even practiced our speaking skills and presented what we learned to the class and principal!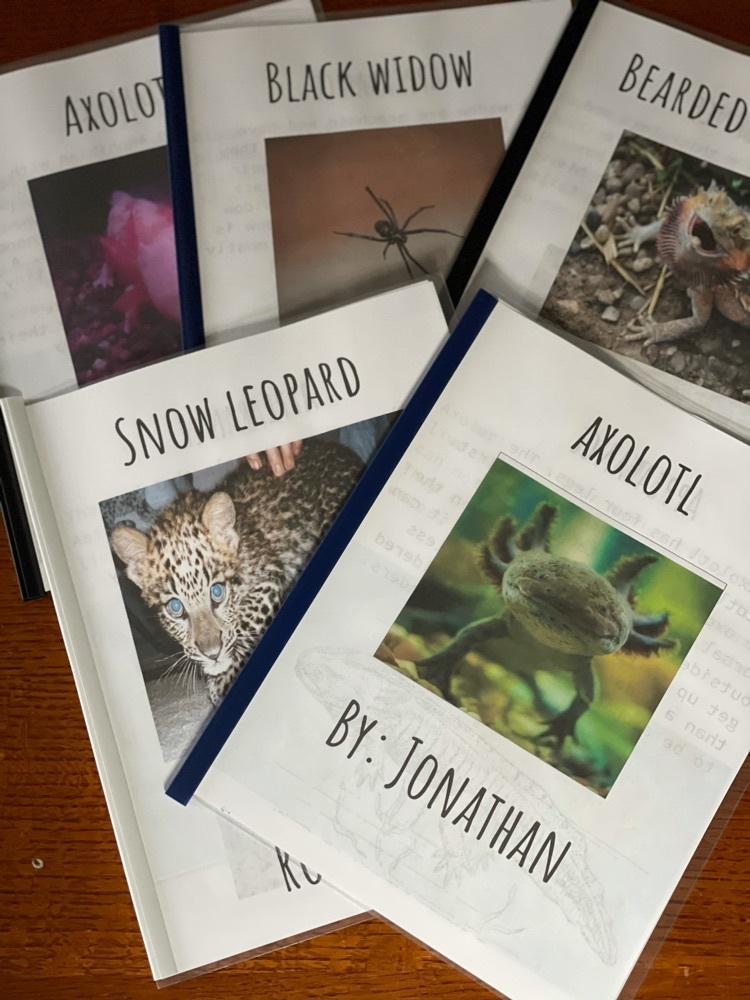 Check out our Sandra Silbersweig inspired abstract self-portrait pieces. Students used glue to create texture and pastel chalks to blend the colors.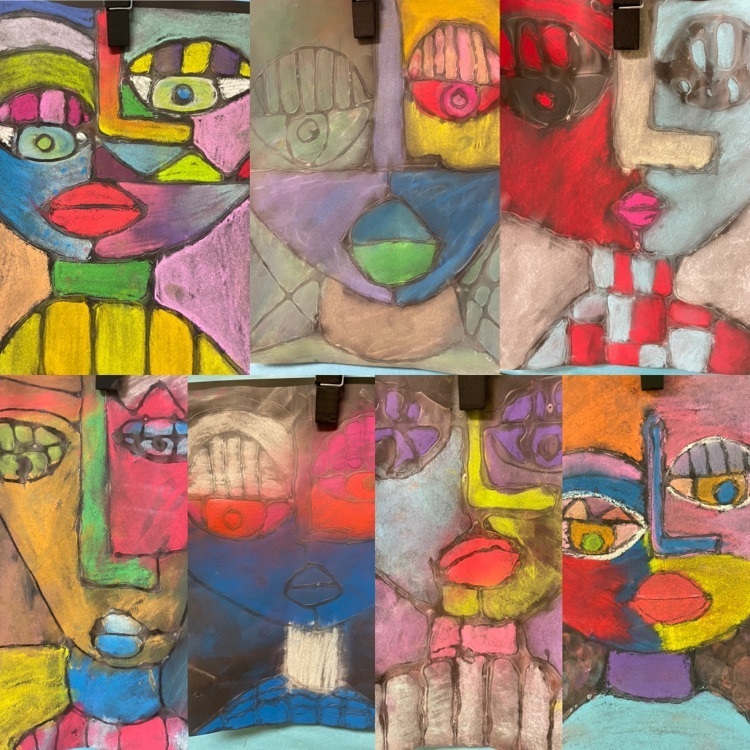 Another STEM challenge for the books. ✅ Yesterday, JAMP students were challenged with building a boat given a set of materials that could float and hold up to five rocks without sinking. Not only was there great and innovative ideas flowing but amazing teamwork!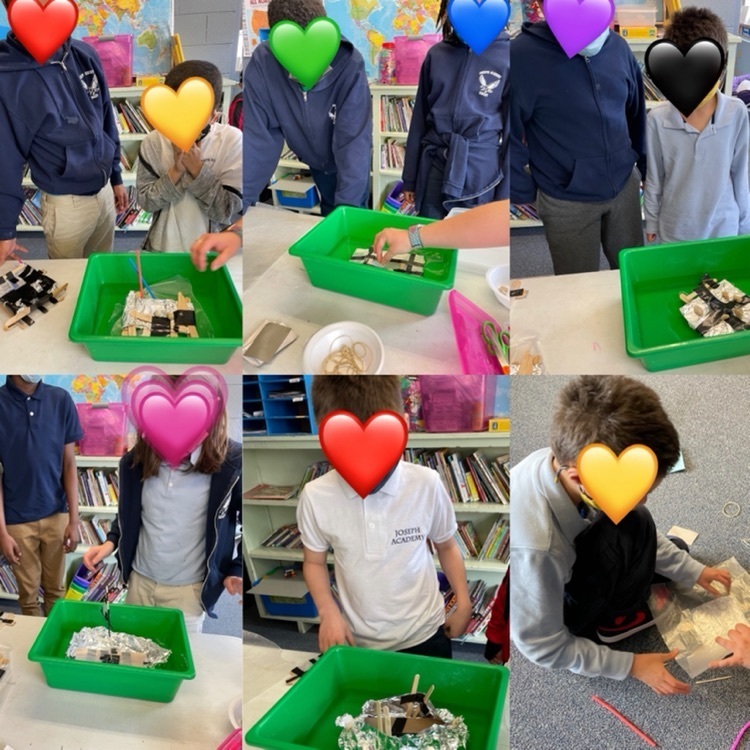 Ms. Pham, our outstanding teacher at our Melrose Park campus has WON the Golden Apple Award for Excellence in Teaching!! We could not be more proud of her!!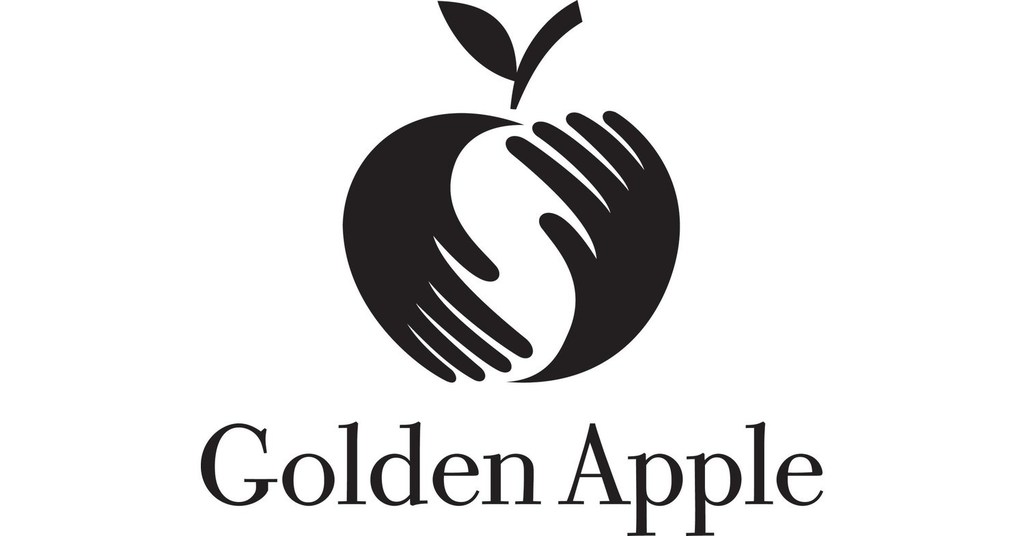 Sometimes it's best to learn with a little bit of movement! Our class walked the hallways and practiced measuring angles around the school using their protractors. Simple. Engaging. Fun!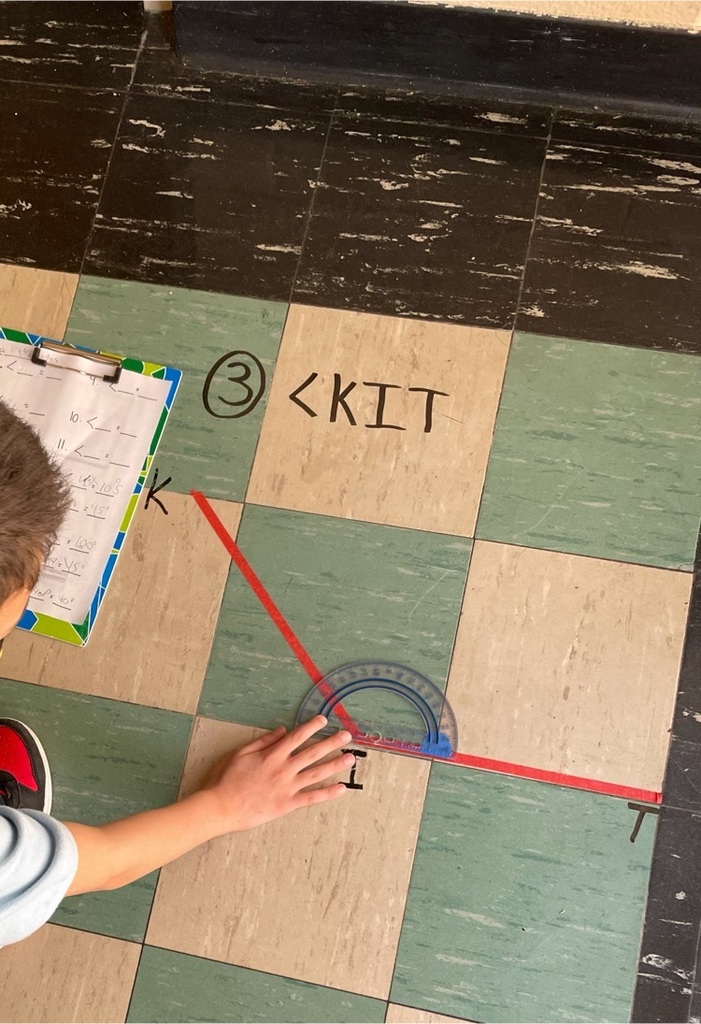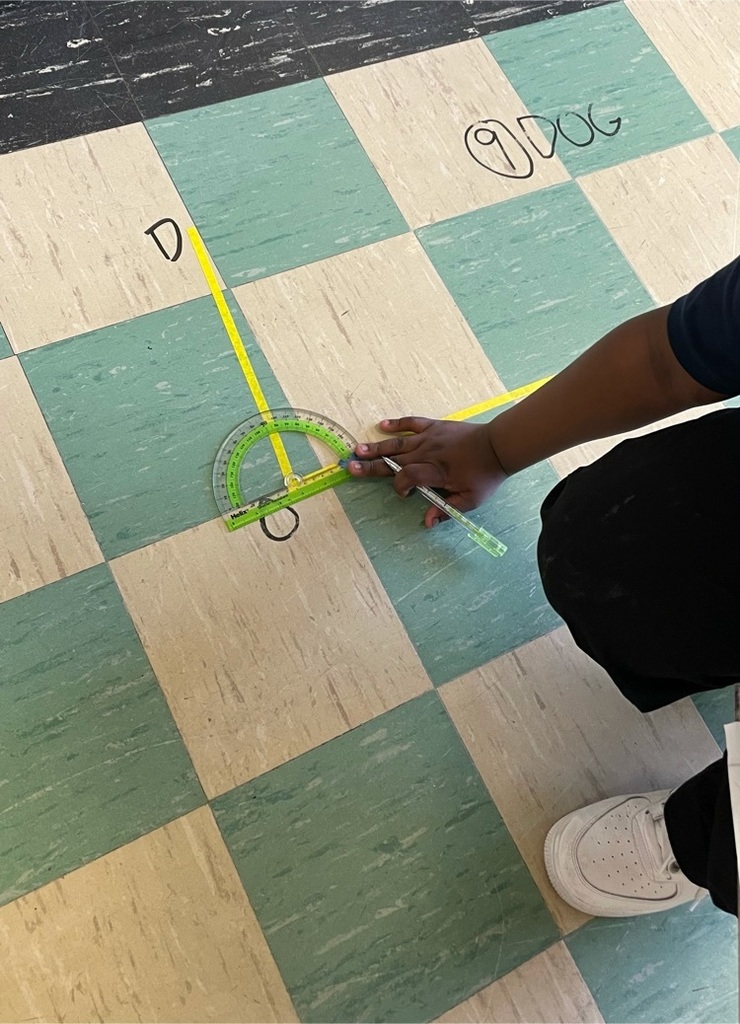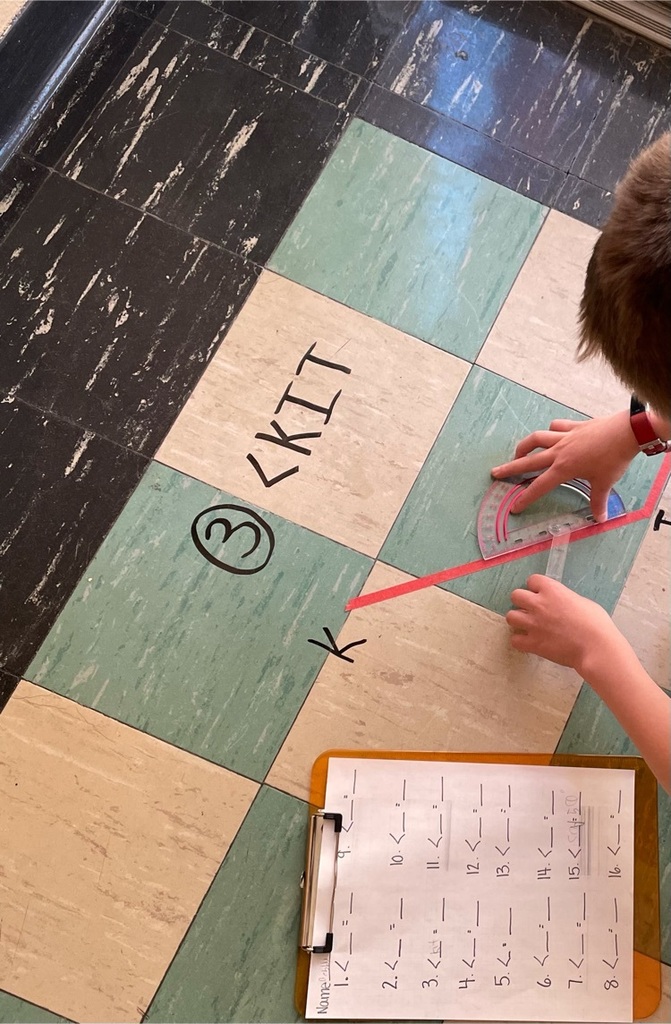 The high school students prepared a great meal for the students at JAMP #Teamwork #JAMP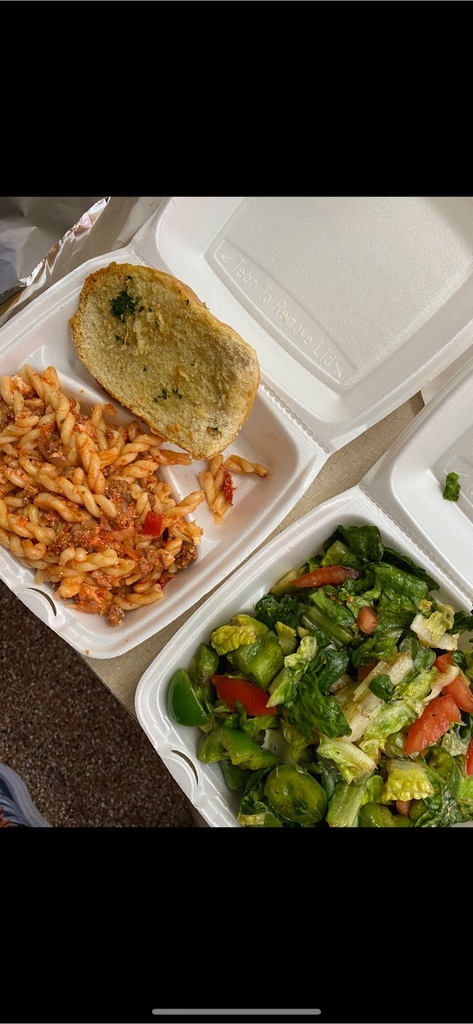 What an eggcellent start to spring! JAMP 106 and 102 are introducing their newly hatched baby chicks!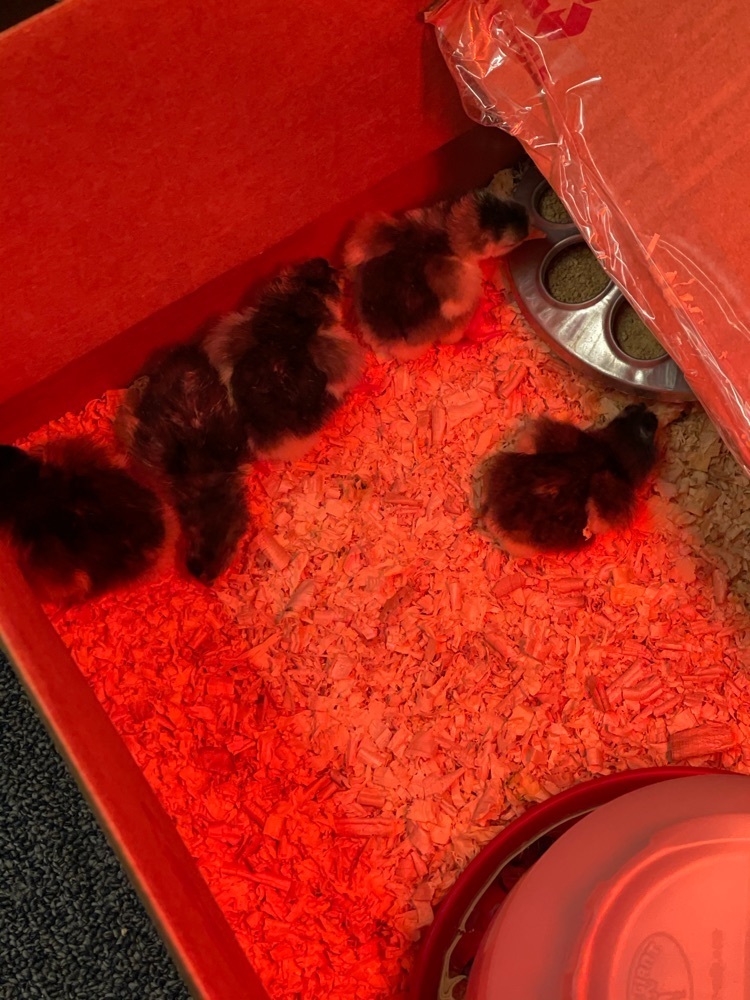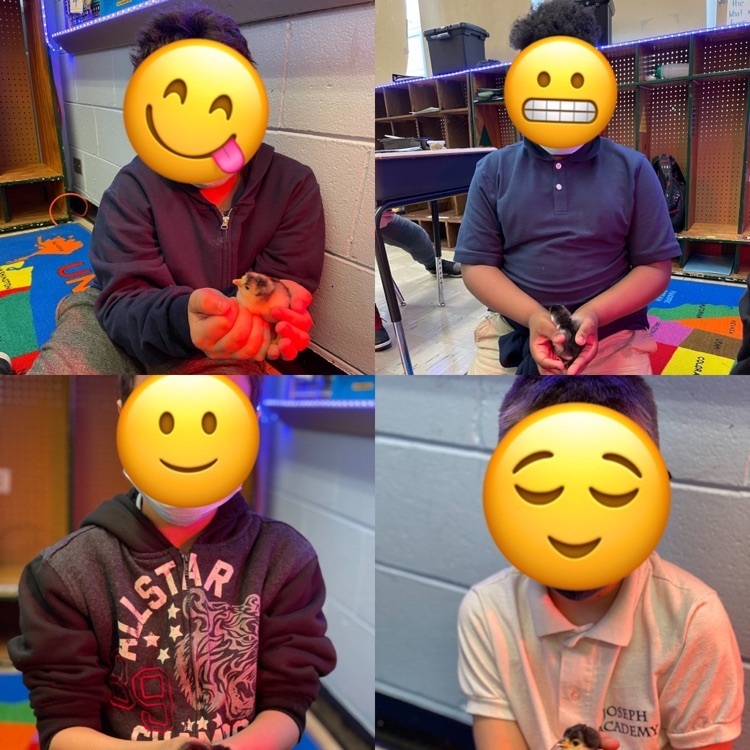 Ms. Pham's class has been loving the use of our new Promethium Boards. We used them this morning to practice identifying personification in a set of sentences.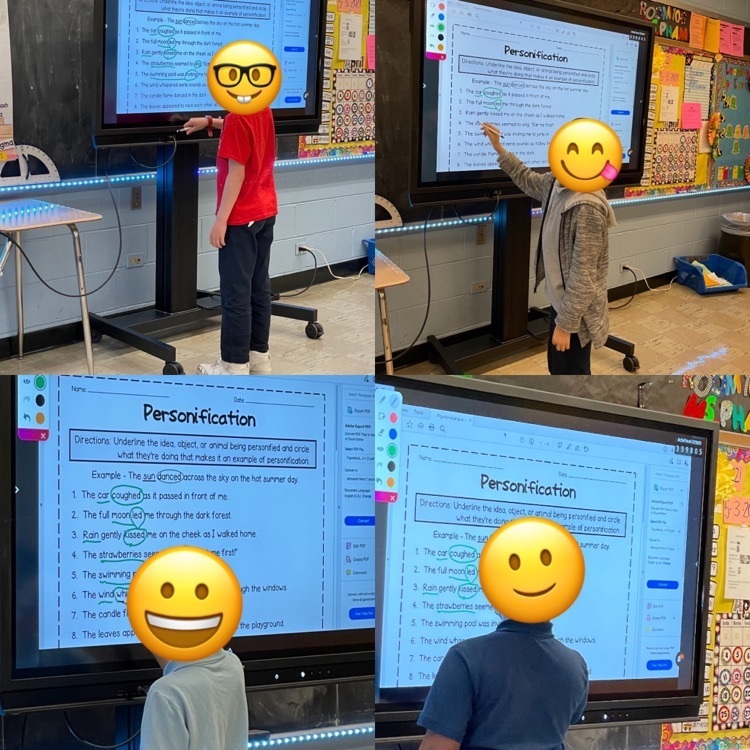 Our math focus has been on geometry skills. This week we introduced using protractors to measure angles; this also helped us practice our skills of identifying them as acute, obtuse, right or straight angles!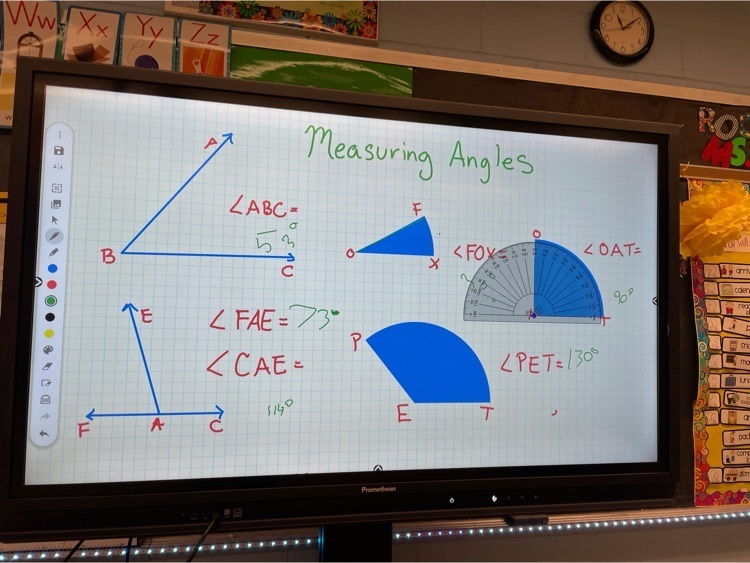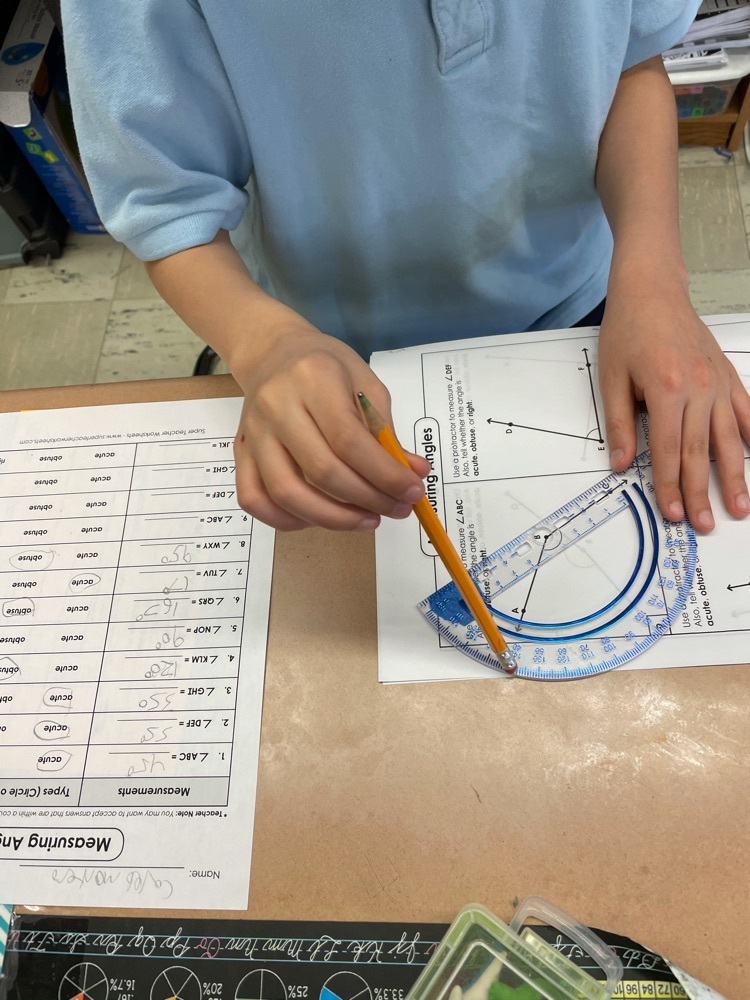 Congratulations to Mr. Malek and Mr. Garcia on 15 years with Joseph Academy. Thank you for your dedication and hard work.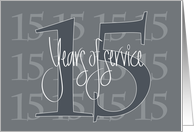 JAMP students are anxiously waiting for next week when our chicken eggs will hatch! This has been a spring tradition we have been looking forward to!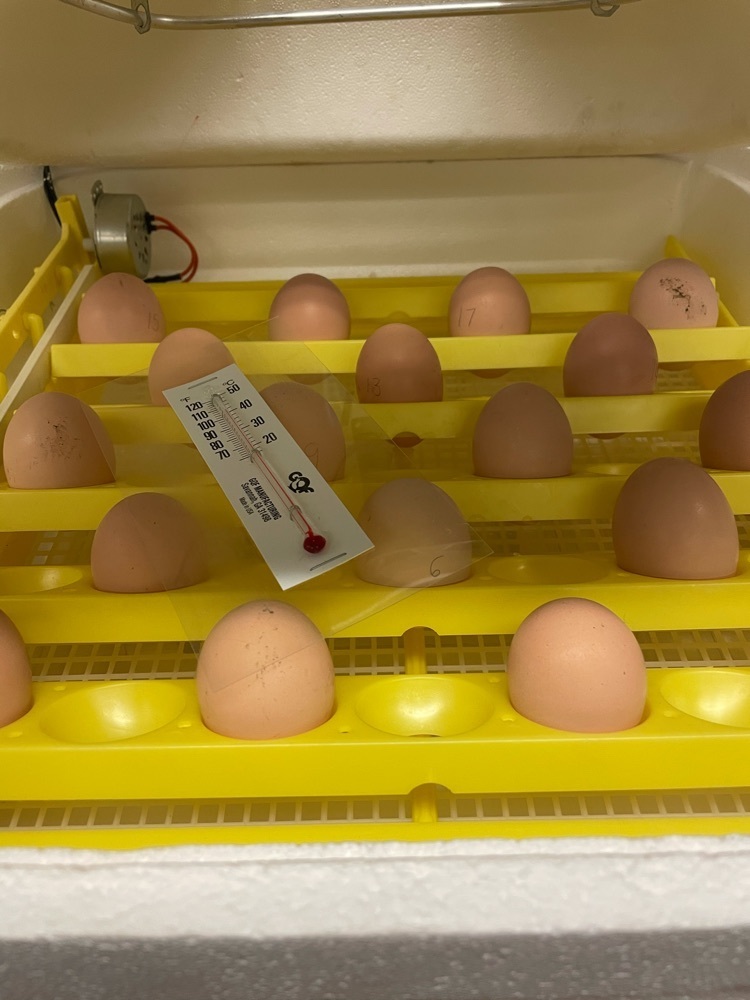 Congratulations to Ms. Morelos on her 6 years of service with Joseph Academy.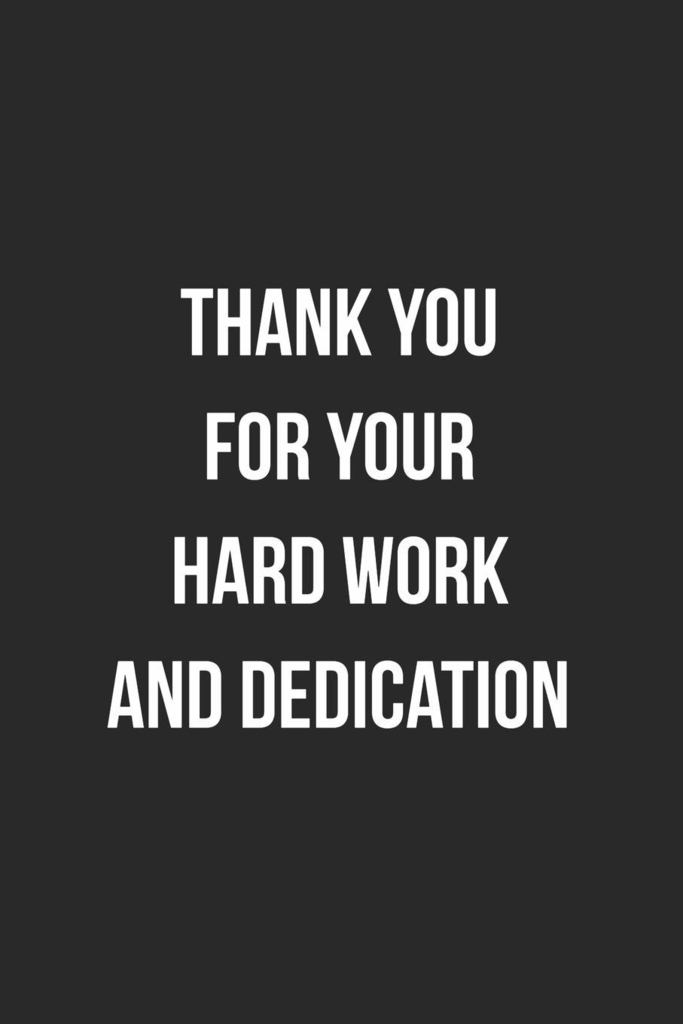 Ms. Pham's class is celebrating poetry month this April! We have been learning about different elements of figurative language and how to implement this into our writing. We also have been learning and practicing how to write different types of poems. These Bio poems were our favorites from last week.

At JAMP we love participating in S.T.E.M Wednesday! Today's challenge was to design and build a basketball goal that could stand on its own and allow a ping pong ball to pass through the hoop. How do you think we did?!?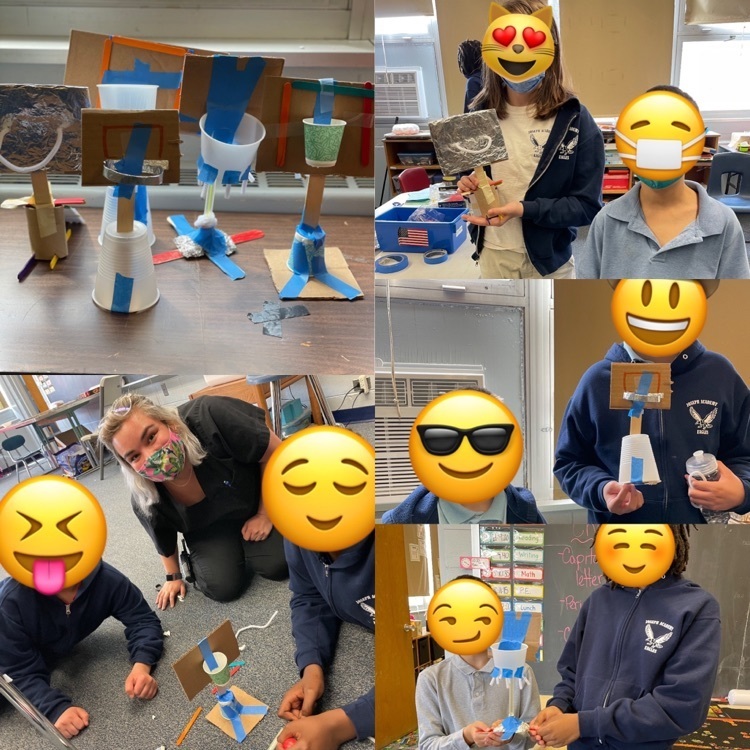 Check out our Yayoi Kusama inspired spring bunnies! We didn't just decorate with polka dots but used fluorescent oil pastels and paints to create these glow-in-the-dark pieces of work!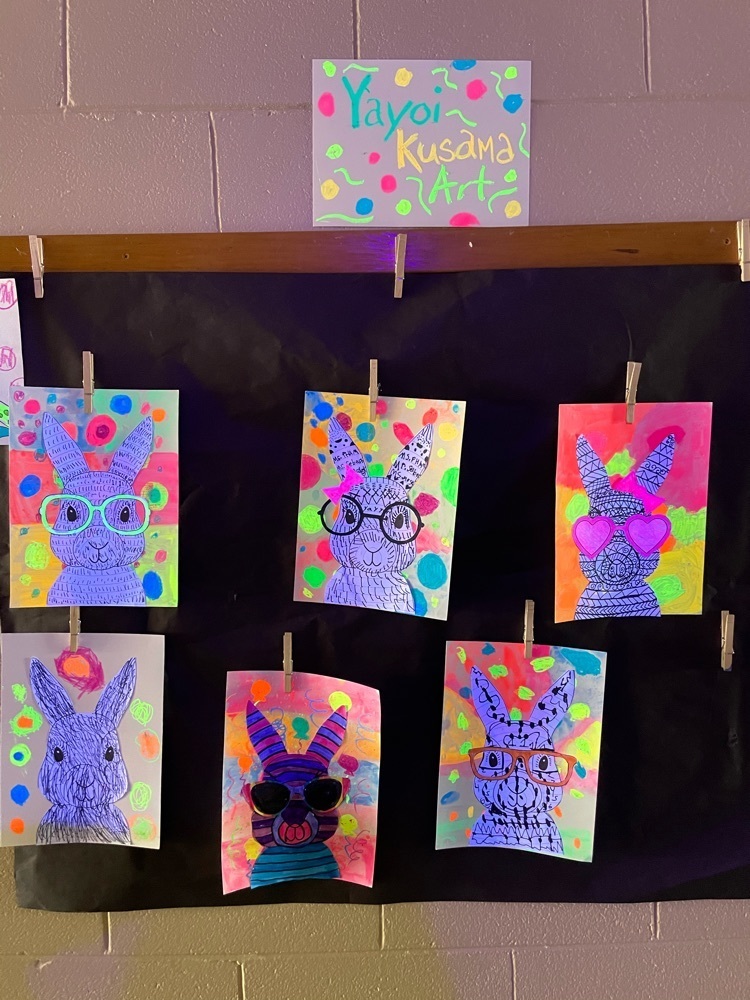 Can you think of a better way to practice grammar than to incorporate basketball? We couldn't either and the kids loved it!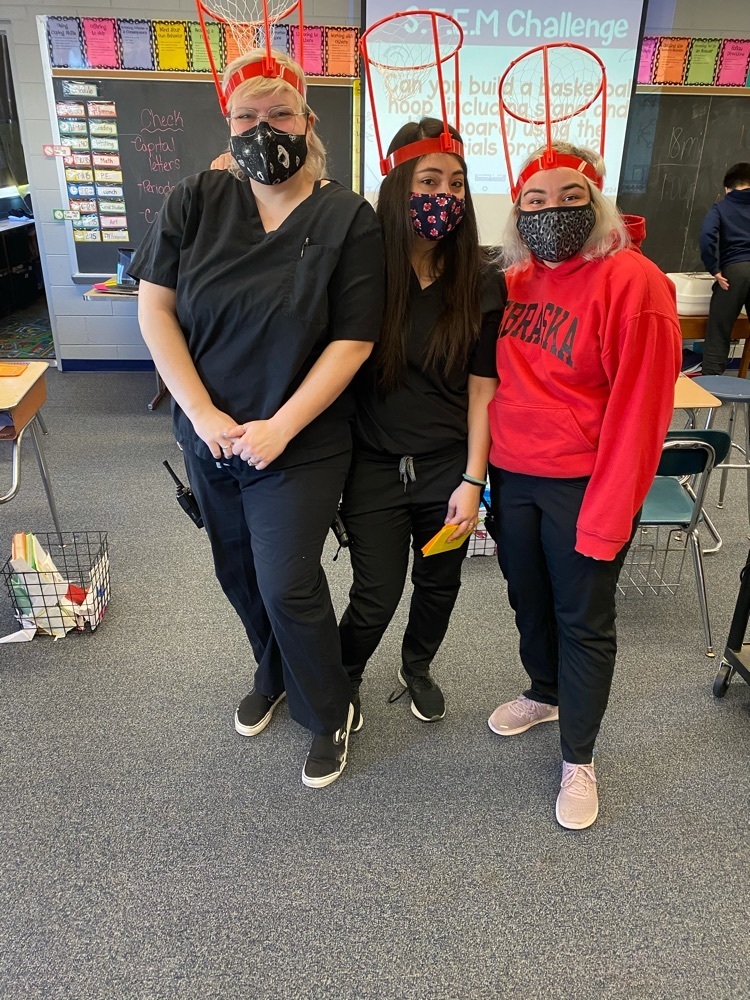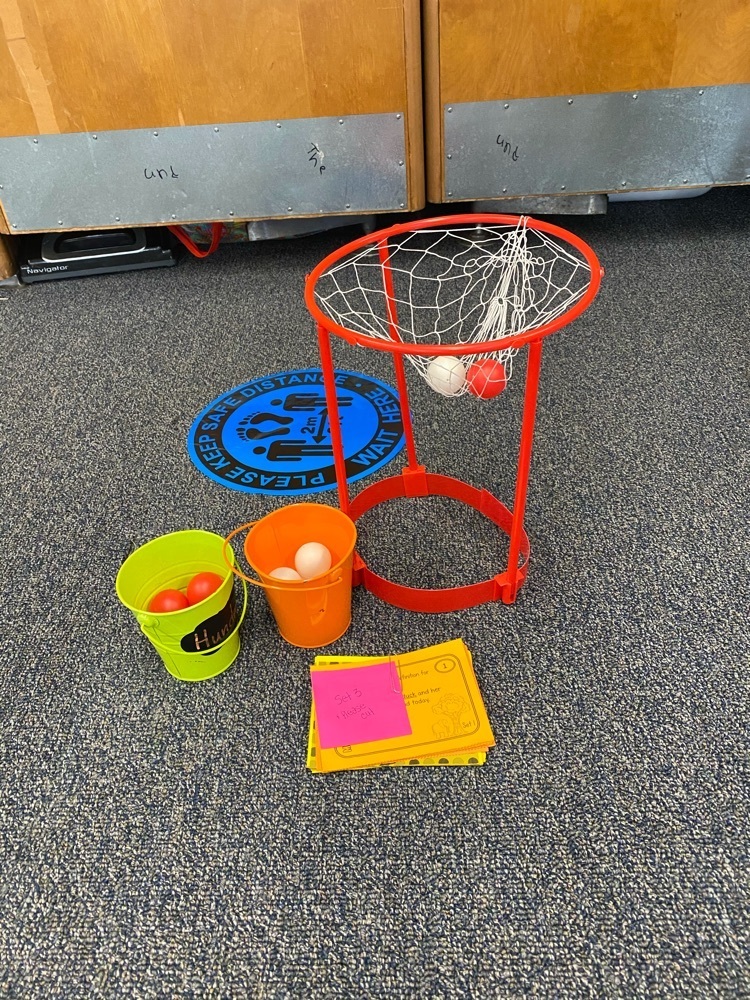 JAMP students were given a STEM Challenge: design a tower that can support a basketball using only newspaper and tape! Challenge accepted and completed!