JAMP put themselves to the test last week in our Amazing Race activity day!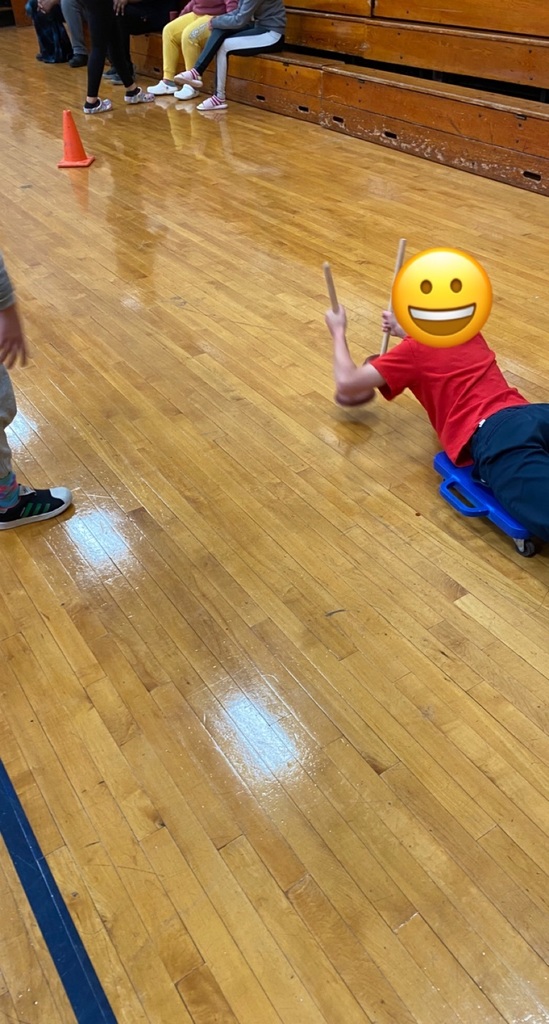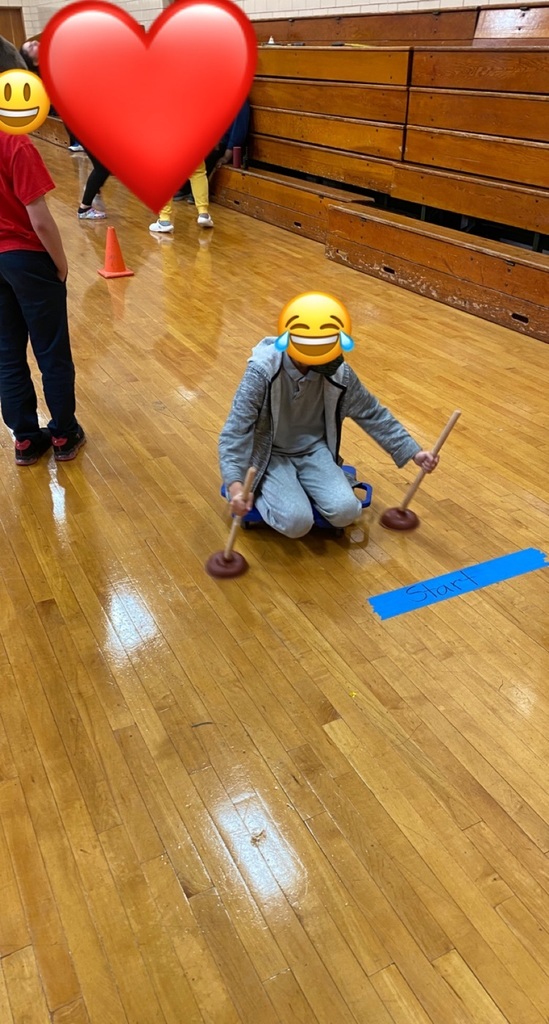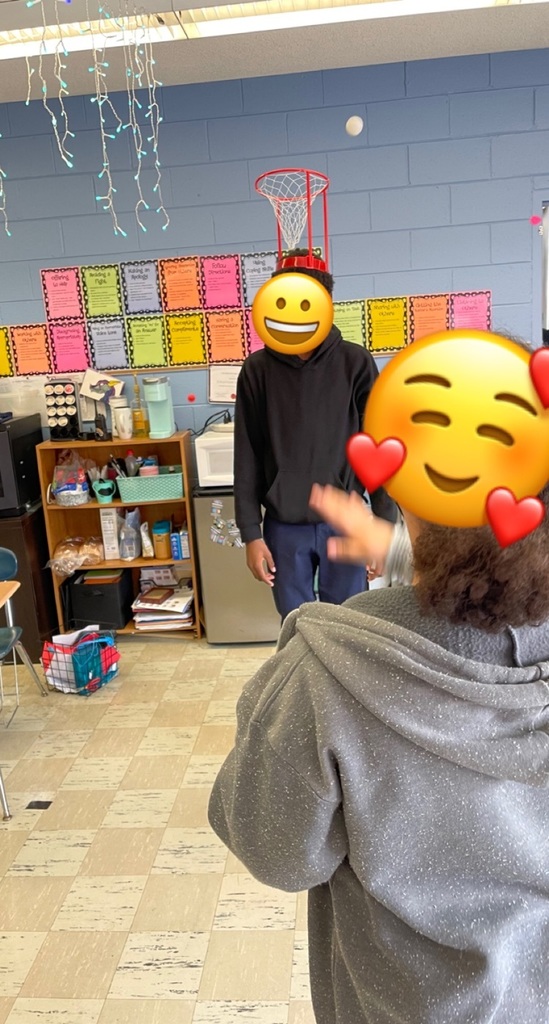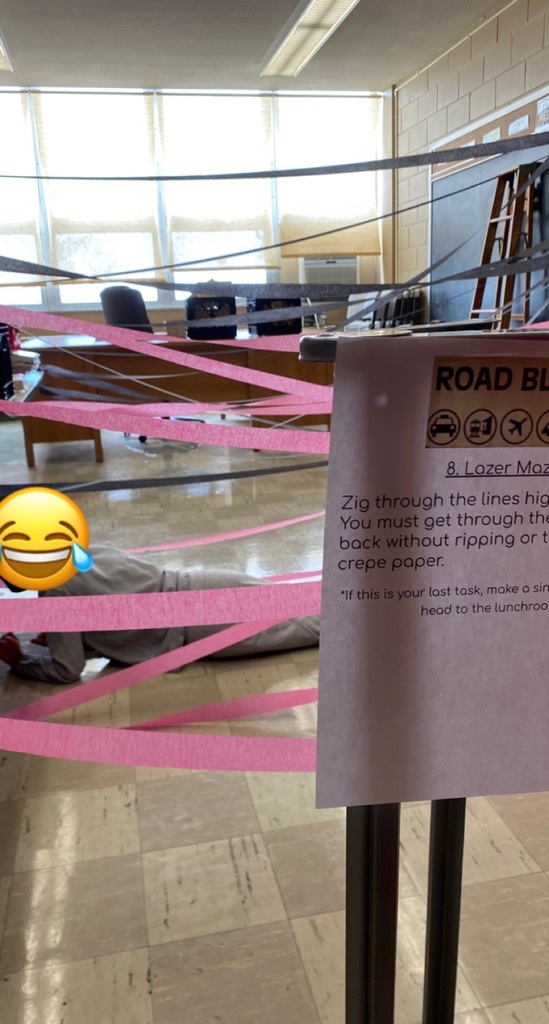 US History students are working hard on their final research project of the year.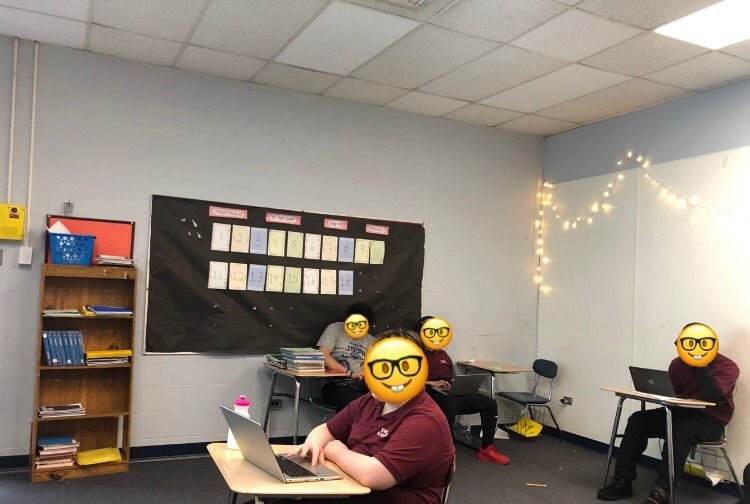 Students ended their week with a friendly softball game ⚾️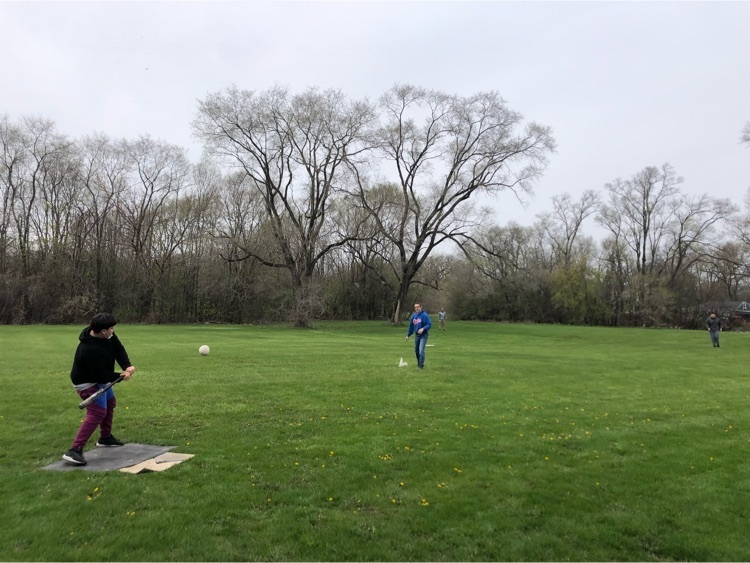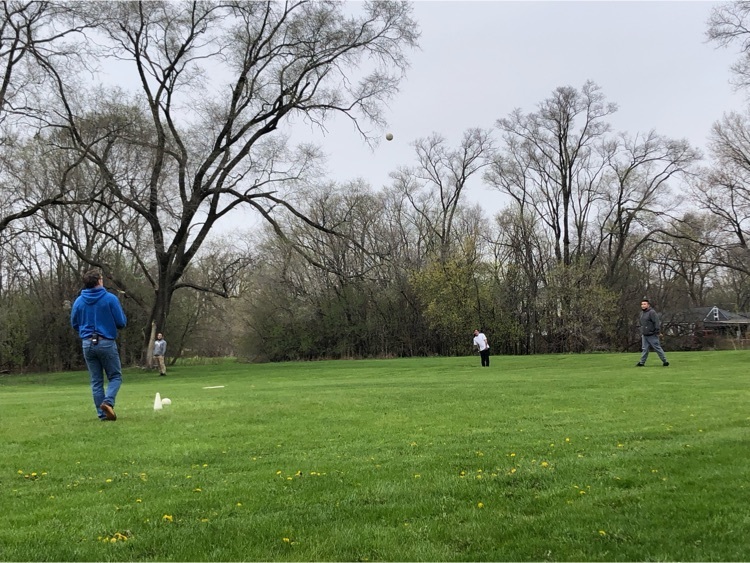 Can't believe we only have 30 more days of school! Each day students will get to remove a number. This allows them to visually see their end goal (summer)!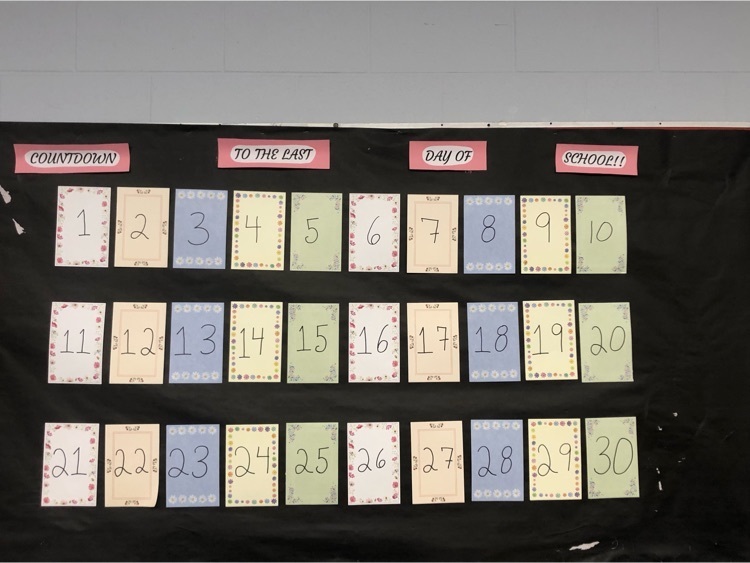 106 had a surprise visitor today! We were able to learn and hang with Ms. Mostek's pet bearded dragon, Popcorn!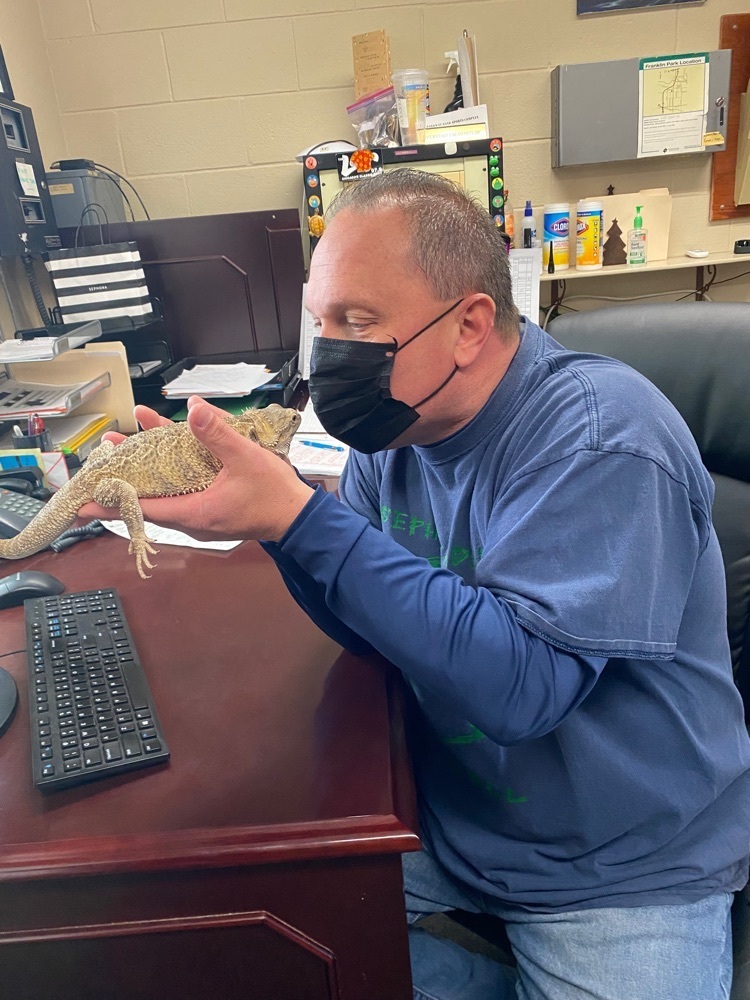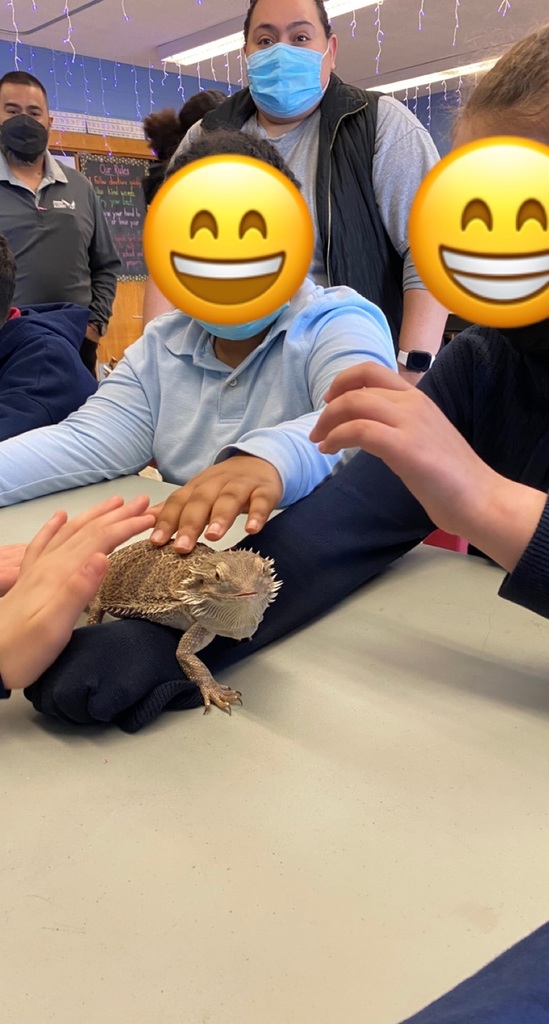 JAMP's 106 are nature poets and they didn't even know it!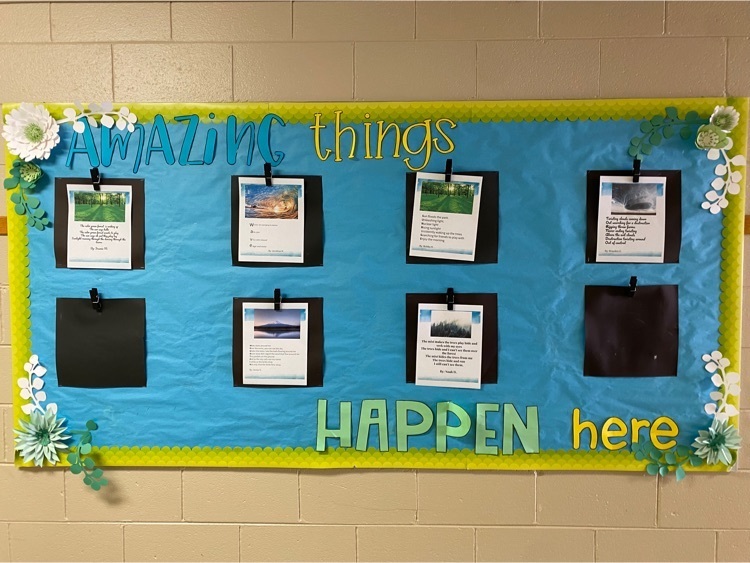 JAMP's 106 and 102 kept it cool on Friday practicing our ice skating moves ⛸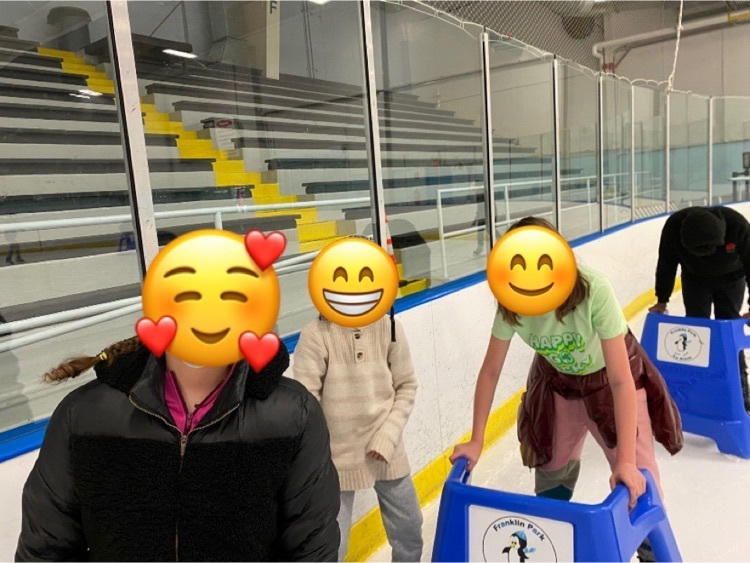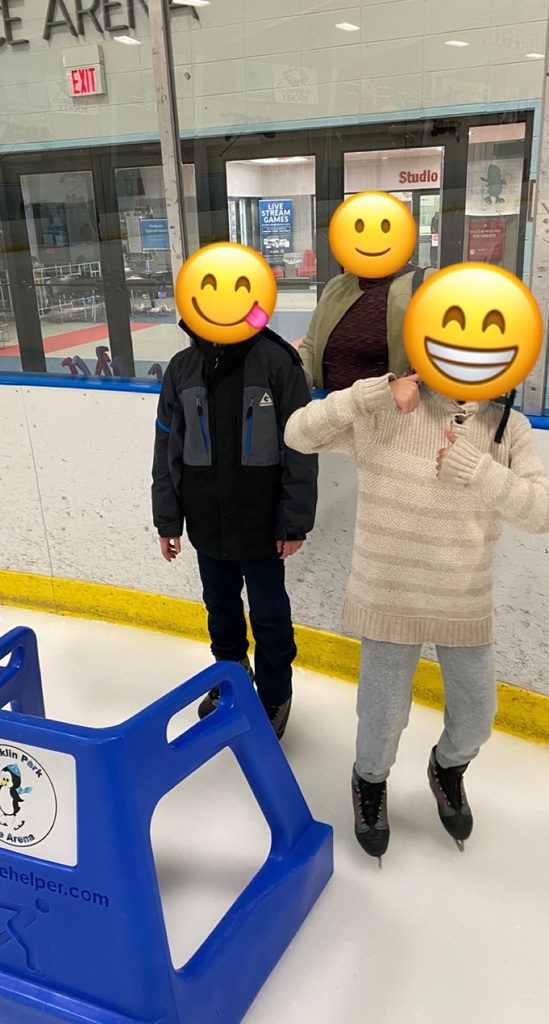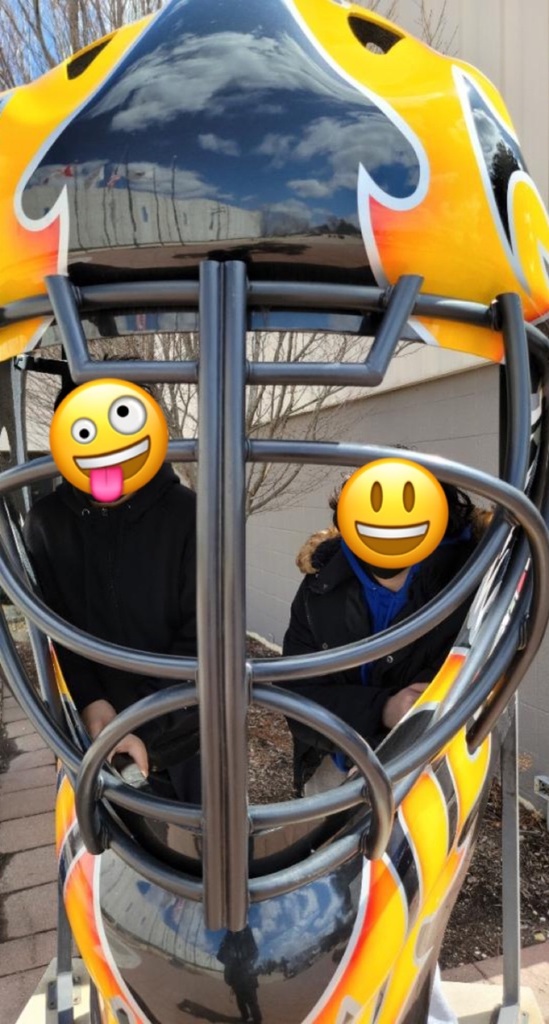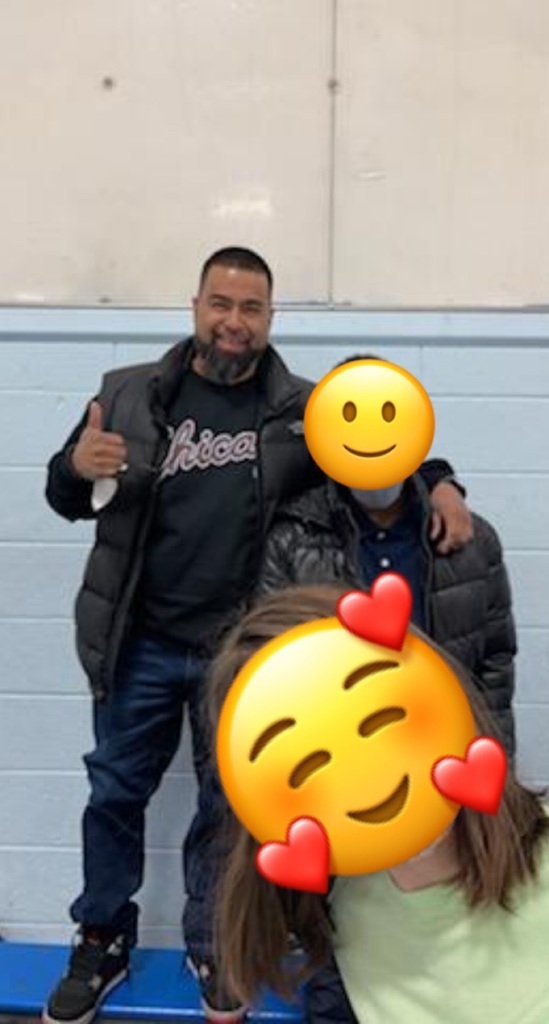 Happy St. Patrick's Day! Here is a sneak peak at what 102 and 106 did today! 🍀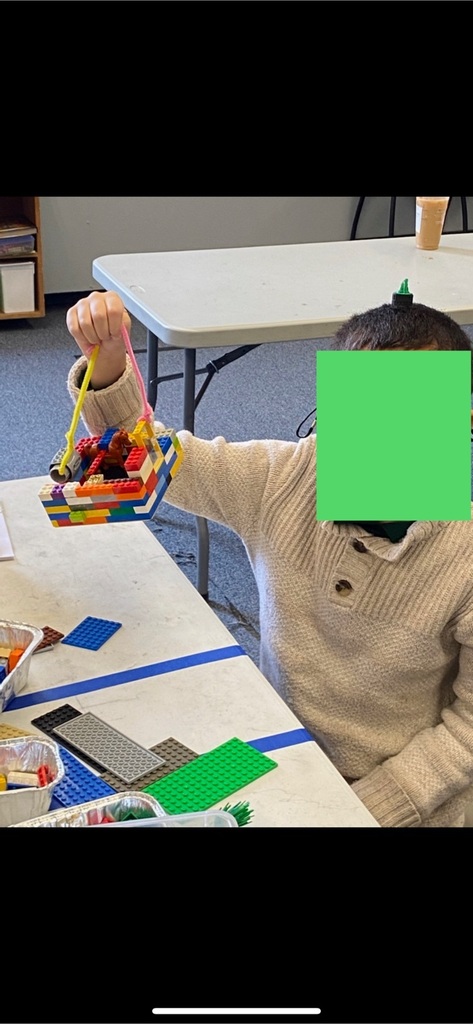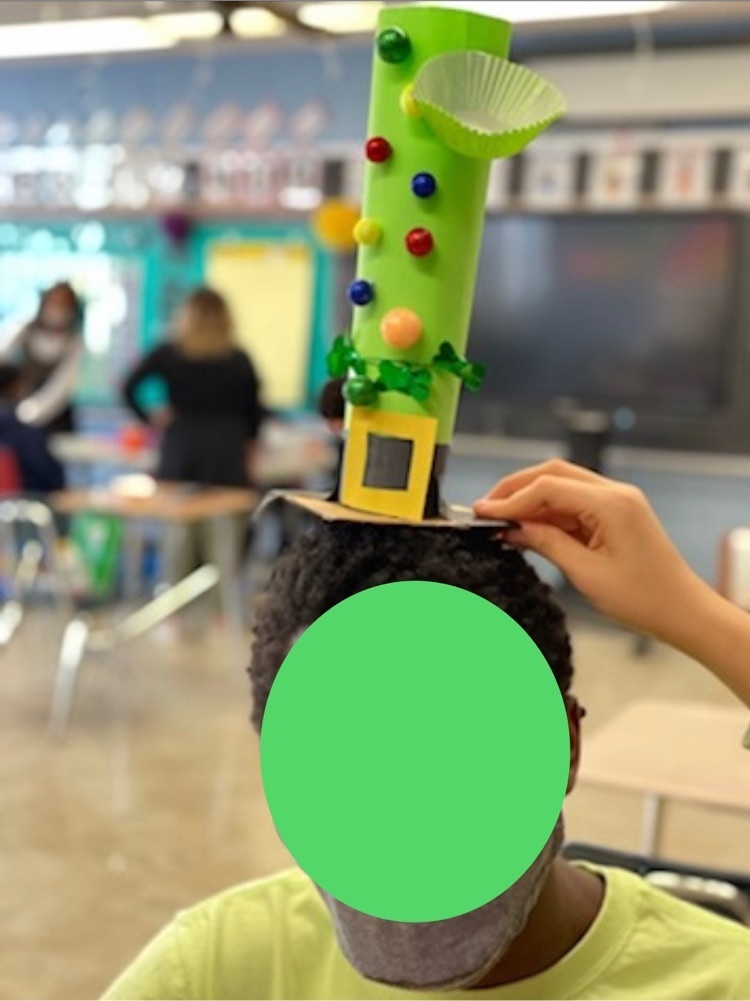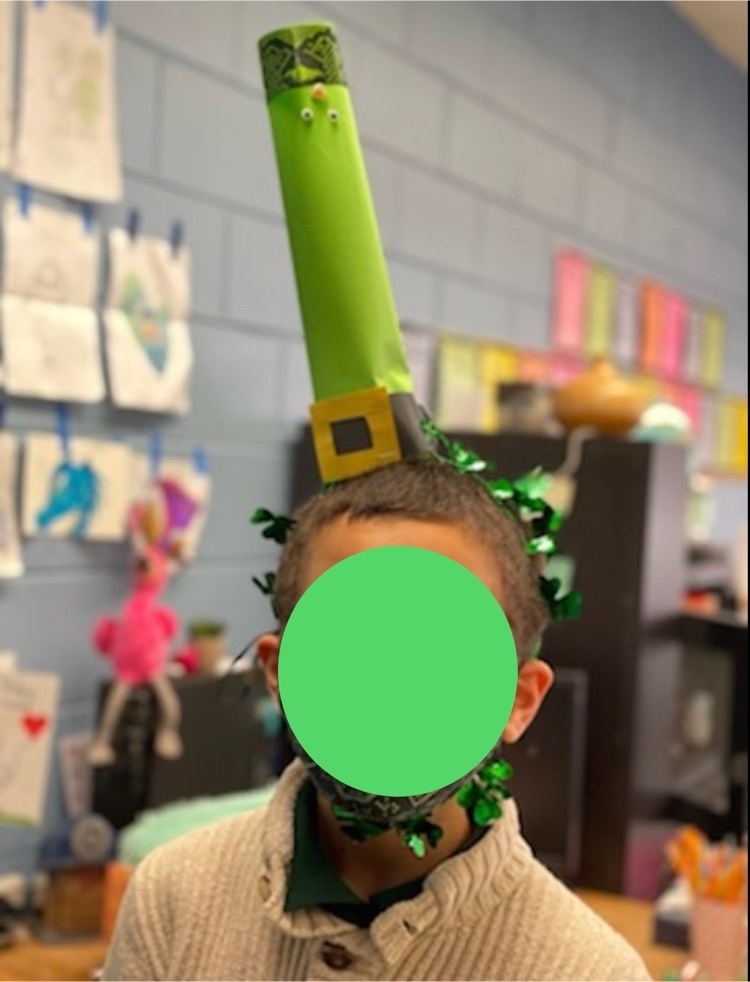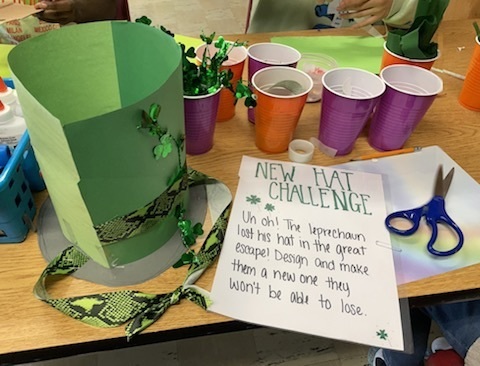 We love our therapy dogs ❤️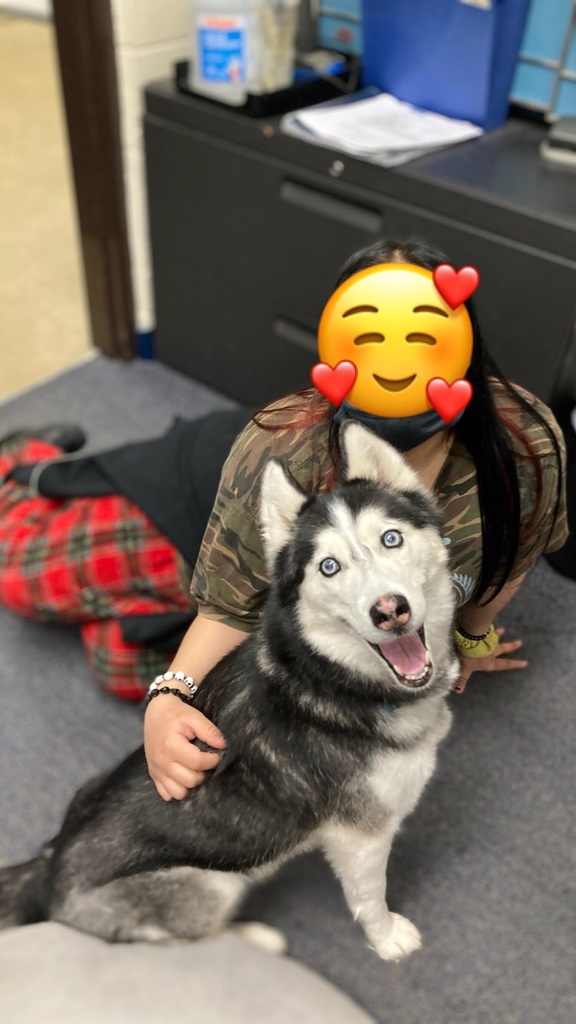 This activity challenges students to explore the transfer of heat energy in a fun and delicious way by popping popcorn!!! Popcorn is popped using conduction (Jiffy Pop), convection (air popcorn maker), and radiation (microwave popcorn). 🍿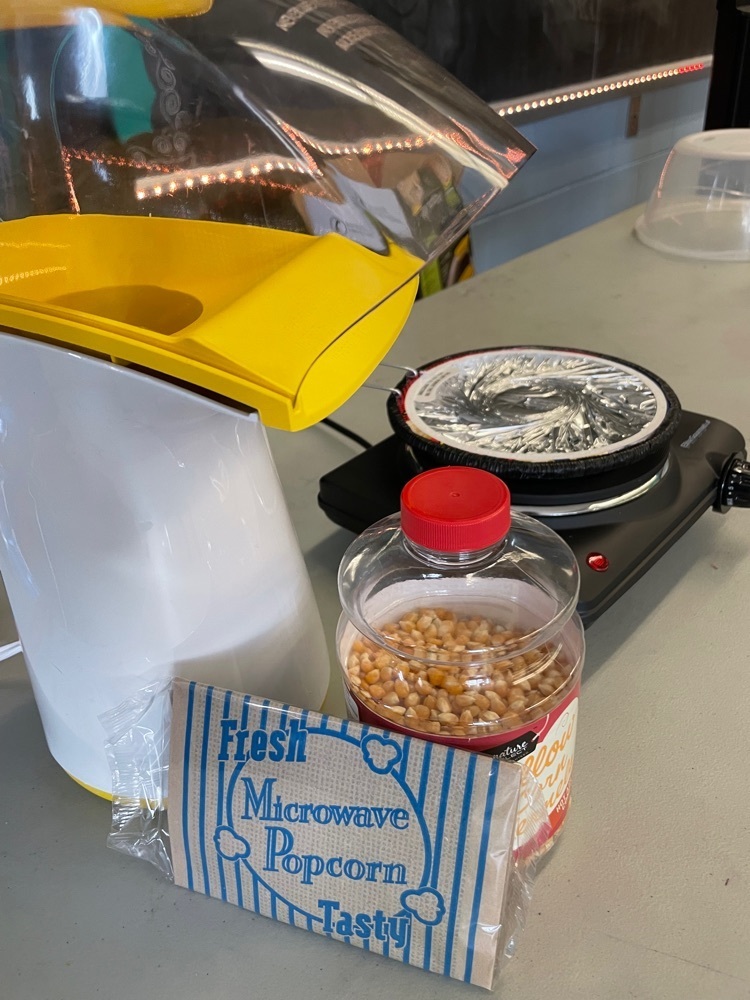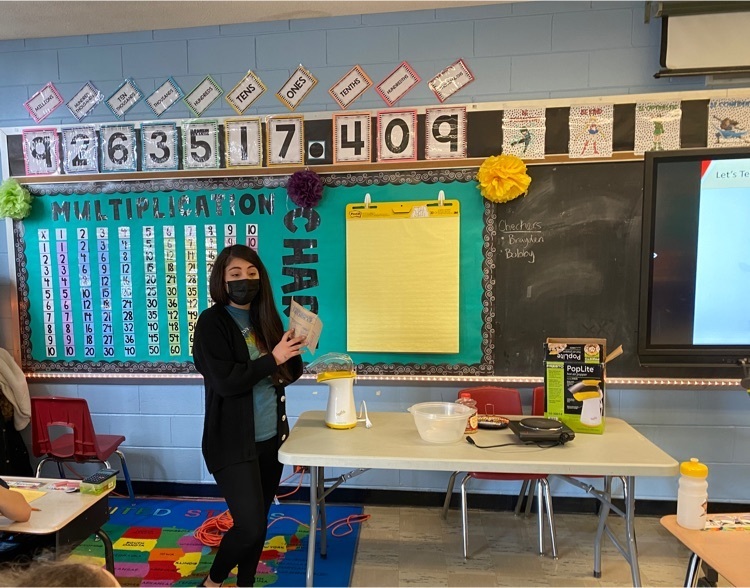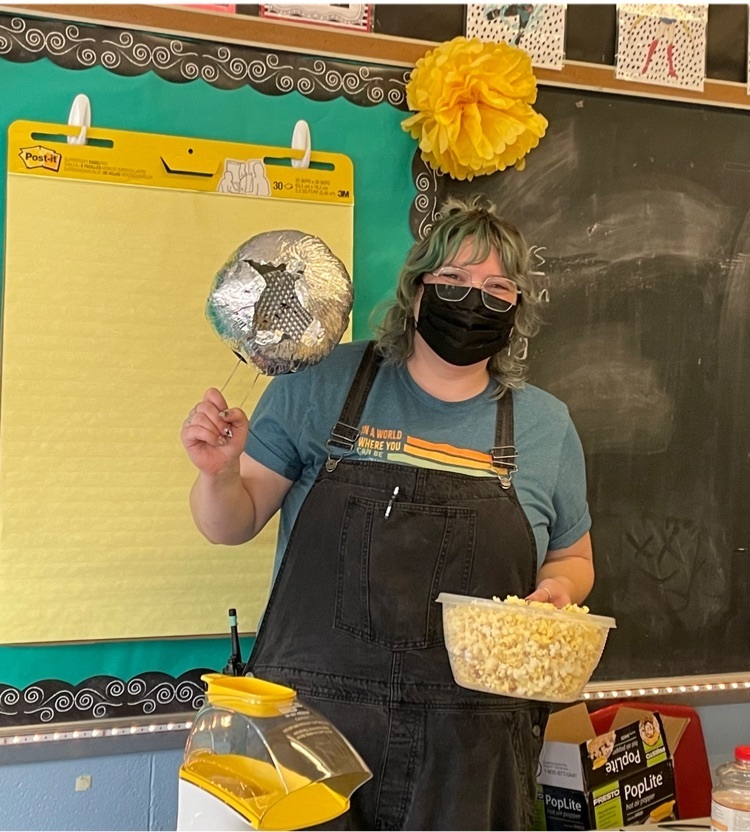 Science students took advantage of the beautiful weather by exploring the outdoors!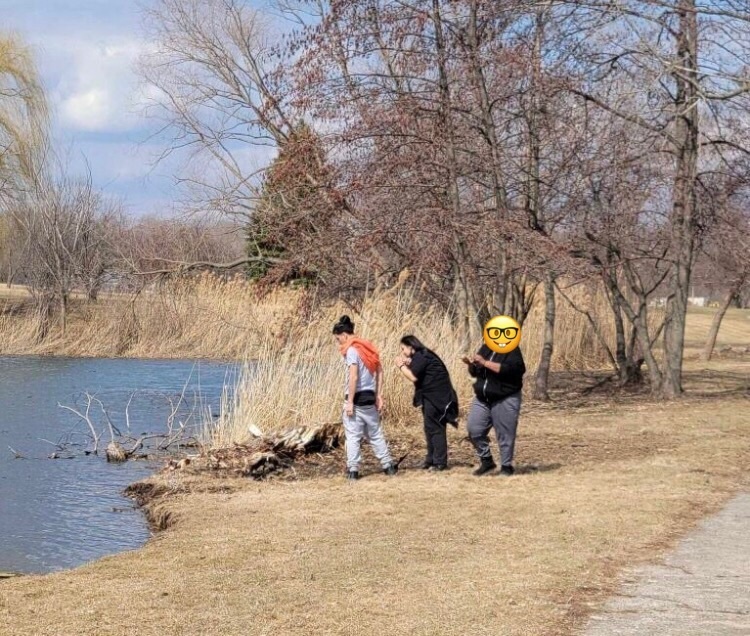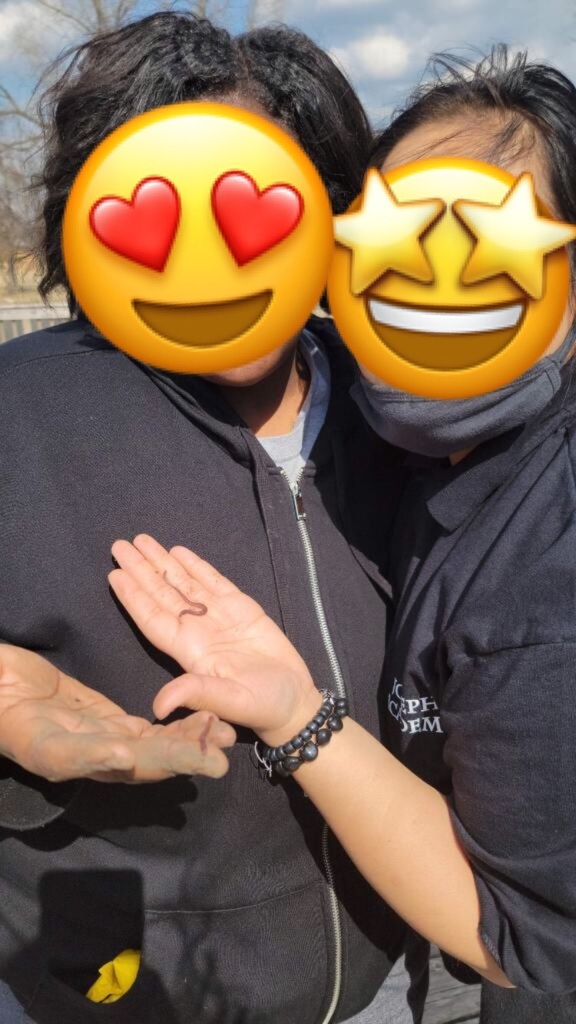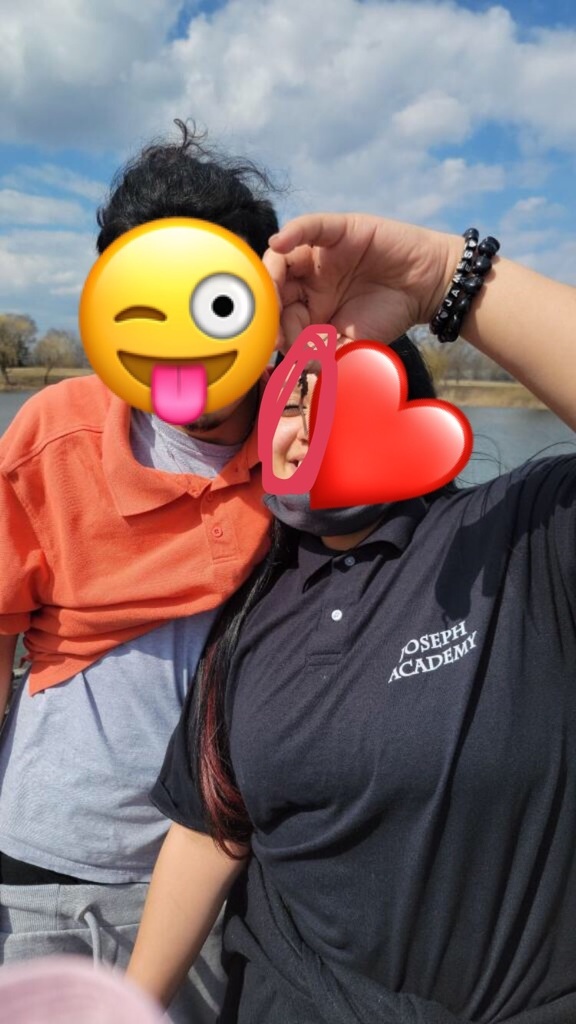 This week in science we have been focusing on thermal energy and the methods of head transfer. In this demonstration, we explored how energy transition occurs within fluids (convection). Students loved watching warm water rise and mix with the cold water.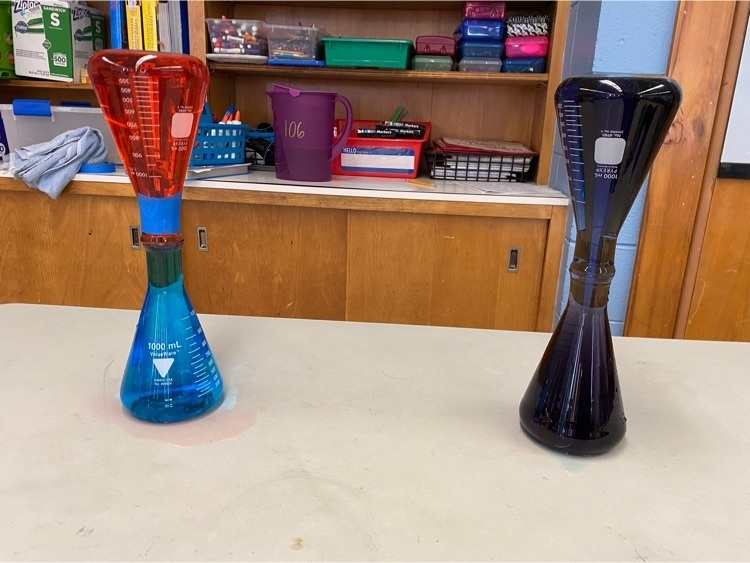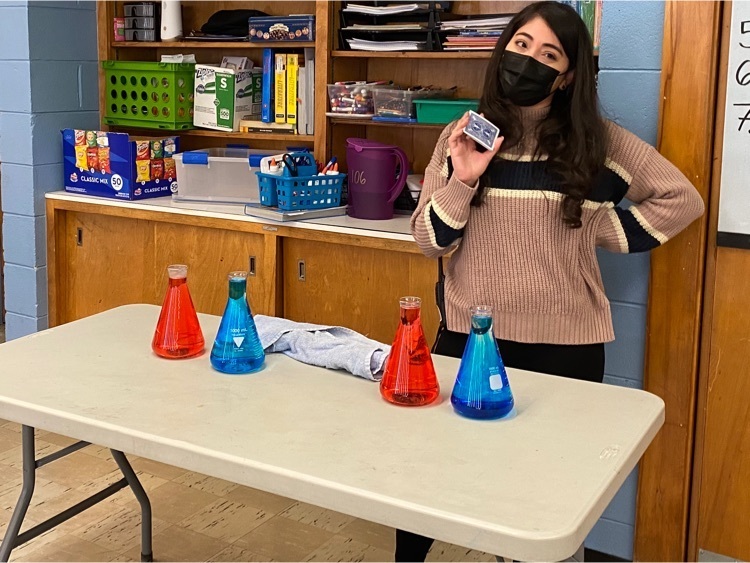 In this lesson, students will learn about kinetic and potential energy as they built their own roller coasters from simple classroom materials.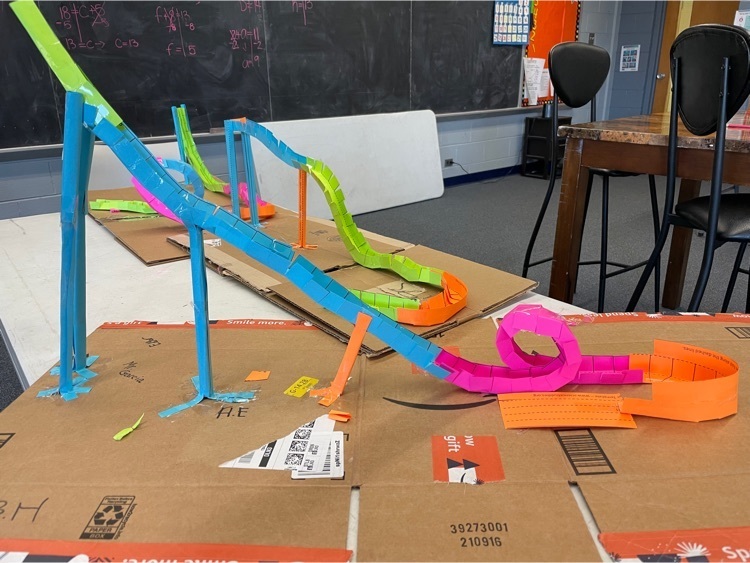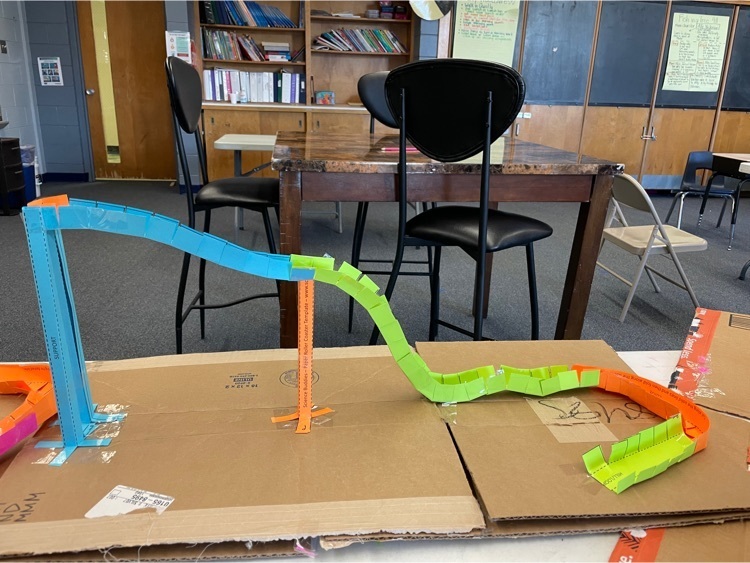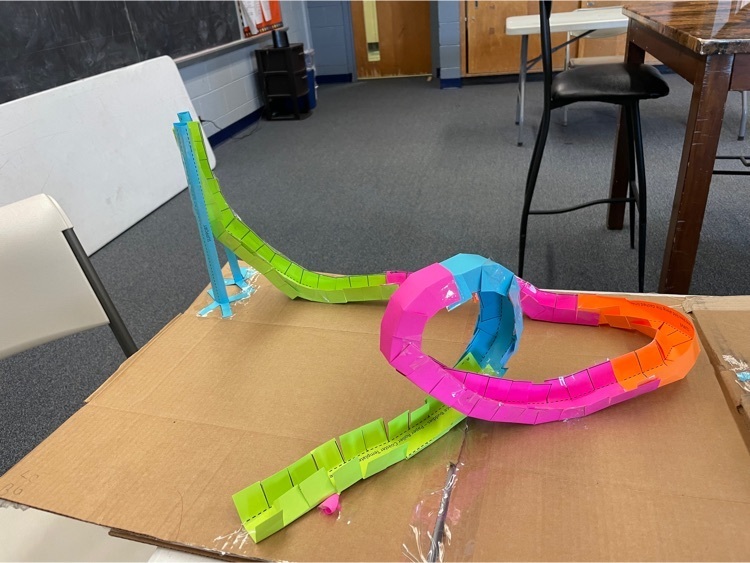 Spirit Day: crazy socks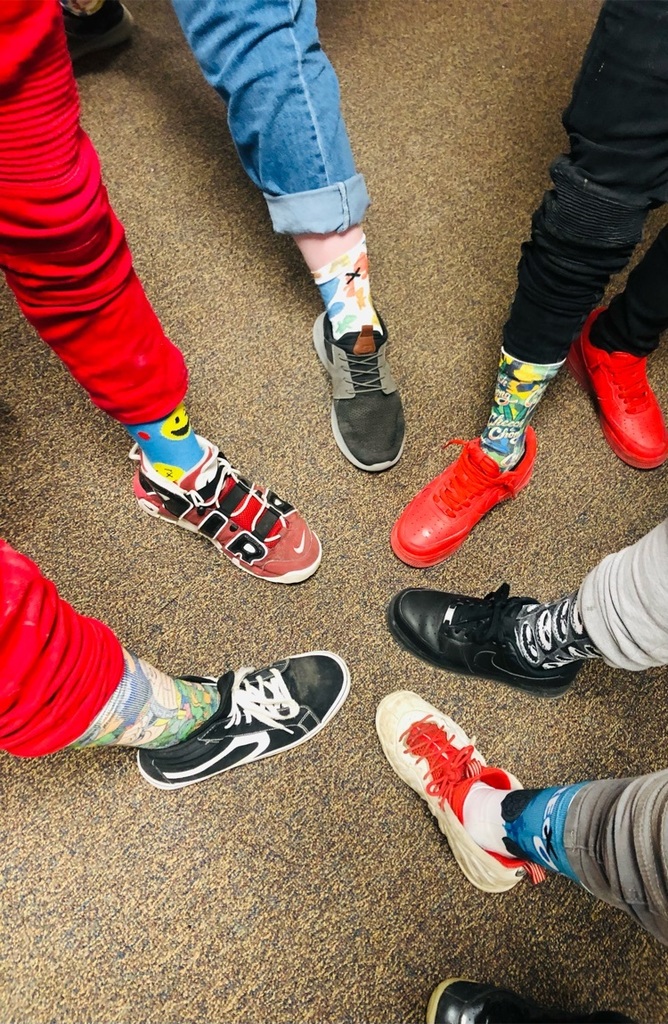 US History students spent the month of February aka Black History Month learning about influential Black Americans throughout history (ranging from athletes to activists to musicians). Students then chose they're own historical figures to research and present to the class.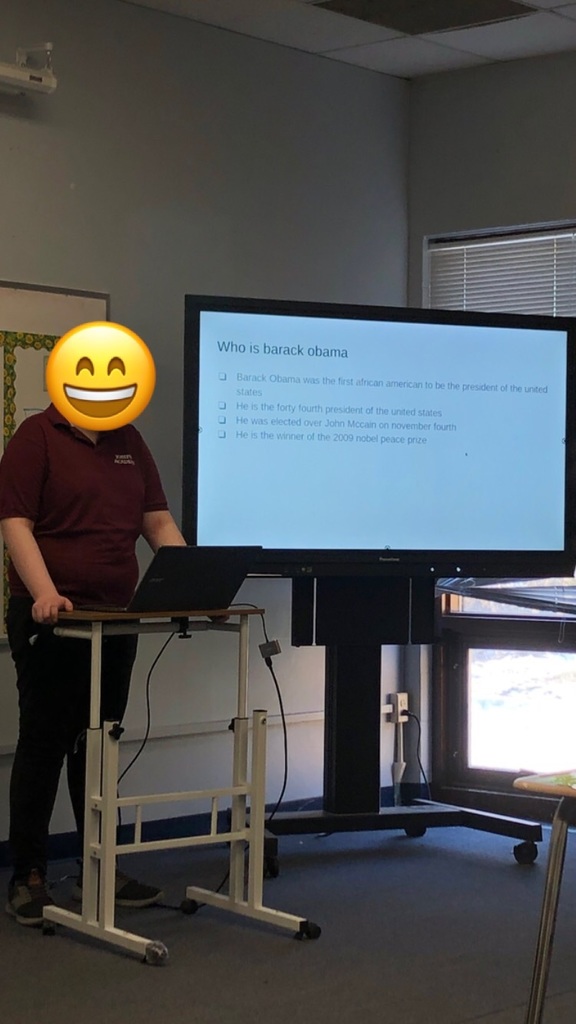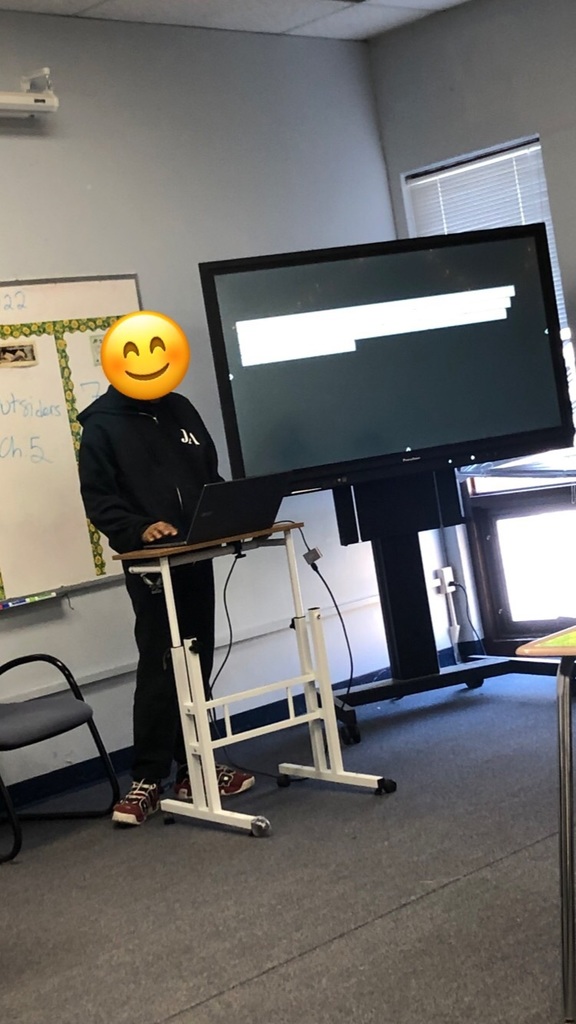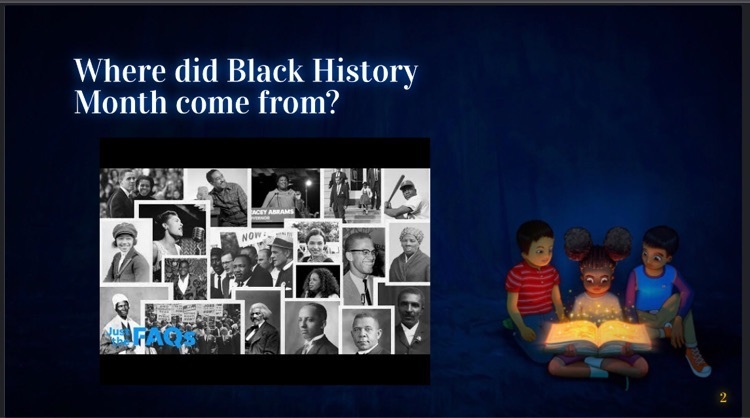 The first floor students embarked on a journey through the school to solve riddles and complete tasks on Friday's Amazing Race themed activity day. They were pied in the face, challenged to eat jello with no hands, match staff to their correct baby picture, and memorize and match president picture to their names.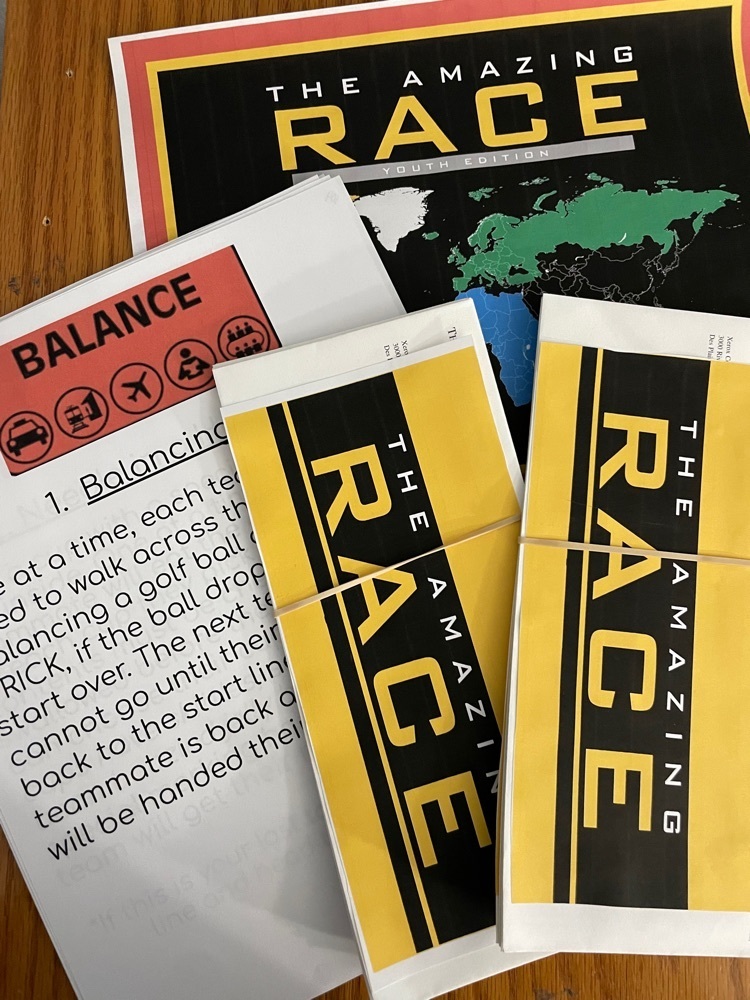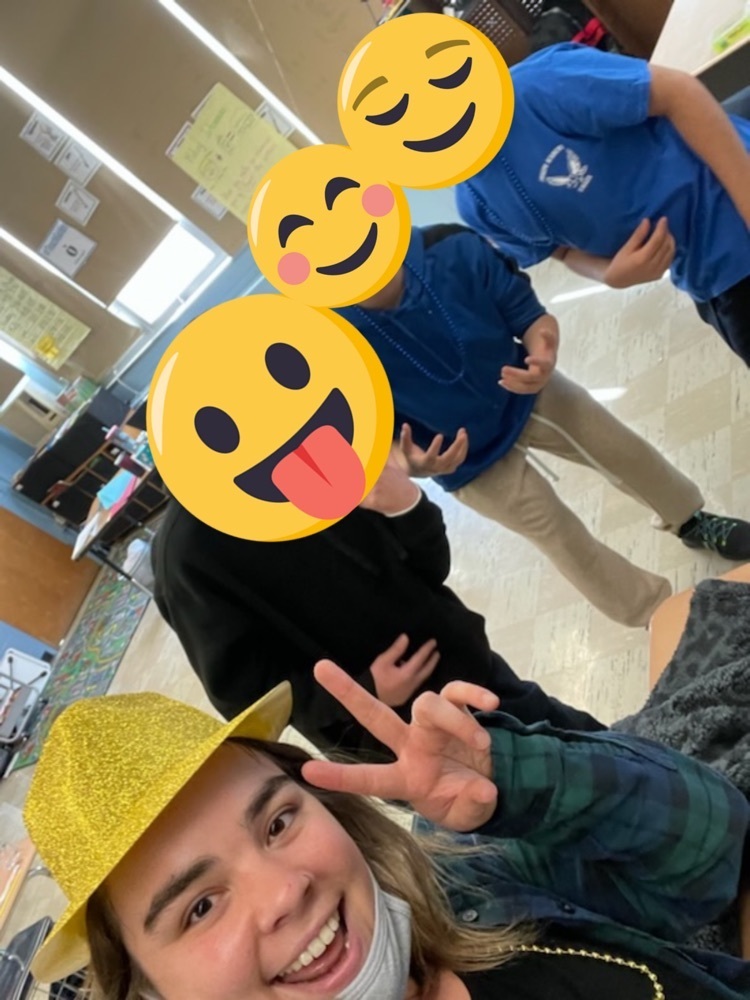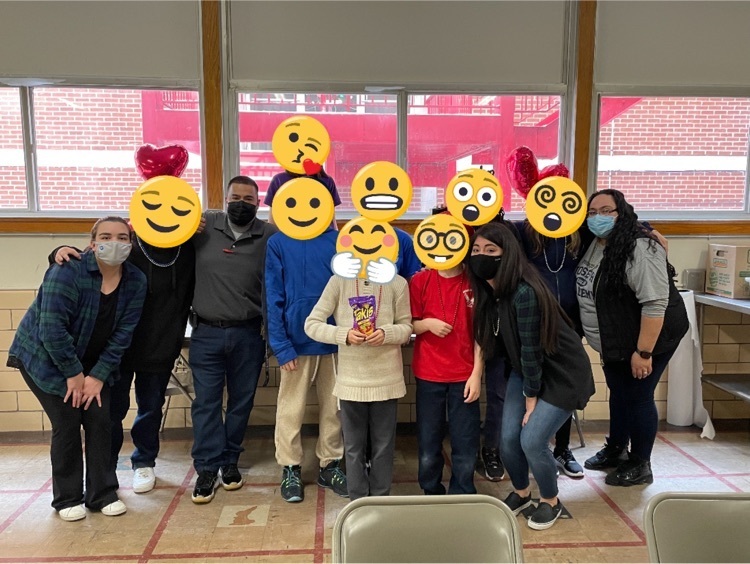 In science, Ms. Pham's class has been learning about forms of energy. This weeks focus was telling the difference between potential and kinetic energy. We built these rubber band race cars to practice. When you wind up the car's axle you stretch the rubber band and store potential energy. When you release it the rubber band starts to unwind, and the potential energy is converted to kinetic energy as the car is propelled forward.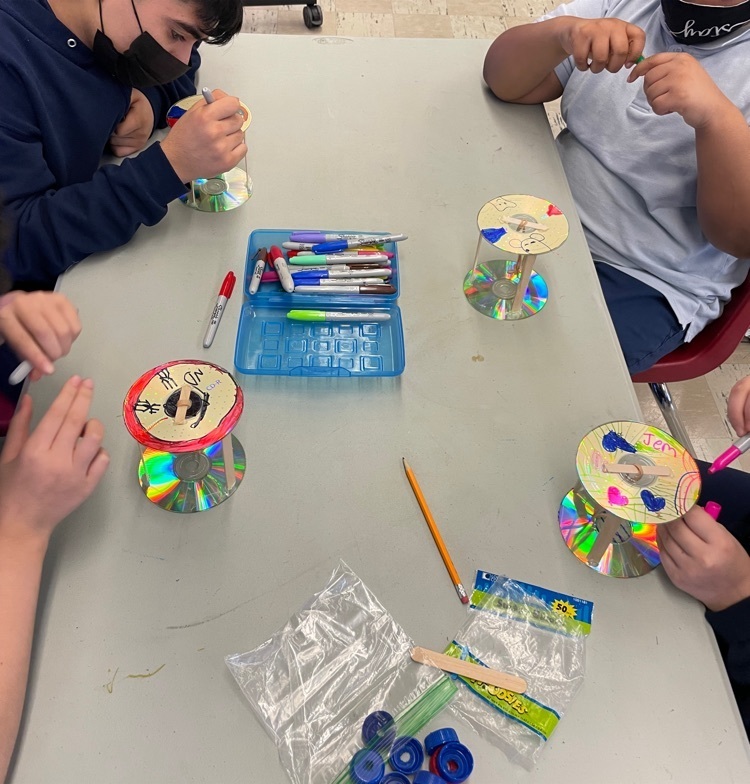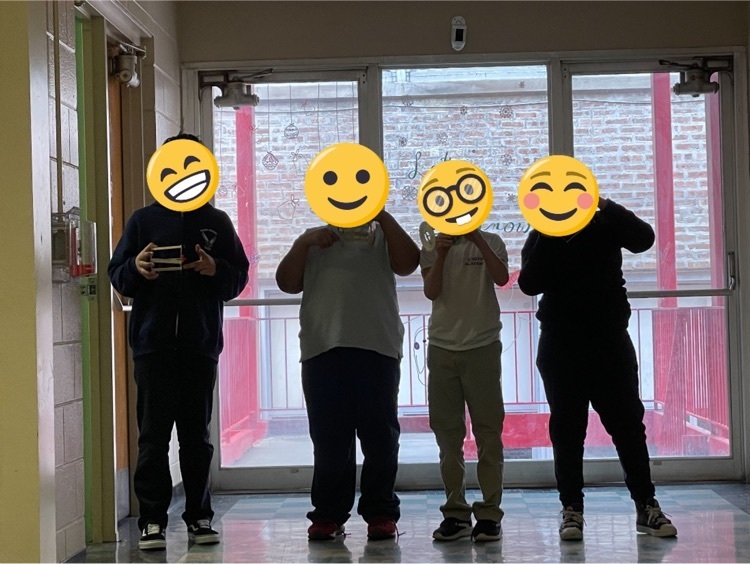 Math students used different colors to visually represent the final Olympic medal count 🥇🥈🥉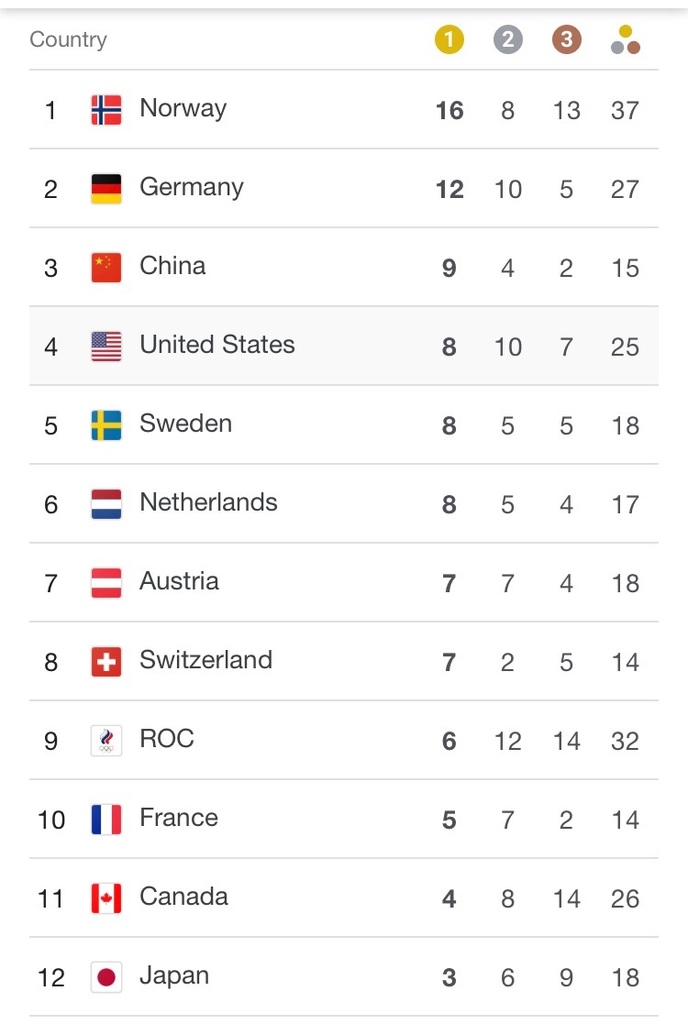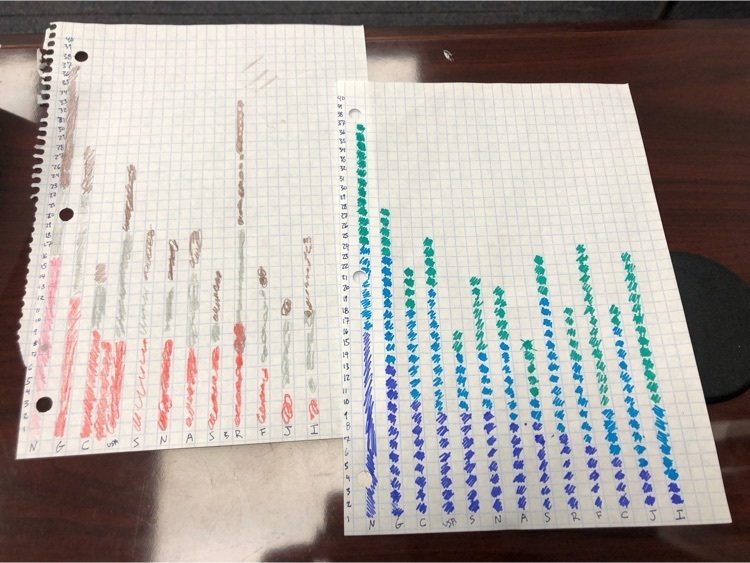 In room 106, we love using our classroom Promethium boards for all subjects. The 4th and 5th grade students practiced editing paragraphs by adding quotation marks to create dialogue. The 6th grade student used the board to convert linear equations to slope-intercept form and graph their equations.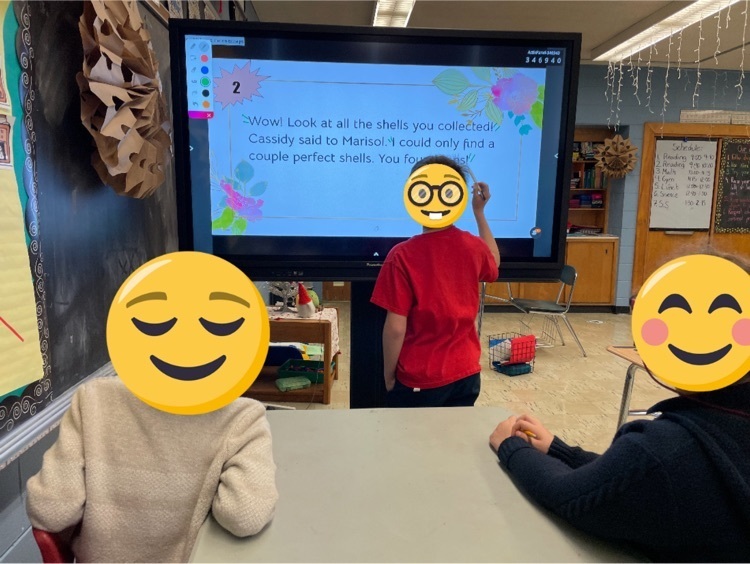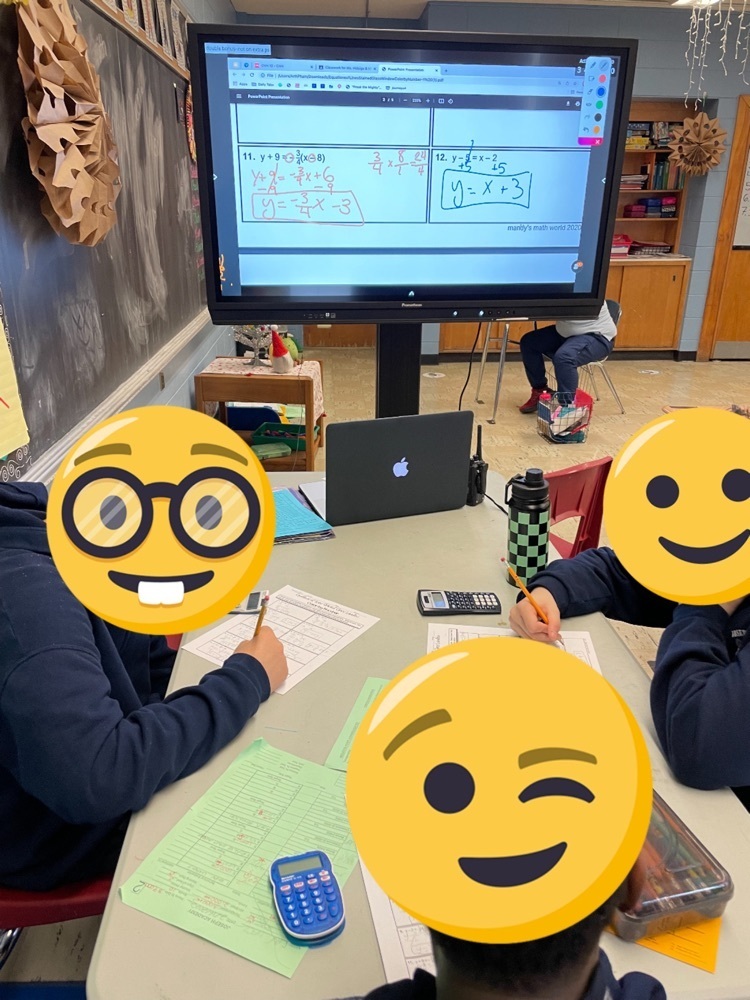 The classroom enjoyed celebrating Valentine's day with a themed escape room challenge. In teams, they worked collaboratively with their classmates to solve language arts related challenges and find clues in oder to escape the candy factory they were trapped in. This was a fun and interactive way for students to practice applying figurative language, reading comprehension, inferencing, and context clues.