Students are using the movie Inside Out to do some SEL and examine their own emotions.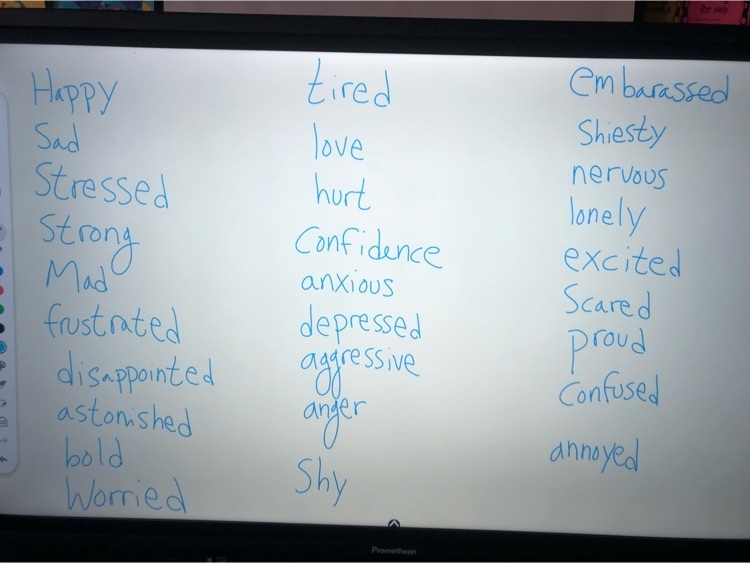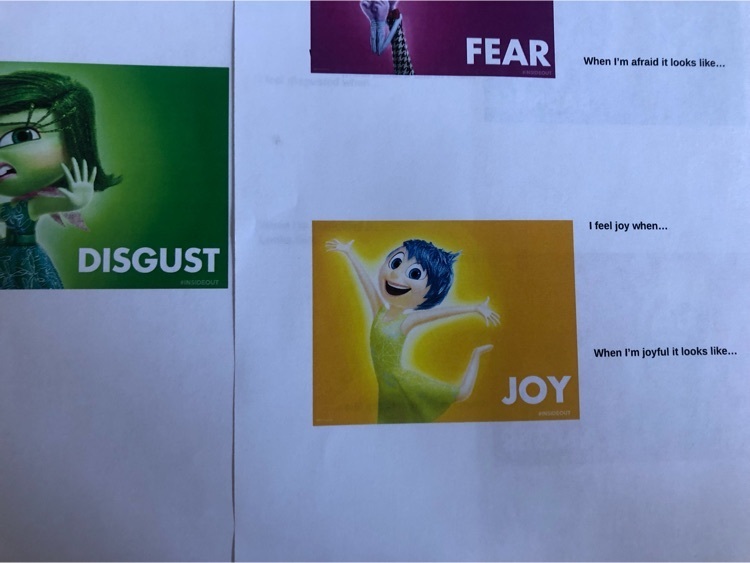 We are so sorry for the inconvenience. Our phone system is down again! If you need to contact staff, please text or email our Principal, Mr. Malek (
bmalek@josephacademy.org
) or our Administrative Assistant, Ms. Latourette (
mlatourette@josephacademy.org
). All staff emails are on our website.

Moving day! JAMP is getting excited to start off summer school on June 6th!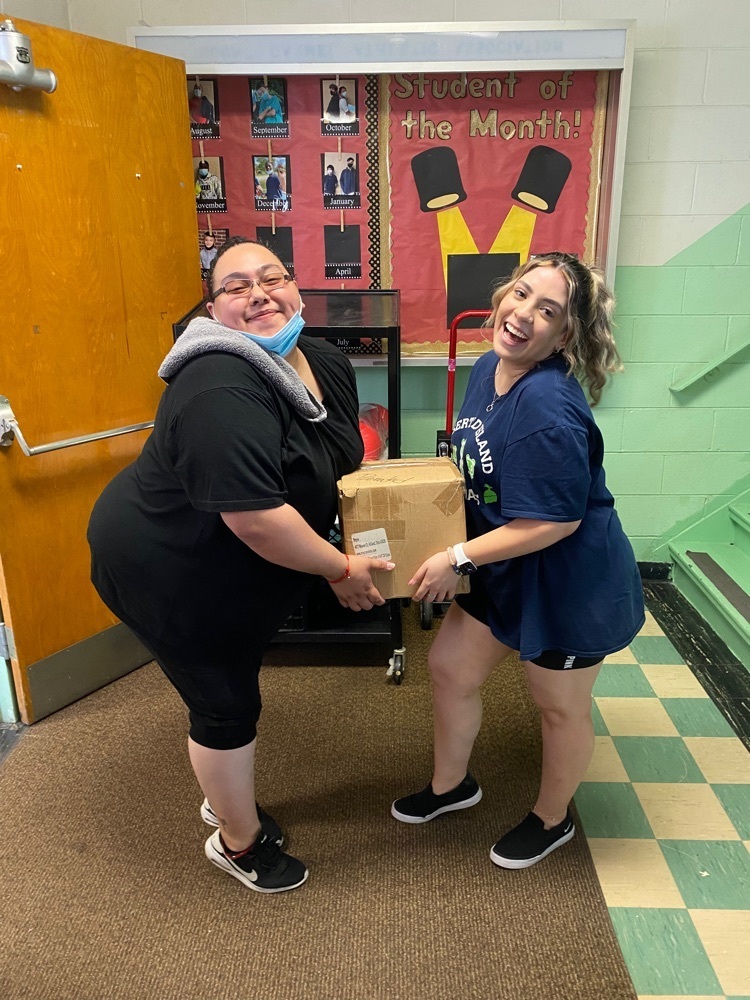 Ms. Day brought in her dog for the last day of school and the students were beyond excited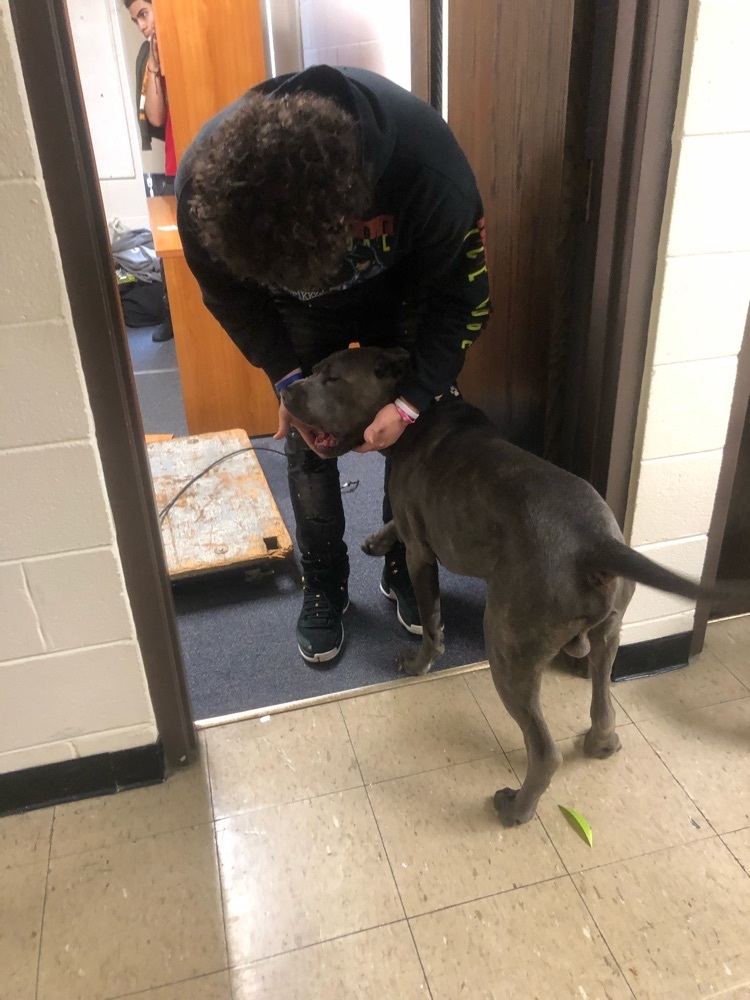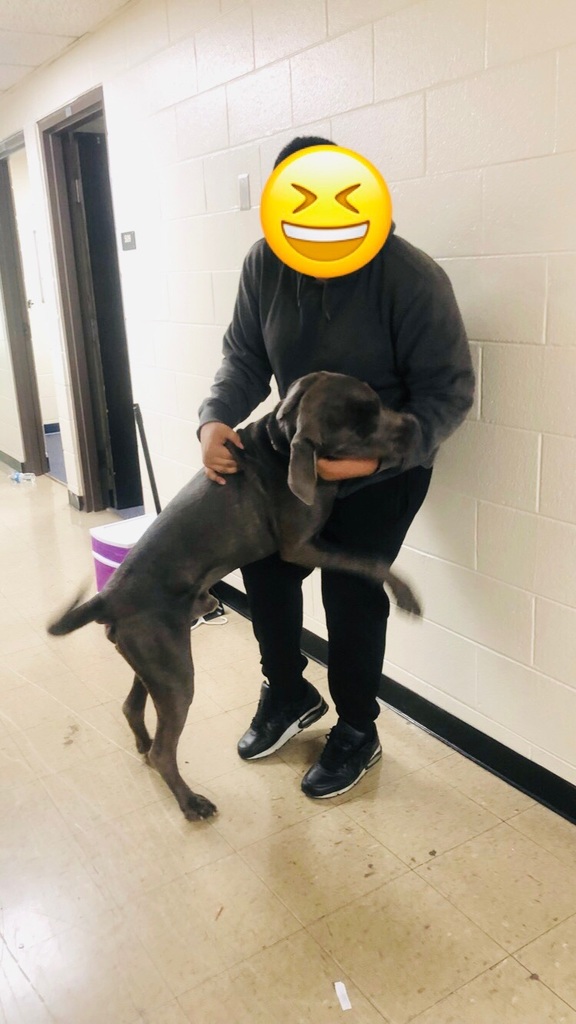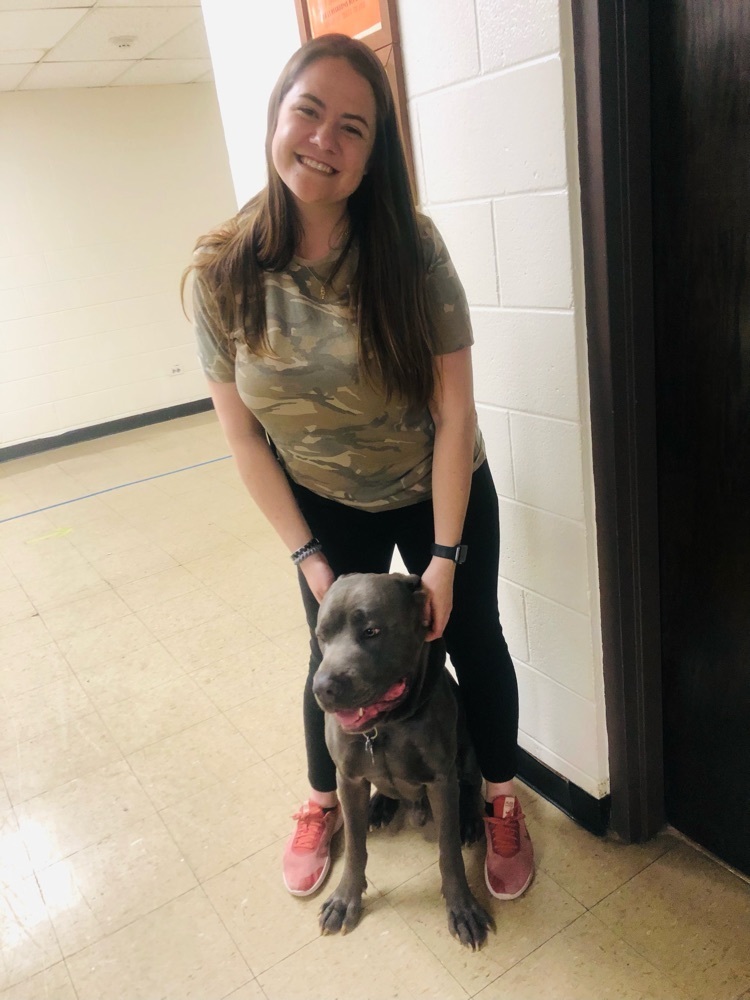 Joseph Academy has been experiencing email and website issues. We believe the issue has been resolved. If you have sent an email that has gone unanswered, please feel free to contact your school by phone.

Students are never too old for some end of year fun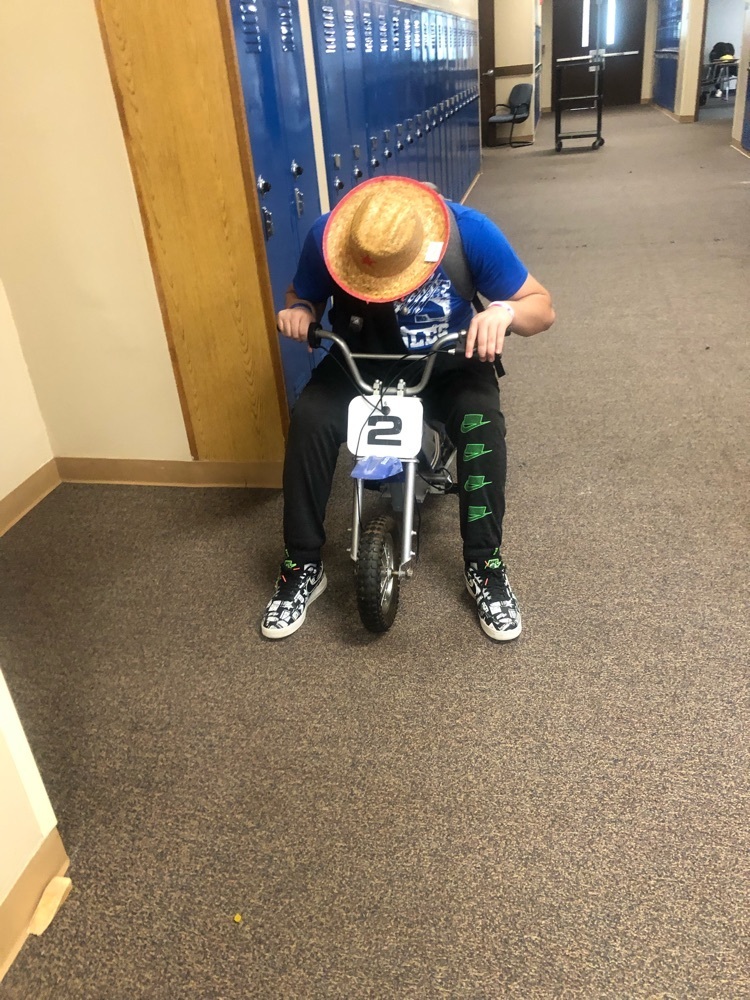 Students have been baking cookies all week for each other during their group time 🍪🍪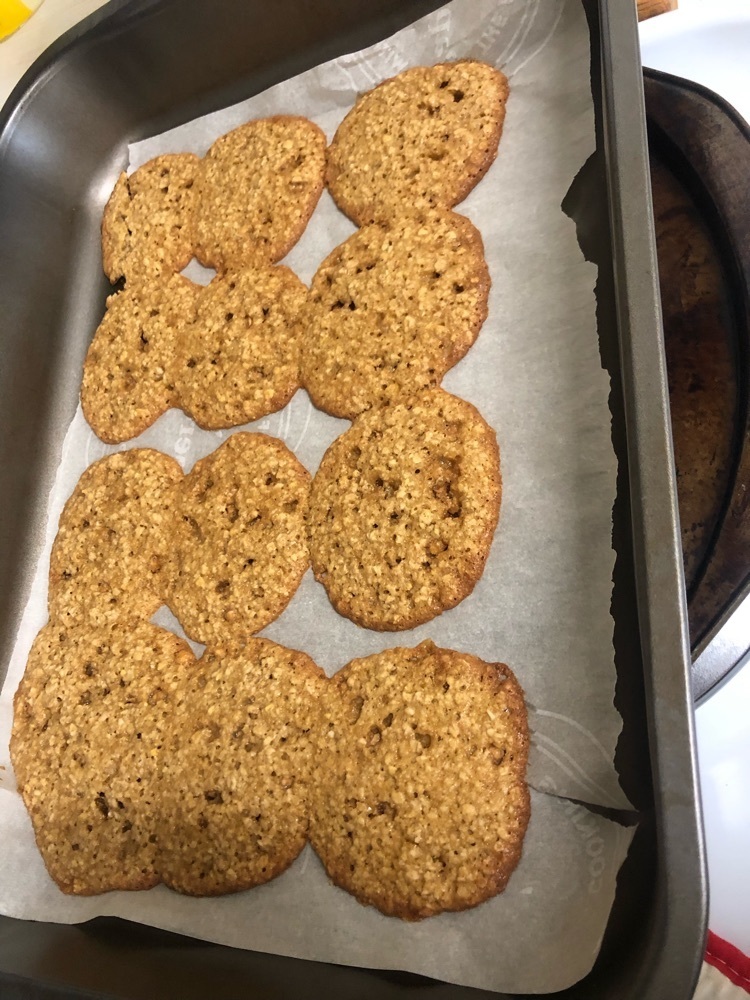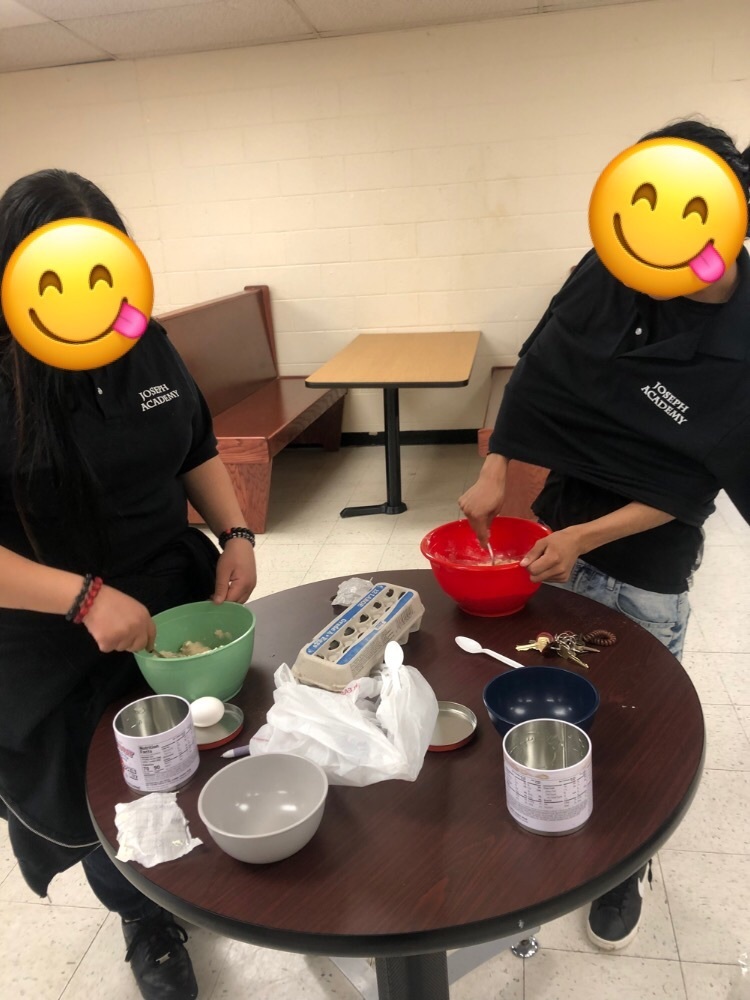 Recently, 106 has been learning about sound waves and frequency through sound lab experiments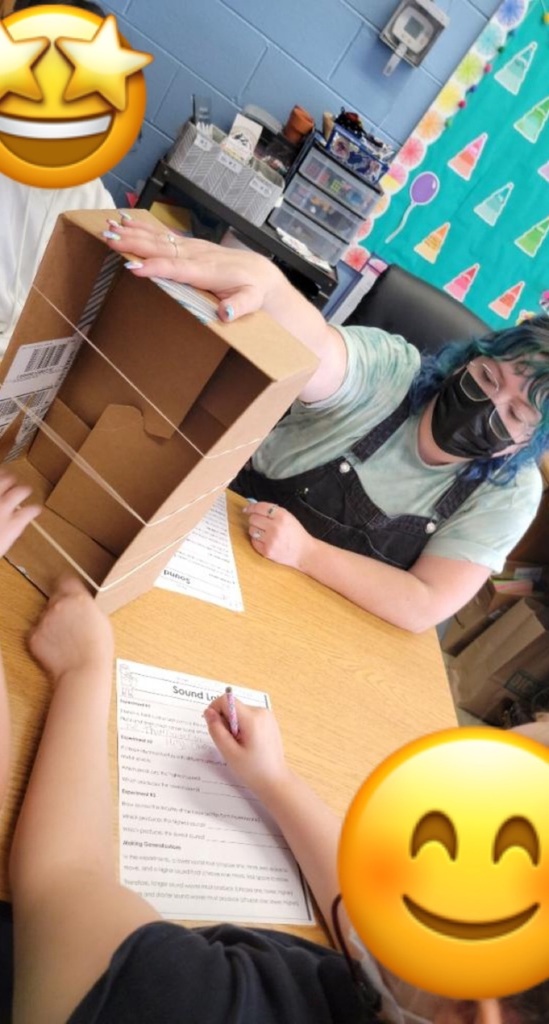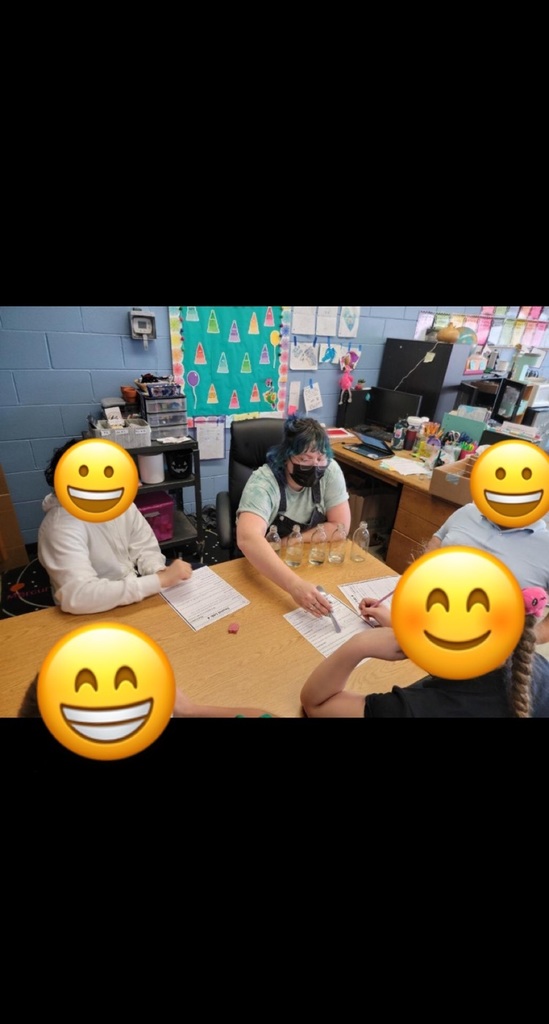 JAMP put themselves to the test last week in our Amazing Race activity day!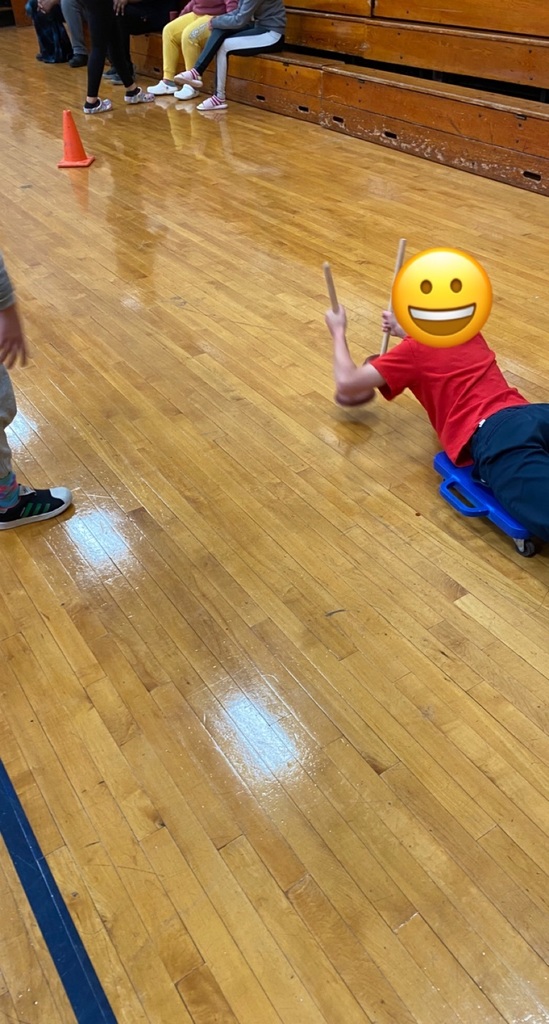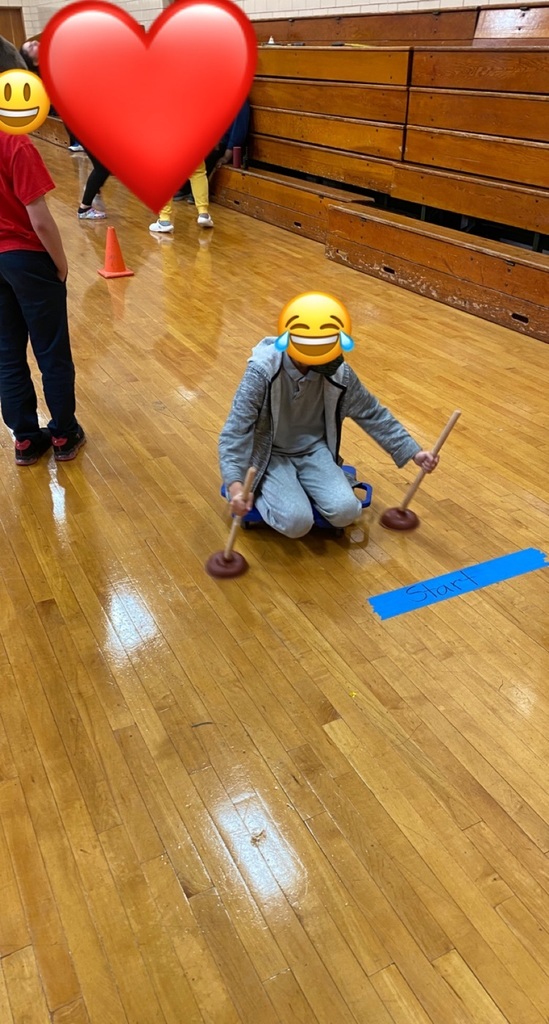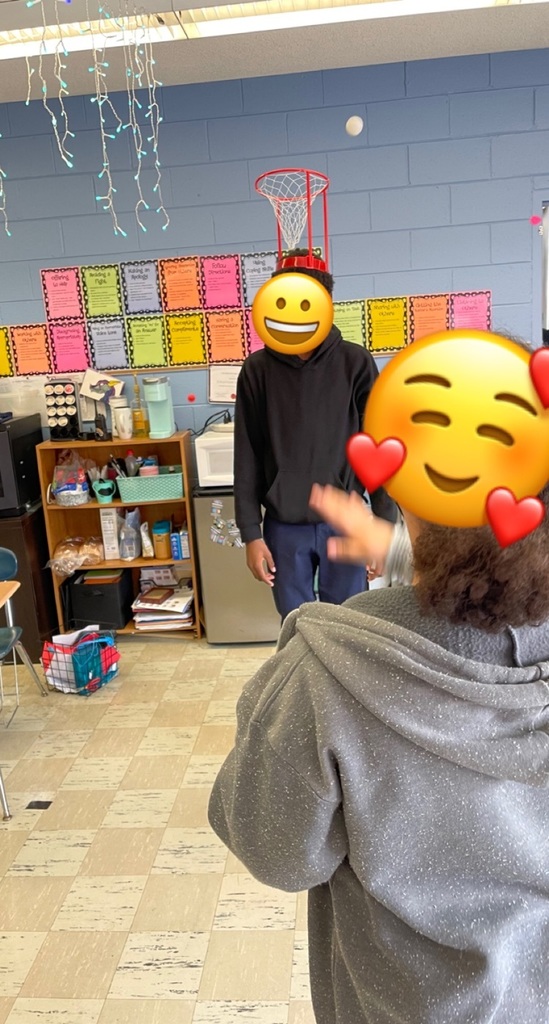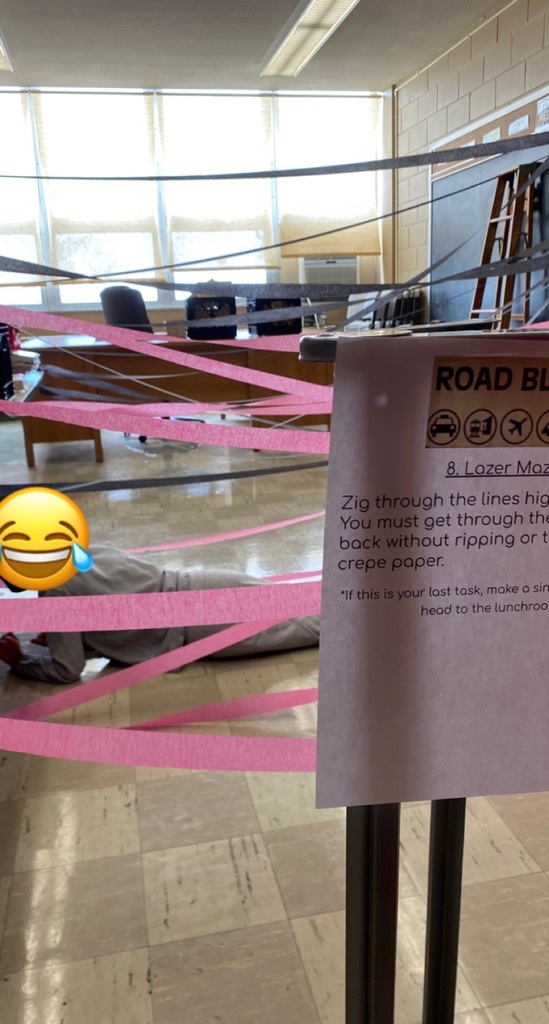 US History students are working hard on their final research project of the year.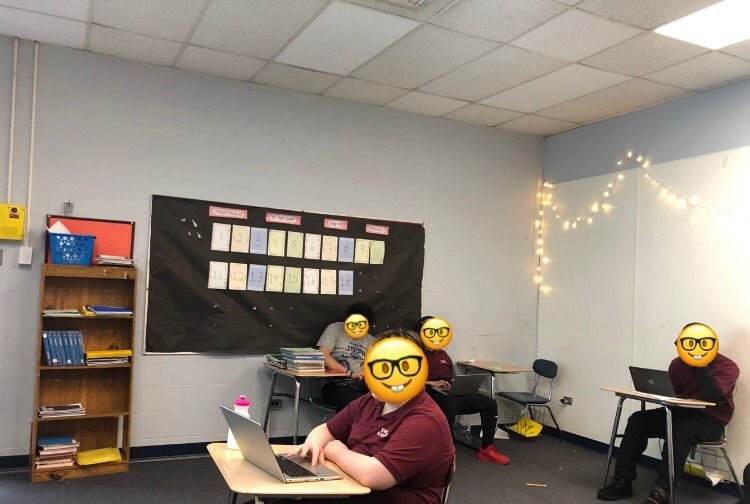 Students ended their week with a friendly softball game ⚾️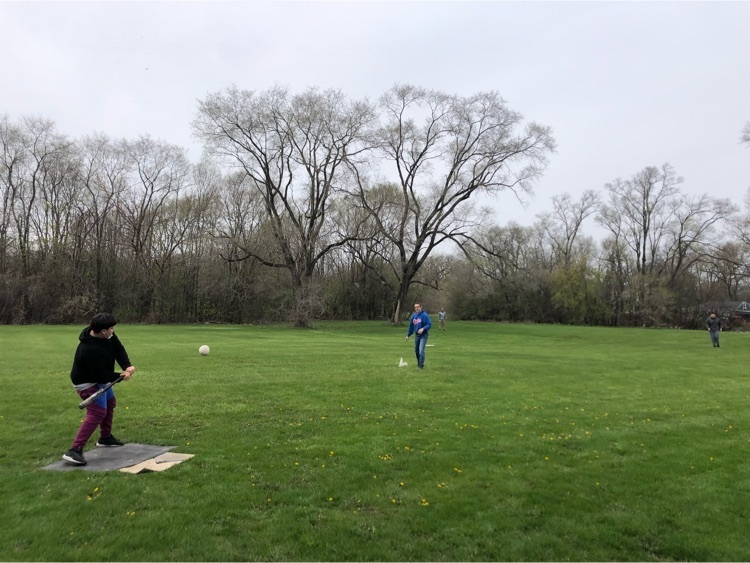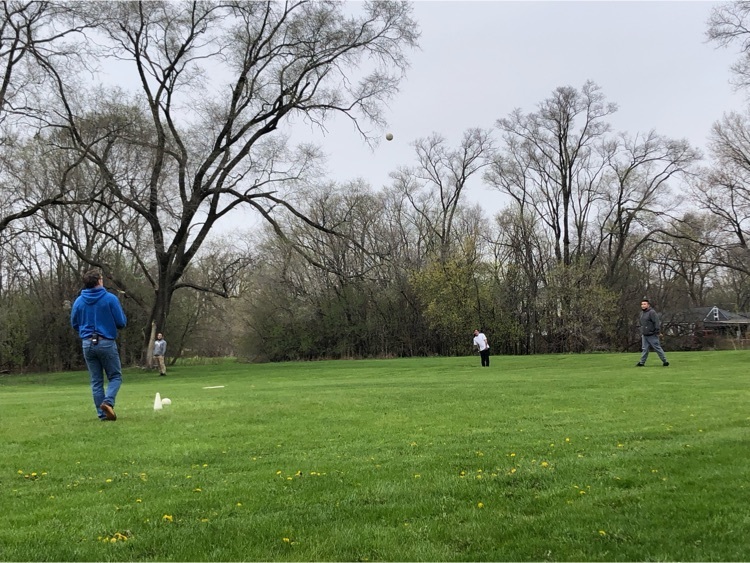 Can't believe we only have 30 more days of school! Each day students will get to remove a number. This allows them to visually see their end goal (summer)!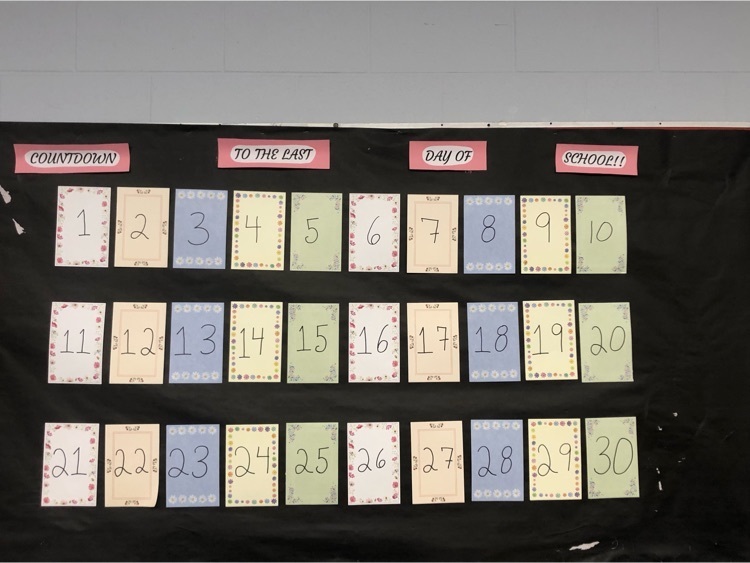 106 had a surprise visitor today! We were able to learn and hang with Ms. Mostek's pet bearded dragon, Popcorn!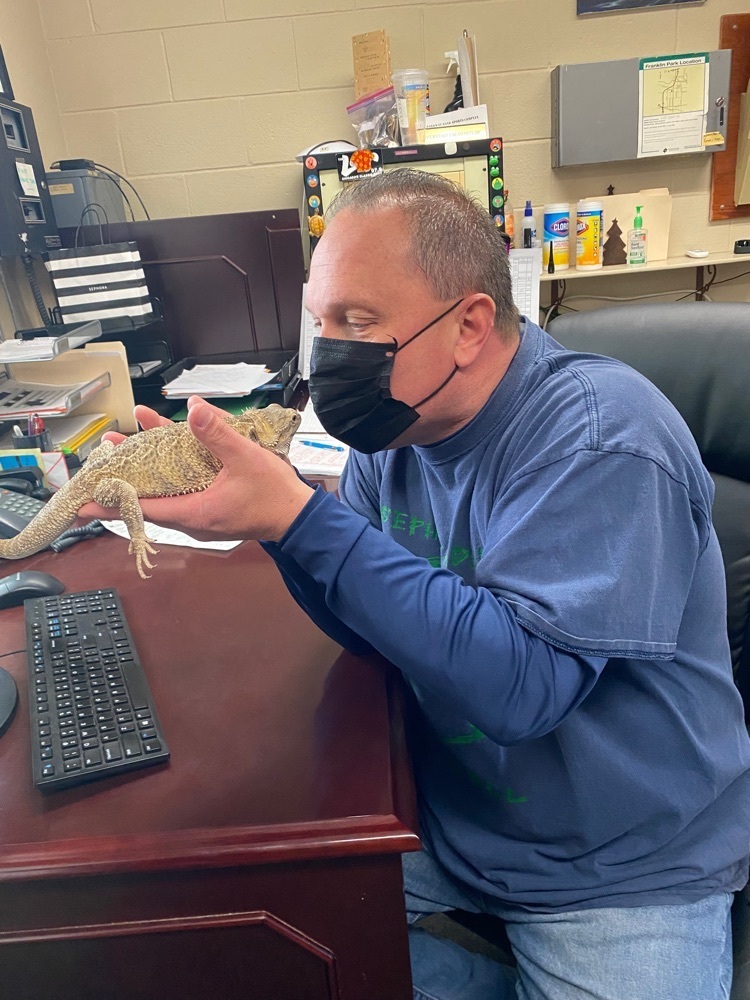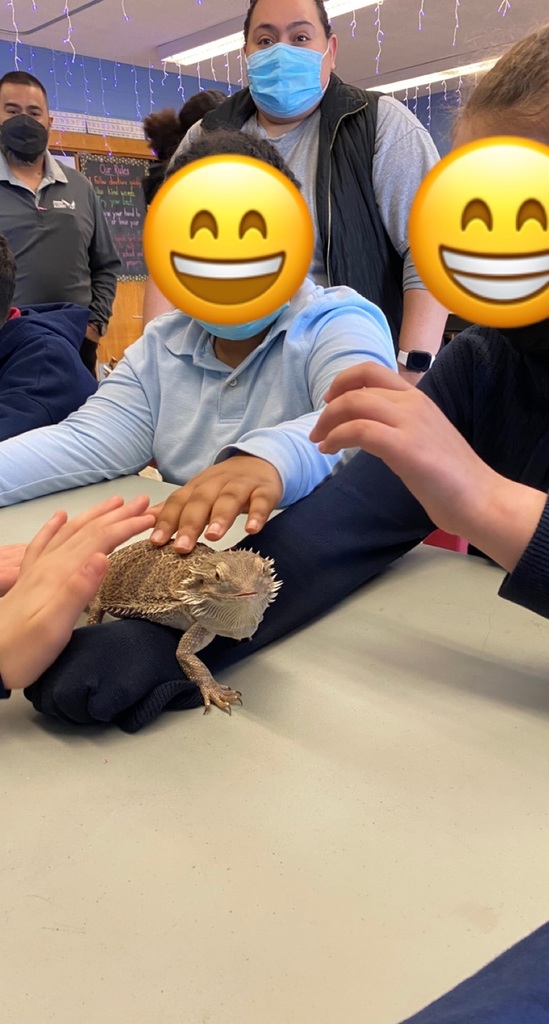 JAMP's 106 are nature poets and they didn't even know it!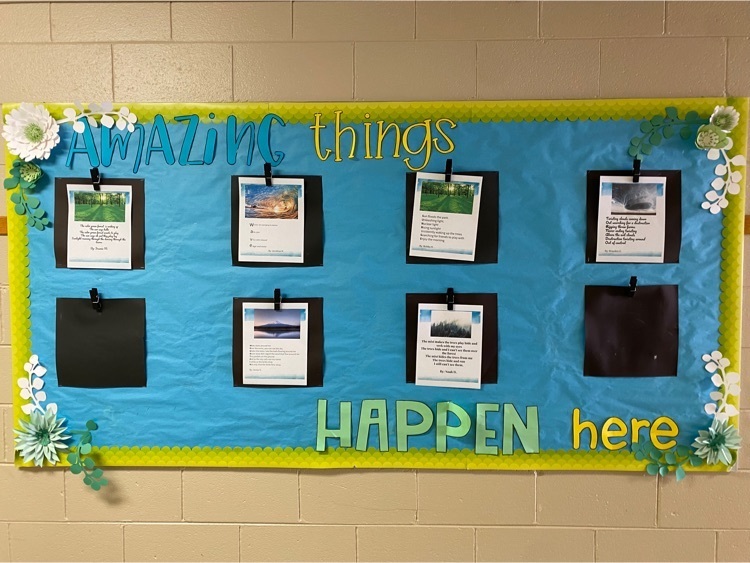 JAMP's 106 and 102 kept it cool on Friday practicing our ice skating moves ⛸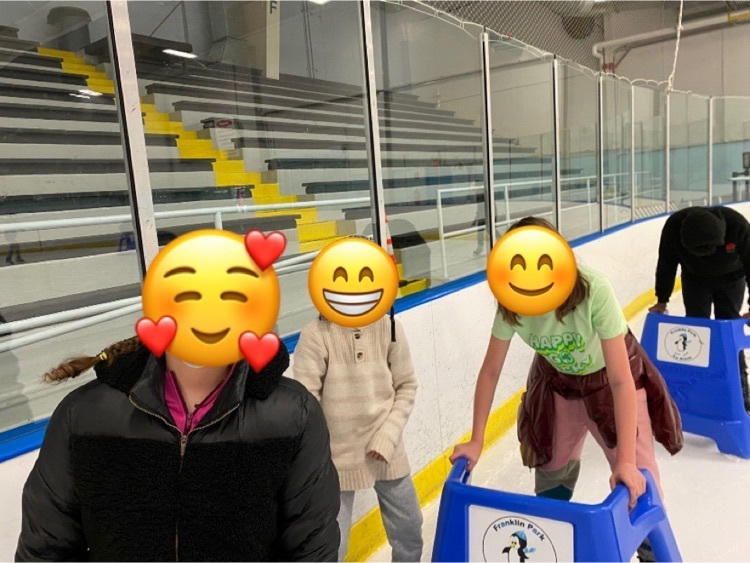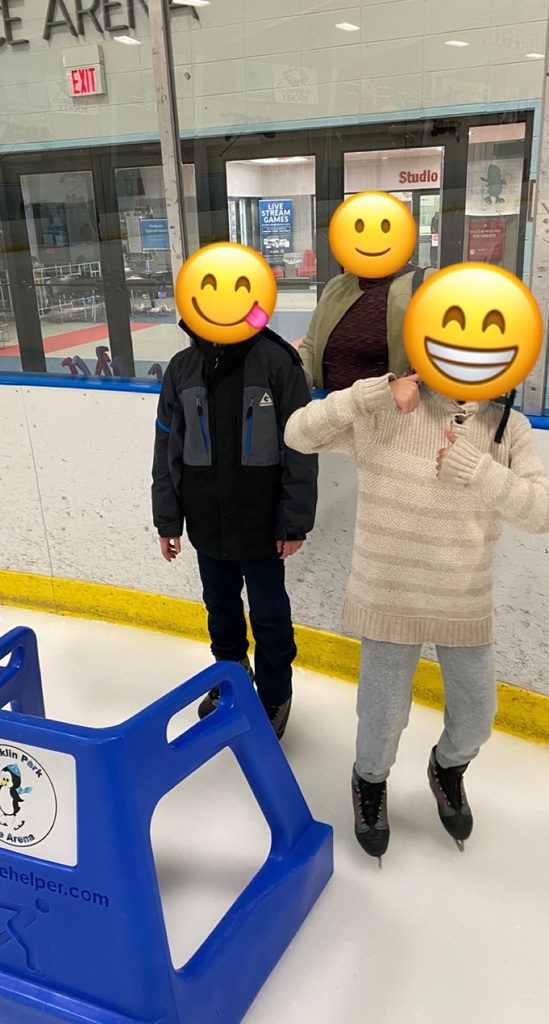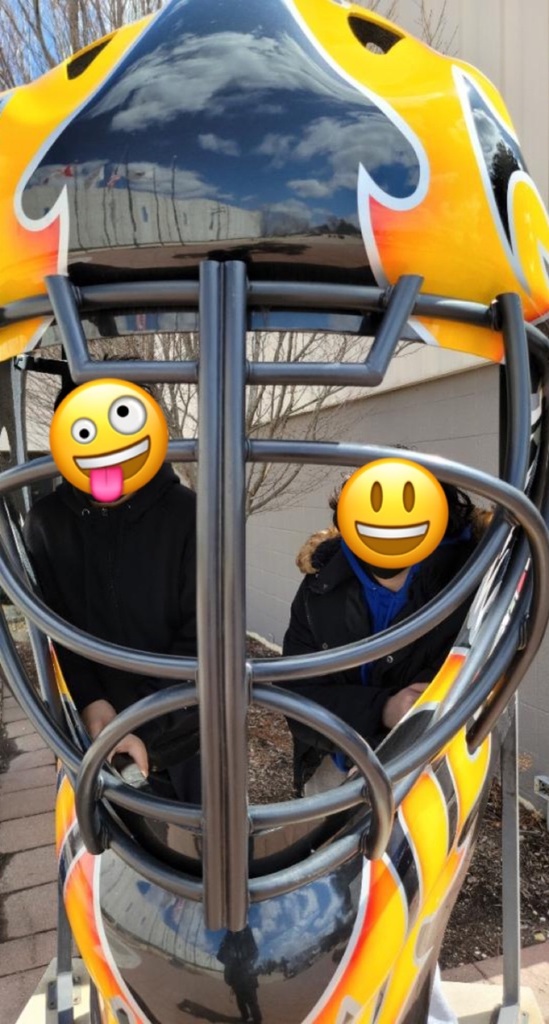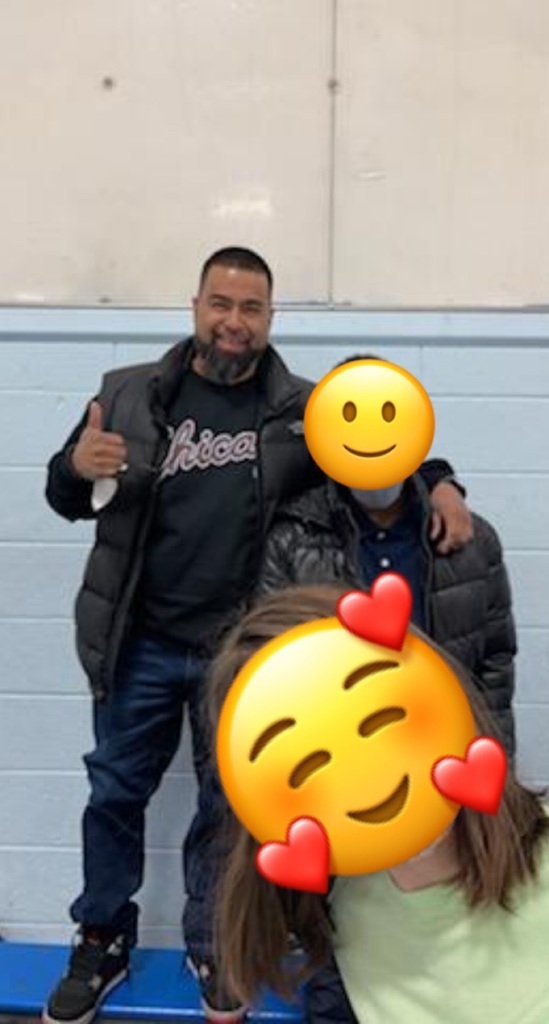 Happy St. Patrick's Day! Here is a sneak peak at what 102 and 106 did today! 🍀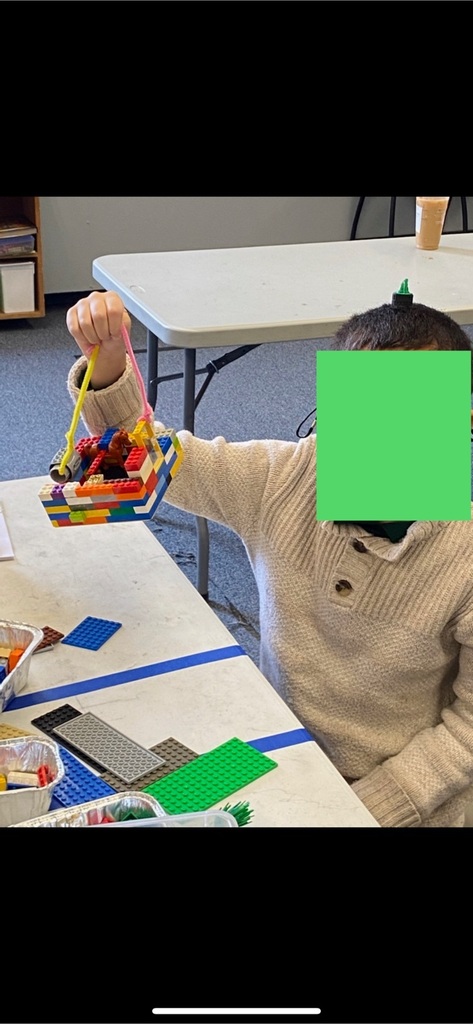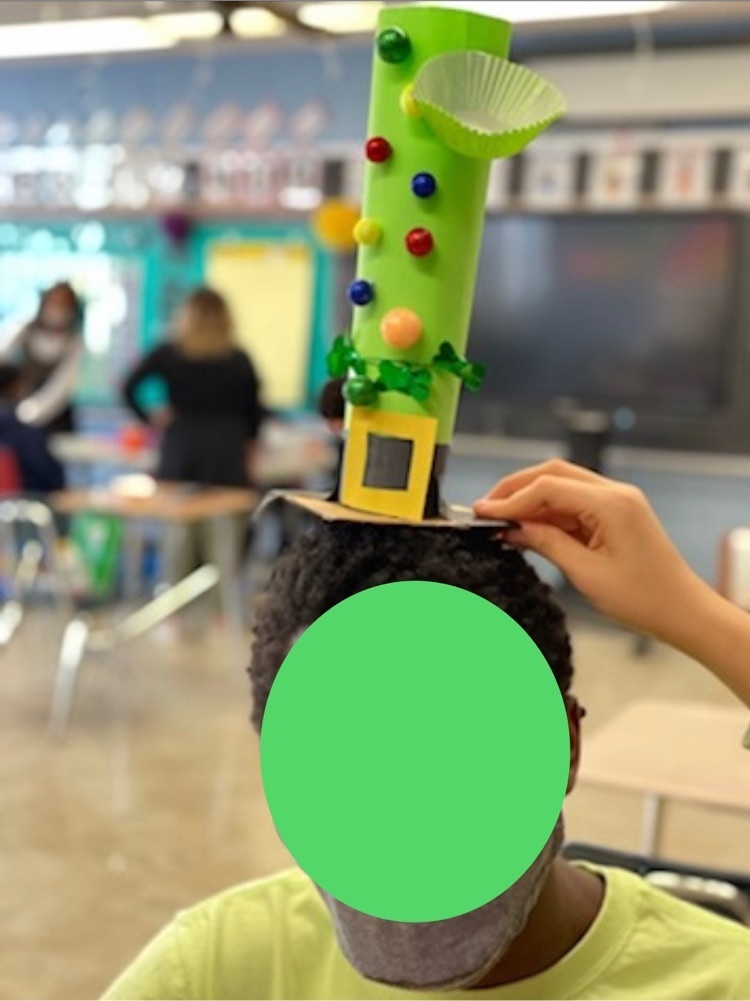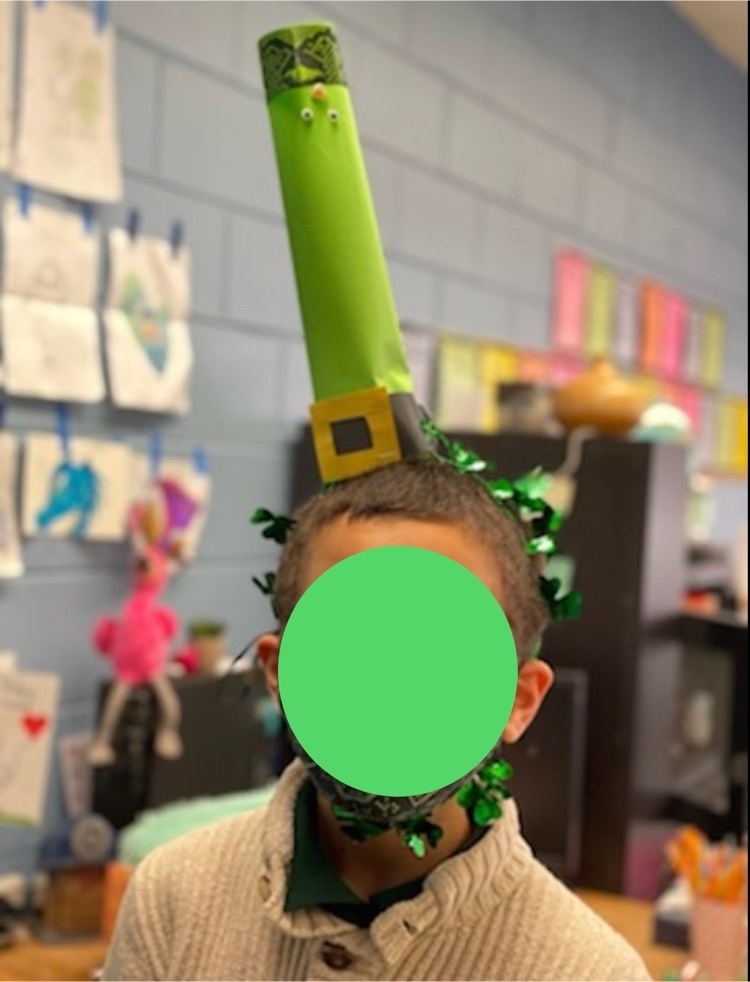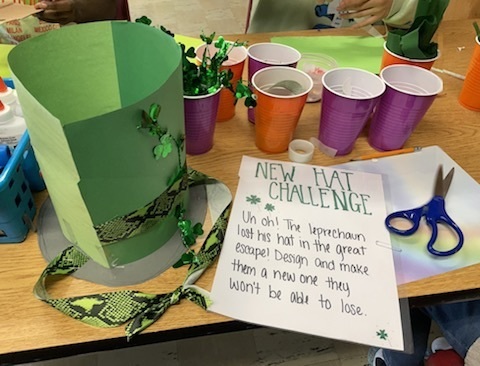 We love our therapy dogs ❤️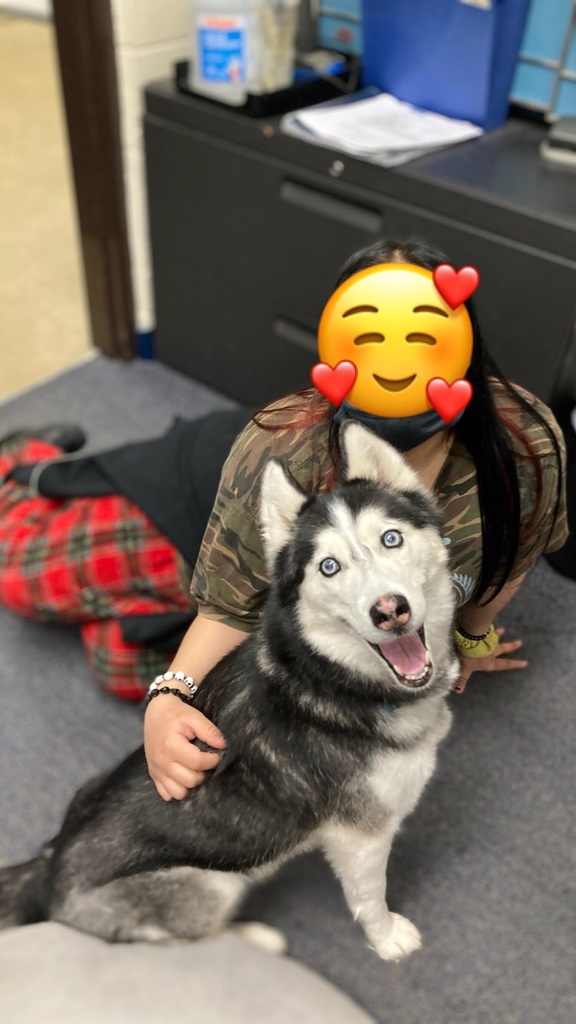 This activity challenges students to explore the transfer of heat energy in a fun and delicious way by popping popcorn!!! Popcorn is popped using conduction (Jiffy Pop), convection (air popcorn maker), and radiation (microwave popcorn). 🍿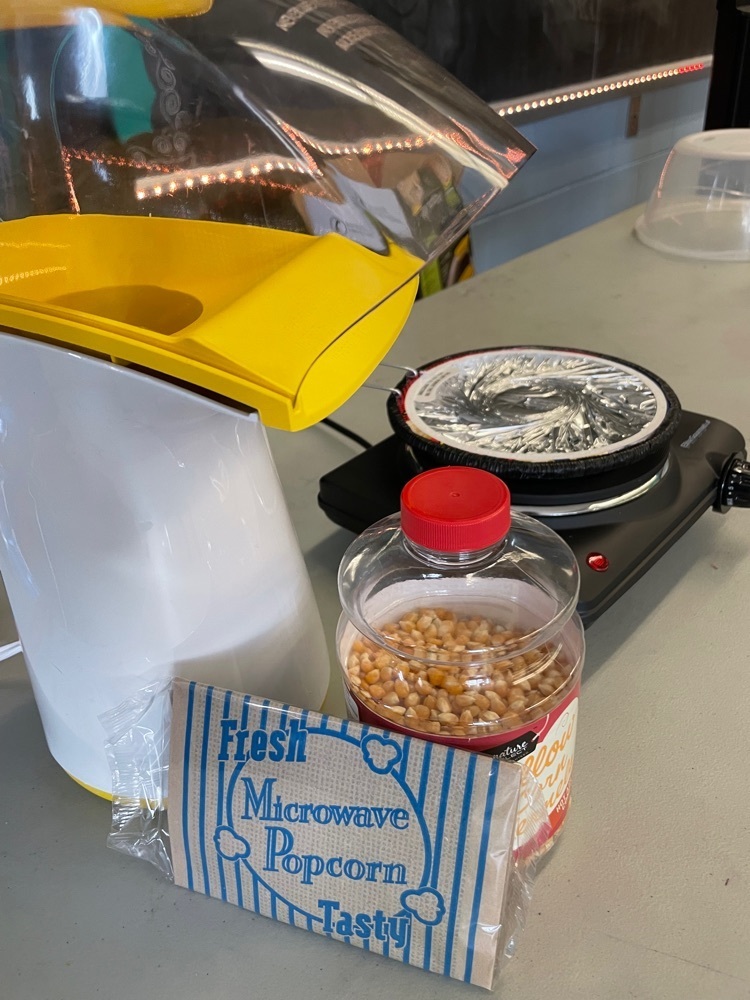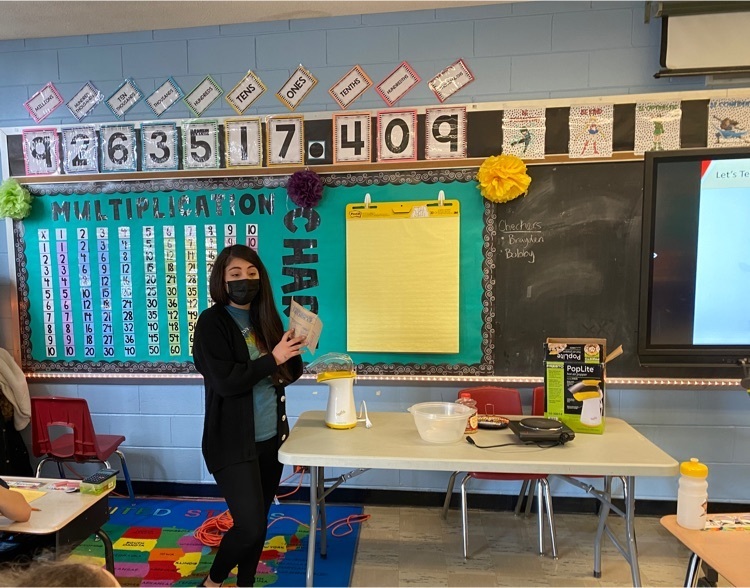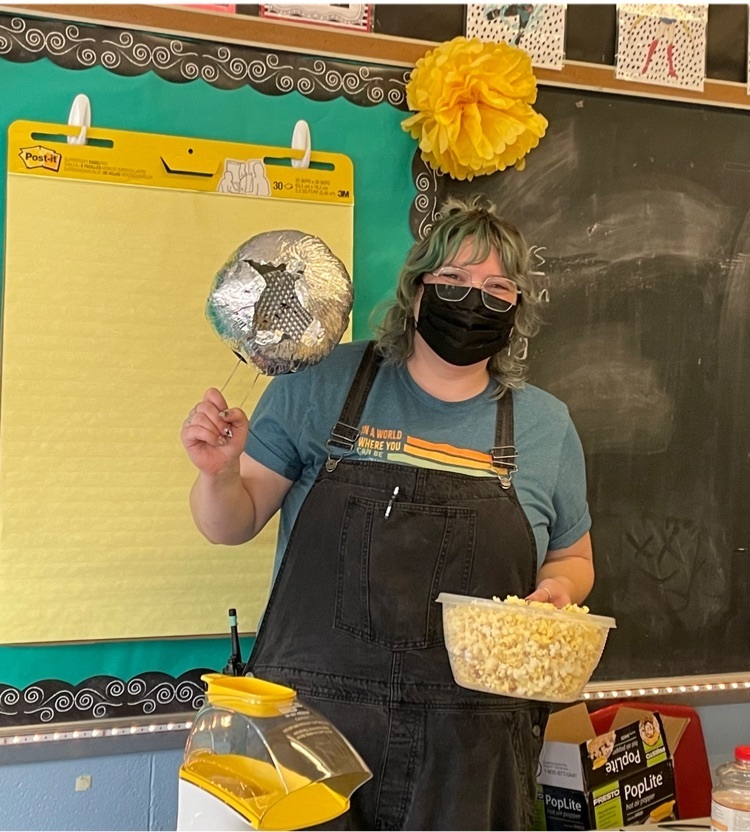 Science students took advantage of the beautiful weather by exploring the outdoors!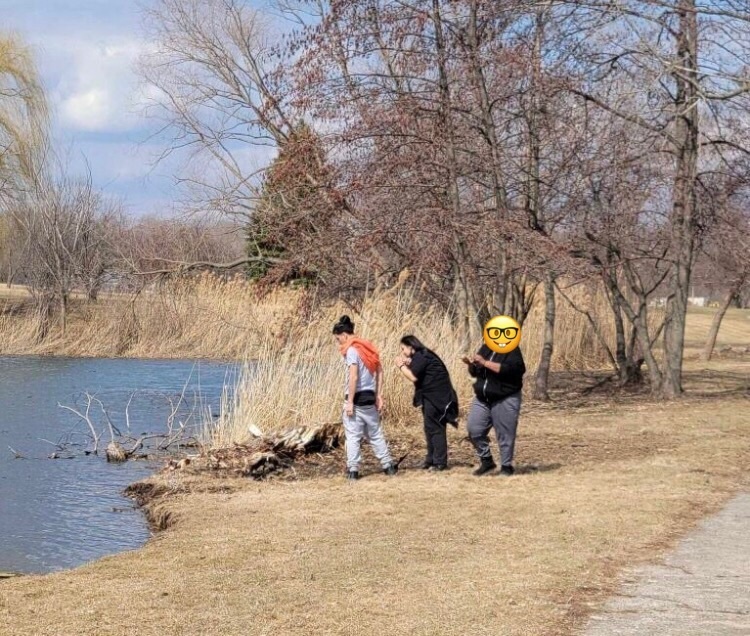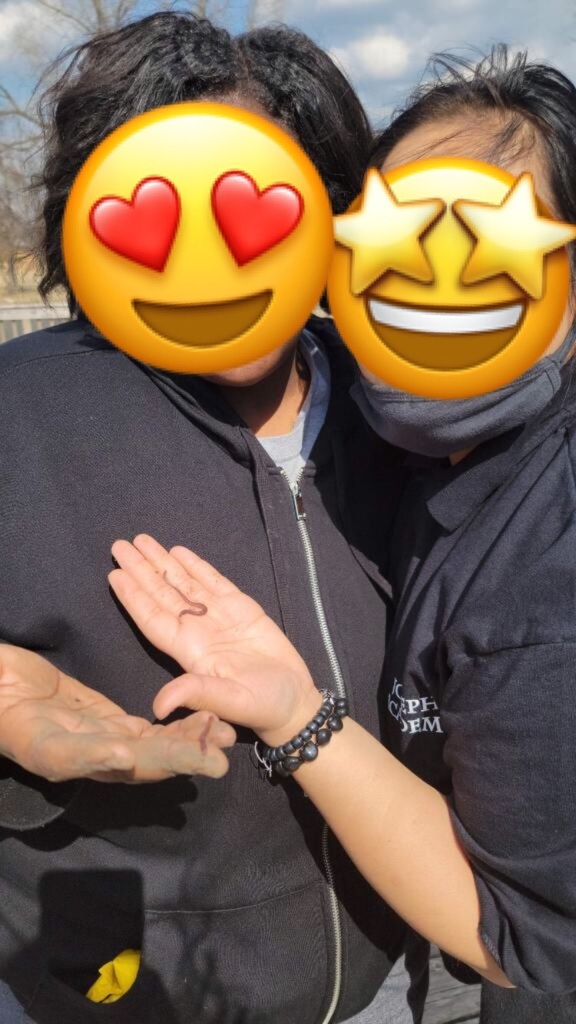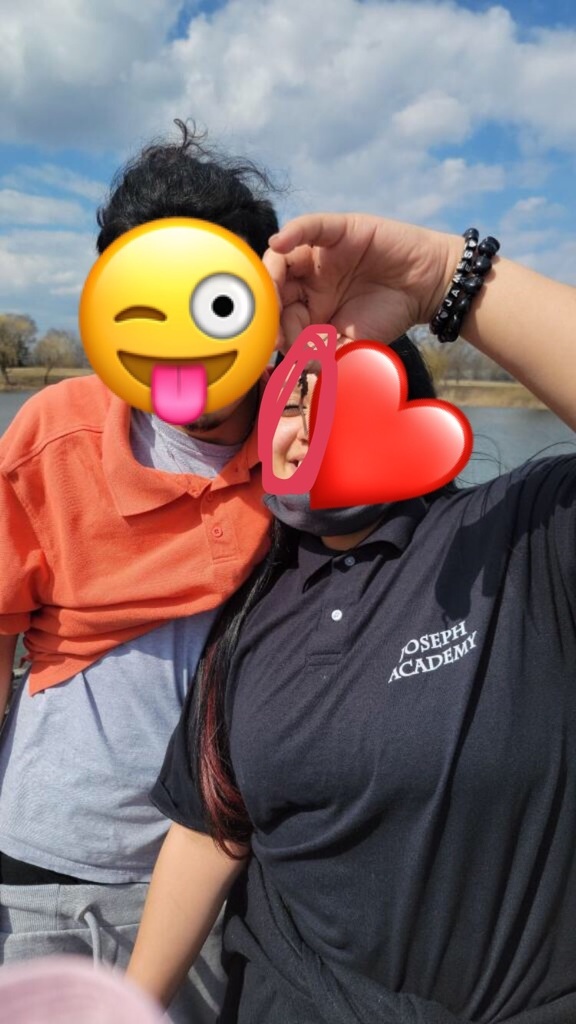 This week in science we have been focusing on thermal energy and the methods of head transfer. In this demonstration, we explored how energy transition occurs within fluids (convection). Students loved watching warm water rise and mix with the cold water.