We may not have seen snow yet, but JAMP's 106 is on the lookout!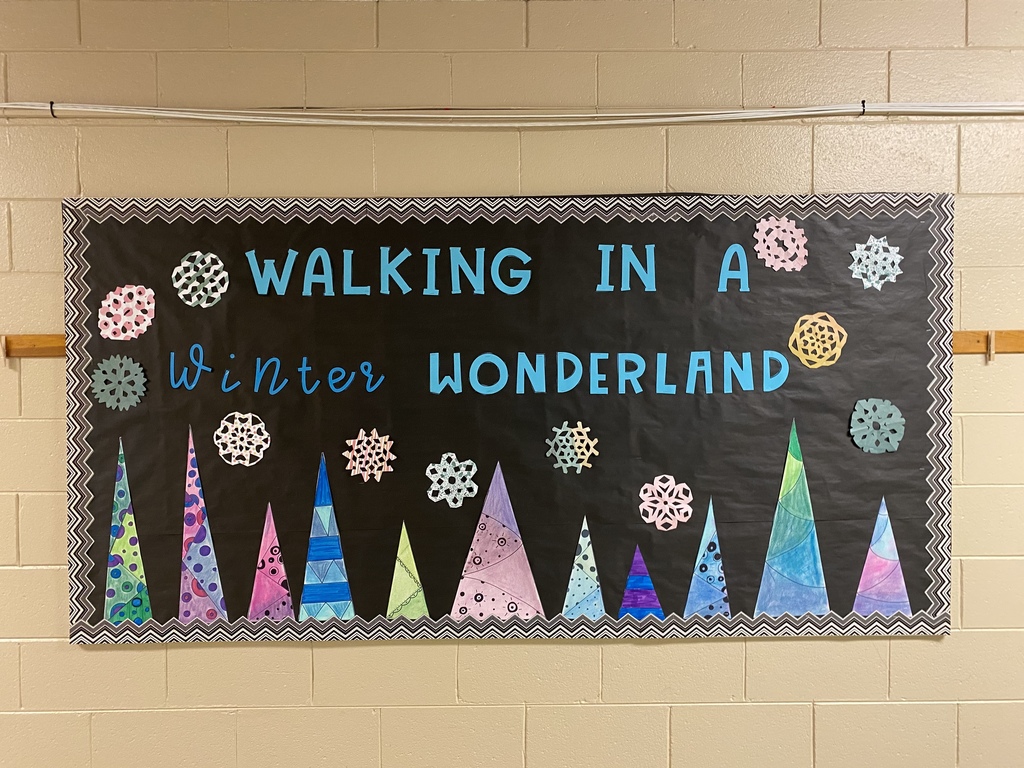 Wednesday's are for word play! Student practice using their high-order thinking skills and apply phonemic learning to explore how sounds form words and words can have hidden words. For upper-elementary and middle school age students this is great practice for applying spelling patterns and building vocabulary.

Amazing things happen in room 106! Look at these skyscrapers and buildings drawn using 1-point perspective.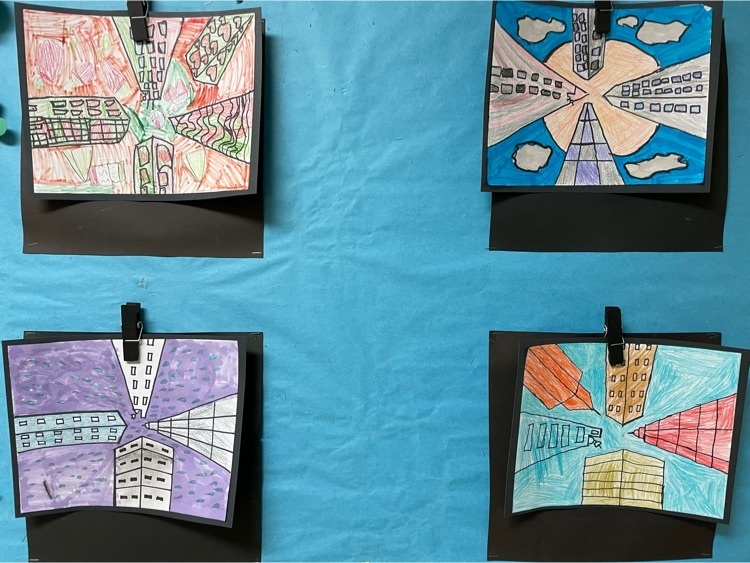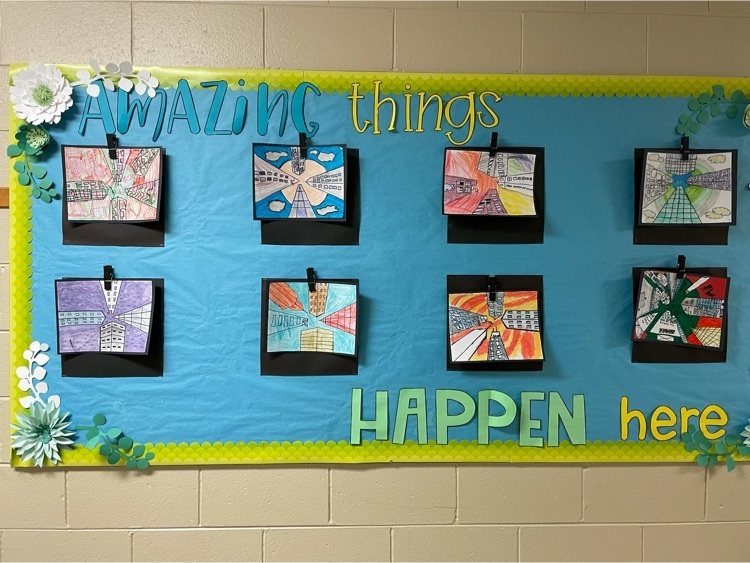 JAMP's first floor students participated in this Thanksgiving escape room activity. This figurative language escape room reviewed alliteration, similes, metaphors, and personification.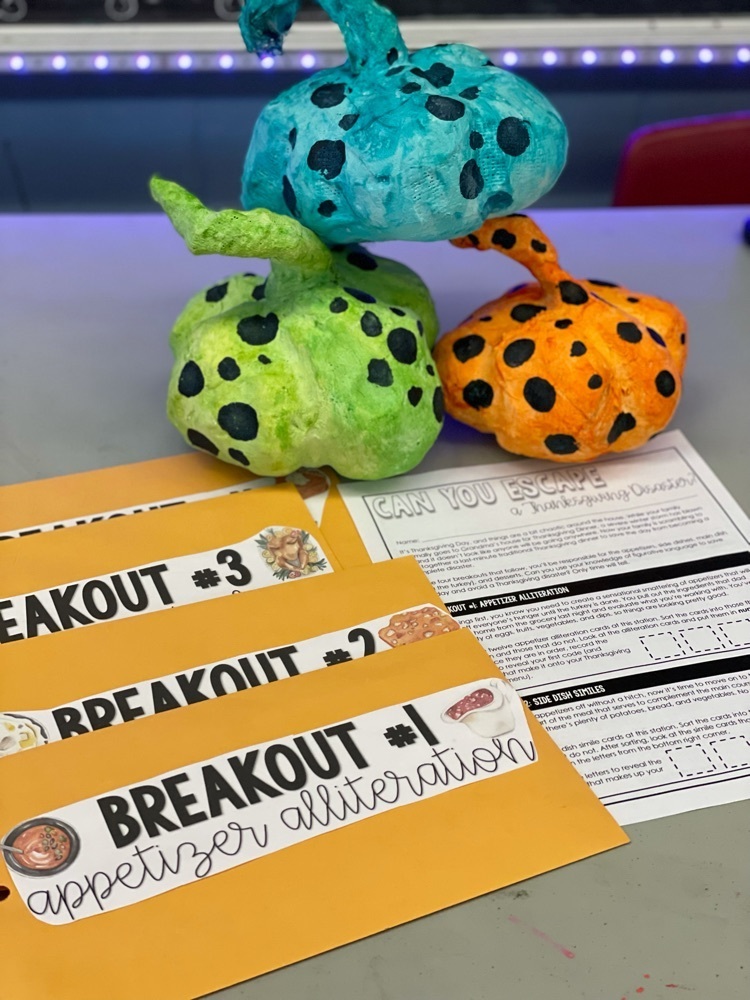 Ms. Pham and Ms. Hidalgo's JAMP classes had an incredible activity day exploring the Museum of Science and Industry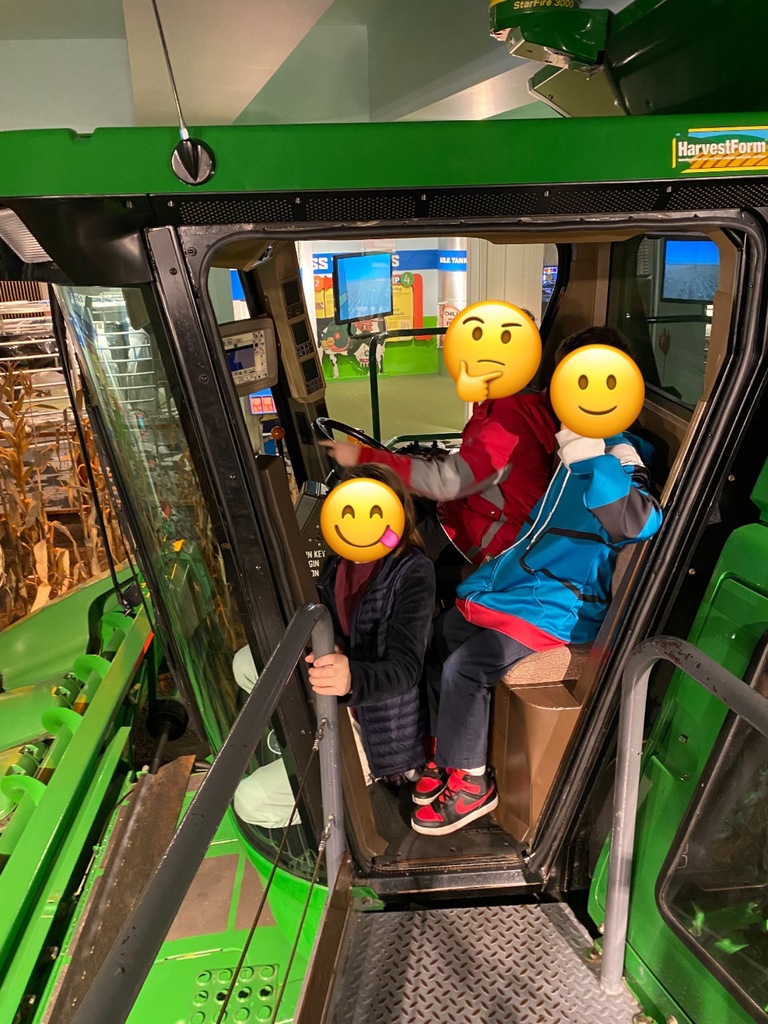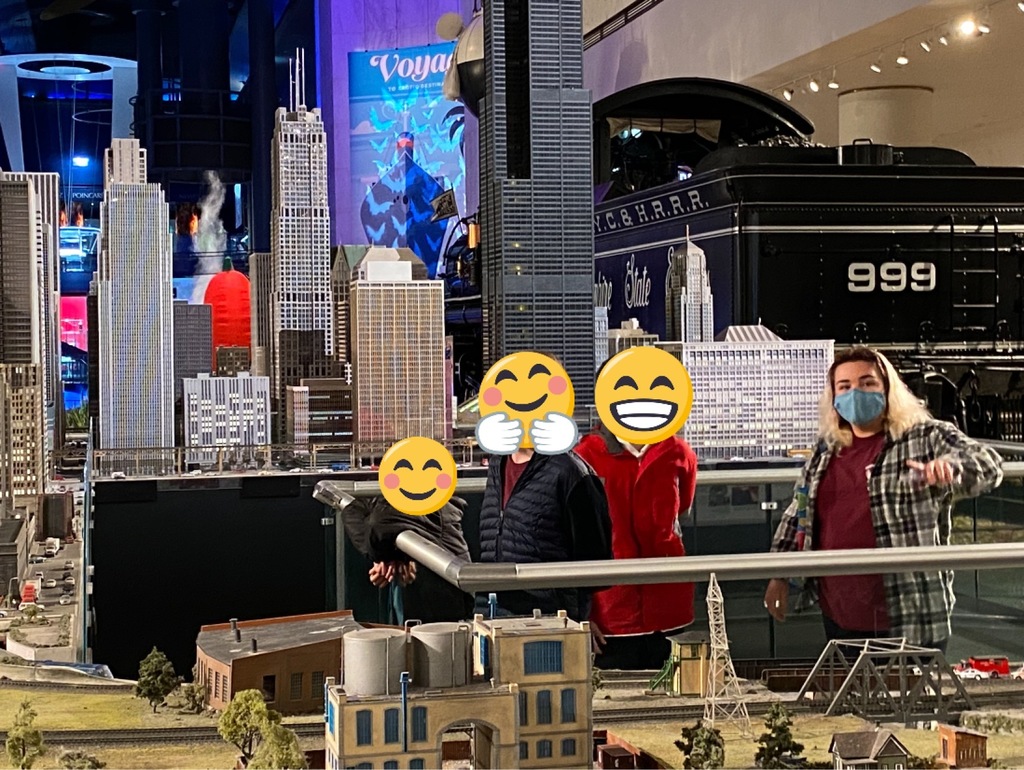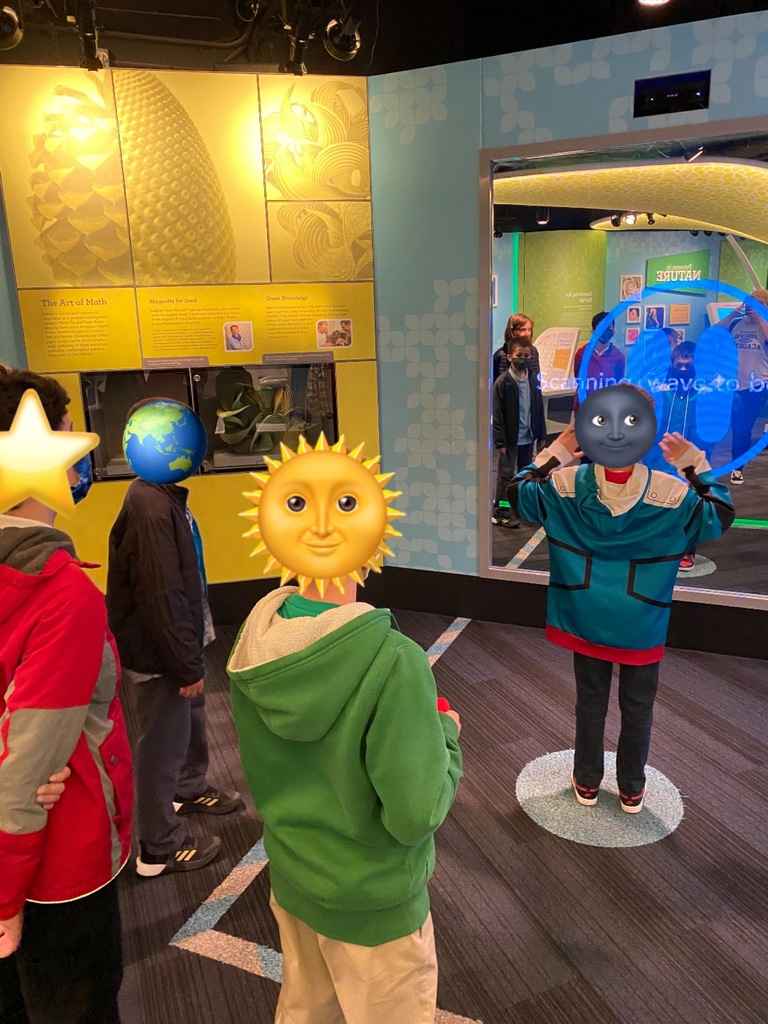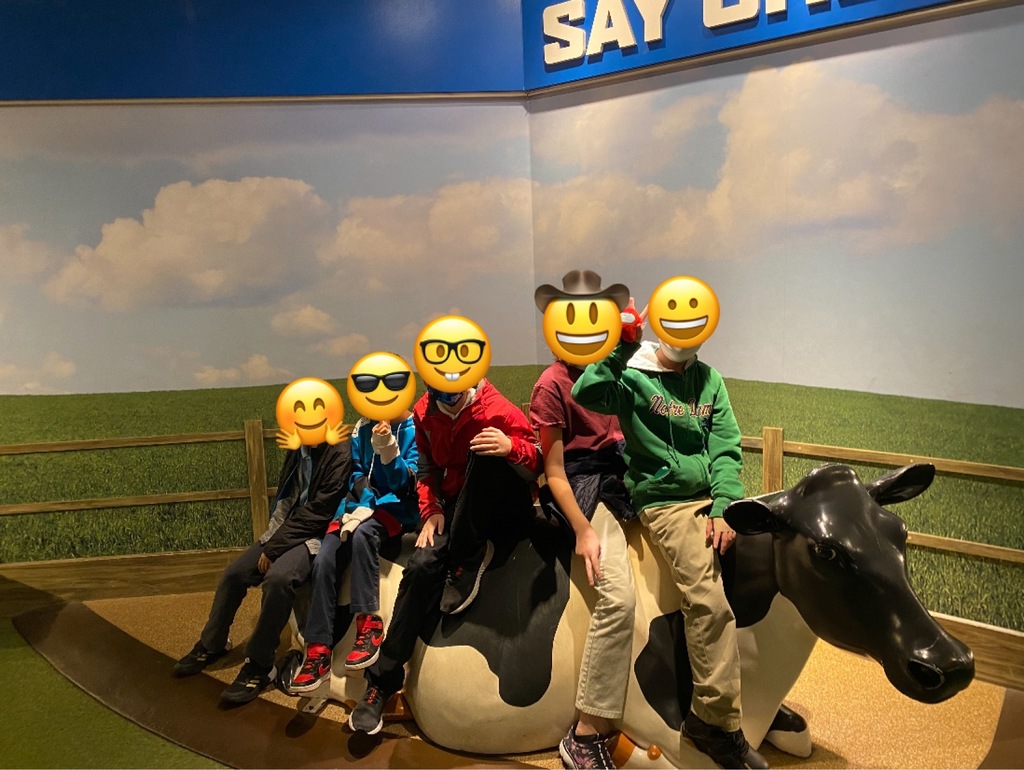 Ms. Pham's class participated in a mini-lesson, which explored why in some bird species the male looks so different from the female. Students then completed this Turkey activity which had them observe details of turkey feathers and use that information to decorate their models with colorful feathers. In the end, their turkey models could dance and shake their feathers like real turkeys.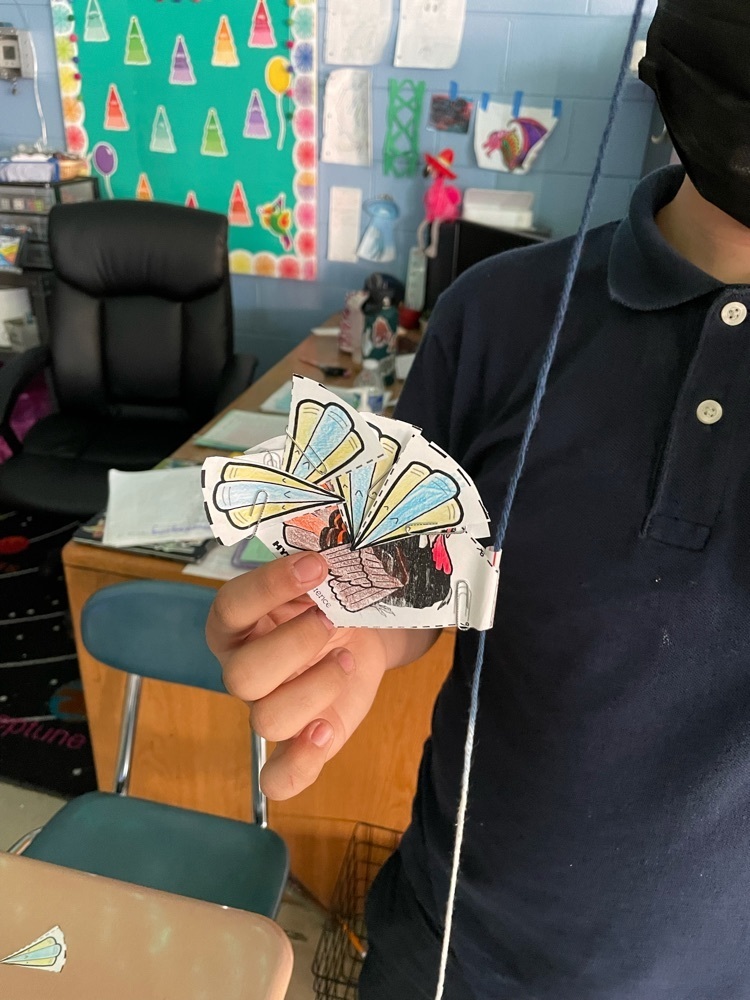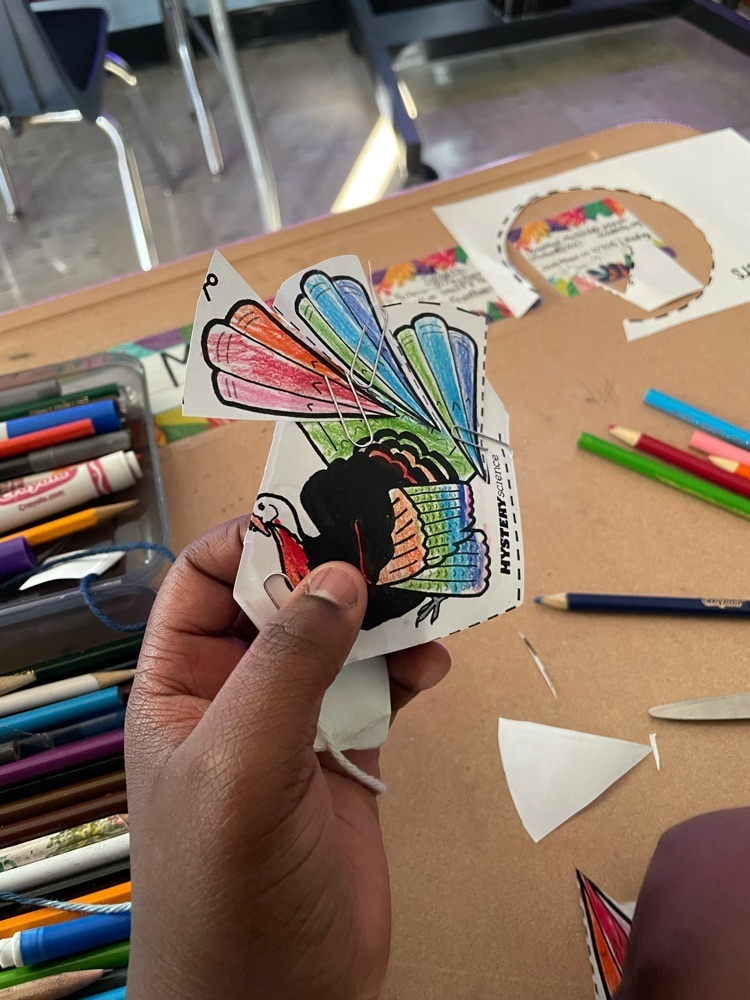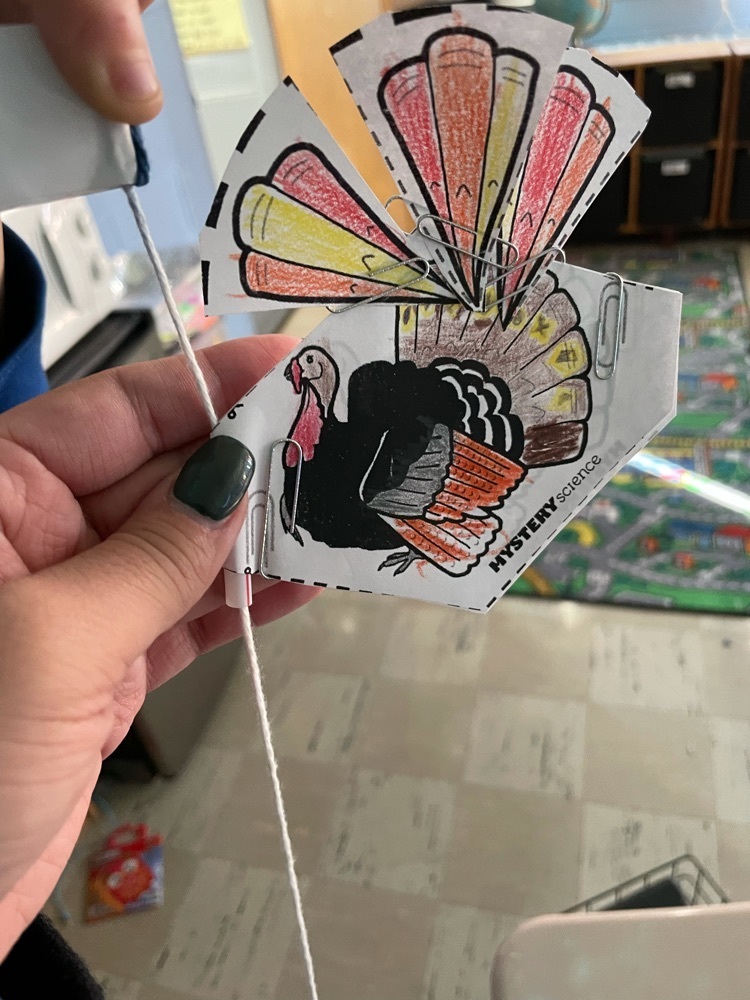 Students LOVED the annual Thanksgiving Feast 🦃🌽🥧🍪🧁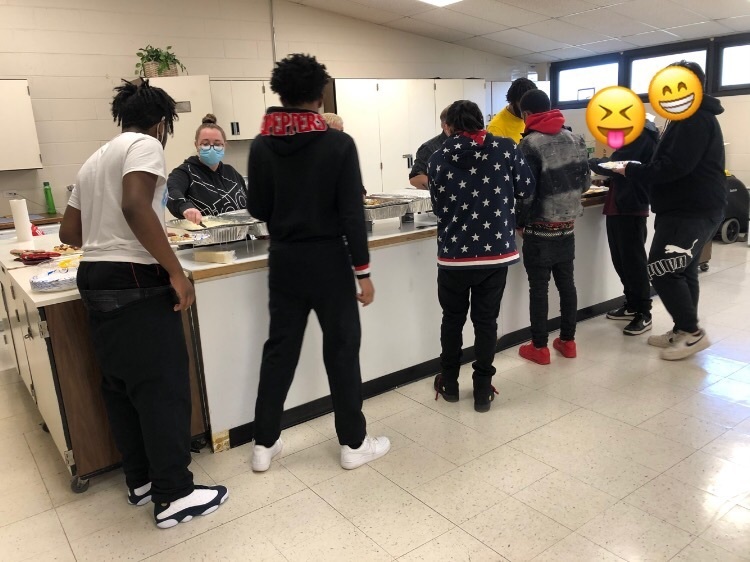 Staff is prepping for our annual Thanksgiving Feast... stay tuned for the final result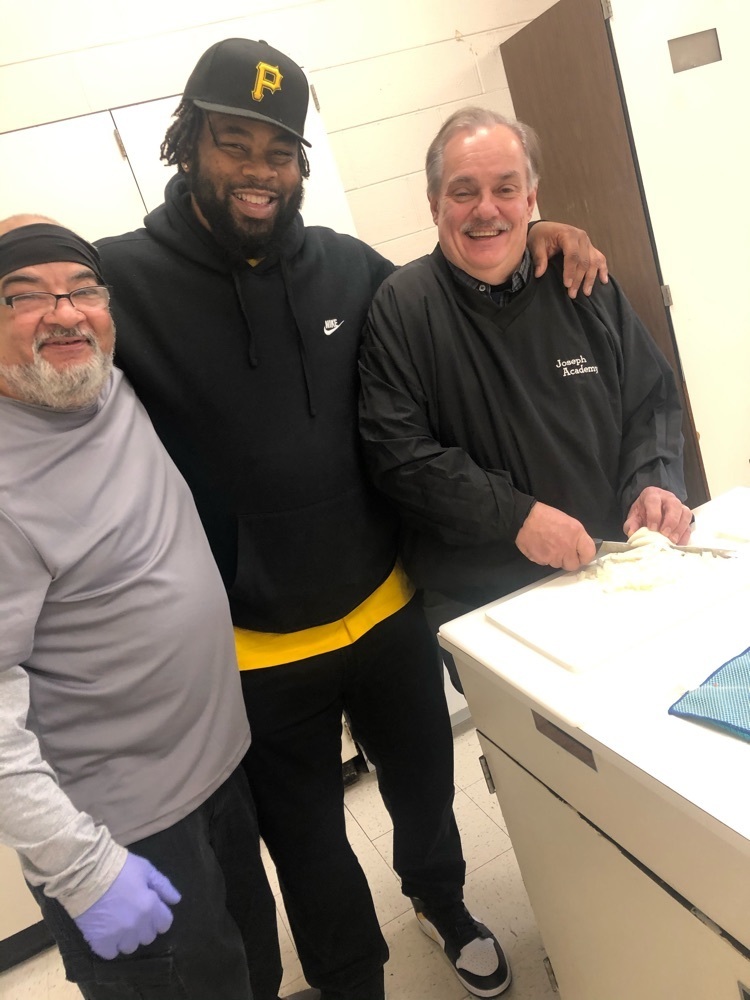 Ms. Pham's class has been learning about point of view and perspective in ELA. To tie into our skill we looked at how artists can use perspective in their artwork. In these drawings, students used a technique called foreshortening to depict a person falling backwards.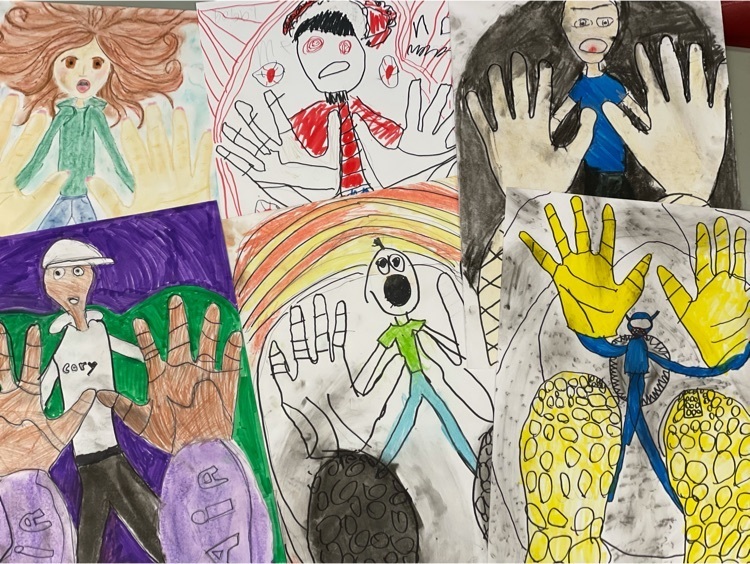 JADE students love Fun Fridays. During 7th period students have the choice to play basketball or go to the cafeteria where they can play ping pong, pool, or foosball.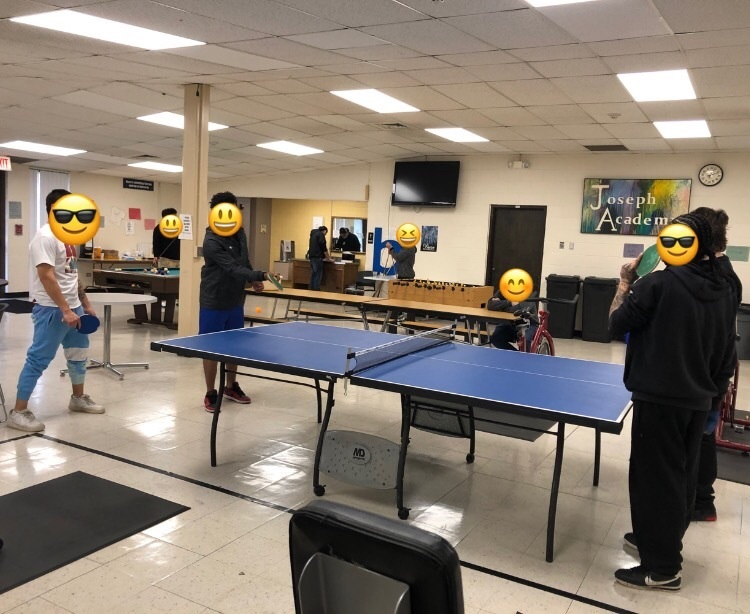 Mr. Cloh's English class is currently 6 chapters into Zach's Lie. What would you do if you had to go into Witness Protection? What would you choose for your new name?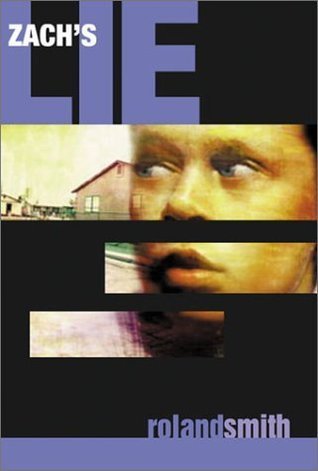 I know that Joseph Academy is already the Eagles, but might need to consider switching to the Praying Mantis. This was taken the other day and was the first time many had ever seen one in person.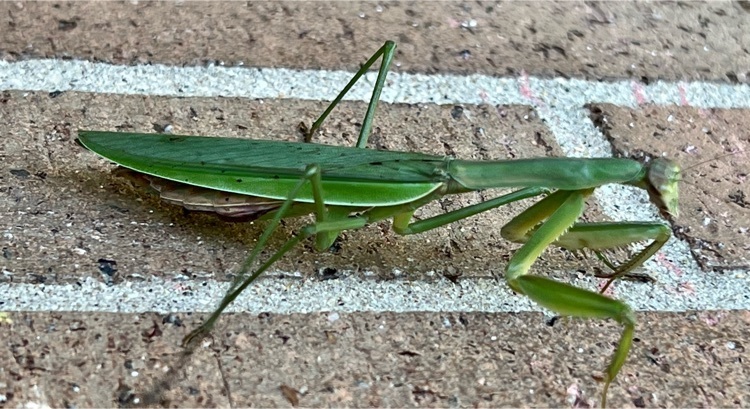 For our afternoon activity day, JAMP students continued the glow in the dark fun and made lava lamps, slime, and a cute art project!!! Such a great way to wrap up the week!!!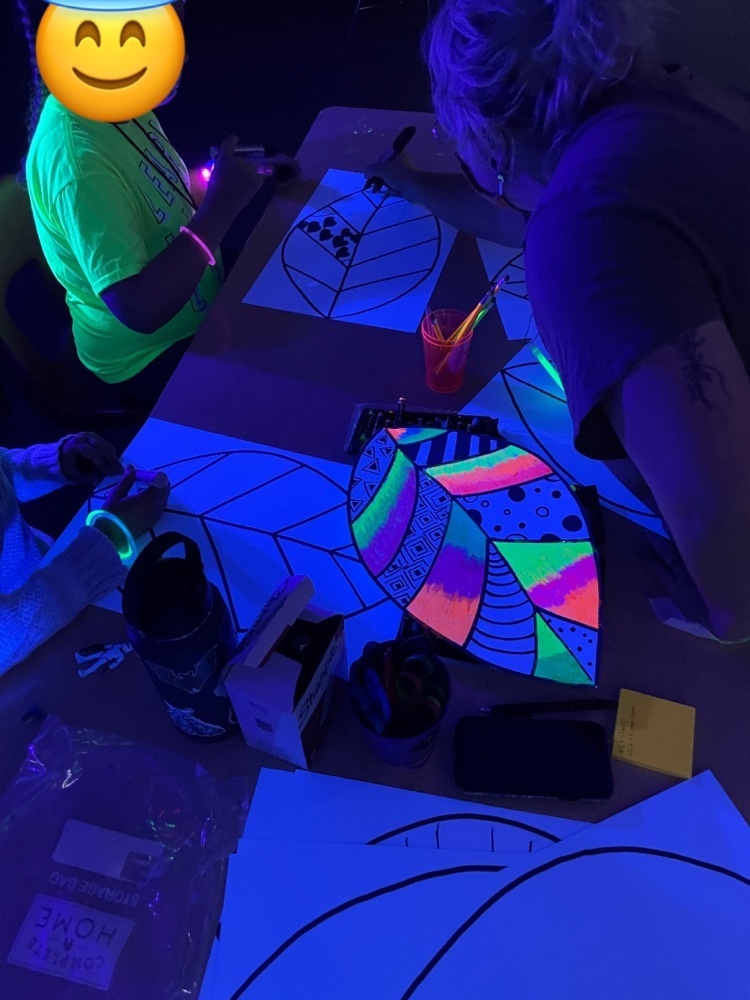 JAMP first floor was GLOWING today!! We had so much fun in the morning with our ELA and math themed activities. In ELA our class practiced identifying point of view and learning about Jellyfish through our non-fiction text. In math we practiced finding ordered pairs on our glow in the dark coordinate plane and plotting the migration of butterflies on a map.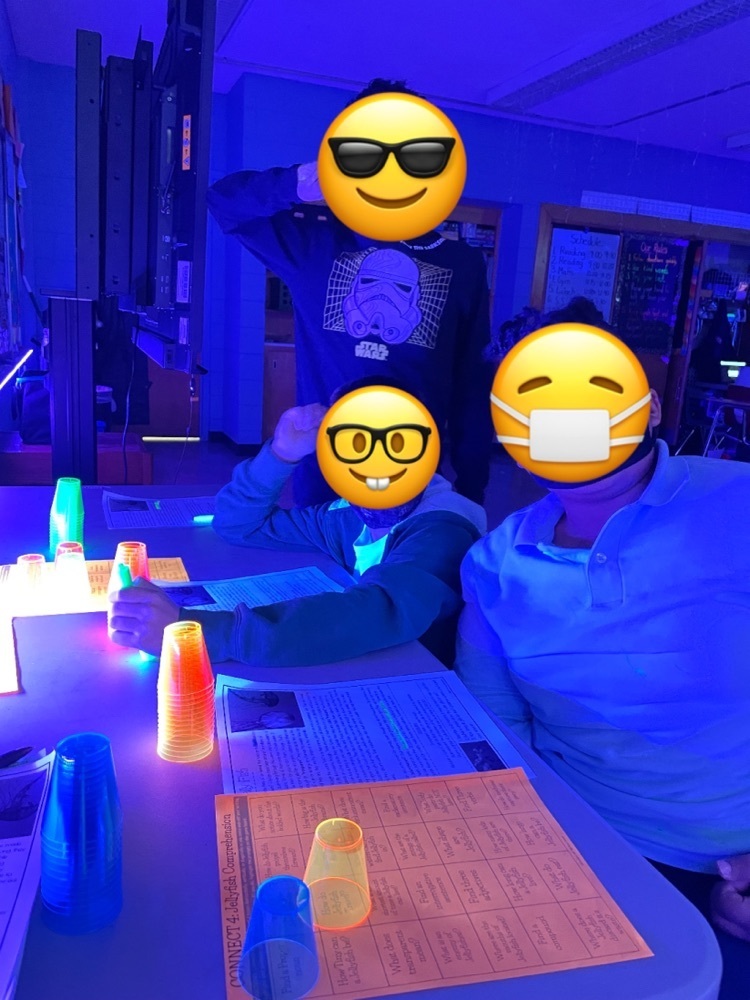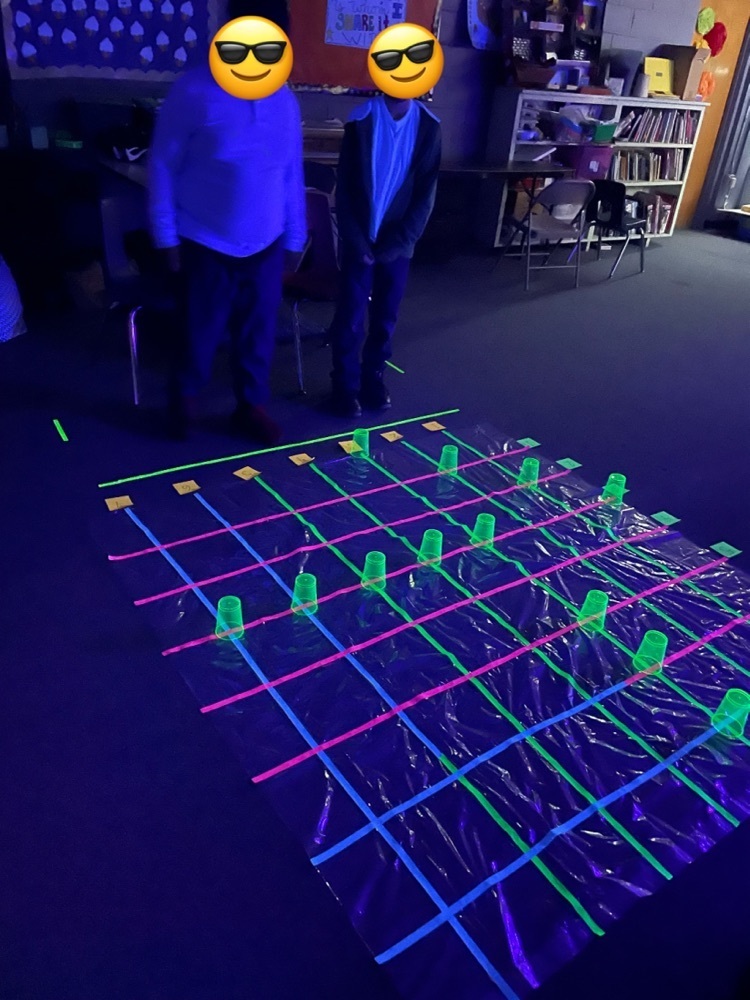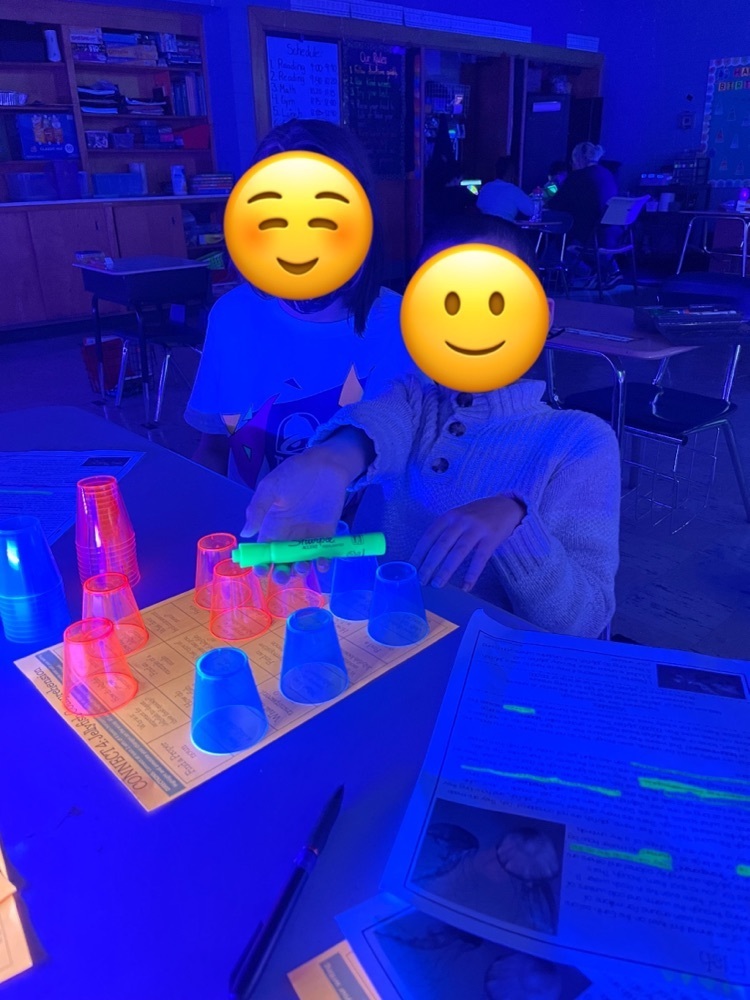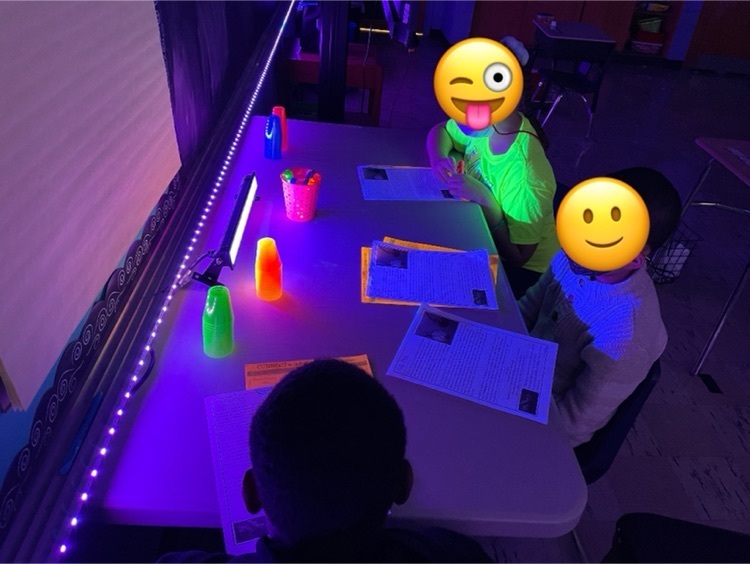 Flashback to Ms. Pham's class Halloween activity day! The students had so much fun earning the opportunity to wear their costumes, participate in games, and enjoy their classmates. What a great day!!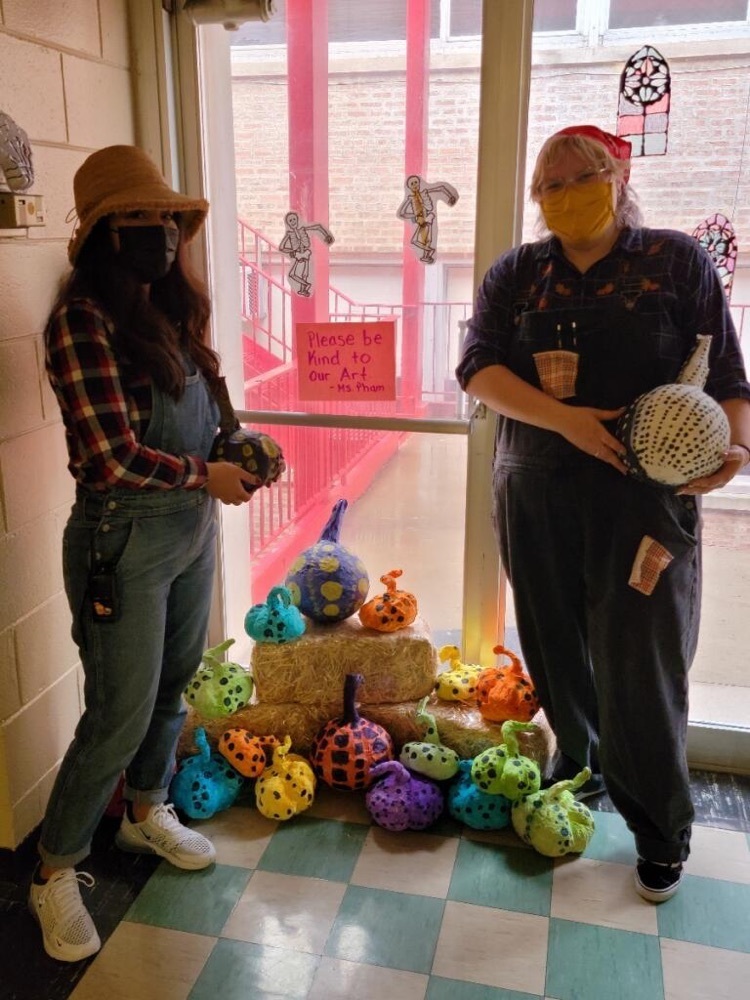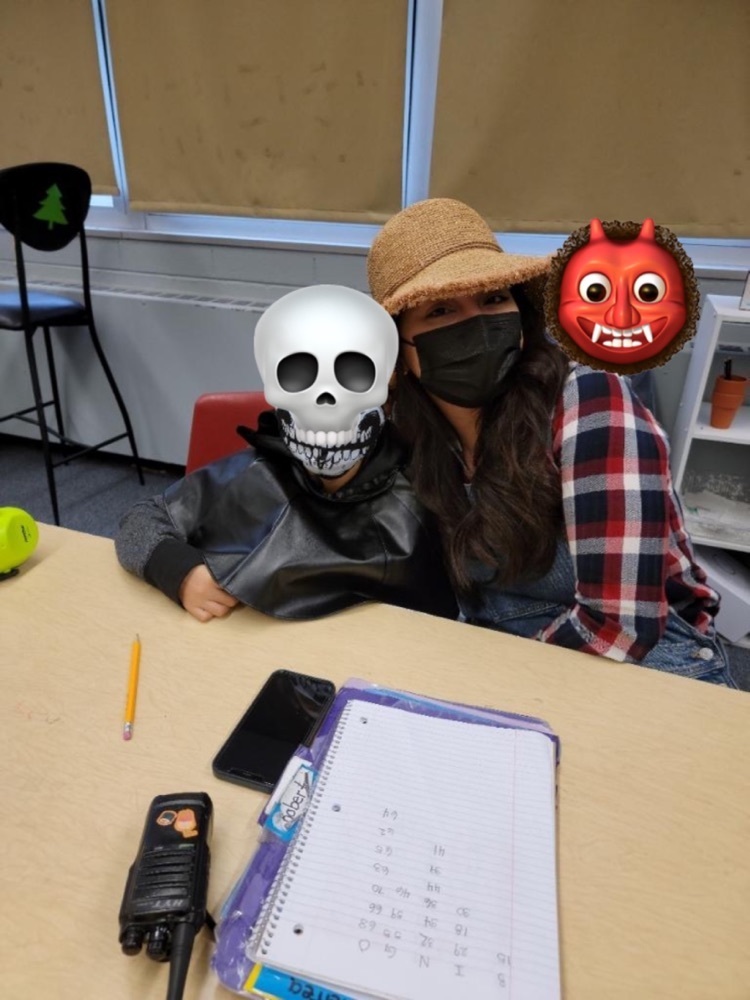 During this interactive lesson, students discovered the mechanism by which their muscles control their bones to move their bodies. They then completed the Robot Finger activity, where they constructed a model of a human finger and observed how pulling on a string (a model for tendons) causes it to bend at the joints.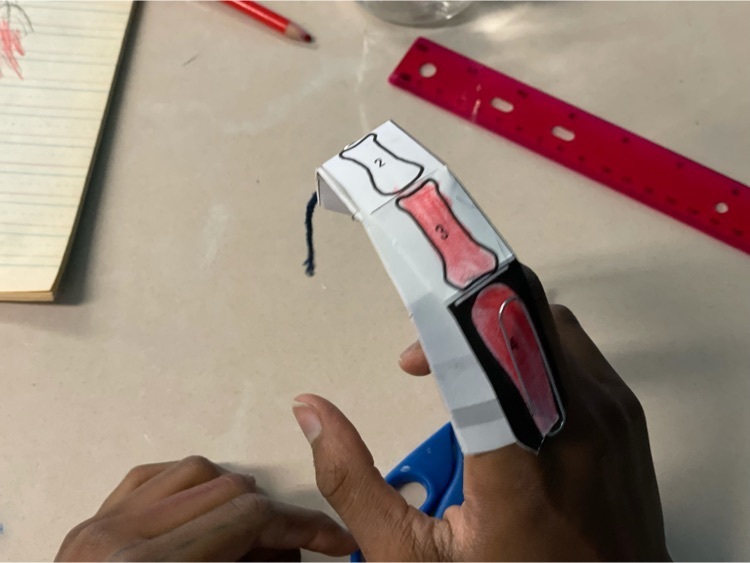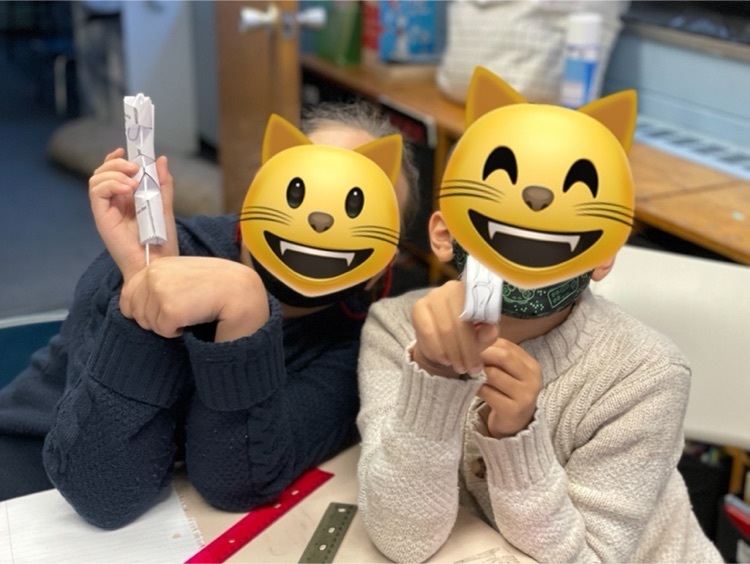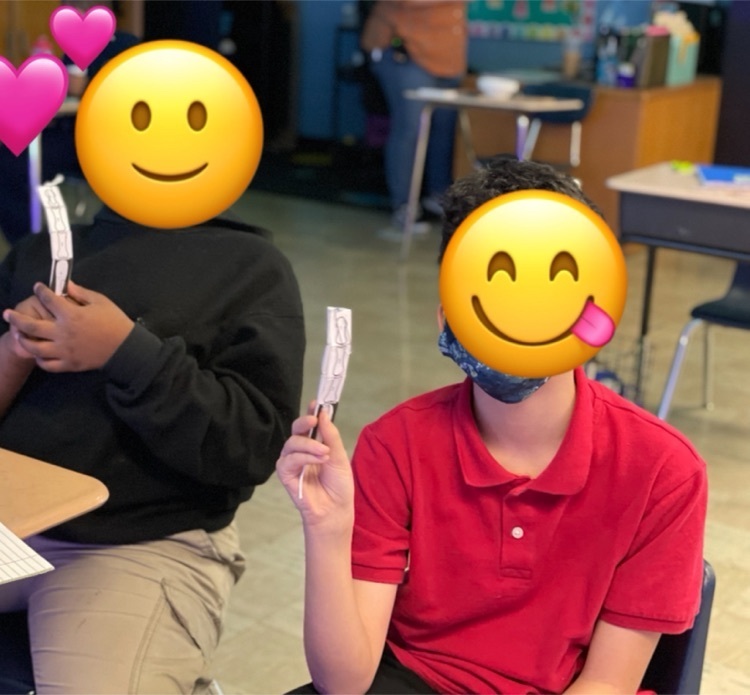 JADE students honored the dead for Día de los Muertos.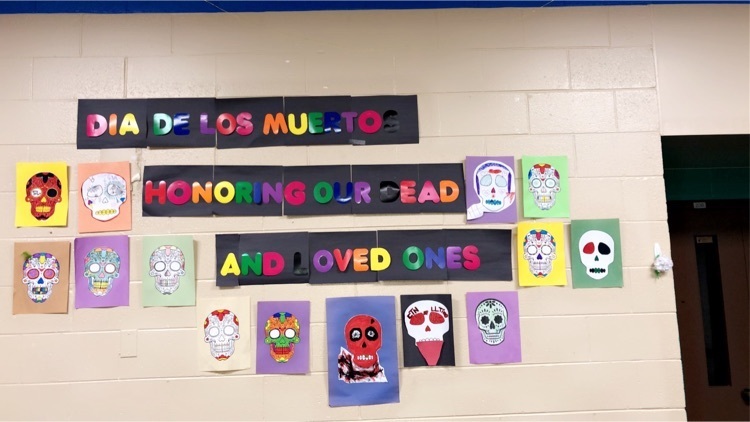 JADE students had so much fun decorating pumpkins for Halloween 🎃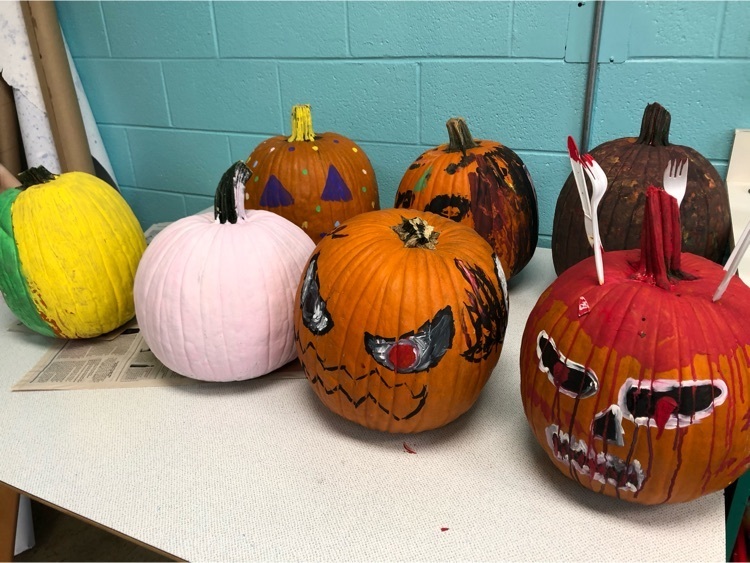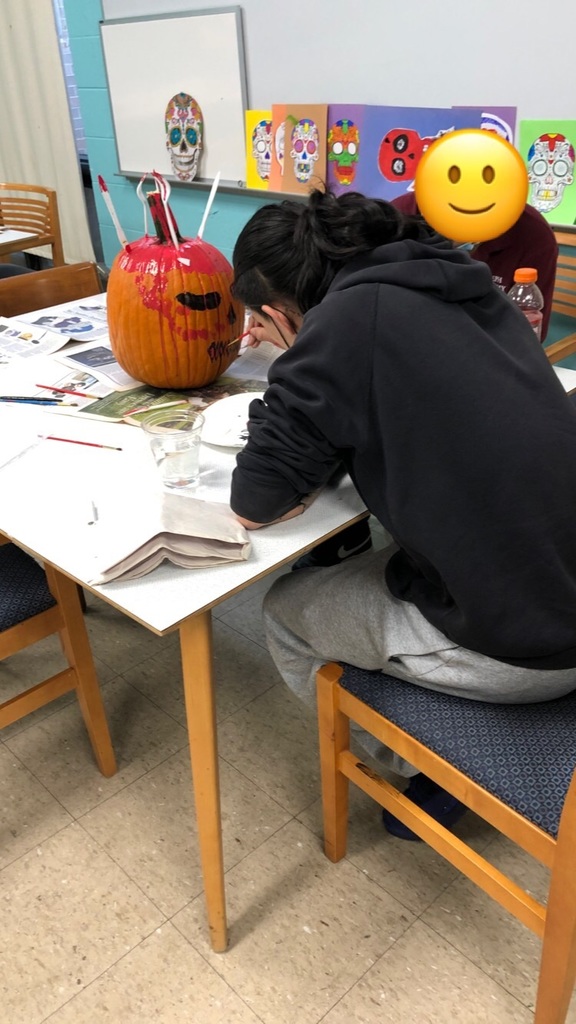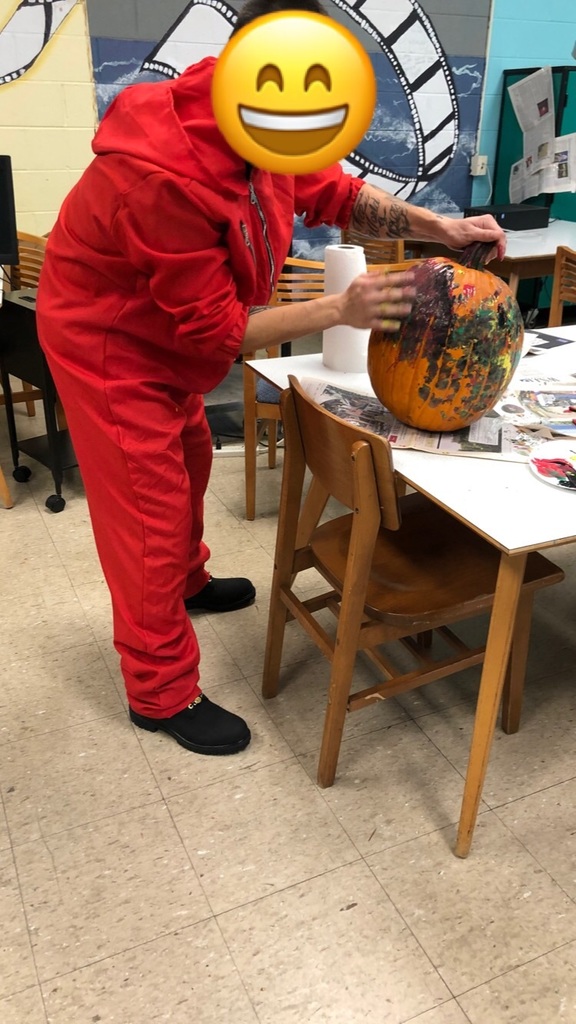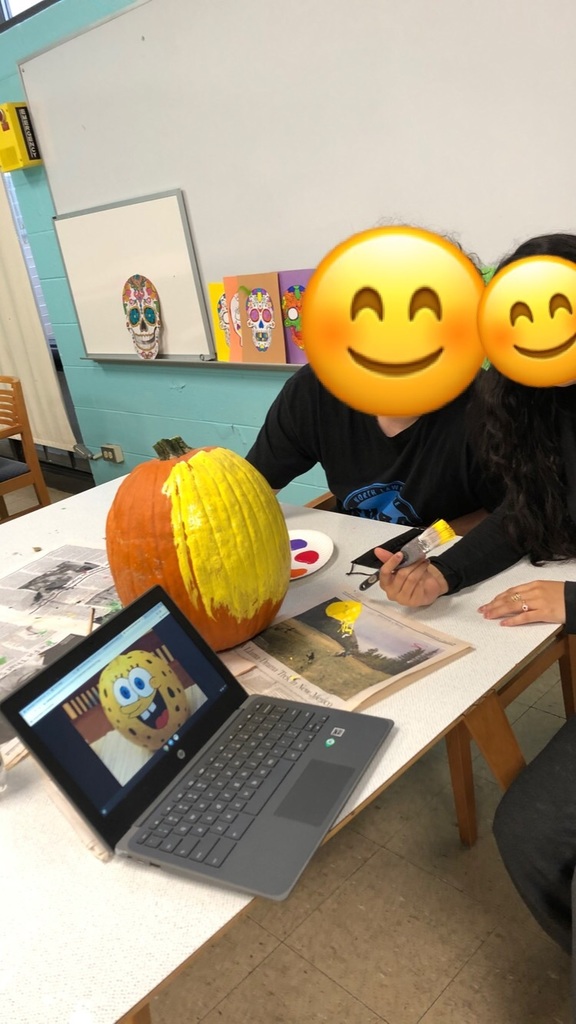 306 homeroom went all out with decorating their spooky Halloween door 🕸🕷👻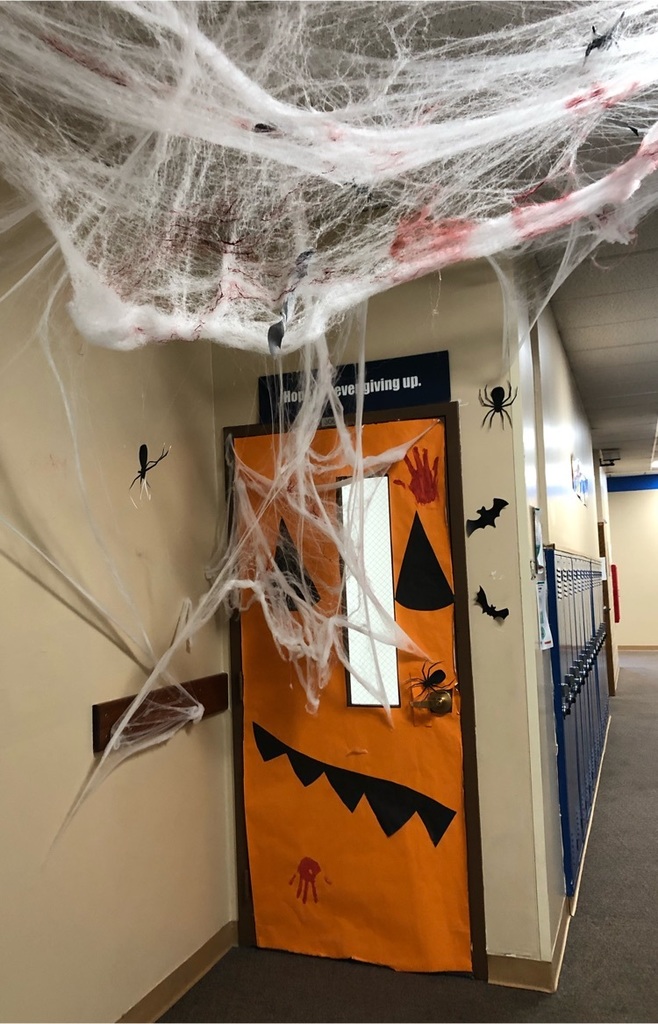 Room 305 at JADE Halloween Door Decorating Contest May not have won but this classroom's students enjoy scary movies!