Sometimes it's best to learn with a little bit of movement! Our class walked the hallways and practiced measuring angles around the school using their protractors. Simple. Engaging. Fun!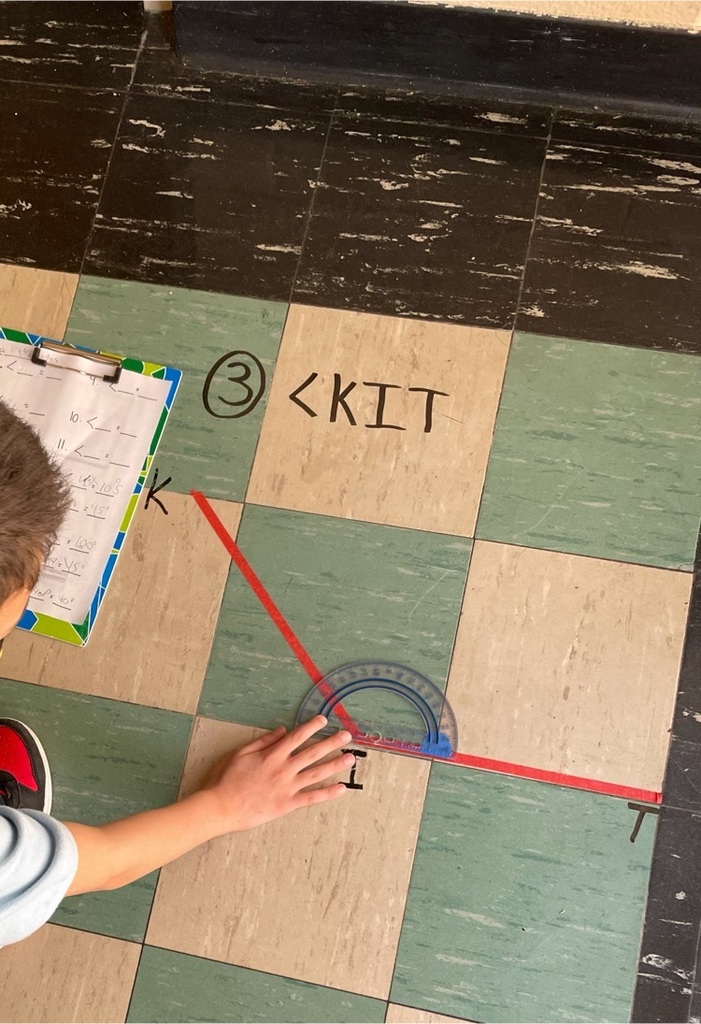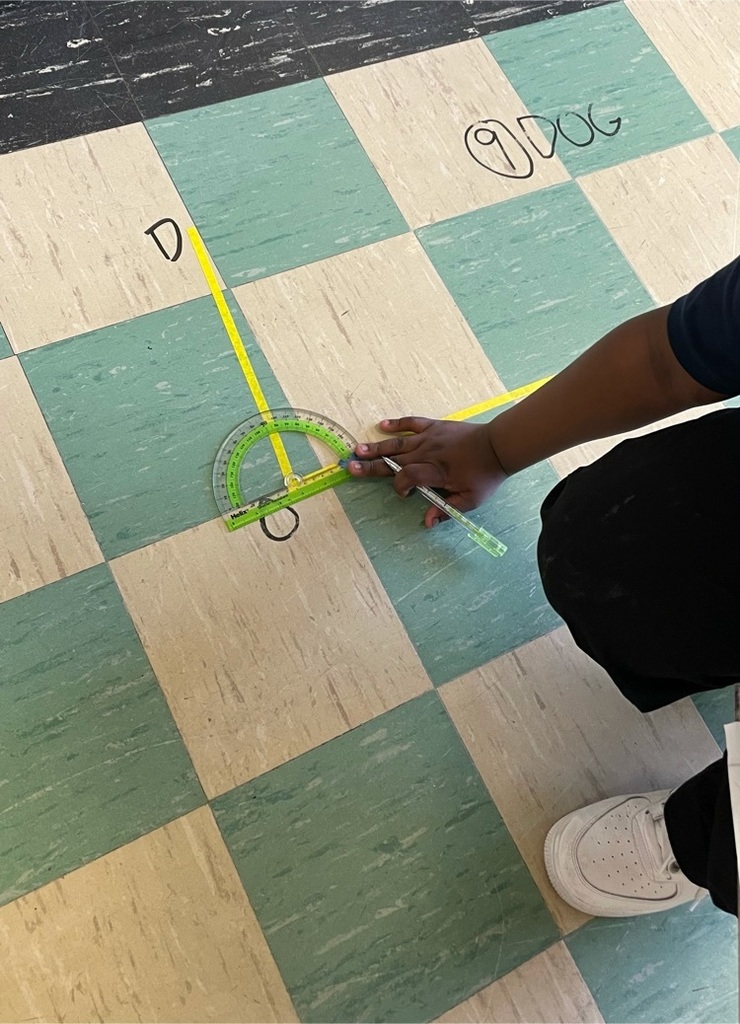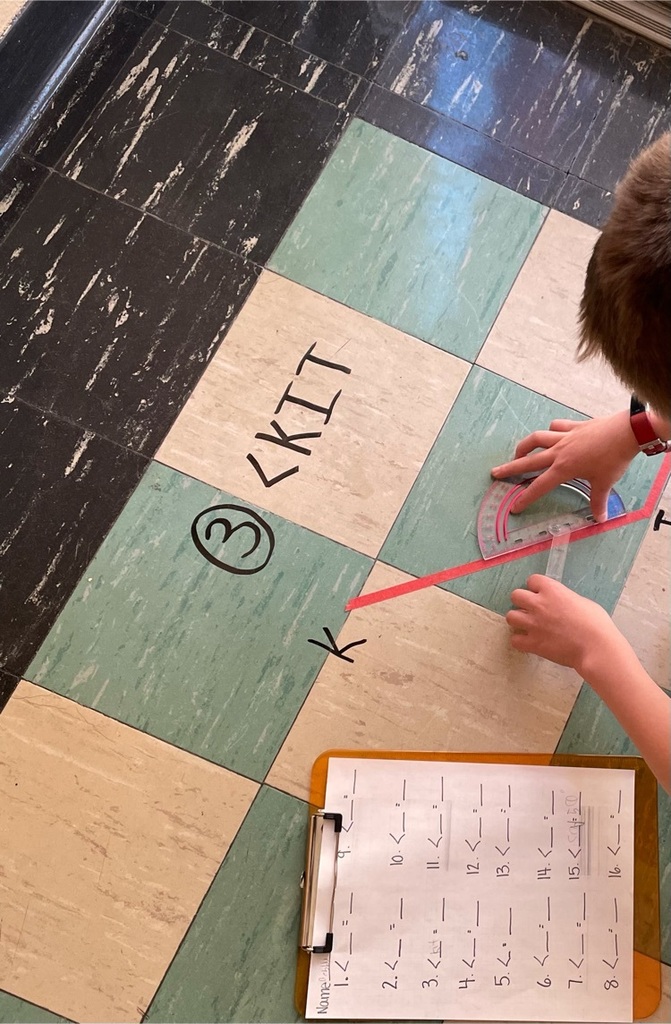 The high school students prepared a great meal for the students at JAMP #Teamwork #JAMP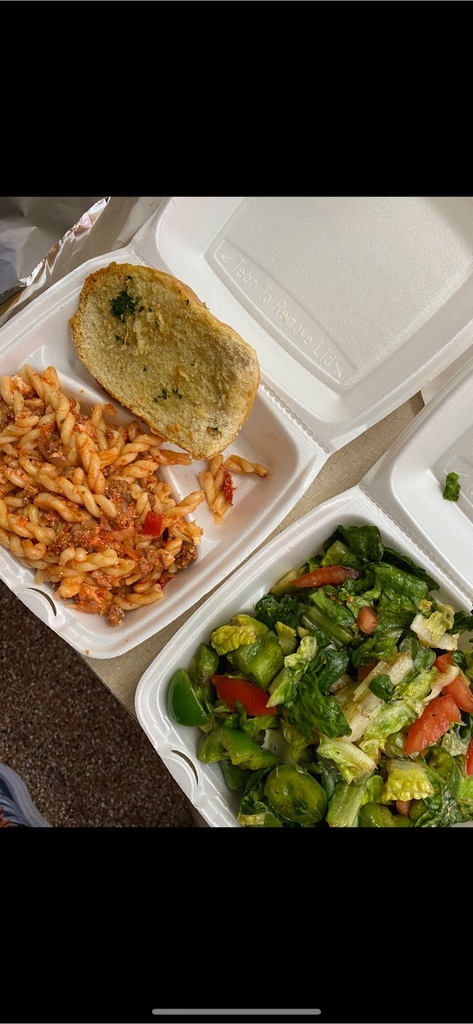 What an eggcellent start to spring! JAMP 106 and 102 are introducing their newly hatched baby chicks!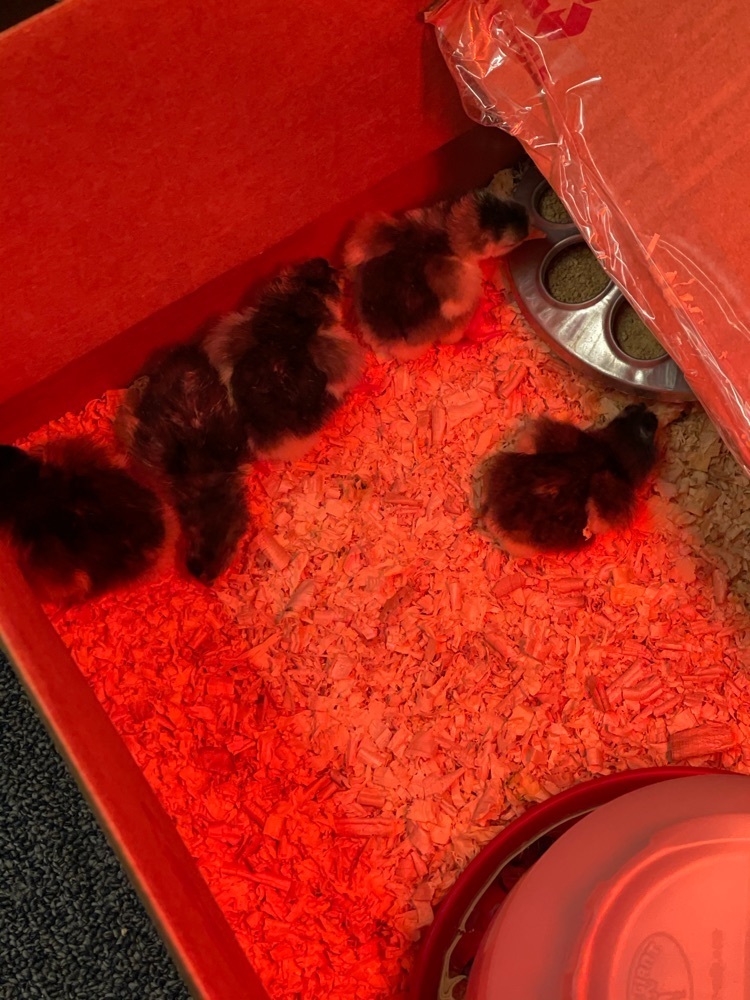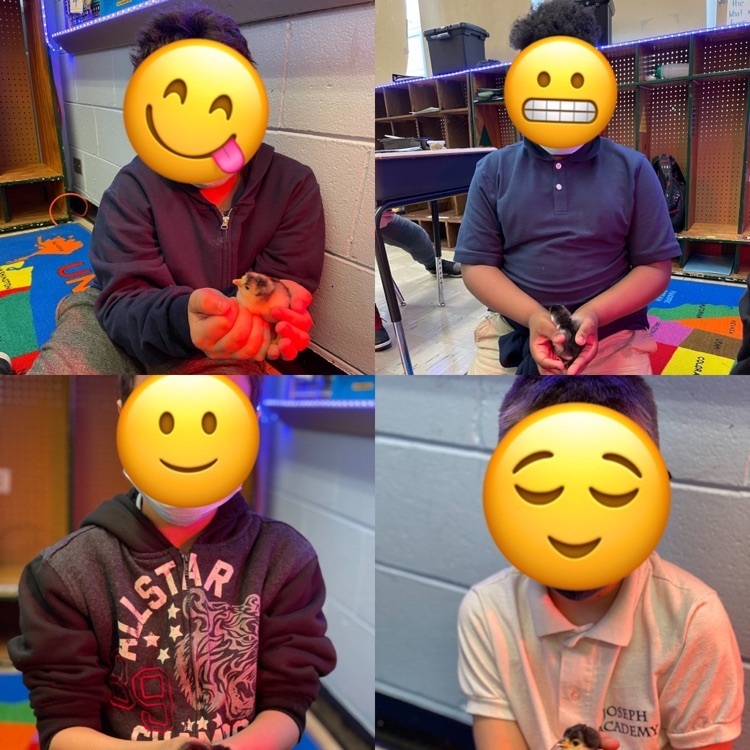 Ms. Pham's class has been loving the use of our new Promethium Boards. We used them this morning to practice identifying personification in a set of sentences.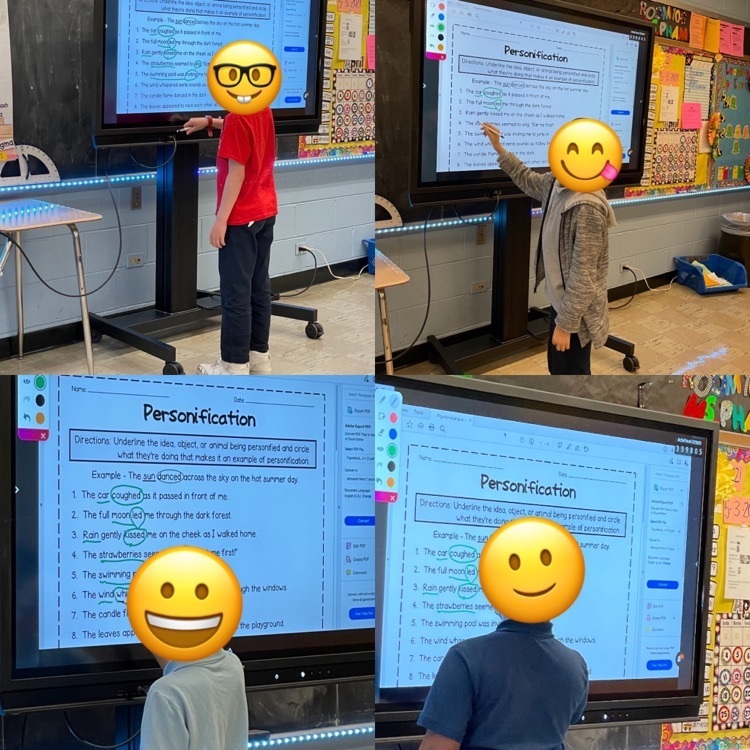 Our math focus has been on geometry skills. This week we introduced using protractors to measure angles; this also helped us practice our skills of identifying them as acute, obtuse, right or straight angles!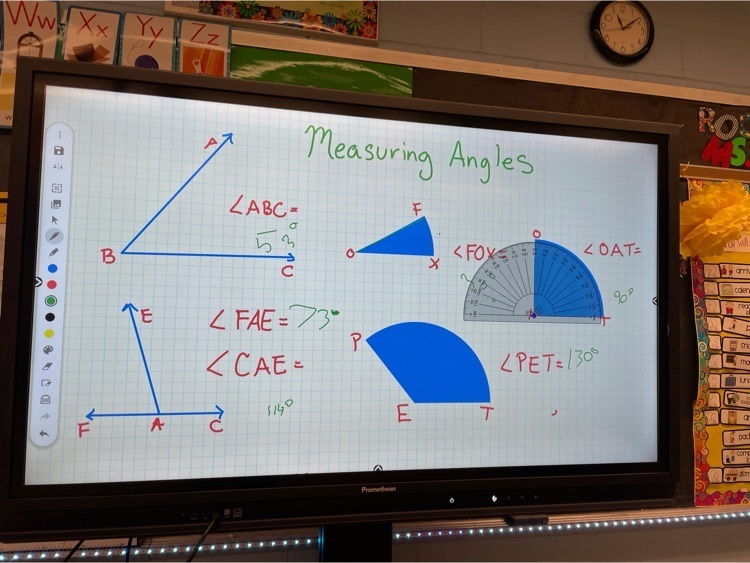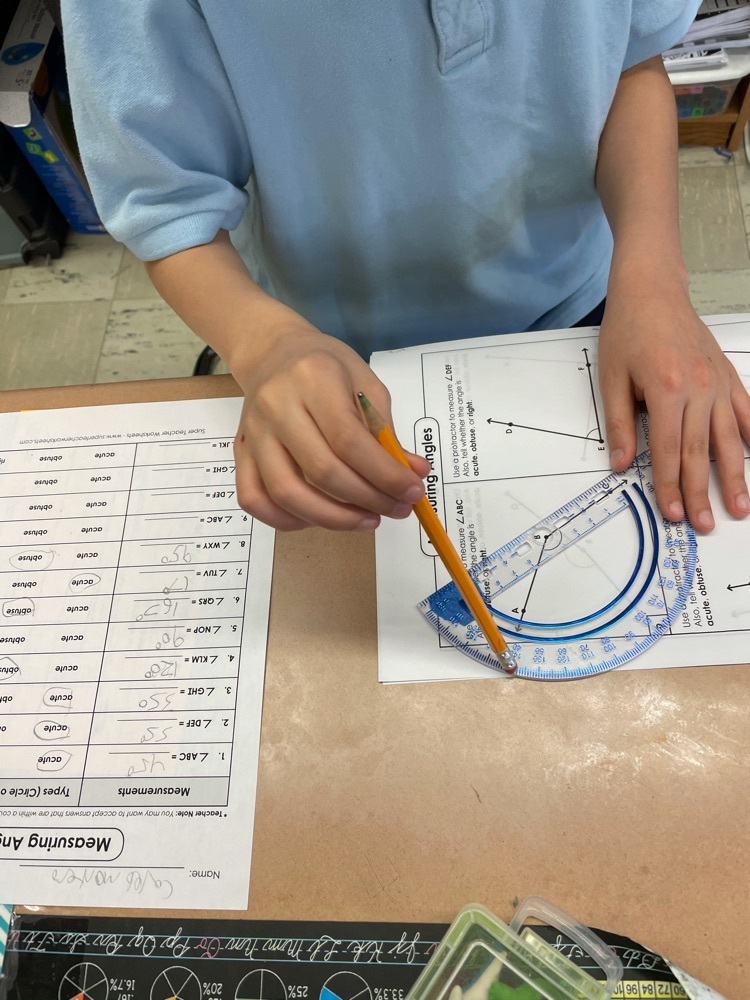 Congratulations to Mr. Malek and Mr. Garcia on 15 years with Joseph Academy. Thank you for your dedication and hard work.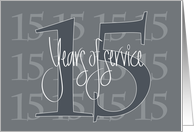 JAMP students are anxiously waiting for next week when our chicken eggs will hatch! This has been a spring tradition we have been looking forward to!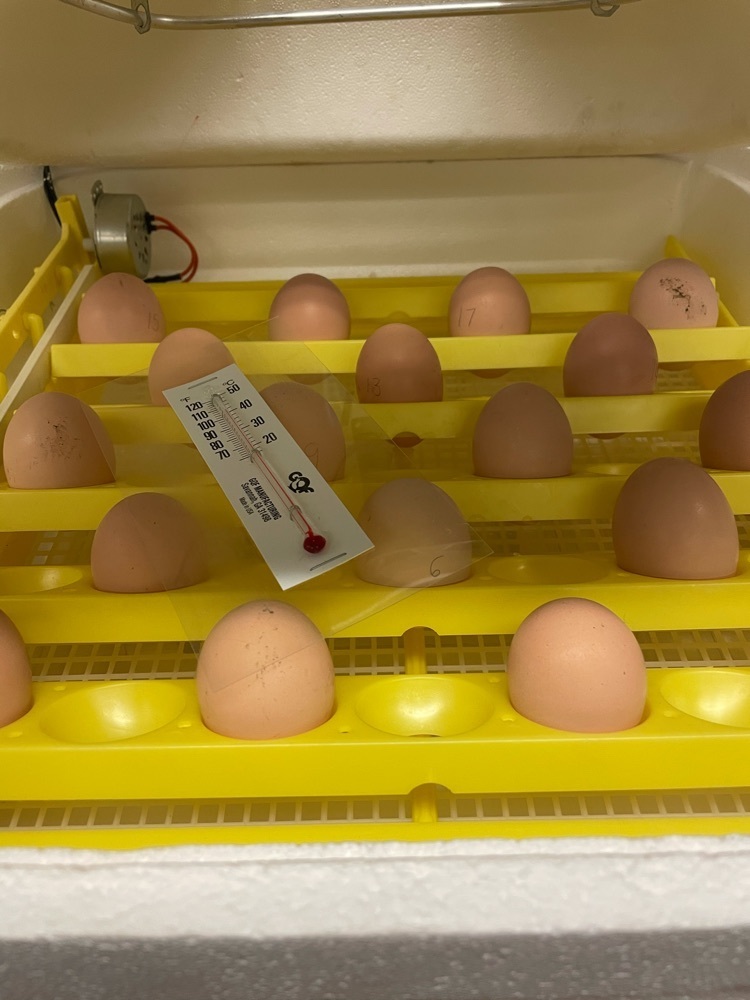 Congratulations to Ms. Morelos on her 6 years of service with Joseph Academy.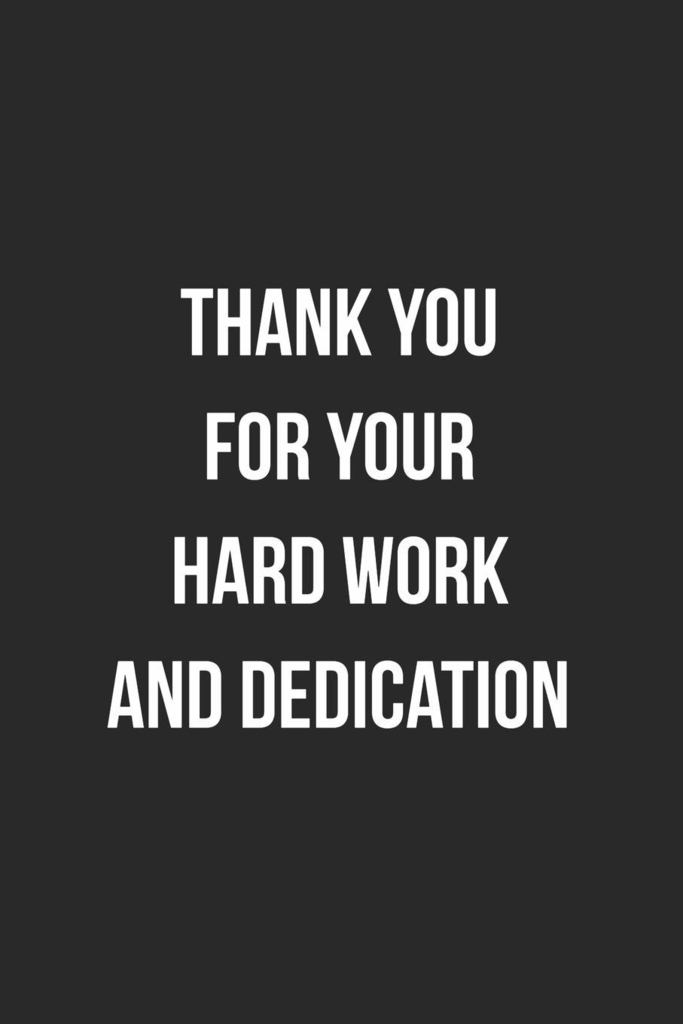 Ms. Pham's class is celebrating poetry month this April! We have been learning about different elements of figurative language and how to implement this into our writing. We also have been learning and practicing how to write different types of poems. These Bio poems were our favorites from last week.

At JAMP we love participating in S.T.E.M Wednesday! Today's challenge was to design and build a basketball goal that could stand on its own and allow a ping pong ball to pass through the hoop. How do you think we did?!?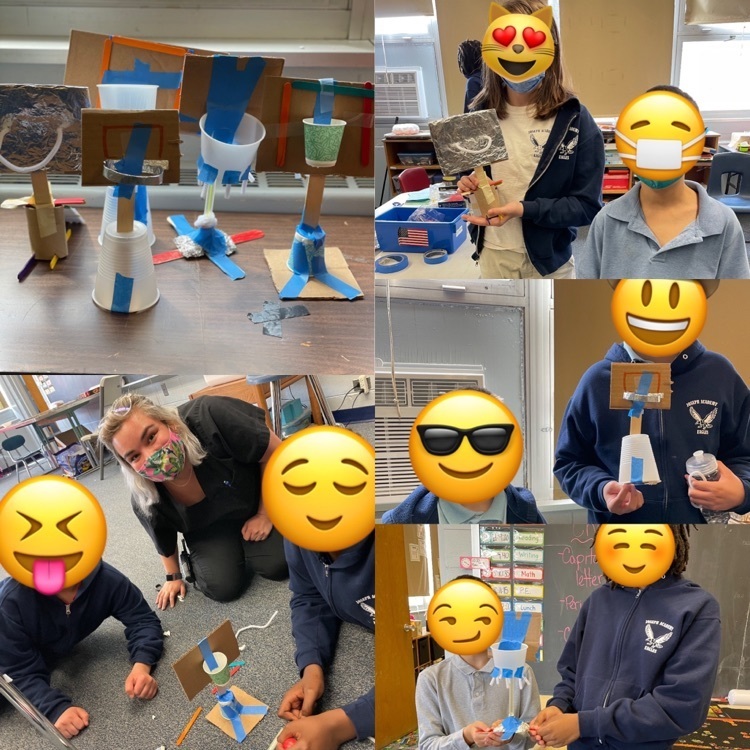 Check out our Yayoi Kusama inspired spring bunnies! We didn't just decorate with polka dots but used fluorescent oil pastels and paints to create these glow-in-the-dark pieces of work!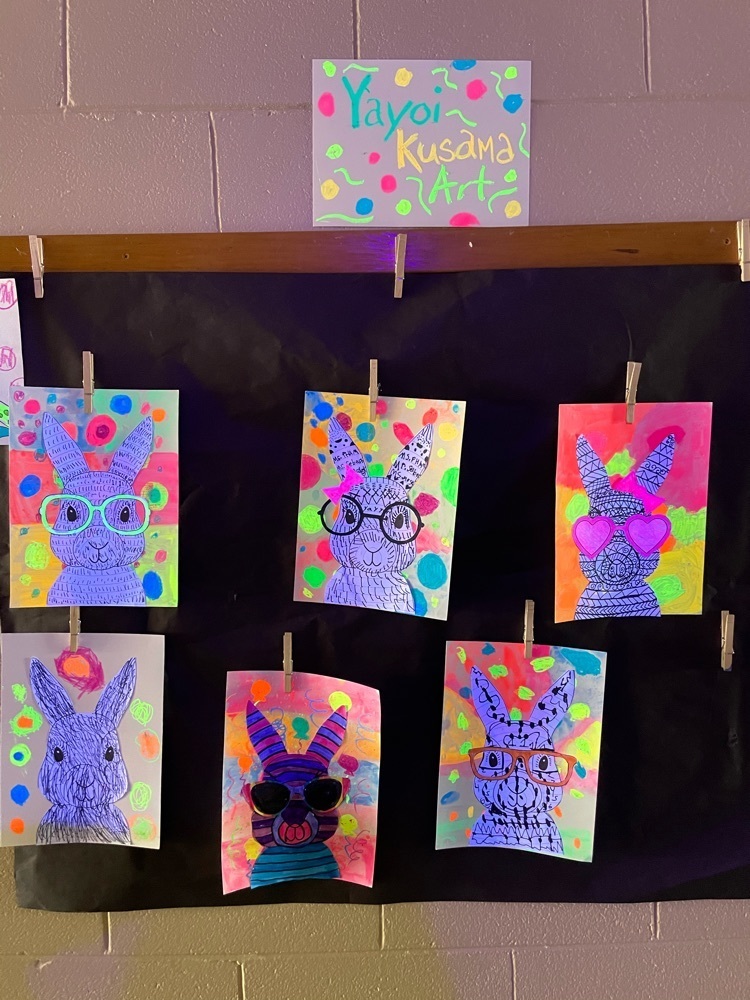 Can you think of a better way to practice grammar than to incorporate basketball? We couldn't either and the kids loved it!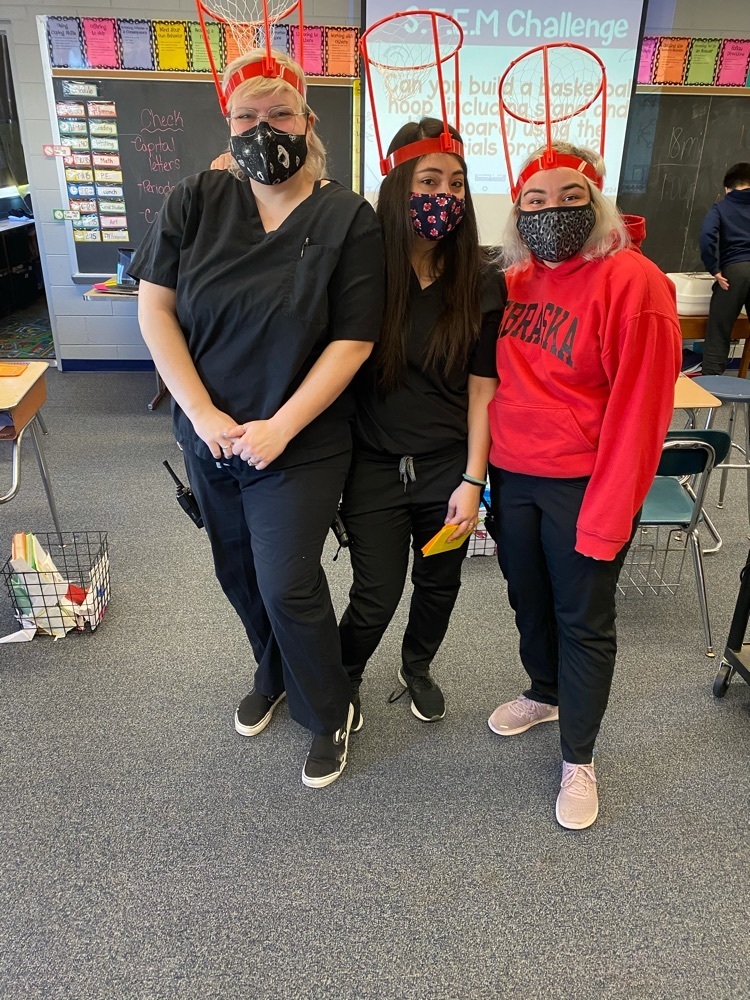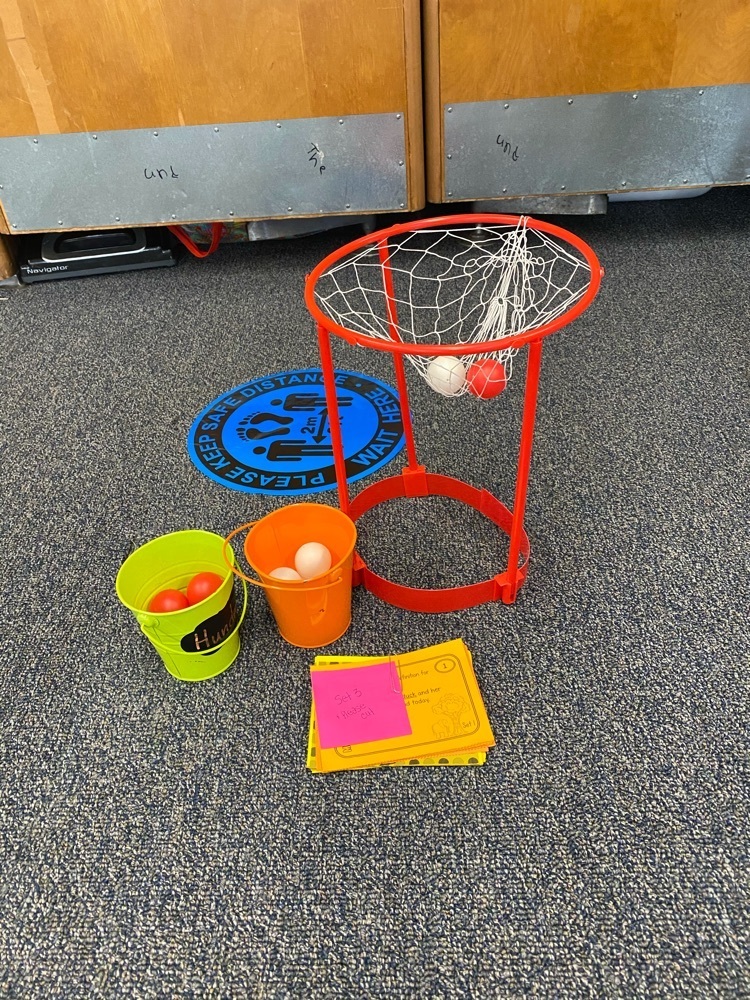 JAMP students were given a STEM Challenge: design a tower that can support a basketball using only newspaper and tape! Challenge accepted and completed!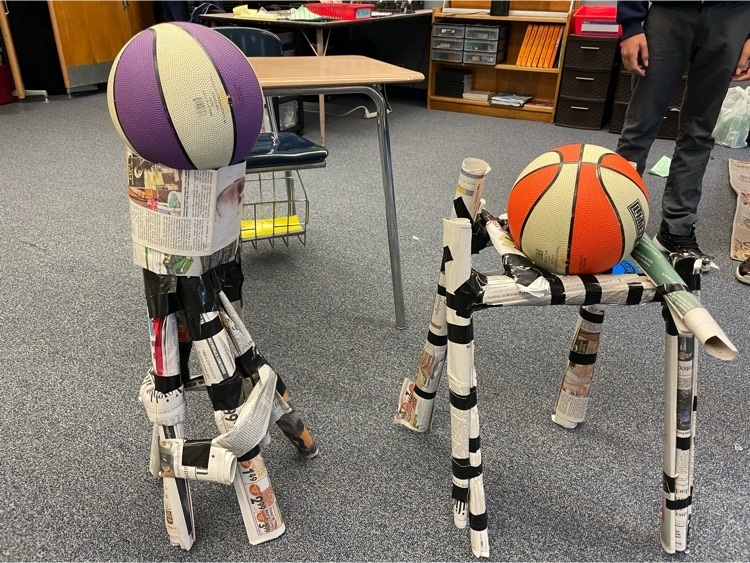 What a wonderful way to wrap up our Pop Art Movement study with these bright and colorful paper maché donuts!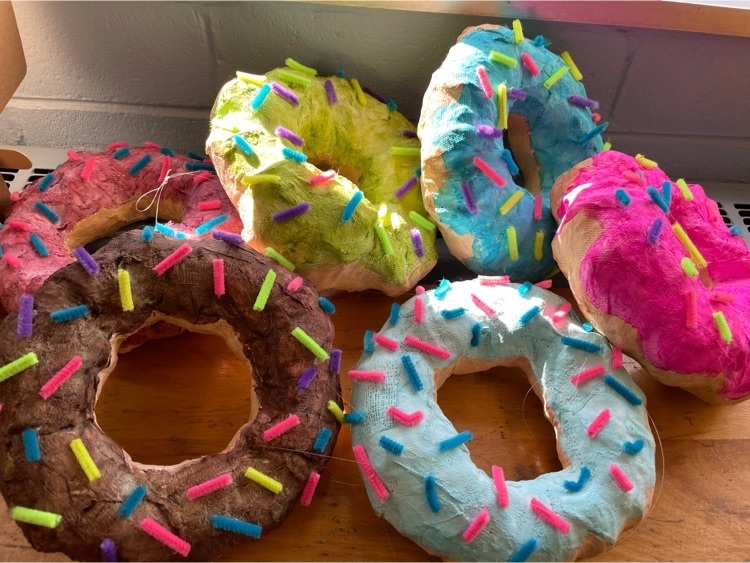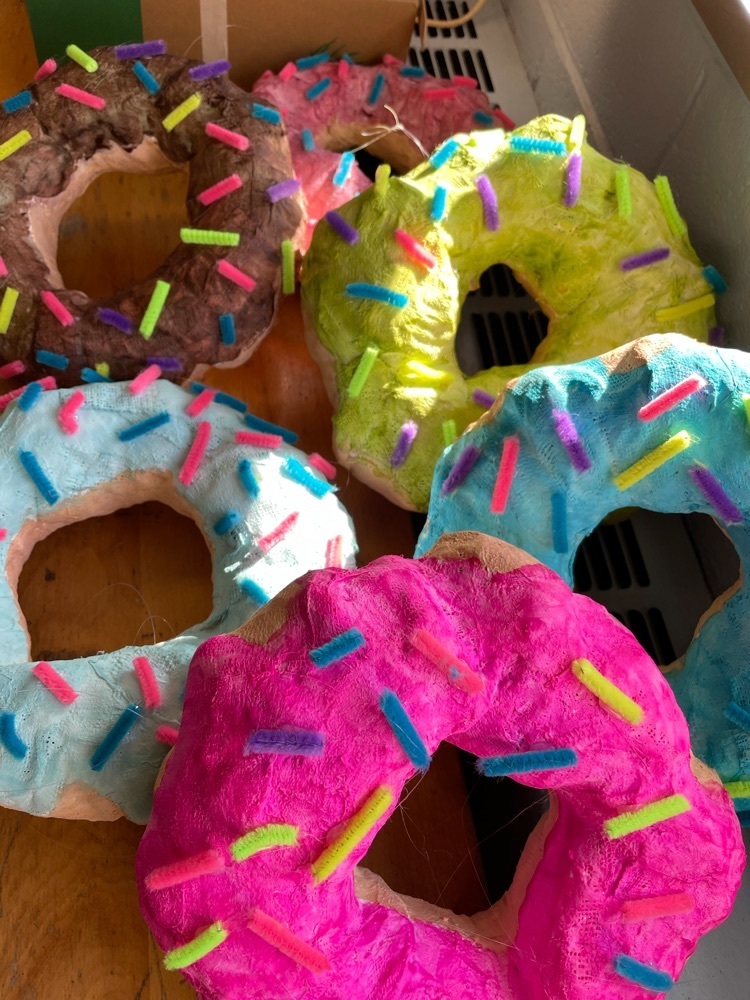 The first floor classes did some collaborating today for this fun S.T.E.M St. Patrick's Day tradition. How do you catch a leprechaun? Students came up with so many clever ideas incorporating rainbow colors, gold coins, glow sticks, and trap doors!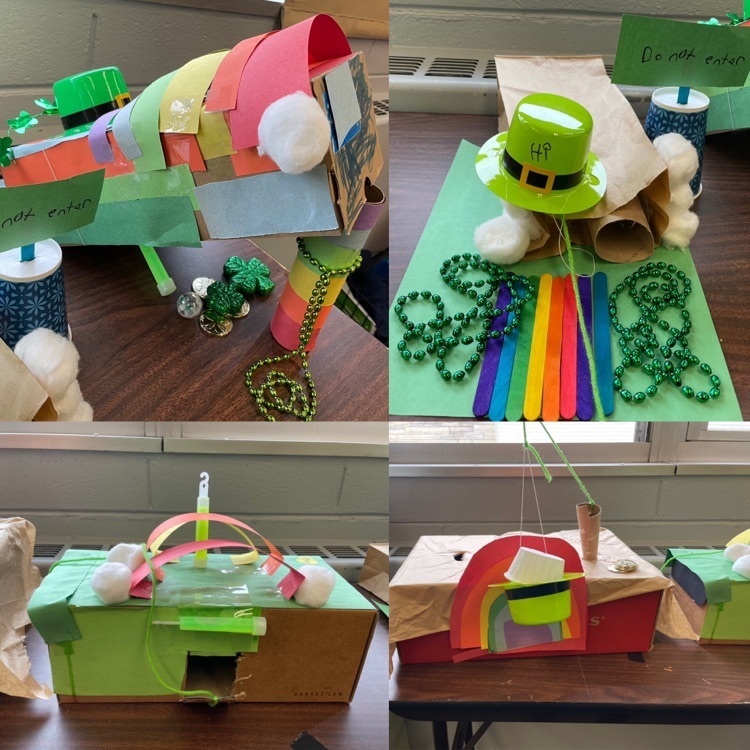 St. Patrick's Day festivities at JAMP Green food each period + activities including how to catch a Leprechaun. We love celebrating the holidays with our kiddo's!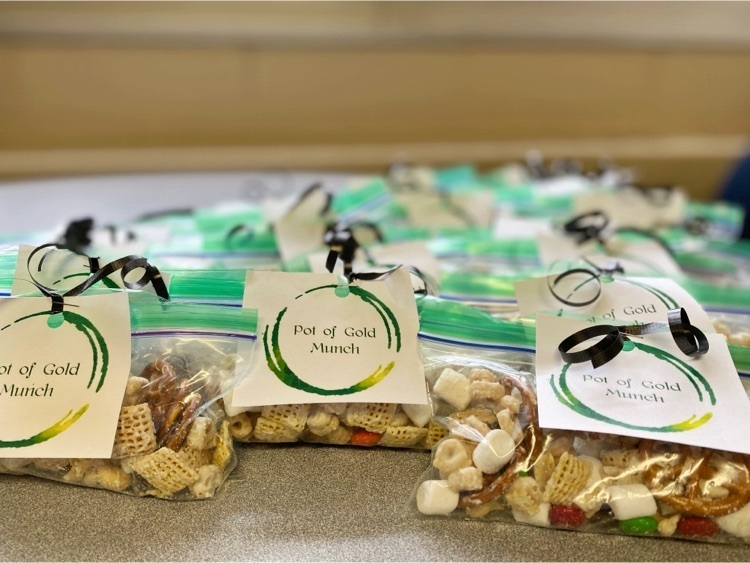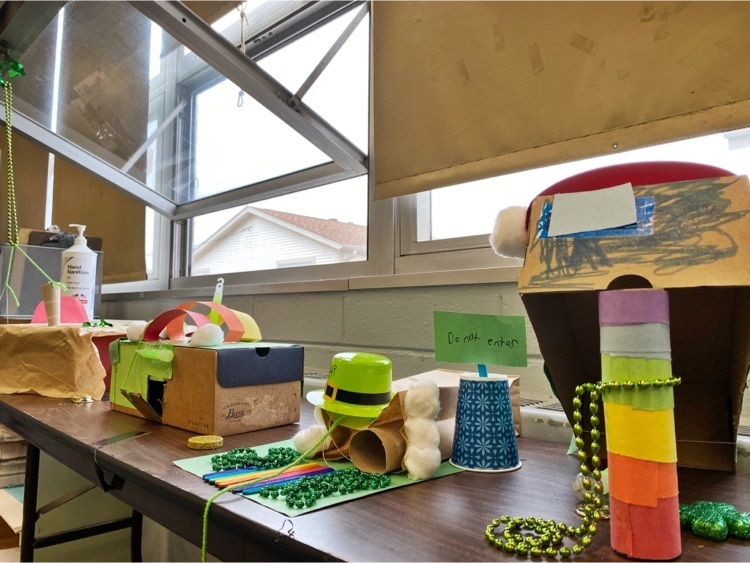 2021 ESY registration forms can be found on the document section of our website.

Ms. Pham's class is left in sugar shock!!! In health, we have been exploring how to read nutrition labels. Today we focused on looking for the amount of hidden sugar in some popular drinks. Can you believe the grams of sugar found in these drinks?!?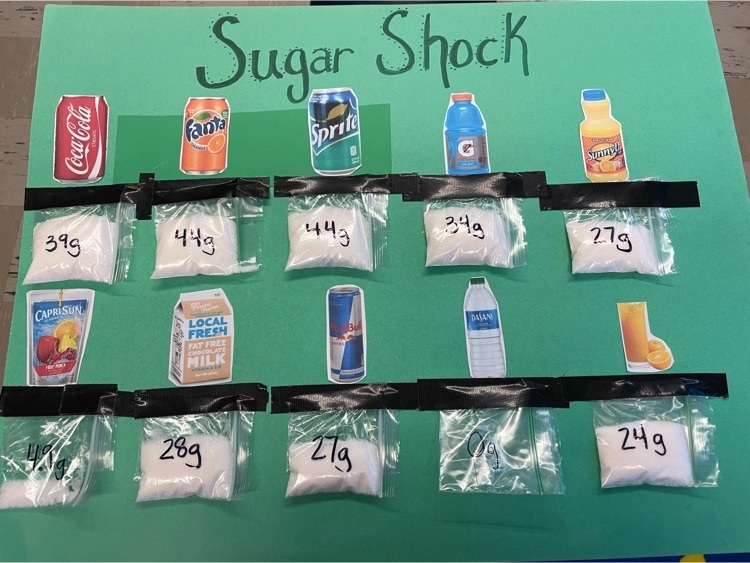 Make-Up Snow Days! There will be all day instruction on March 15th and March 19th! These originally were days off but we will be using them as our make-up snow days.

Thankful for our social workers! Happy Social Work Month!